[PART 2] 20 Rare Historical Photographs You Should See Today!
News
>
[PART 2] 20 Rare Historical Photographs You Should See Today!
From photo of the man who refused to give the Reich Salute to the real Winnie The Pooh and Christopher Robin's photo...
Here are 20 of rare historical photos you should check out now! While you are here don't forget to check out the Part 1 of this list!
1. Woman With A Gas-resistant Pram, England, 1938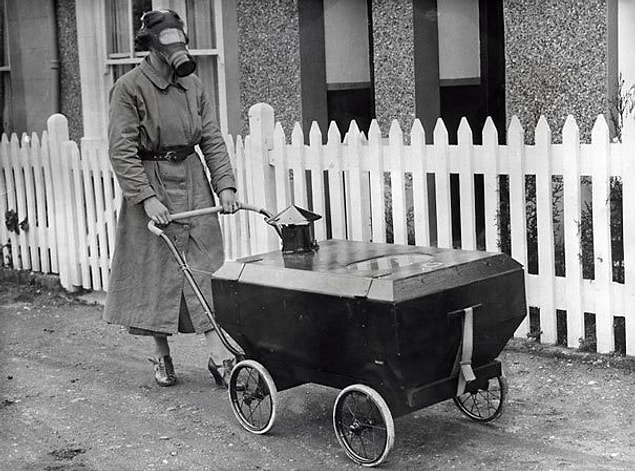 2. Hannah Stilley, Born 1746, Photographed In 1840. Probably The Earliest Born Individual Captured On Film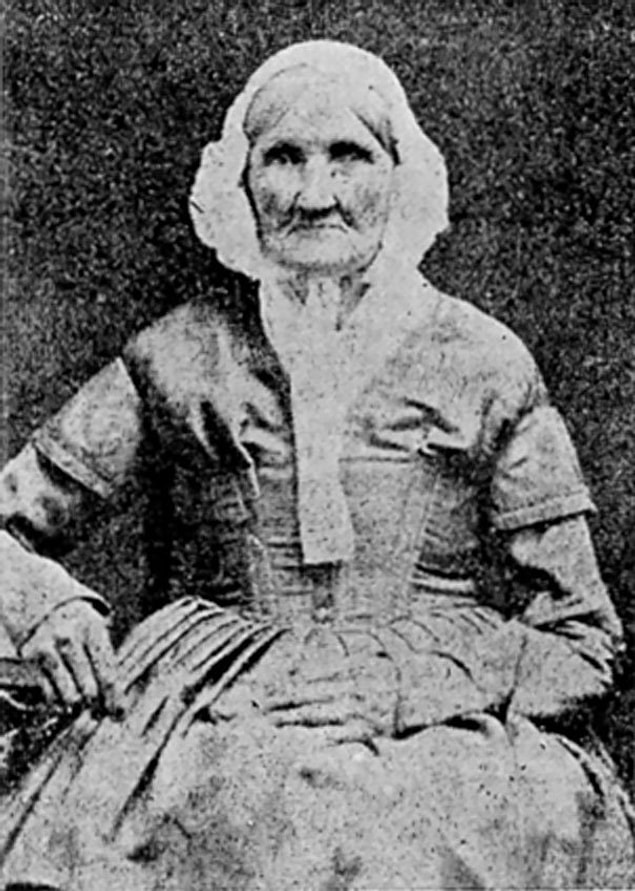 3. Mother Hides Her Face In Shame After Putting Her Children Up For Sale, Chicago, 1948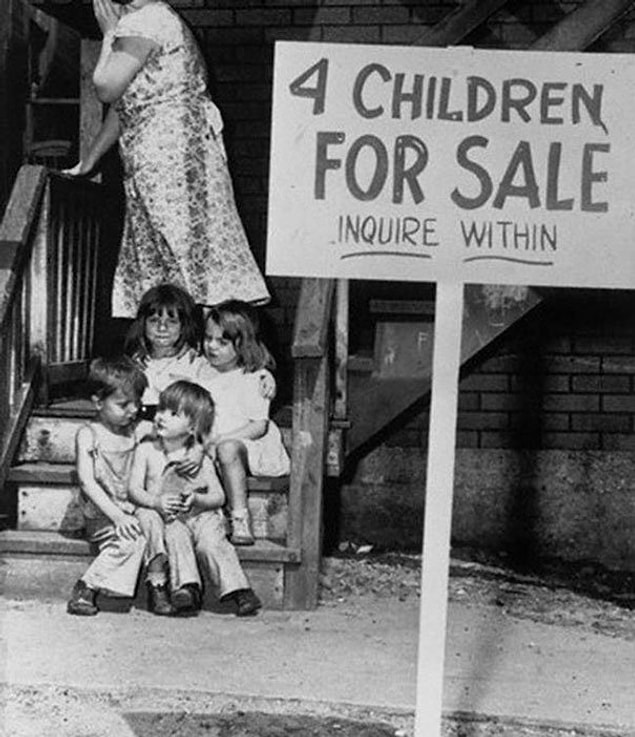 4. Women Delivering Ice, 1918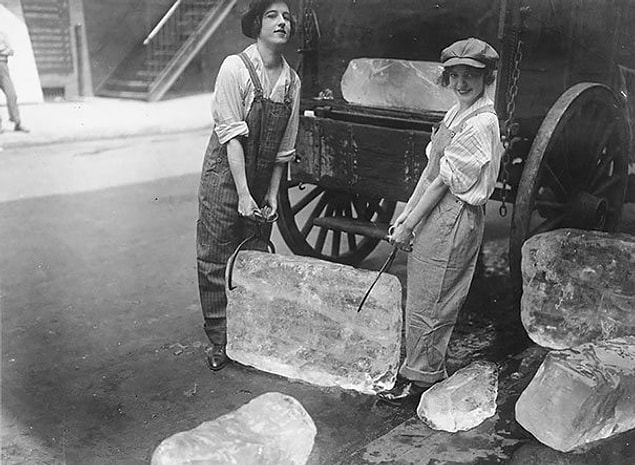 5. Customers At A London Music Store, 1955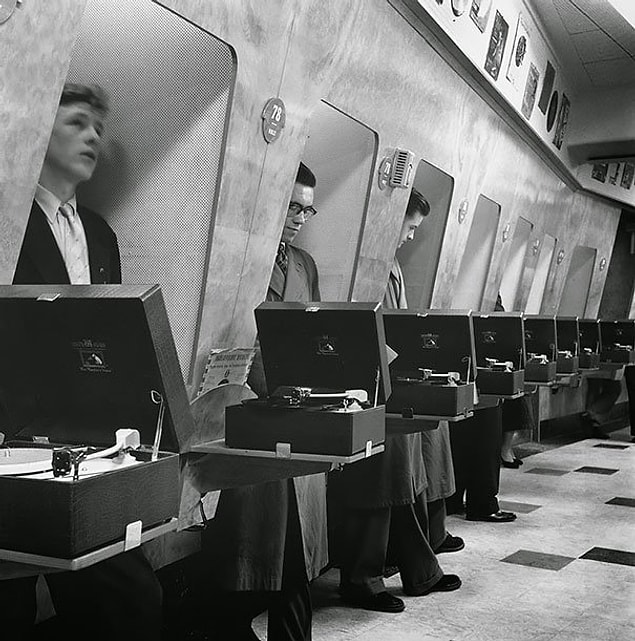 6. Austrian Boy's Moment Of Pure Happiness After Receiving New Shoes During WWII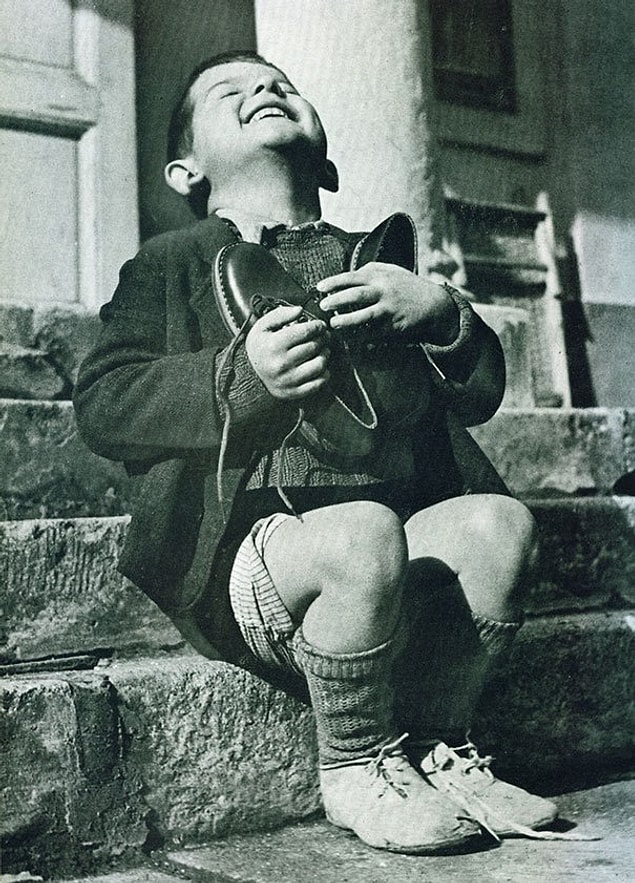 7. Sailor Kissing Nurse, Times Square, August 14, 1945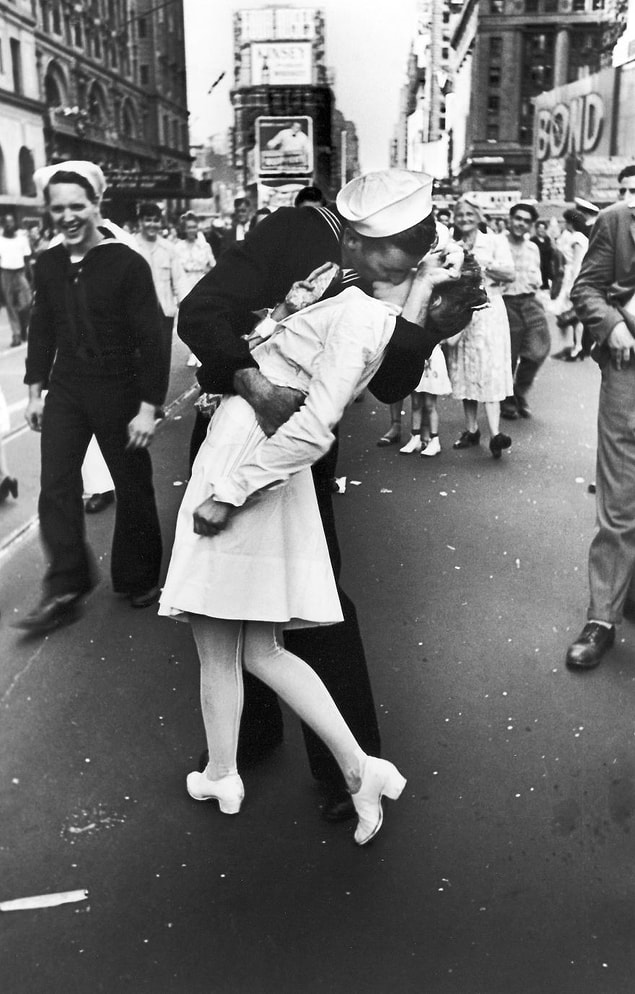 8. Painter Of The Brooklyn Bridge,1914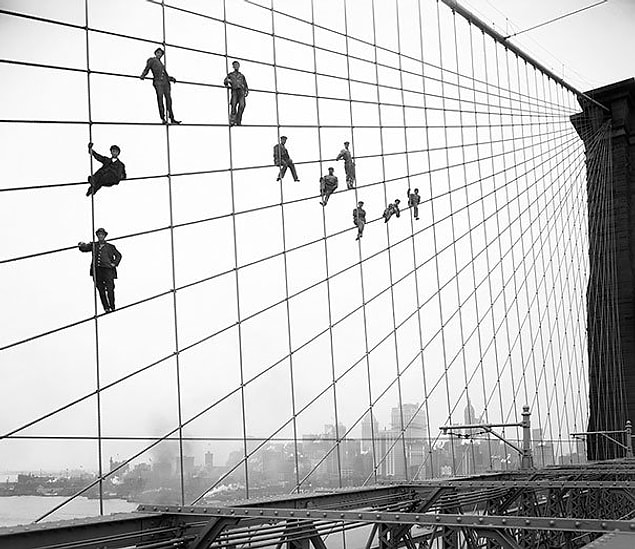 9. Race Organizers Attempt To Stop Kathrine Switzer From Competing In The Boston Marathon. She Became The First Woman To Finish The Race, 1967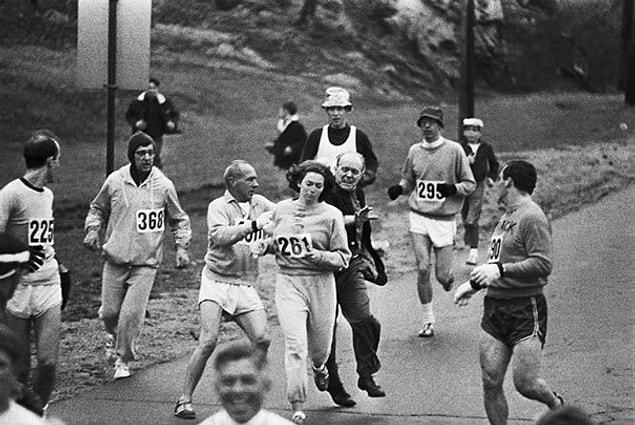 10. The Kiss Of Life – A Utility Worker Giving Mouth-to-mouth To Co-worker After He Contacted A High Voltage Wire, 1967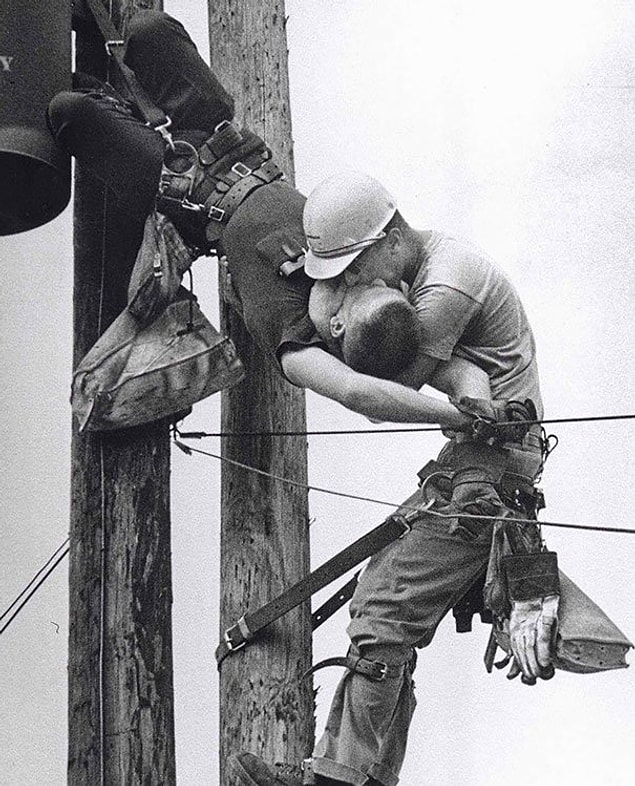 11. Elvis In The Army, 1958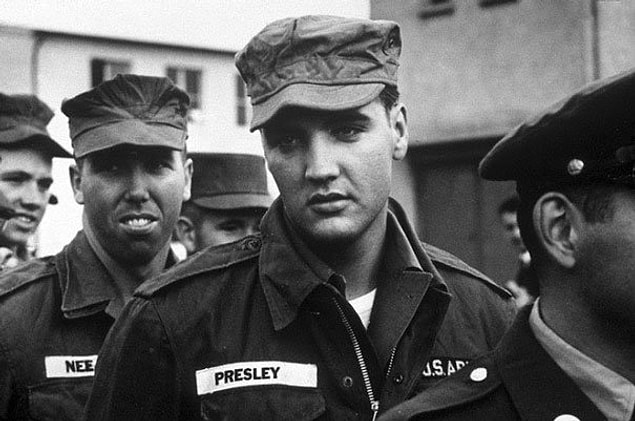 12. Nikola Tesla In His Laboratory, Sitting Behind His "Magnifying Transmitter"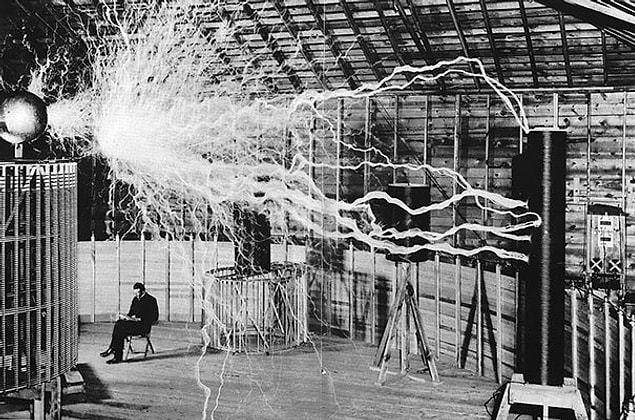 13. Disneyland Employee Cafeteria In 1961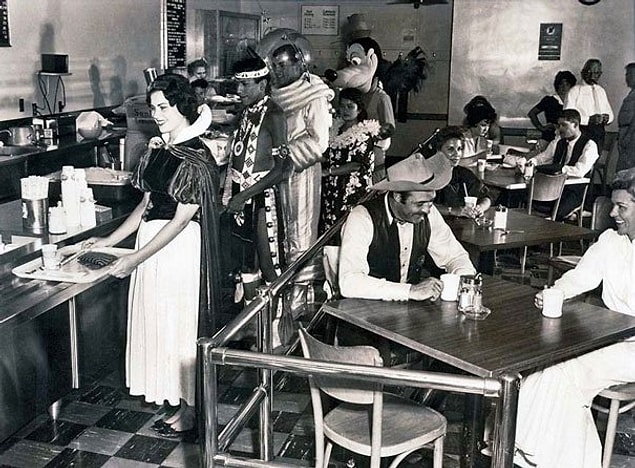 14. Massive Crowds Gather For The First Woodstock, 1969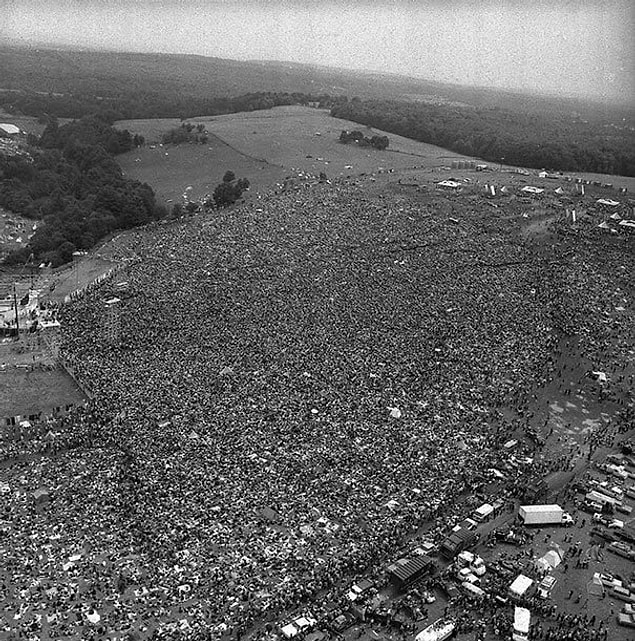 15. The Real Winnie The Pooh And Christopher Robin, 1927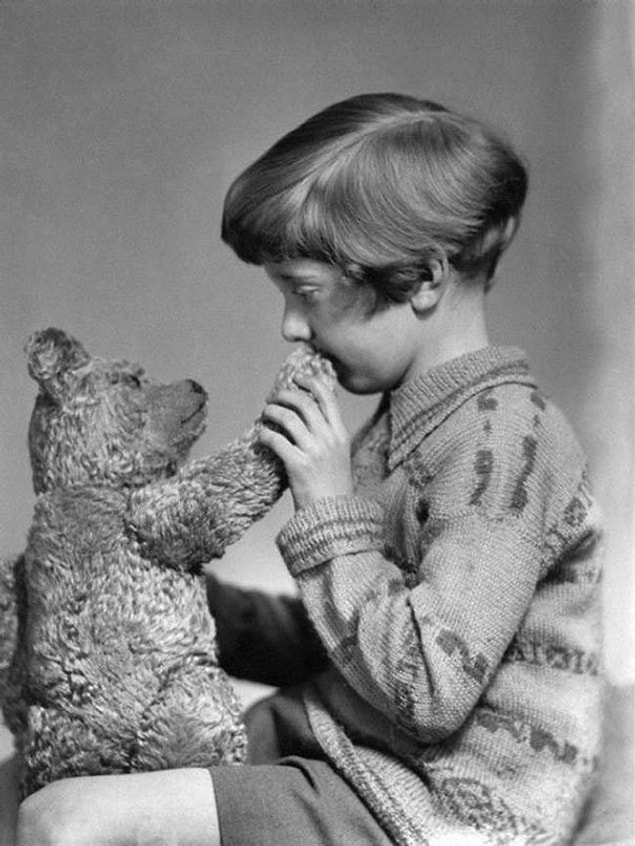 16. Unknown Soldier In Vietnam, 1965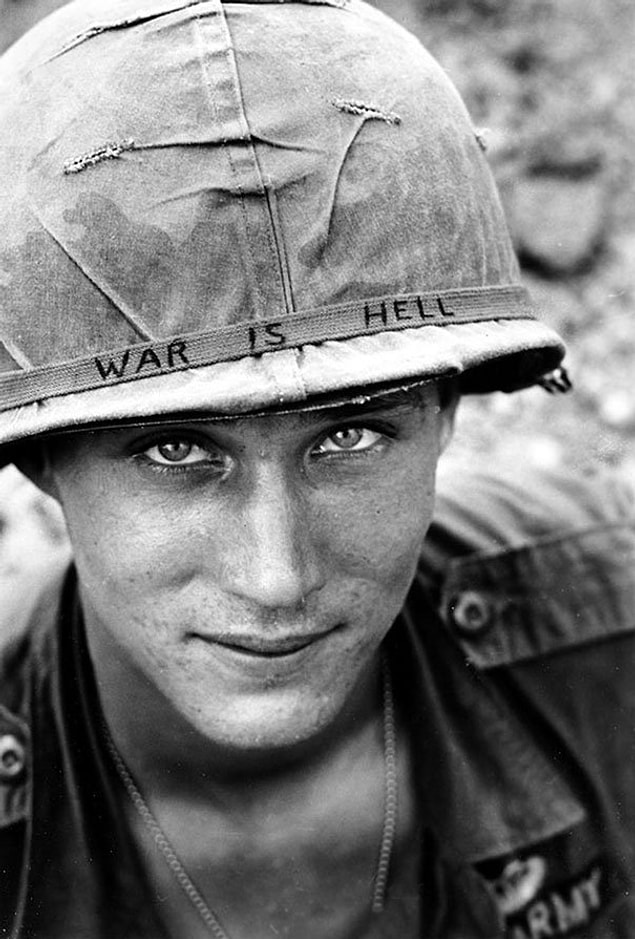 17. Grotto In An Iceberg, Photographed During The British Antarctic Expedition, 5 Jan 1911.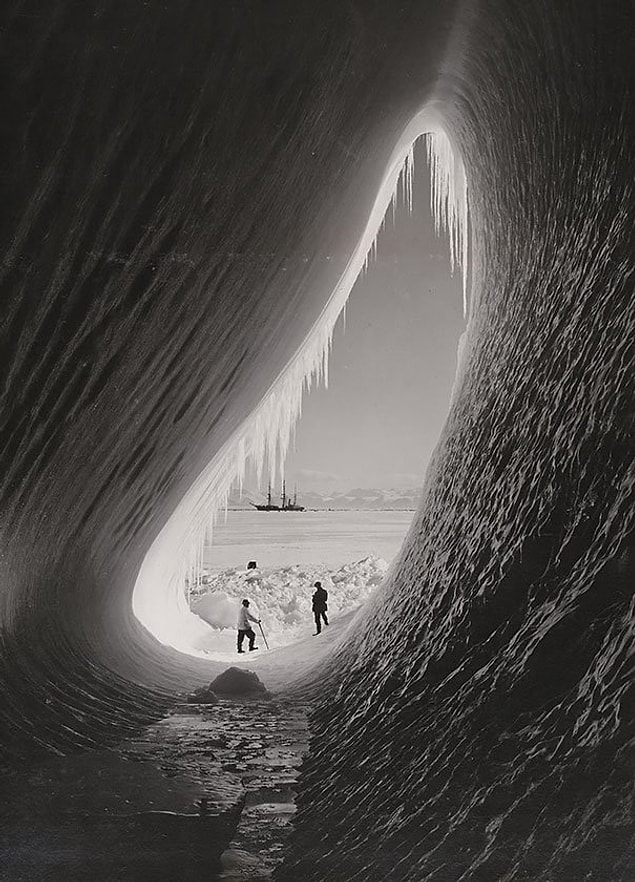 18. First Morning After Sweden Changed From Driving On The Left Side To Driving On The Right, 1967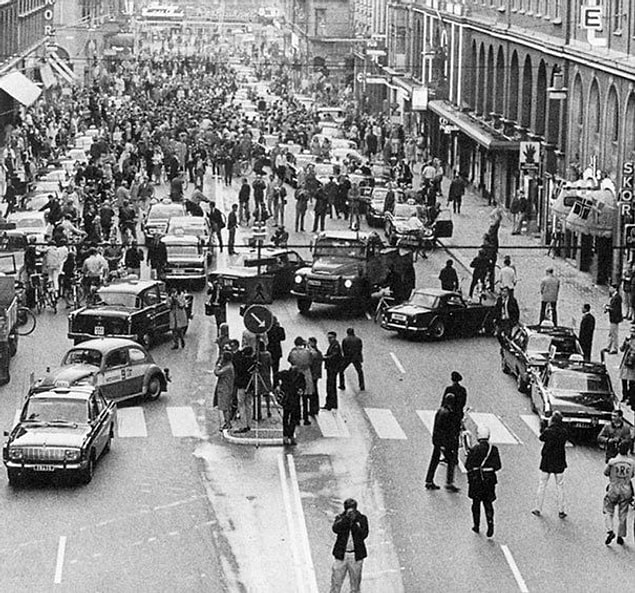 19. The Man That Refused To Give The Third Reich Salute, 1936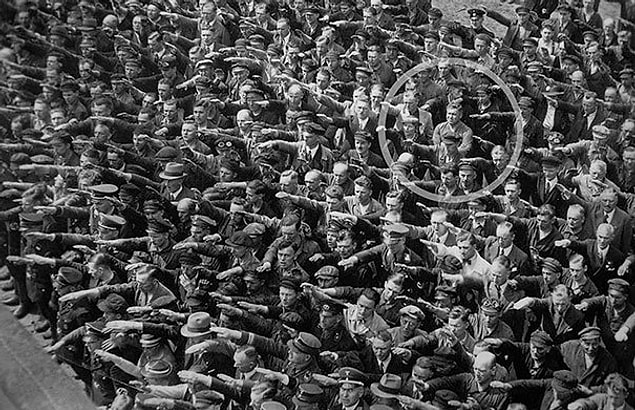 20. Animals Being Used As Part Of Medical Therapy, 1956