News
Paramount Plus' 'SEAL Team' Season 6: Plot, Trailer, Creators & Cast
Paramount Plus' 'SEAL Team' Season 6: Plot, Trailer, Creators & Cast
The sixth season of SEAL Team is here, and fans can't play cool about it. Paramount+ recently broke the news, alongside a trailer regarding the show. SEAL Team is a 2017 action-fiction series blended with military drama and Benjamin Cavell as the creator. 
The first four episodes launched and aired on CBS before shifting to Paramount+ for seasons 5 and 6. Cavell's project has had a satisfying performance throughout the five seasons, with a 7.7/10-star rating on IMDb and a 71% average audience score on Rotten Tomatoes. No wonder the series has been receiving back-to-back renewals.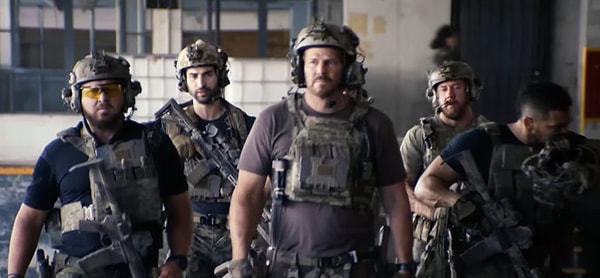 About 'SEAL Team'
The fifth season, which premiered in October 2021, marks a significant change for the Bravo Team, with some renowned members being either demoted or promoted. Shifting to Paramount+ also brought a new feeling to the fans- maybe they loved it more than before. 
We also saw a fight for respect after he was accused of committing some rampant crimes. However, the season left us on a cliffhanger, most evident for season six to pick us up. 
The upcoming installment continues with Jason Haye and his close assistant, Pay Perry, as they lead the team through thick and thin. Paramount Plus' official trailer for SEAL Team kicks off the great squad seemingly losing one of its members to a bullet shot. 
It then proceeds to the crew's challenging missions through water, fire, darkness, high skies, and many more trying moments. The level of anxiety in this sixth season is unmatched; sipping a blend of family issues, action, fiction, and work-comedy has never been this entertaining!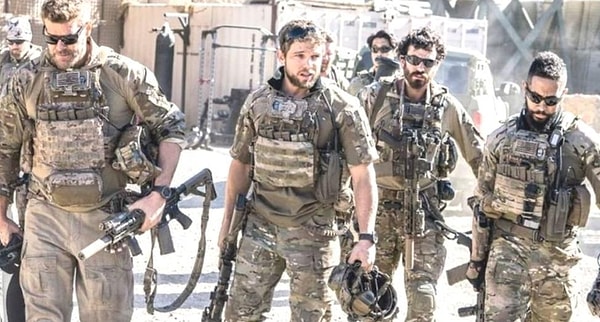 'SEAL Team' Season 6 Creators and Cast
Cavell is the series' creator alongside David Boreanaz, Mark Owen, Carl Beverly, Sarah Timberman, Christopher Chulak, and Spencer Hudnut as the chief producers. SEAL Team is a CBS Studios production with Paramount Global Content Distribution as the leading distributor. 
The determined team acquired different characters like Raffi Barsoumian, Toni Trucks (Lisa Davis), Neil Brown Jr. (Ray Perry), Boreanaz (Jason Hayes), AJ Buckley (Sonny Quinn), Max Thieriot (Clay Spencer), Parisa Fakhri (Naima Perry), and Alona Tal (Stella Baxter).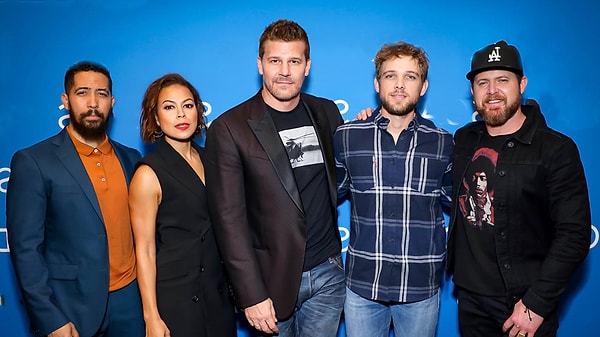 Release Date and Trailer
SEAL Team season six officially launches on Sunday, September 18th, exclusively on Paramount+, with all the episodes launching simultaneously. 
The streamer has released the official trailer via its primary YouTube Channel for more descriptions concerning the film. 
"Once a team, always a team," that's Paramount Plus' Twitter caption alongside a 39-second sneak peeks of the series. You indeed have no excuse to miss this lovely wartime.
Scroll Down for Comments and Reactions