New Mind Blowing Claim About The Bermuda Triangle
News
>
New Mind Blowing Claim About The Bermuda Triangle
The Bermuda Triangle is one of the much-debated topics for years and known as one of the greatest mysteries in the world. Aside from all of the theories about the triangle, scientists have come up with a new mind-blowing claim.
The new findings about this most investigated area since the disappearance of an air fleet in 1945 are really interesting.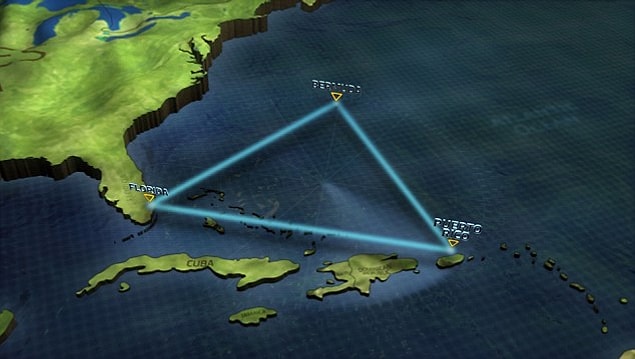 Researchers believe that more detailed examinations on the pyramid will reveal more about the mystery.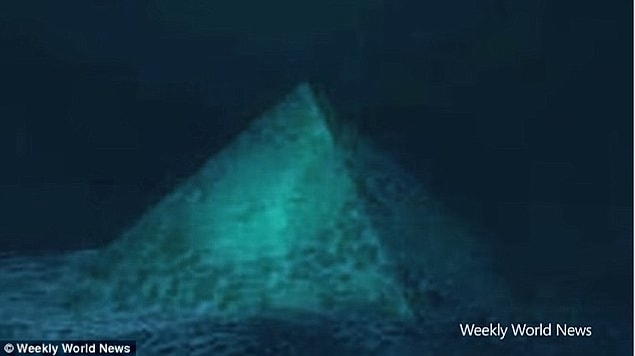 According to the general opinion, The Bermuda Triangle is located between Florida, Bermuda, and Puerto Rico.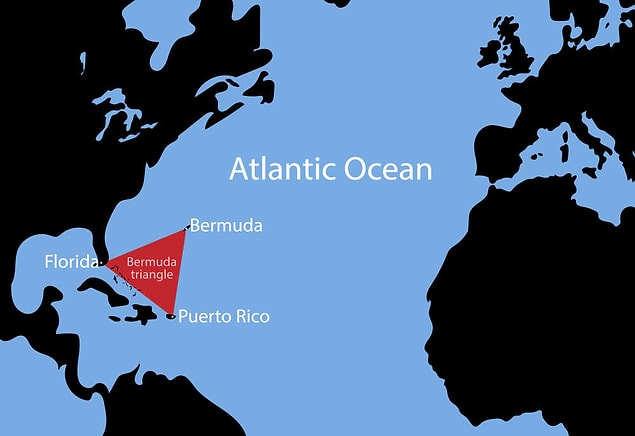 And the reason for these statistics is not that the ships do not use this area.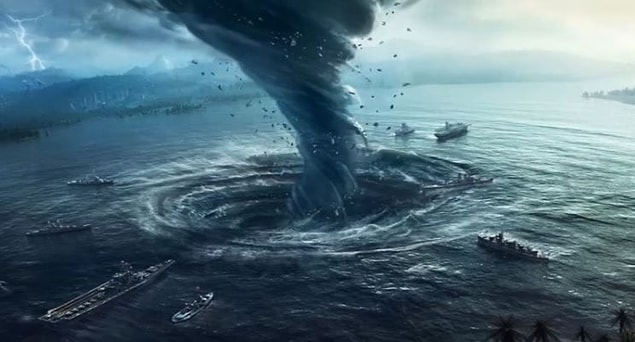 National Oceanic and Atmospheric Administration (NOAA) currently refuses to make a statement about this new topic.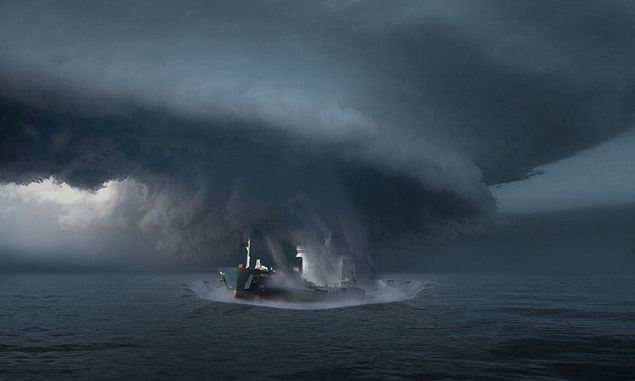 The association thinks that the Gulf Stream also needs to be taken into account when getting into more detailed researches.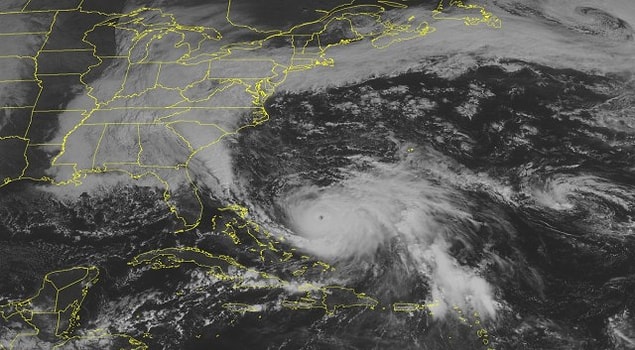 We will see if the mysterious pyramid causes these incidents in the area or not in the upcoming days.