New Claim About Tupac Shakur's Death Is Rocking The Whole Case
News
>
New Claim About Tupac Shakur's Death Is Rocking The Whole Case
Marion 'Suge' Knight claims that his ex-wife and former Death Row Records security chief, Reggie White Jr., killed Tupac Shakur, and insists he was the real target of the 1996 drive-by.
Suge's attorney, Thaddeus Culpepper, wrote in a signed affidavit, that 'Knight has known for many years that Reggie Wright Jr. and his ex-wife Sharitha were behind the murder of Tupac and attempted murder of Knight.'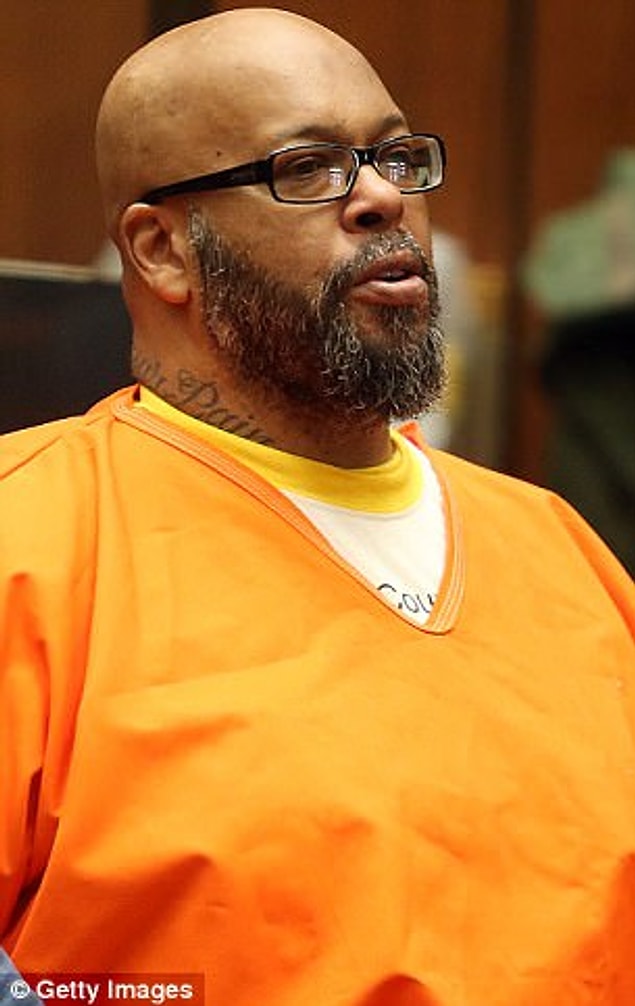 The rapper, who until now has always refused to identify the shooter, appears to have spoken out after hearing the 'salient points' in the new documentary Tupac Assassination: Battle for Compton.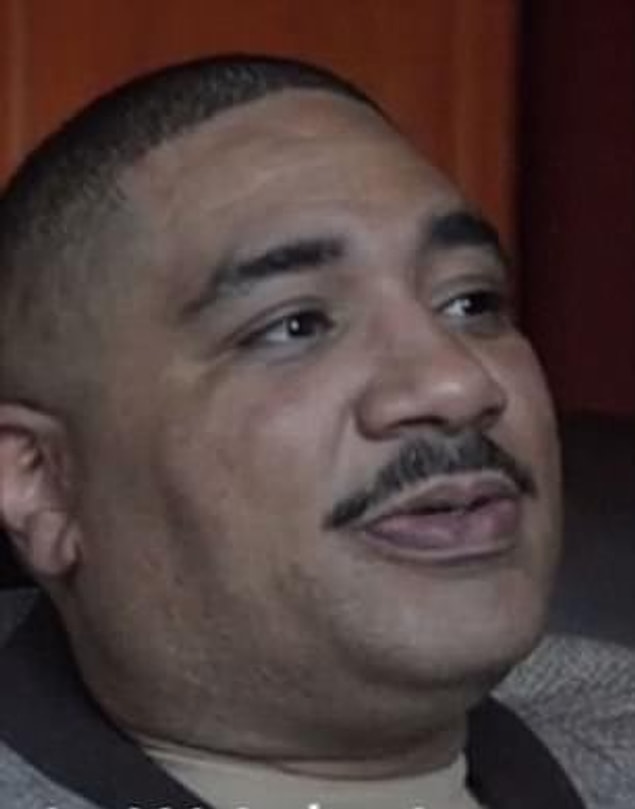 Tupac Assassination: Battle for __Compton, based on the book Tupac: 187 The Red Knight, claims that Suge had always been the target of that fatal shooting.
According to his lawyer, Suge believes both Sharitha and White plotted his death together.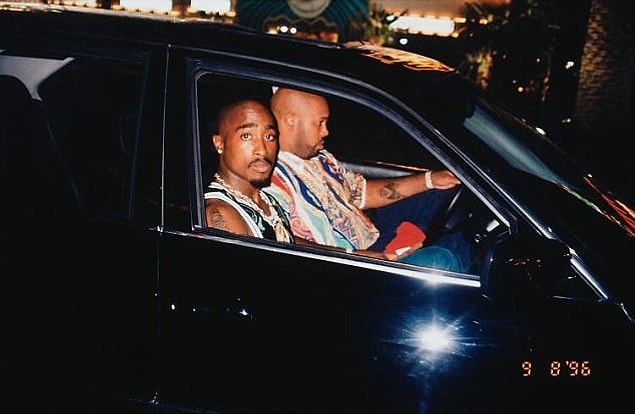 Tupac's last public photograph was taken as he was riding in the car with Death Row Records co-founder, Suge, on September 7, 1996, in Las Vegas.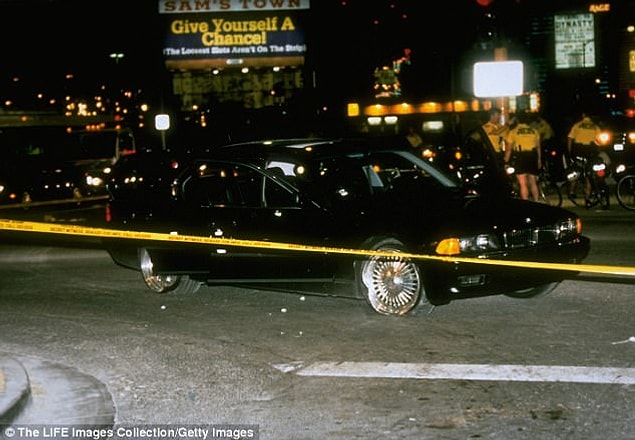 The film tells of an attempted coup at Tupac's label Death Row Records - co-founded by Suge and Dr. Dre among others - which eventually led to the shooting in Las Vegas on September 7, 1996.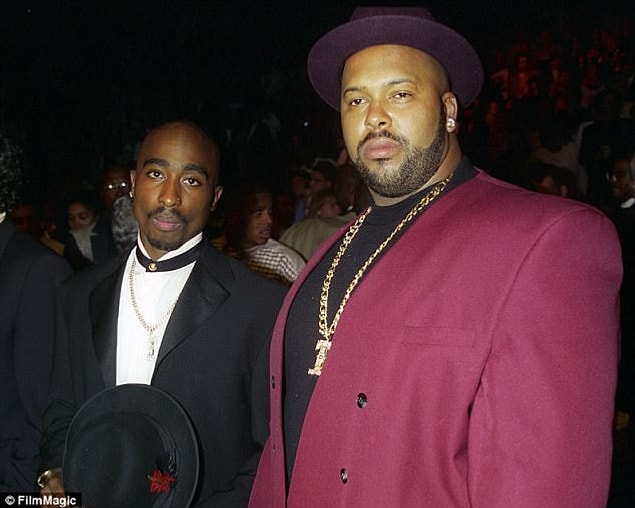 Knight was also the target of allegations that he was responsible for the shooting of Shakur's rival Christopher 'Biggie Smalls' Wallace in 1997.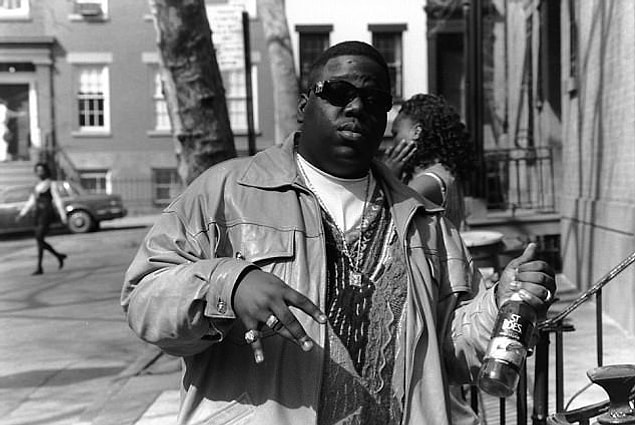 '[Wright Jr.] has gotten away with it this whole time. They floated a whole lot of propaganda to former LA Times reporter Chuck Phillips—calling in hundreds if not thousands of fake clues.' White Jr. responded to the claims in 2015, after Poole's death, to AllHipHop, pointing out that several people that had accused him of Tupac's murder had died in the past decade.
They include the late rapper's ex-bodyguards Michael Moore, Frank Alexander, and Poole.
'I believe in karma,' he said. 'All these people are dropping dead. I keep telling people God don't like ugly. I hope people learn a lesson from this.'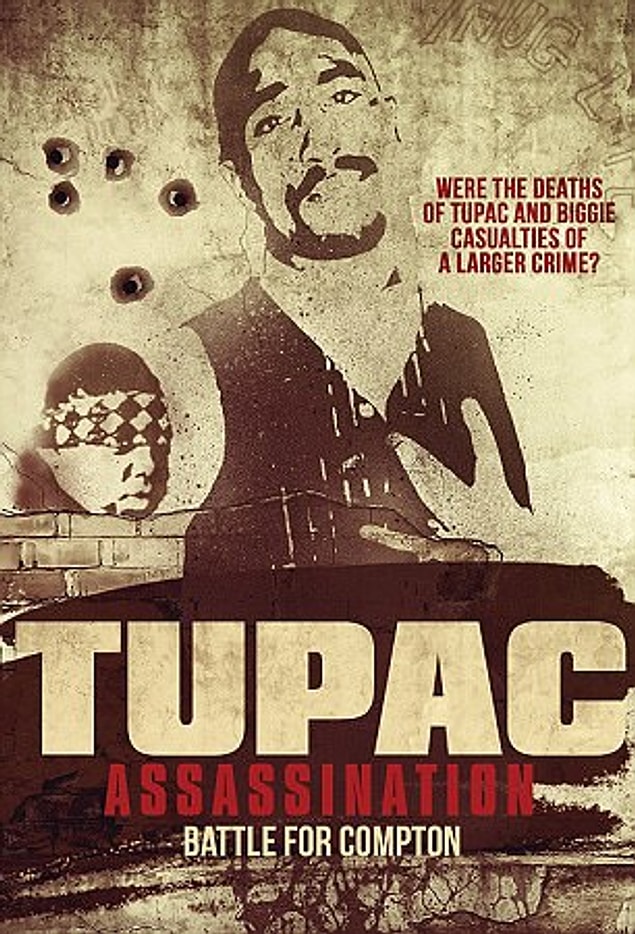 The shooting of Tupac at 25, has been surrounded by conspiracy theories ever since.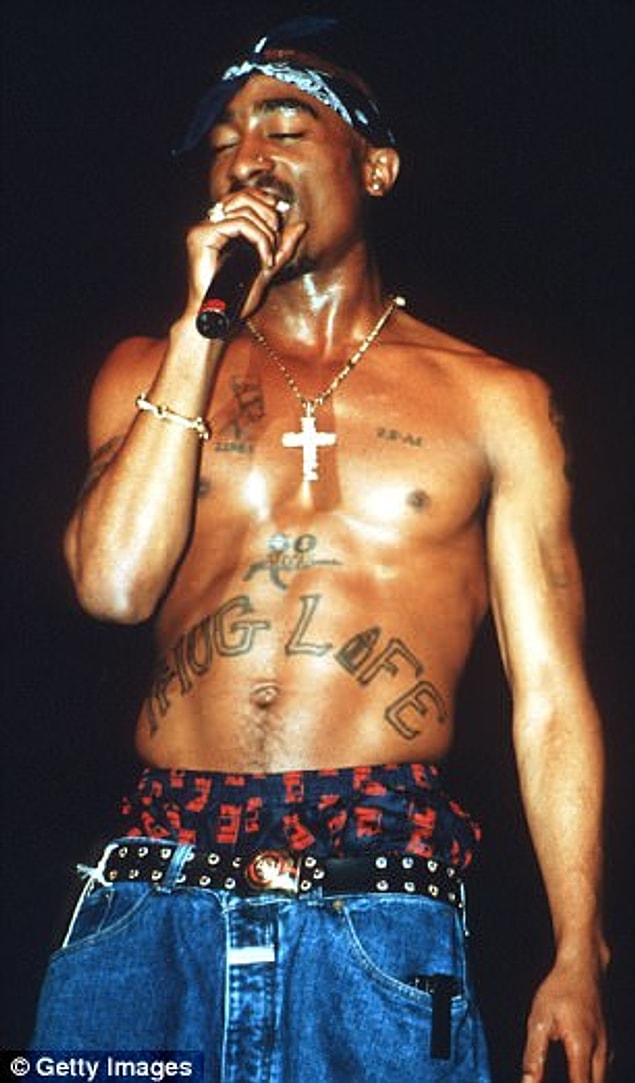 Bond believes Suge, who is behind bars awaiting a separate murder trial, is ready to make a statement about Tupac's murder because it proves that he has been a target of gangs out to get him for years.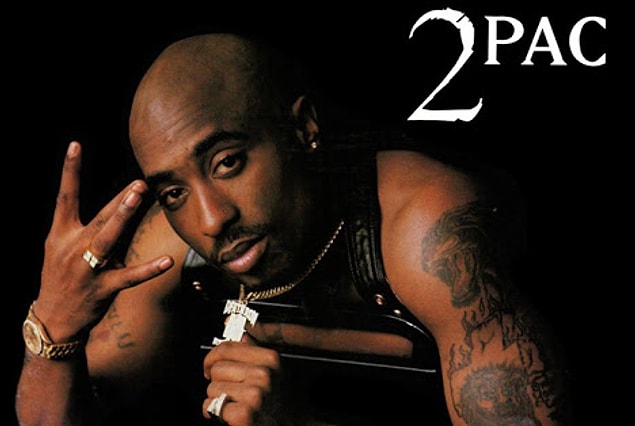 The Harlem-born rapper's recording career may have only lasted five years before he was murdered, but it is the rapper's influence from beyond the grave that will be celebrated.