Metro: The Old Race Horse That Saved Its Life By Learning How To Paint
Painting is an art form in which people are interested in order to help get rid of many health problems and to relax. The former racing horse, Metro was also saved from being put to sleep by learning to paint. It's so amazing what art can do, not just for people but also for animals. Let's take a more detailed look at this interesting story!
Metro was once one of the famous race horses.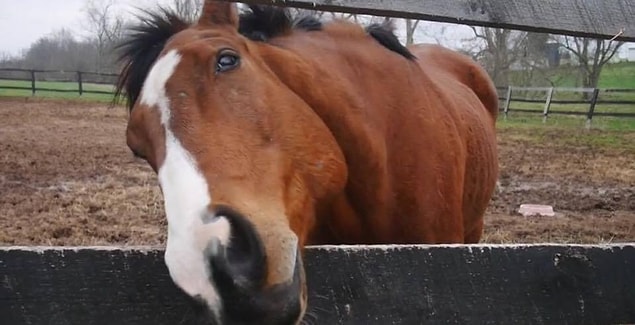 The 14-year-old metro had to leave racing because of a discomfort in his knee.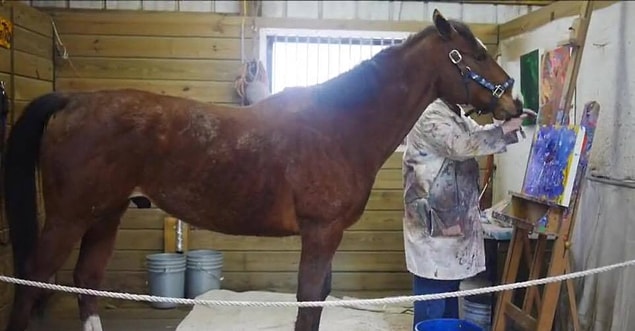 The new owner of Metro, Ron, who was a painter, was not willing to do this and gave Metro a brush.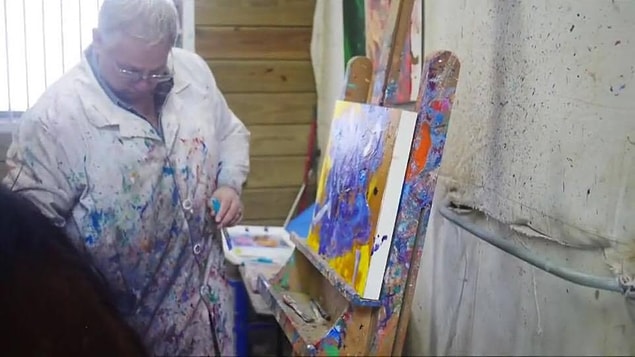 "Metro's drawings are not what people can do, because Metro doesn't think of what it's doing."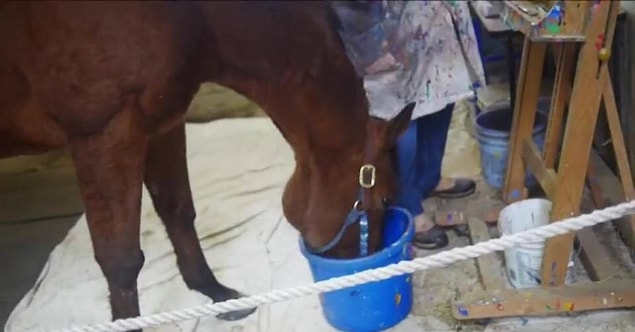 The sales are doing pretty good.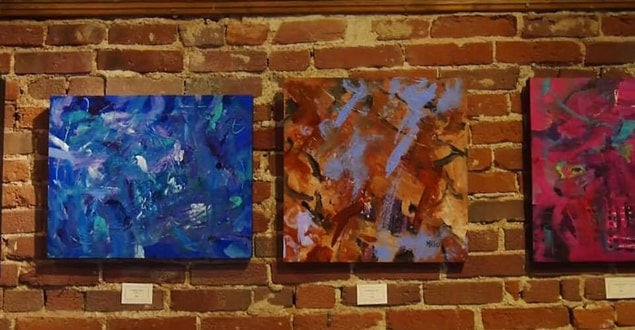 In addition, financial support is provided for a treatment that is in the trial stage with the income from the paintings.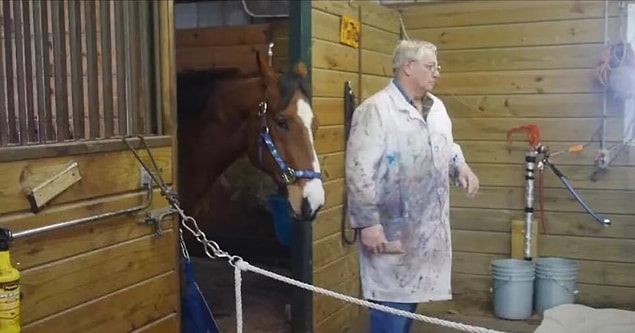 A few months ago during the controls, it was observed that the bone growth of Metro had declined.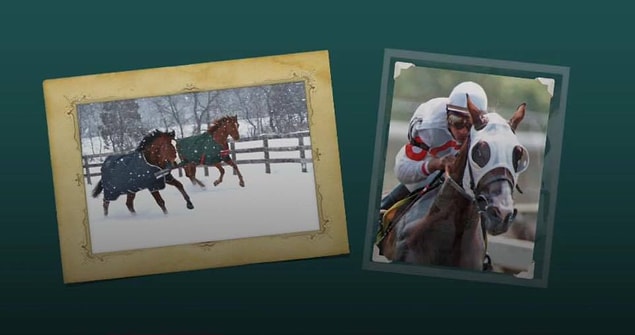 When Ron brings Metro's canvas to the field, Metro stops eating and immediately turns to the canvas.