News
Metal Gear Solid: Speedrunner Sets New World Record
Metal Gear Solid: Speedrunner Sets New World Record
The game that we all endeared and loved as little kids and perhaps even now as adults. The Playstation title that single-handedly made a name for its creator, Hideo Kojima. Despite being a game form the 90s, Metal Gear Solid is continued to be played by many players, especially those into stealth games.
The game a quarter of a century old so we already have a lot of records when it comes to runs and they have set the bar real high. But once again, a speedrunner has defied time and finished the game in a very "slippery" manner.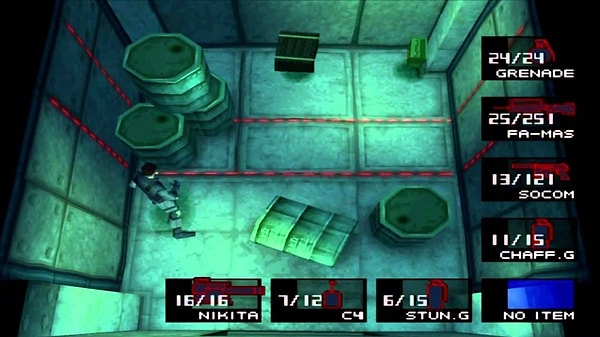 The Speedrunner SoapySam was able to finish the game in a mere 36:23! We can see the video on Speedrun.com taking the number one spot. The craziest thing about this run is it's set on the Extreme difficulty level which is the hardest. 
SoapySam completed the game under the 'Any%' category which means he could use any tactic and strategy or even exploit bugs and other methods as long as they aren't considered cheating to make the fastest run possible. 
This run is simply an amazing feat especially with a game like Metal Gear Solid where you have to be careful and stealthy. Being lightning-fast in this game requires spy-like reflexes too. SoapySam definitely deserves credit for setting a new amazing world record.  It's certainly impressive and a very high hurdle for anyone attempting to topple the speedrunner.
Scroll Down for Comments and Reactions