Meet Frederik: The Most Charismatic Horse In The World
Frederik amazes everybody with his long mane, his grandeur appearance and awesome looks.
Here is the story of the most handsome horse in the world:
Frederik the Great was raised in Arkansas, USA on a stud farm in the Ozark mountains.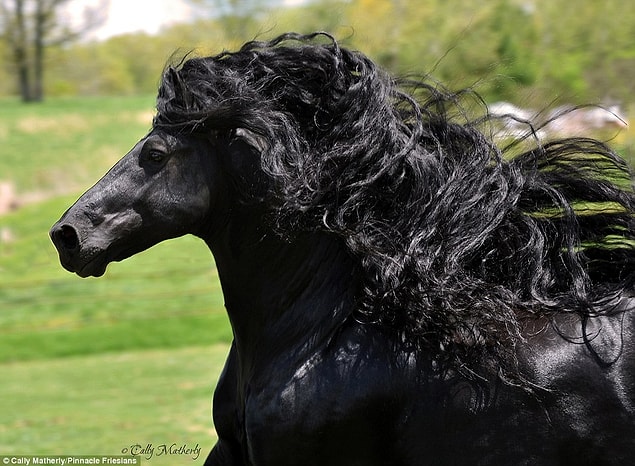 He was named after the Prussia King Frederik, who lived between 1740-1786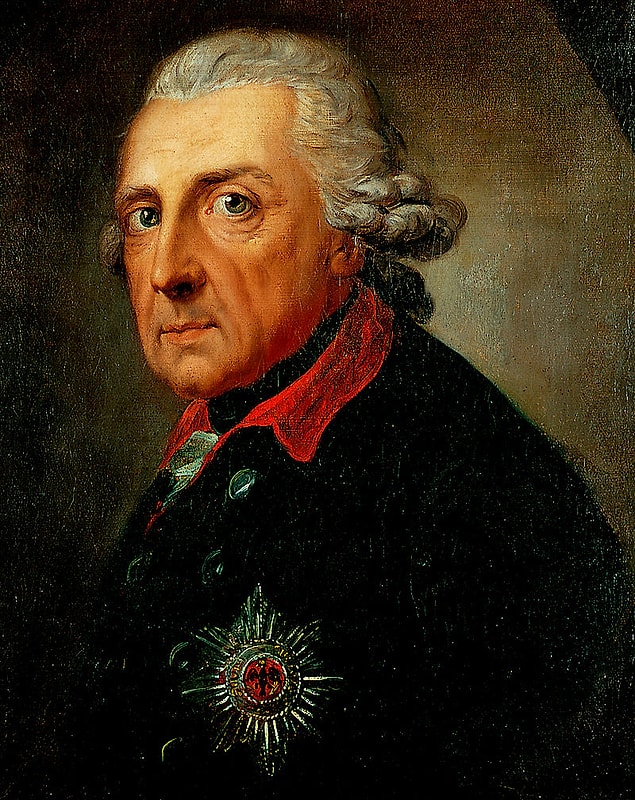 Social media users think he is the best looking horse in the world. 😎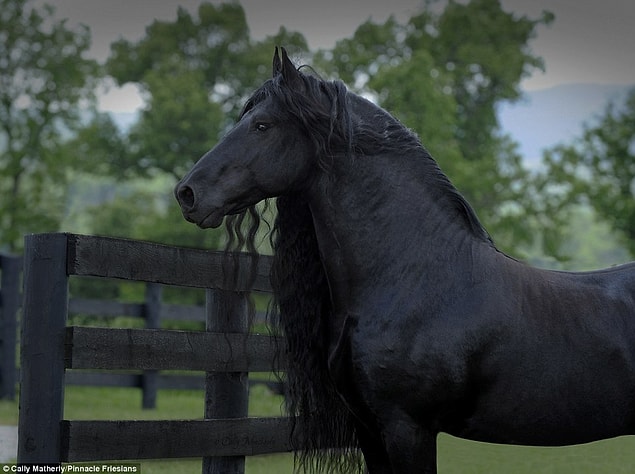 He even has a Facebook page dedicated to him.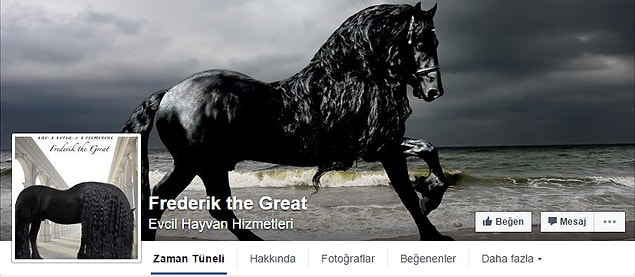 And some people go overkill. 😃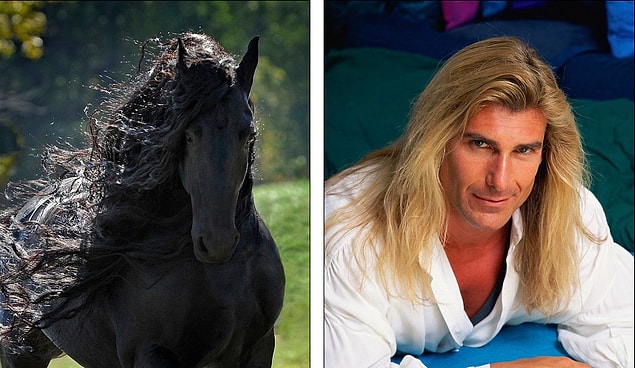 Despite his popularity, his worth is 7,500 Australian Dollars.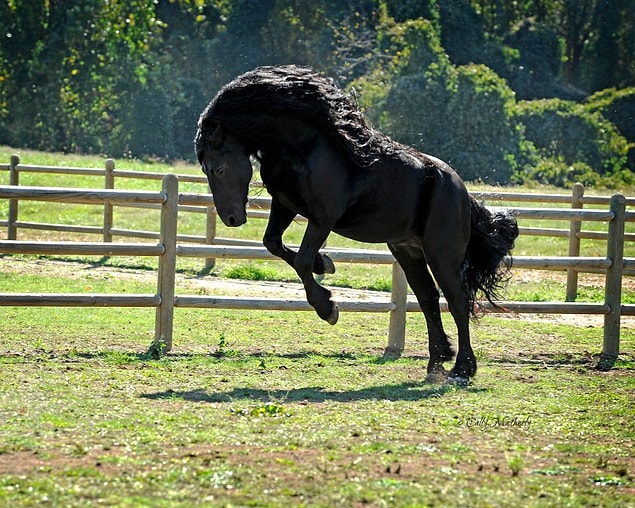 But of course, this doesn't change the fact that he is the most good looking, majestic and grandeur horse in the world. ☺️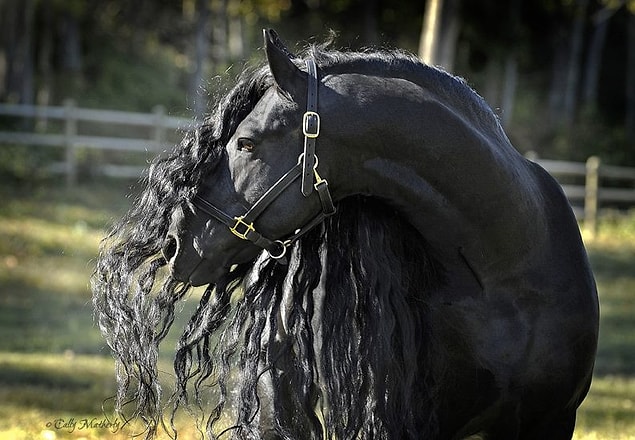 1. And we can't stop looking at him and being amazed by him 😍🐴