Kardashian Family Offers an Internship But It Is a Little Bit Disappointing
News
>
Kardashian Family Offers an Internship But It Is a Little Bit Disappointing
Most students want to find an internship to prepare themselves for their career. Here, The Kardashians offer an internship opportunity, but it is a little bit saddening.
Source:
https://www.boredpanda.com/kardashian...
Everyone wants to start their career somewhere, and the Kardashians have an offer for those people!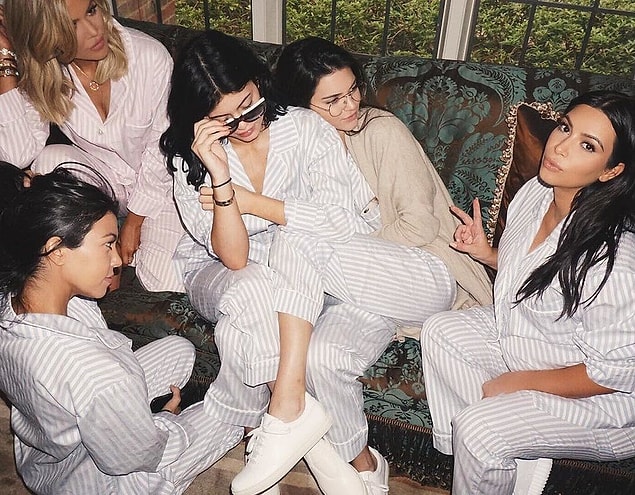 But this internship opportunity can make some people get shocked...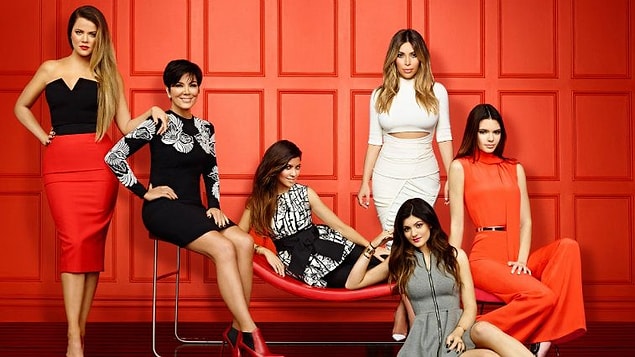 Because they offers an "unpaid" internship!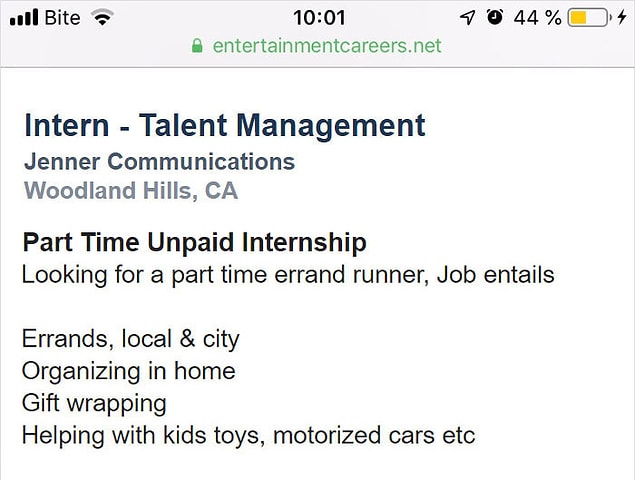 Most people criticize Kardashians' unpaid internship opportunity because they are wealthy family.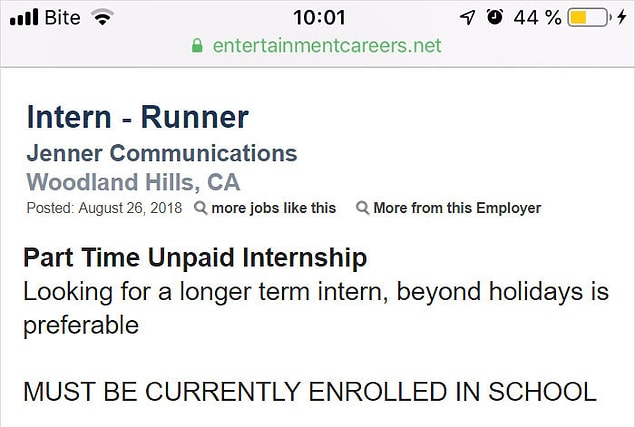 And many are questioning the value of grocery shopping and dog walking experience.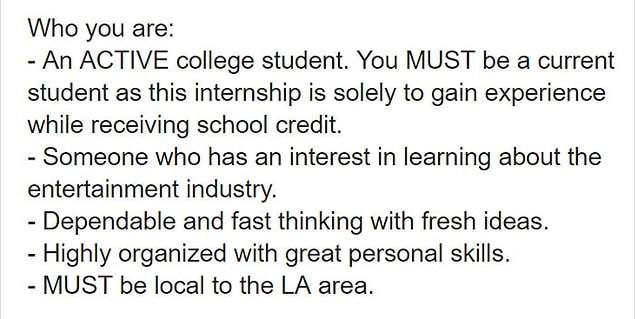 People who go through the internship started sharing their experiences.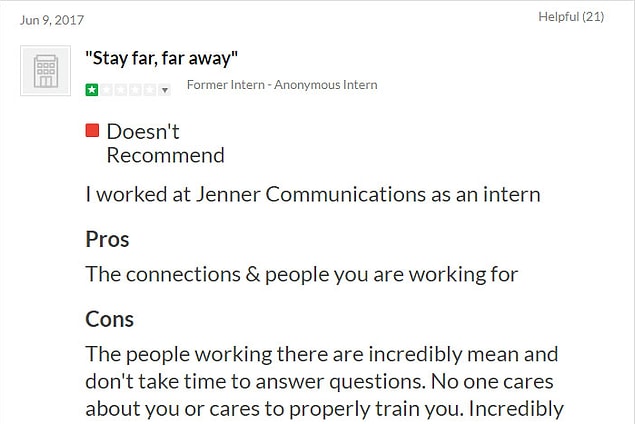 One says "horrible" because they are not nice and very snobby.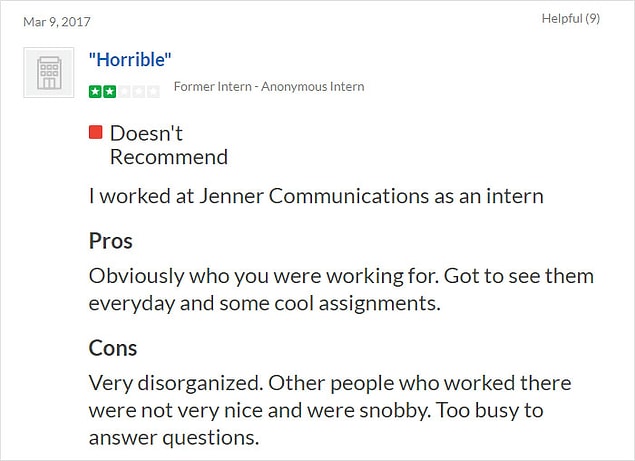 Other people begin to criticize the family and their internship opportunity.

Some people says that they are not looking for intern, they are looking for a "servant"