Johnny Knoxville's Net Worth: A Closer Look at the Actor's Fame, Wealth, and Movie Career
News
>
Johnny Knoxville's Net Worth: A Closer Look at the Actor's Fame, Wealth, and Movie Career
Johnny Knoxville is famous for his wild and crazy stunts in the movie franchise Jackass. The actor/producer has since starred in mainstream Hollywood movies and even appeared in the WWE. With his numerous business ventures and product endorsements, Knoxville has amassed quite a fortune.
Now that the Jackass style of comedy has been imitated to the point of oversaturation, it's time we take a look at the pioneering comedian's early life and his rise to fame and fortune.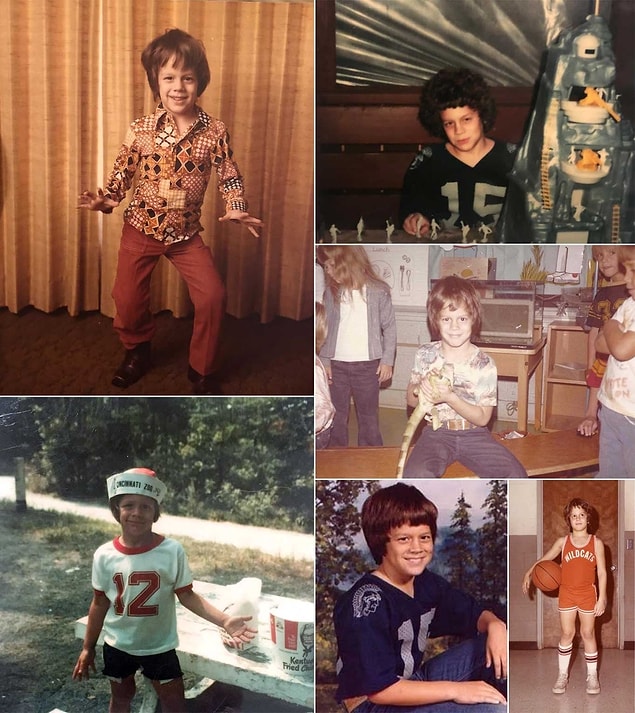 Early Life
Born Philip John Clapp on March 11, 1971, the Knoxville, Tennessee native was a sickly child. His childhood was filled with debilitating medical problems, culminating in his having the flu, pneumonia, bronchitis, and asthma all at once when he was 8. 
He attended South-Doyle High School where he decided to excel in sports so as not to feel "left out". He was bitten by the acting bug after reading Jack Kerouac's novel, On the Road. After graduating high school, he would receive a full scholarship at the American Academy of the Dramatic Arts but would drop out after only two weeks.
In 1990, his decision to try his luck as an actor would find him moving to California. According to Knoxville, he set his sights on more traditional acting but his big break eluded him. He would bum around for 10 years and spend his days partying and outlining drafts for a novel. In 1995, he would marry his first wife, Melanie Lynn Cates at a Las Vegas chapel- after blowing all the wedding money gambling in casinos. His wife would soon give birth to his first daughter, Madison. He would abandon the unfinished novel and decide to give acting his full attention.
Now a father, the more determined Johnny would soon take matters into his own hands and create his own opportunities.
Early Career
Johnny would begin pitching ideas and articles for various magazines, one of which was Big Brother, an irreverent skateboard magazine founded by skateboarder Steve Rocco and eventually bought by Larry Flynt. He would sporadically contribute to the magazine until his idea to test self-defense equipment on himself was okayed by the magazine's editor, Jeff Tremaine- if he videotaped it. 
Soon, Tremaine, actor/director Spike Jonze, and Knoxville began contemplating a reality TV show comprised of pranks and crazy stunts. The idea was inspired by Bam Margera's CKY (Camp Kill Yourself) videos. The CKY videos featured the pro-skater Margera and the CKY crew performing gross-out pranks and stunts interspersed with skating. 
Knoxville, Margera, CKY regular Ryan Dunn, Big Brother contributors Chris Pontius and Steve O, and Big Brother subscription manager, Jason Acuña (aka Wee Man), would soon be joined by Dave England, Ehren McGehey, and Preston Lacy as the original Jackass cast.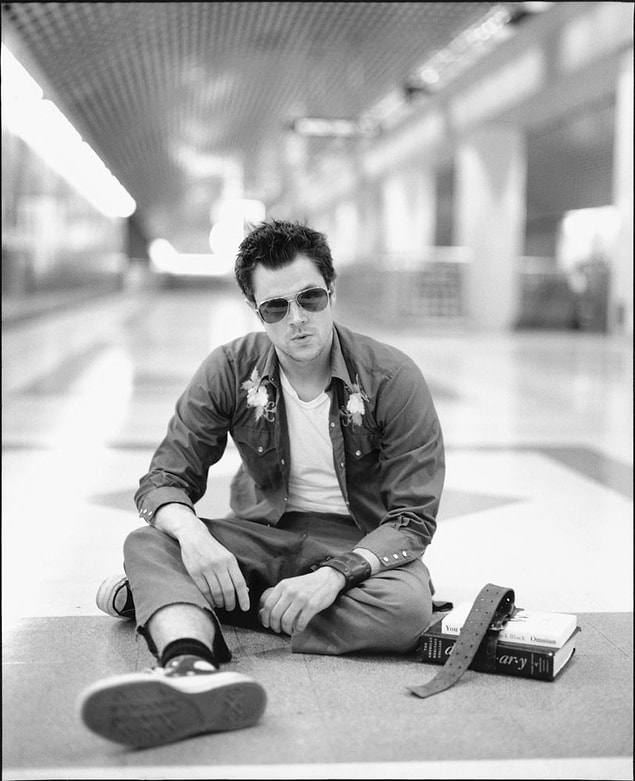 Crossroads
After shooting rough footage, the creators pitched Jackass to several networks. MTV and Comedy Central showed interest but it was Saturday Night Live producer Lorne Michaels who would set aside Knoxville and offer him to become a part of the iconic show. He would be on every SNL episode to do "what he does" for 5 minutes. 
Knoxville was at a crossroads. He had been trying to break into Hollywood for so long but only managed to land bit roles and a few commercials. Now 29 (not exactly a spring chicken in terms of breaking it big in youth-centered Hollywood), a deal with SNL could do wonders for his career. 
Ever the gambling man, Knoxville would decline the offer and stick with the Jackass cast.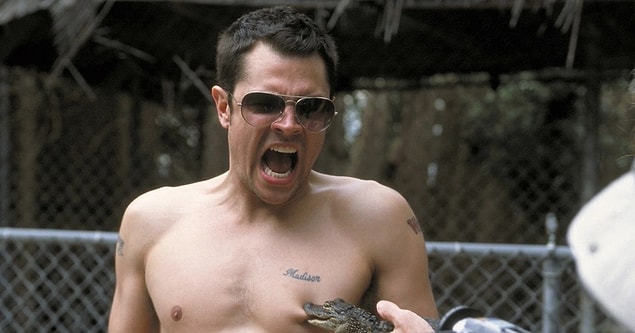 Jackass Success
Jackass would make its debut on MTV in 2000 and was a massive hit. Nobody quite knew what to make of the initial episode. The absence of a traditional plot and its low-budget production was confusing, to say the least, but nobody could deny its comedic brilliance. The over-the-top pranks were the perfect foil for the dangerous stunts. Nobody has seen this type of comedy before- it was Buster Keaton meets Bugs Bunny meets Evil Knievel. At the center of all the chaos was Johnny Knoxville.
Its success would spawn two other shows, "Wild Boyz" and "Viva la Bam" featuring some of the original cast. Jackass would soon encounter censorship from the network and Knoxville and company decided to leave. 
Jackass would soon be made into a feature-length movie. Now with full creative control, the cast and crew went all-out with the crazy stunts and wild antics. The response was massive. Jackass the movie would rake in a whopping $79.5 million at the box office.
All of sudden, Johnny Knoxville was a household name. He finally made it.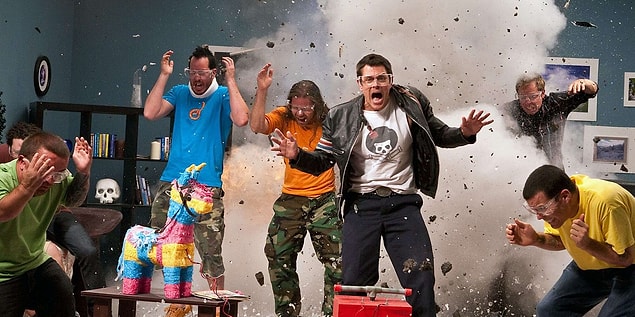 Hitting the Big Time
The success of the initial Jackass movie would lead to a franchise of six movies, two of which would only involve Knoxville as actor and producer ("Matt Hoffman's tribute to Evel Knievel" and "Bad Grandpa"). The Jackass movies would rake in more than half a billion US dollars or $559,685,164 at the box office. 
Not bad for a bunch of unknown misfits.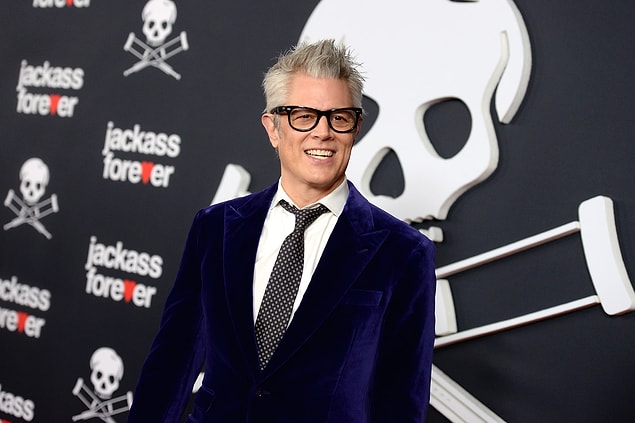 Secrets to Success
What separates Johnny Knoxville from the rest of the Jackass stars is a level-headed approach to fame and stardom.
While several of the original Jackass cast's lives have spiraled out of control with tales of arrests, alcohol abuse, drug addiction, and even death (Ryan Dunn died of a car crash from drunk driving), Knoxville managed to keep himself out of trouble. He never had a "bad boy" image to live up to, unlike Steve O or Bam Margera. He appears quite grounded in interviews and you can tell that he is playing the Hollywood "game" without sacrificing his true self too much. He is very much in control of the Johnny Knoxville persona and has managed to keep his personal life out of the limelight.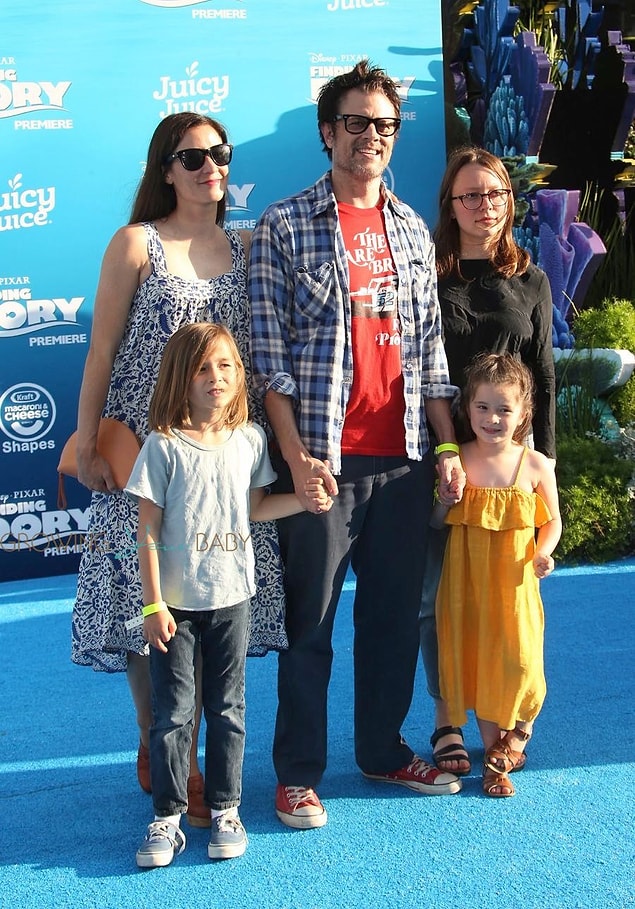 Family
Knoxville is a devoted family man now but the actor was rumored to have had an affair with his Dukes of Hazzard co-star Jessica Simpson while still married to his first wife. The hard-partying, pre-Jackass Knoxville had a gambling problem and it wouldn't be until the birth of his first daughter with Melanie that he would get his act together. He would file for divorce in 2007, citing irreconcilable differences. They were married for 12 years before calling it quits.
The Jackass star would soon remarry, this time to Film Director Naomi Nelson with whom he shares two children- Rocko, 12, and Arlo, 10. Regrettably, it seems that the end is in sight for this celebrity couple as well as Knoxville filed for divorce after being together for, again, 12 years.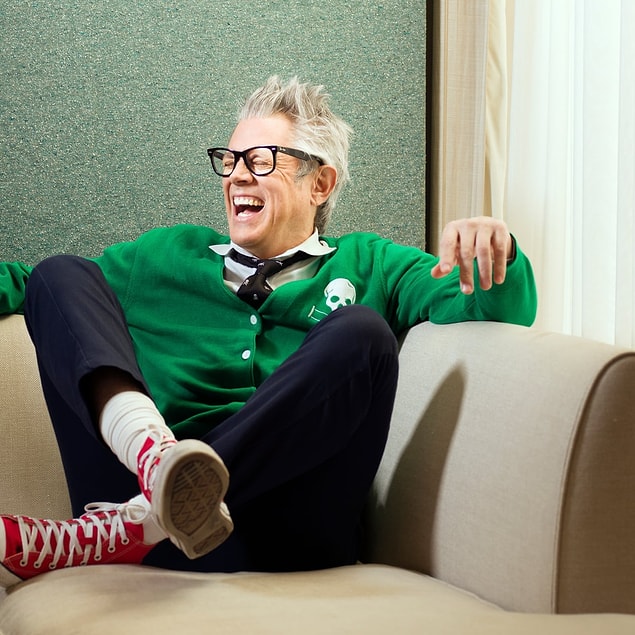 Laughing (and Limping) All the Way to the Bank
This well-known actor/producer is also an entrepreneur. He is part owner of Dickhouse productions which has produced documentaries for ESPN among other things. He has also put up another production firm called Hello Junior that landed a two-picture deal from no less than Paramount Pictures. He is currently working on the movie 4 1/2 minutes, the directorial debut of actress Renee Zellweger.
With many close brushes with death throughout his career, Johnny Knoxville is lucky to be alive in more ways than one. His net worth is now pegged at USD 50 Million.