It's OFFICIAL: Prison Break Season 5 Gets A Premiere Date!
News
>
It's OFFICIAL: Prison Break Season 5 Gets A Premiere Date!
Fox caused a good deal of excitement last year when they announced that the incredibly popular Prison Break would be returning for a limited revival in 2017. Since then, fans were hoping it might not be all that long to wait for the new season. What's more, at the time, the show's cast said they expected new episodes to hit our screens in early 2017. 
As filming for the new season was scheduled to take place back in spring 2016 – meaning it's expected to be complete by now, this week Prison Break season 5 premiere date was been finally announced! Here are the details we know so far:
Back in 2010 - a year after Prison Break originally wrapped - series lead Wentworth Miller implied that the show was unlikely to return: "I feel as though we told the story we intended to tell. That's something that's very rare in television - that you're allowed closure - and we were."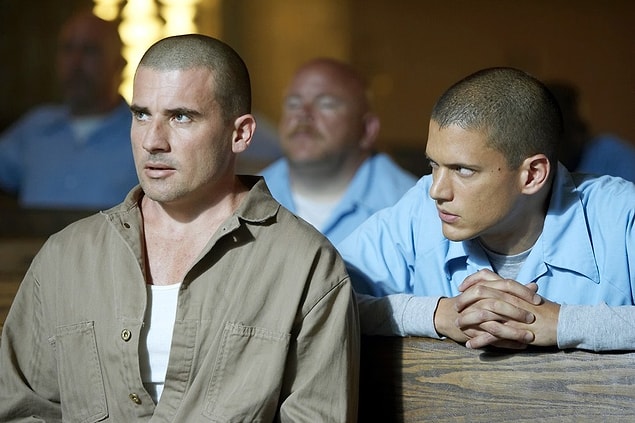 5 years later, at the 2015 Summer TCA press tour, Fox announced that the prison drama is returning as an event series.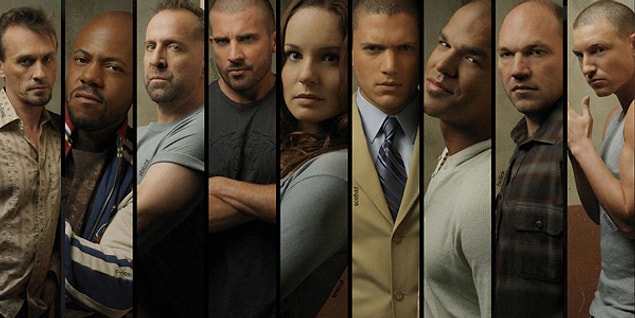 Finally, at the 2016 Winter Press Tour, the network announced Wentworth Miller and Dominic Purcell will return for a new event series.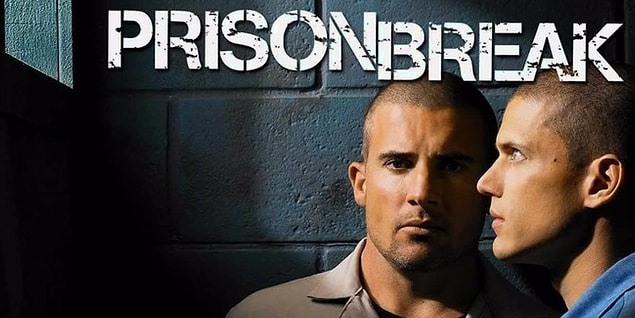 When Fox first confirmed that Prison Break would be returning for a fifth season, they didn't hide the fact that the new season would take a while to hit our screens – with both Miller and Purcell committed to other projects.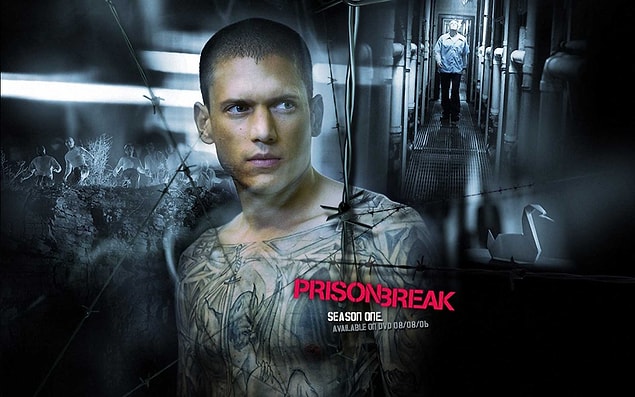 The premiere date: April 4, 2017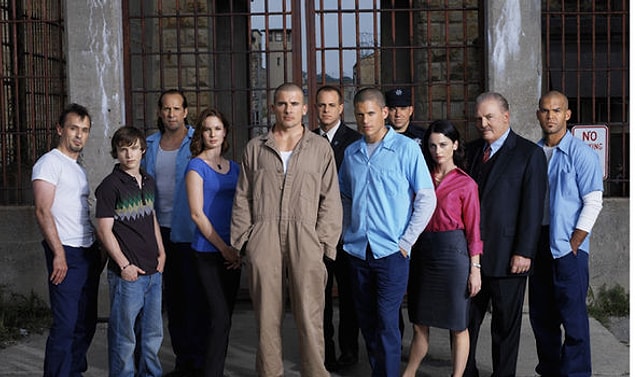 So where will this event series fit into the Prison Break timeline?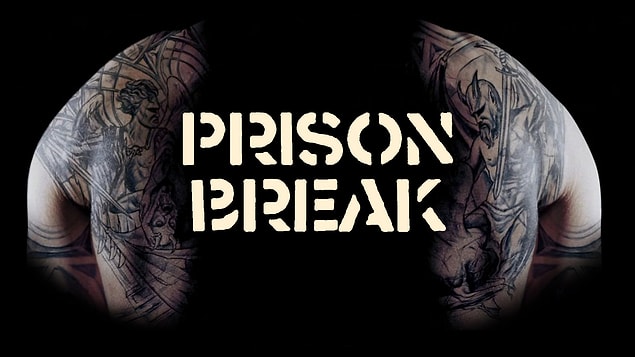 Prison Break cast: Who's coming back?

How about Sara?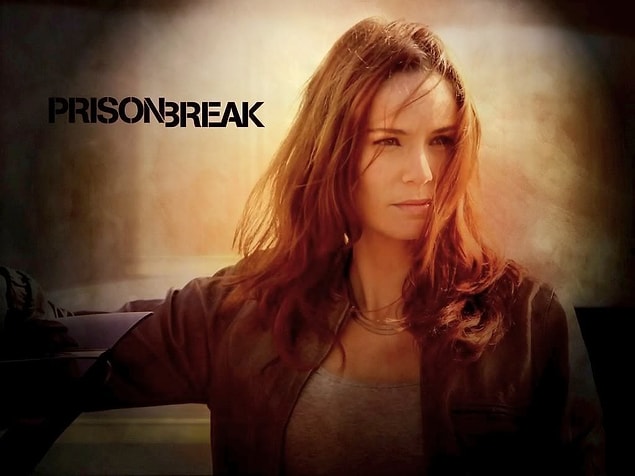 In terms of the series' more minor characters, Amaury Nolasco who plays Fernando Sucre confirmed that he'd be "back with the gang" for the upcoming reboot, along with Rockmond Dunbar as Benjamin 'C-Note' Franklin.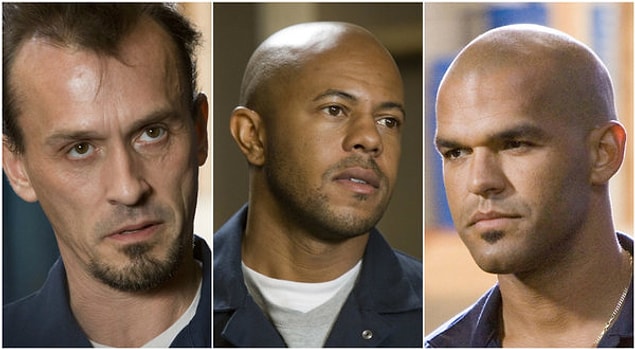 Will there be any more episodes beyond Prison Break Season 5?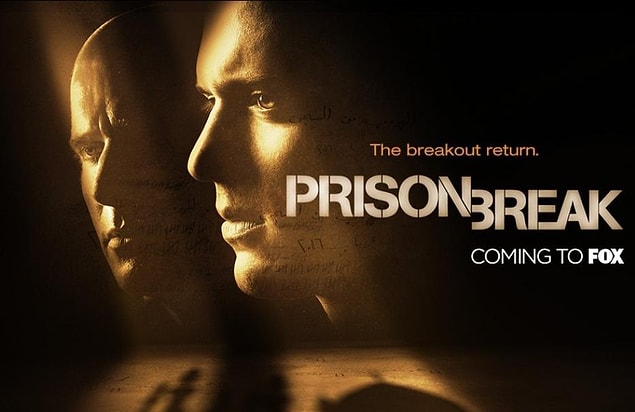 If you can't wait till April, here is the official trailor of Prison Break Season 5:
Last question: How did Michael end up behind bars... again?