News
Istanbul's Iconic Basilica Cistern: What You Need to Know Before Visiting
Istanbul's Iconic Basilica Cistern: What You Need to Know Before Visiting
Yerebatan Sarayı, also known as the Basilica Cistern, has been the talk of the town since the completion of its restaurant in 2022. This underground wonder draws in visitors from all over the world, and it's no wonder why. The moment you enter, you are immediately taken aback by its impressive architecture and historical significance. Visiting this magnificent structure and walking through its history is a truly unforgettable experience. To help guide you on your journey, we've compiled everything you need to know about the Basilica Cistern. So, come along with us on this exciting adventure!
The Basilica Cistern Museum, which reveals traces of Istanbul's history, is one of the most important cultural structures of the city.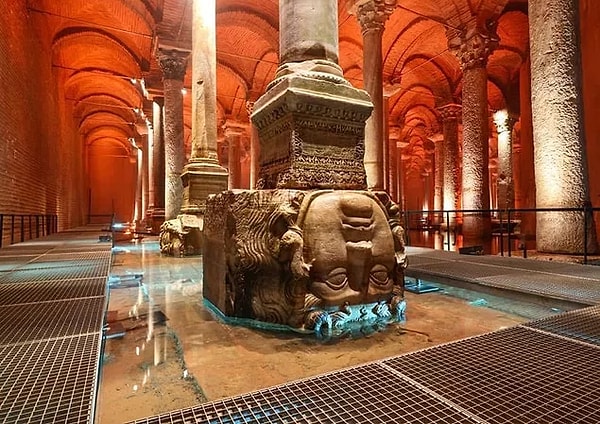 The cistern, which created a visual feast with its 336 marble columns rising from the water, was popularly known as the "Basilica Palace" at that time.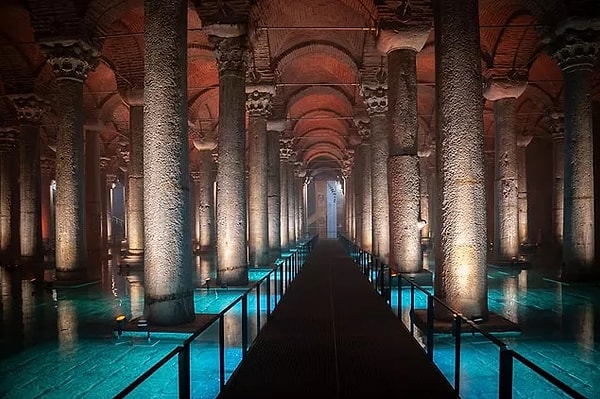 As a result of the increase in interaction with the West in every sense in the sixteenth century, the cistern was noticed by Westerners towards the second half of the century and almost rediscovered.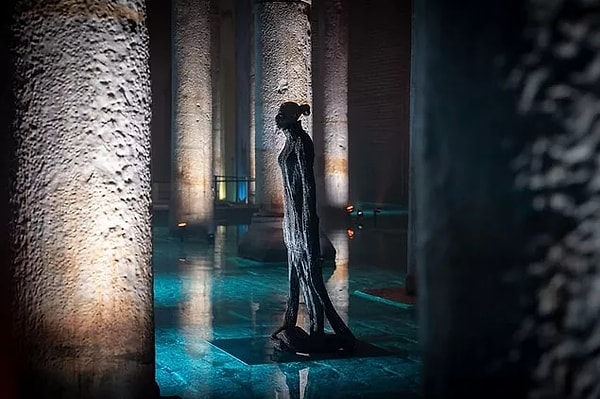 There was no source about the measurements of the Basilica Cistern before Gyllius, and Gyllius made the first determinations about the measurements of the cistern.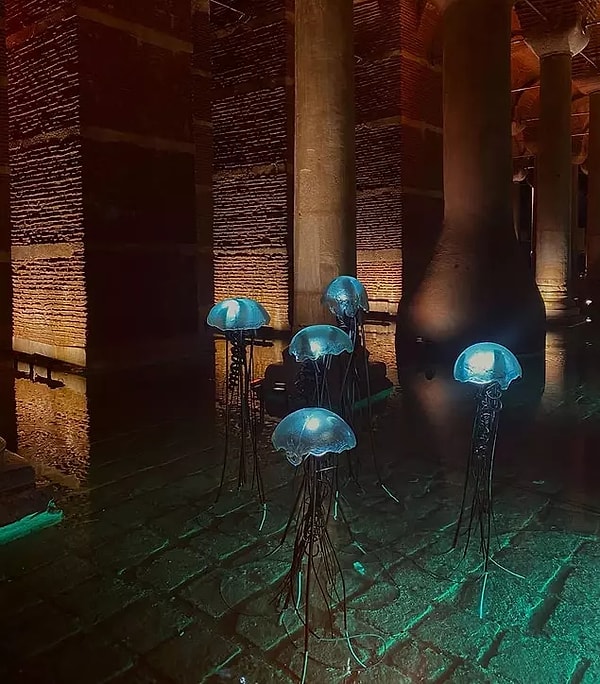 Gyllius records that the public was also aware of the cistern, which had lost some of its former popularity and mission in the sixteenth century, with the following words: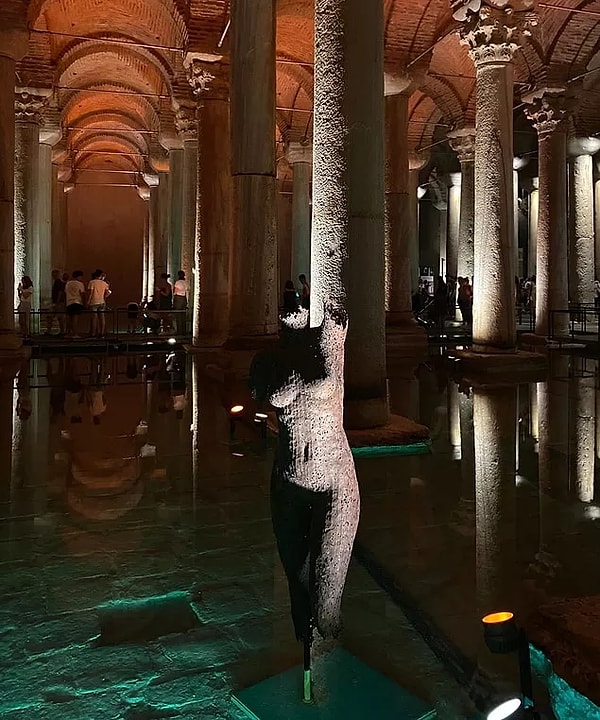 In addition to all these, arguably one of the most interesting elements of the Basilica Cistern is the blocks embossed with the head of Medusa..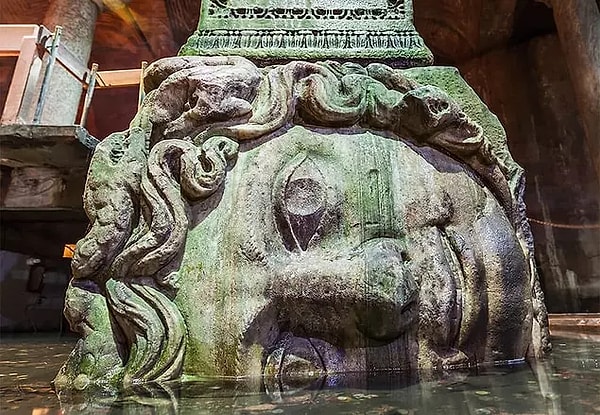 The cistern, which first opened its doors as a museum in 1987, is an important source of water that testifies to many historical events of the city, but it is one of the buildings with high spirituality.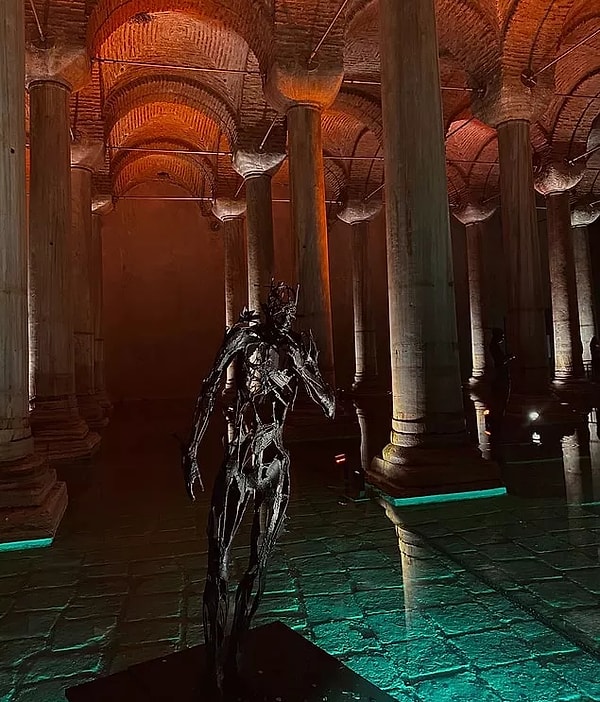 We would say to visit the museum, which aims to "create a universe about the art of the future", with after learning its meaning and importance.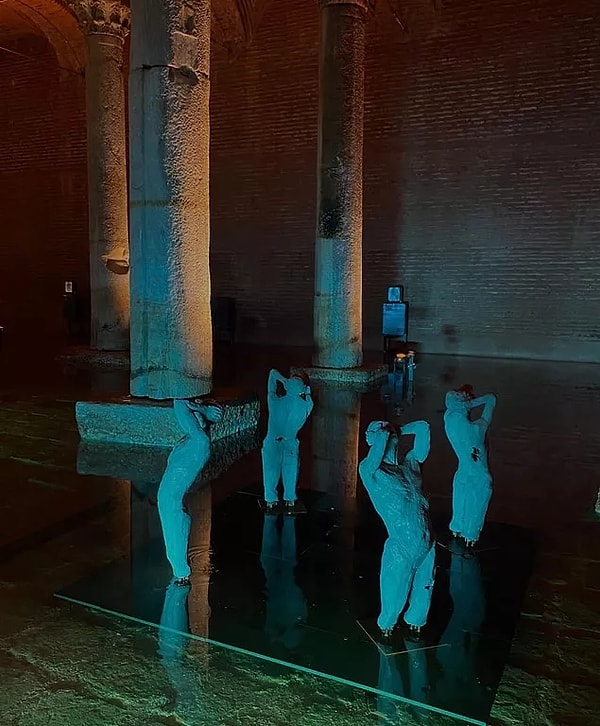 What else do you know about the Basilica Cistern? Tell us in the comments!
Scroll Down for Comments and Reactions