Indonesian Teenagers Are Boiling Sanitary Pads To Get High!
Officials revealed that youths in Indonesia are boiling up sanitary products and drinking the water in an attempt to get high.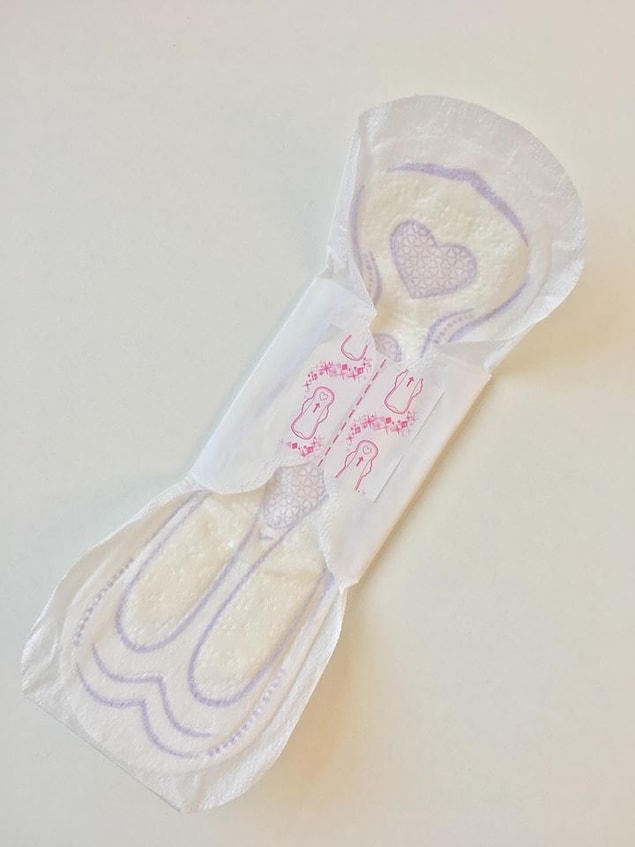 According to Indonesian National Drug Agency, the chemicals in the pads cause hallucinations and feeling of flying who drink the water.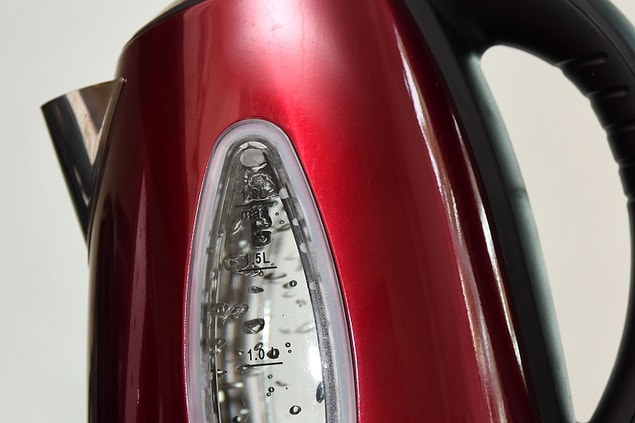 Head of BNN said: "The used pads they took from the trash were put in boiling water. After it cooled down, they drank it together."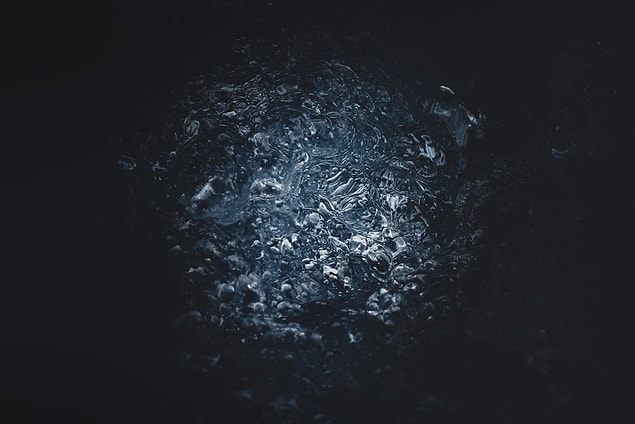 An advocate claims that this is not a new thing. Teenagers around Indonesia have been arrested fo similar illegal things.