How To Get Rid of a Headache In 5 Minutes Without Pills!
Headaches are one of the most painstaking things one can experience. Taking a painkiller is one of the quickest solutions to painful headaches. However, there might be times the pill you need is not at hand. The situation might seem hopeless but you can use acupressure technique to relieve the pain for a considerable amount.
Acupressure is a kind of massage, the effectiveness of which is confirmed by numerous scientific studies. By its nature, it's a form of acupuncture and reflexotherapy, but it doesn't require special medical knowledge.
Source:
https://brightside.me/inspiration-hea...
How to massage acupressure points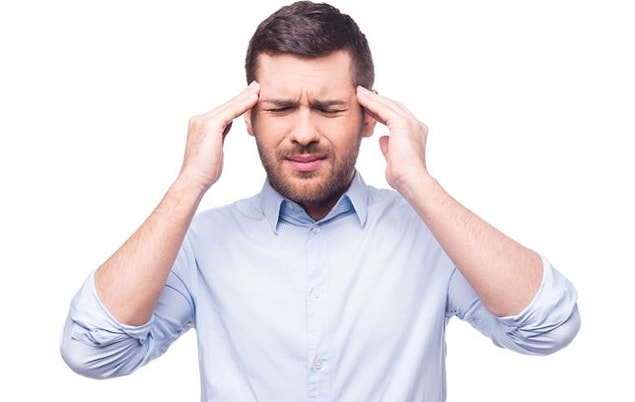 1.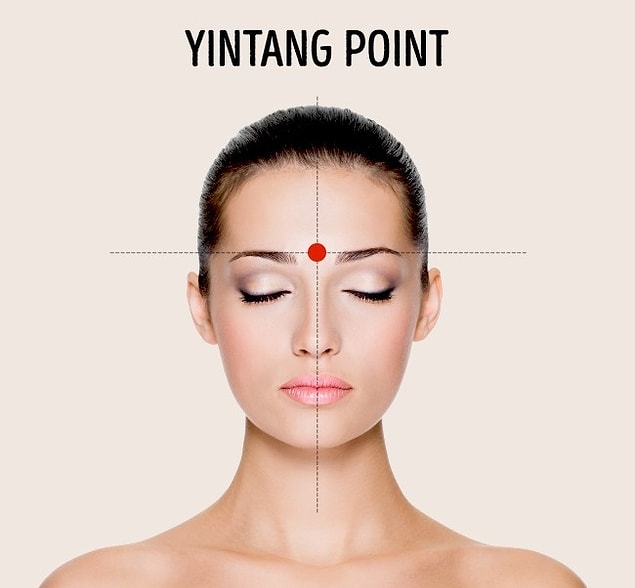 2.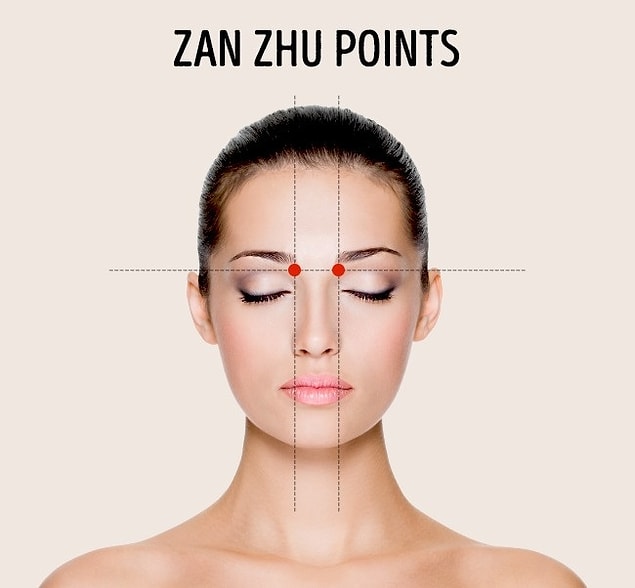 3.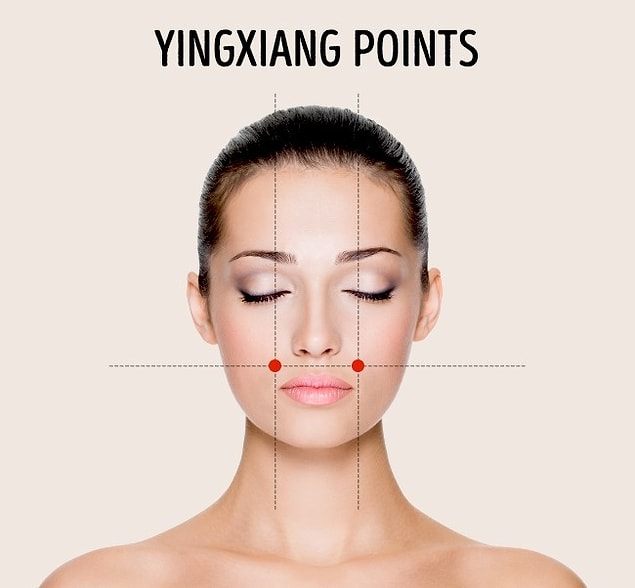 4.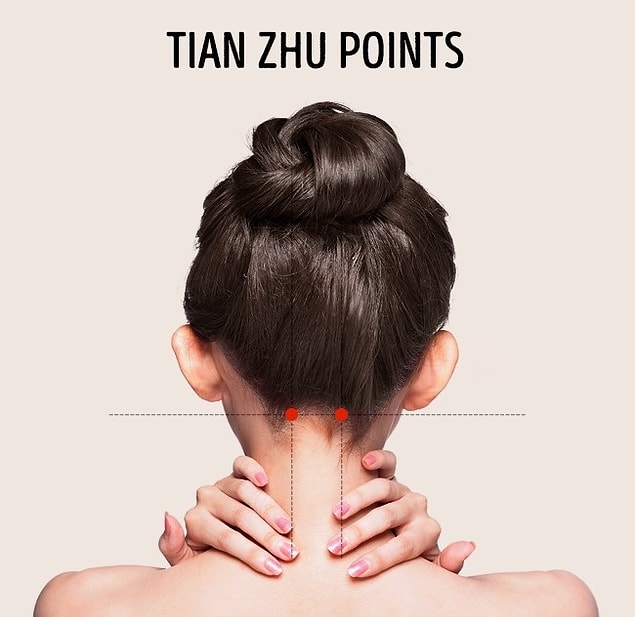 5.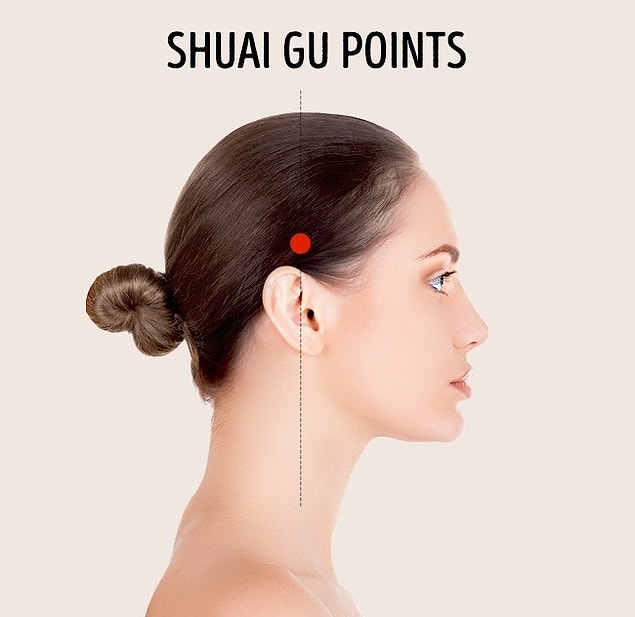 6.