History's Most Dangerous Musical Instrument: Franklin's Glass Armonica!
In 1761, Benjamin Franklin attended a London concert and heard a musician play a set of water-tuned wine glasses.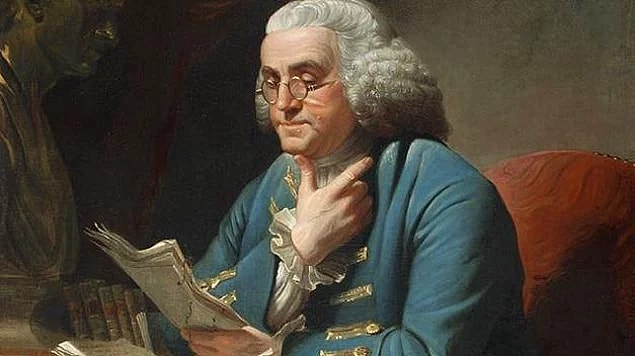 Composers including J. G. Naumann, Padre Martini, Johann Adolph Hasse, Baldassare Galuppi, and Niccolò Jommelli, and more than 100 others composed works for the glass harmonica.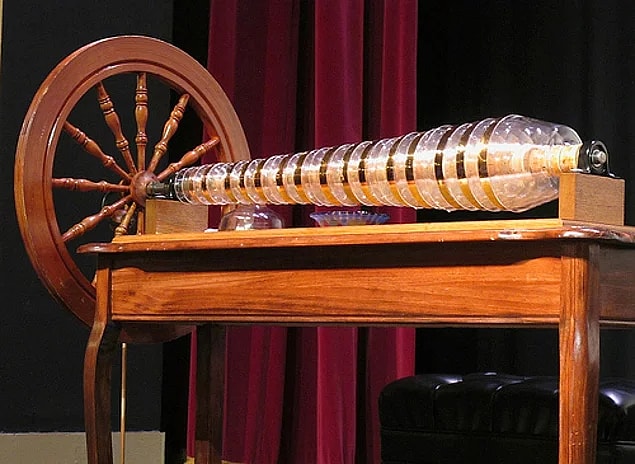 In 1808, people attributed the death of armonica virtuoso Marianne Kirchgessner to the instrument's eerie tones.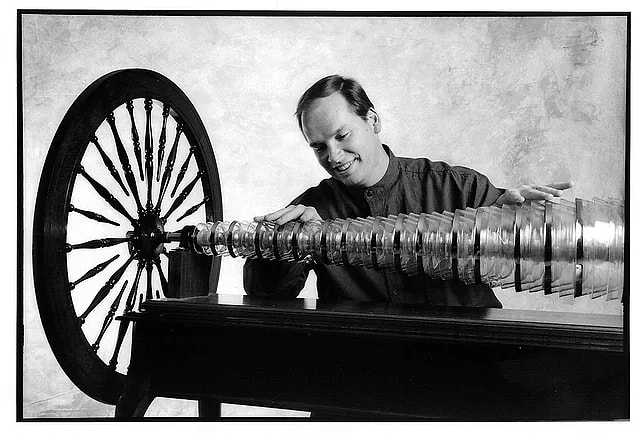 Benjamin Franklin himself described the armonica's tones as "incomparably sweet".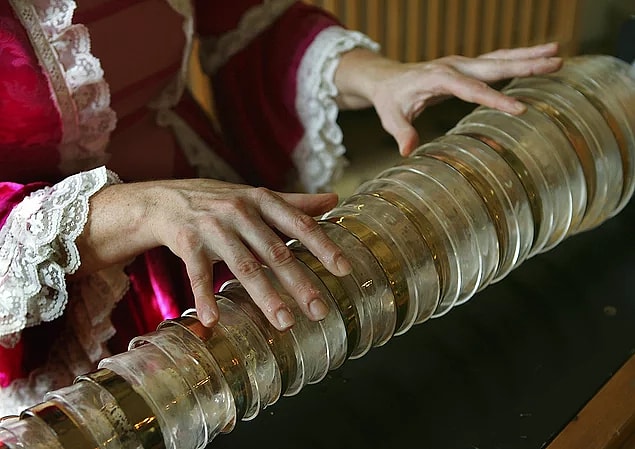 For those who want to be enchanted by its sound, "Dance of the Sugar Plum Fairy" on the glass armonica 👇