News
Guess the Country by Its Architectural Marvel!
Guess the Country by Its Architectural Marvel!
Embark on a global journey and test your knowledge of iconic landmarks and the countries they call home. Will you be able to match these 10 architectural wonders with their respective nations? Each question will transport you to a new destination, offering four possible countries as your answer choices. Ready for the adventure and eager to prove your expertise? Let's dive in and explore the architectural marvels that await you!
This country is home to the Eiffel Tower, a wrought-iron lattice tower located in its capital city.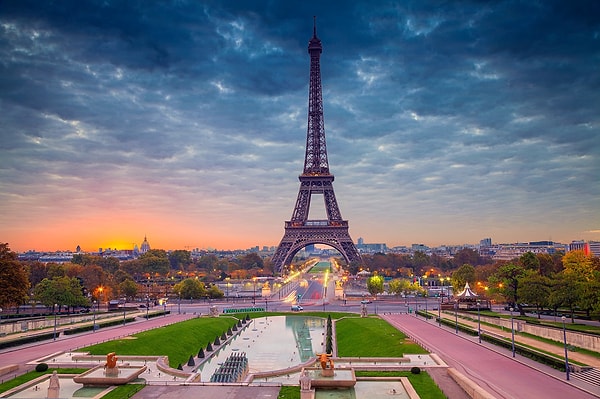 The ancient city of Petra, known for its rock-cut architecture, is found in this country.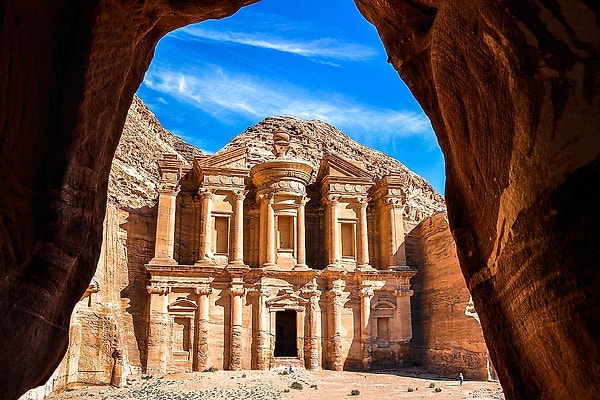 The iconic Sydney Opera House, with its shell-like design, is located in this country.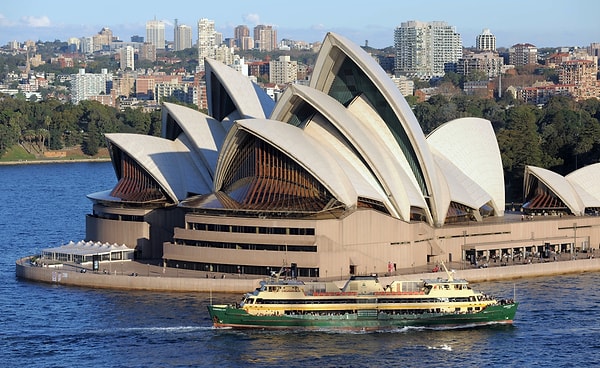 This Asian country boasts the magnificent Taj Mahal in the city of Agra.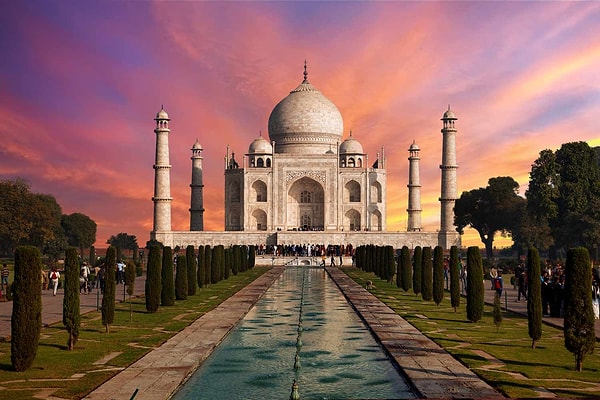 The Colosseum, an ancient amphitheater, is a symbol of this nation's past.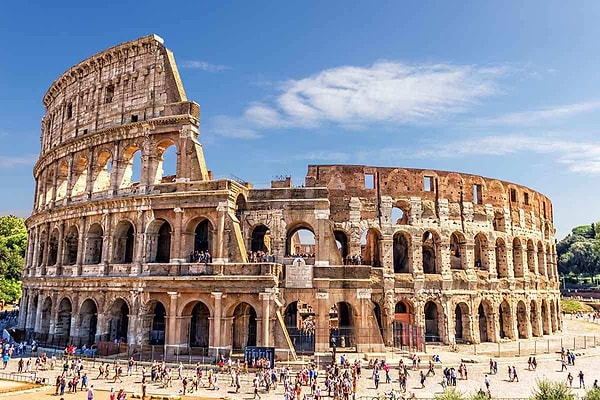 The tallest skyscraper in the world, the Burj Khalifa, stands tall in this country's city of Dubai.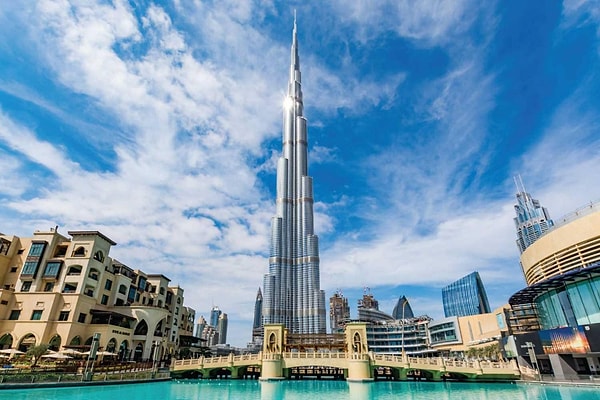 The ancient temple complex of Angkor Wat is a testament to this country's rich history.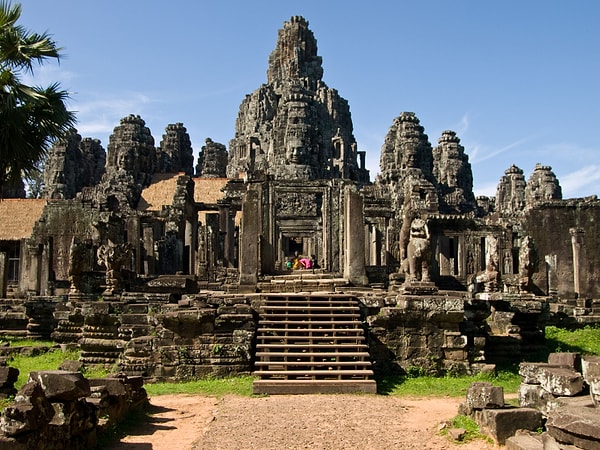 The Christ the Redeemer statue overlooks this country's city from the Corcovado mountain.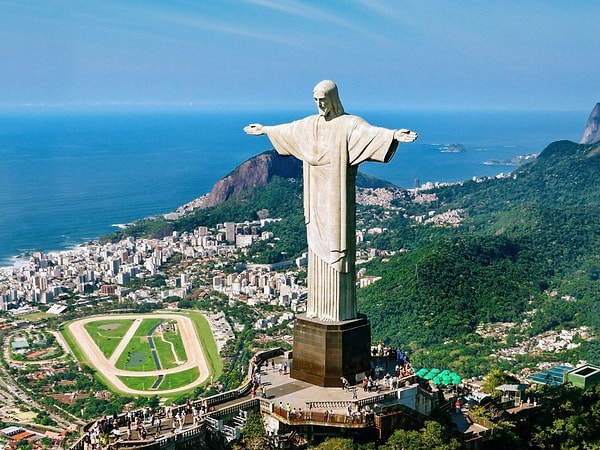 La Sagrada Família, an unfinished basilica designed by Antoni Gaudí, is found in this European nation.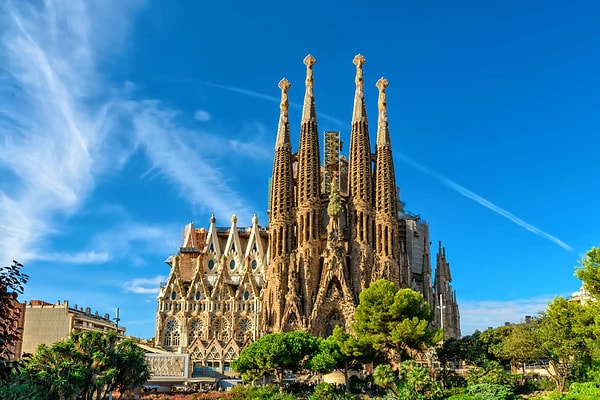 The ancient and mysterious Moai statues are found on the remote Easter Island, which belongs to this country.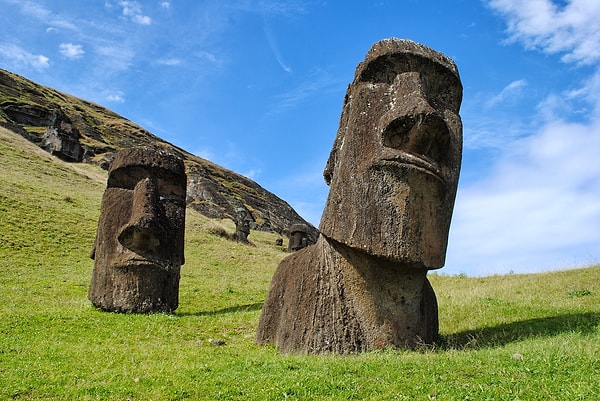 Scroll Down for Comments and Reactions