Good News! A Company Started To Sell A Pillow That Makes Spooning Comfy!
Do you want to cuddle in bed but you can't find a comfortable position? We have a good news for you!
When you're spooning with your special someone, dead arms will be no longer a worry!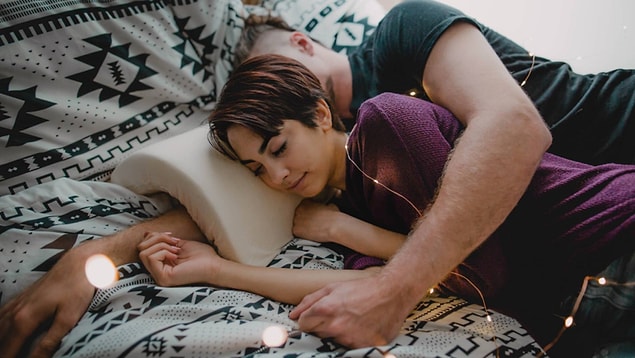 It makes spooning a much more comfy activity for affectionate couples!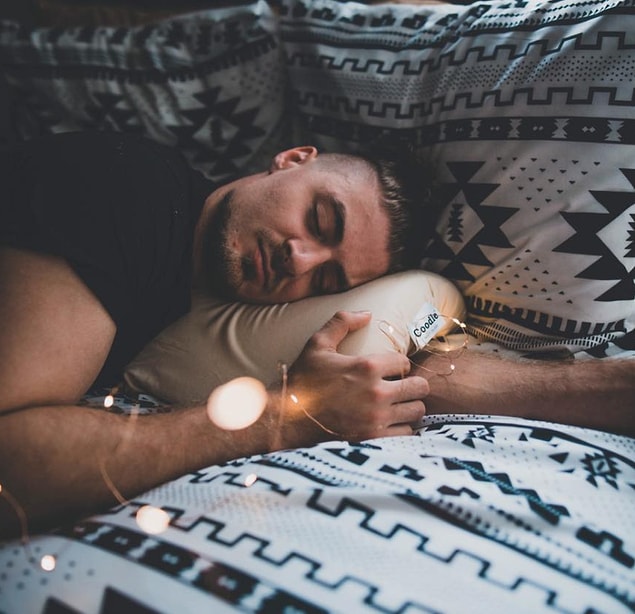 Basically, it takes the weight of the spoonee's head off the spooner's arm!