For The Ones Who Want A Very Fresh Start: The Heaven By The Lighthouse In Scotland!
This house near, Rua Reidh Lighthouse in north west of Scottish Highlands, is for sale.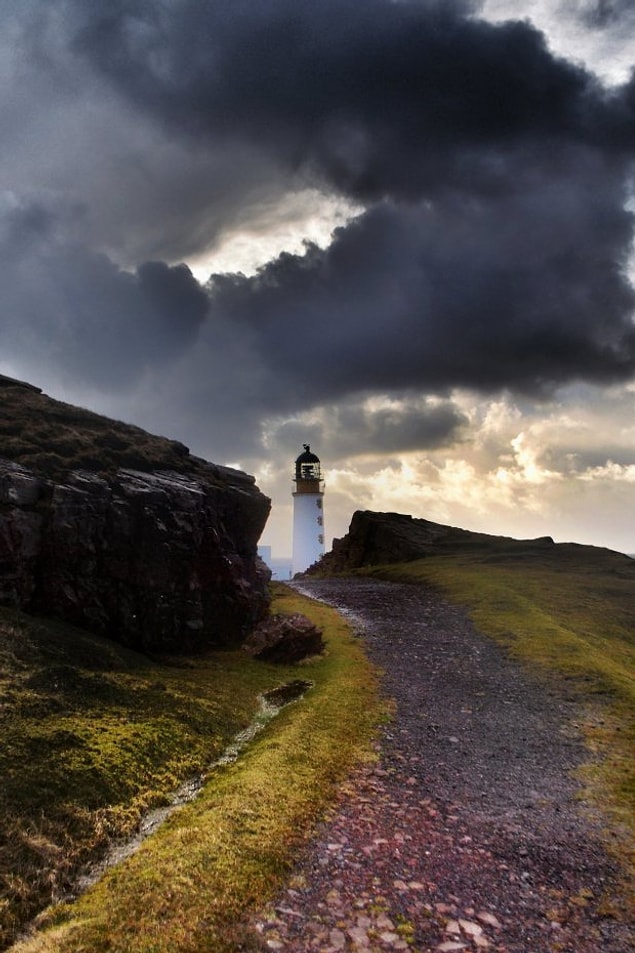 Instead, the cute house next to the lighthouse is for sale. Away from civilization, by the sea with a great view of Skye Island. This perfect house is a bit expensive.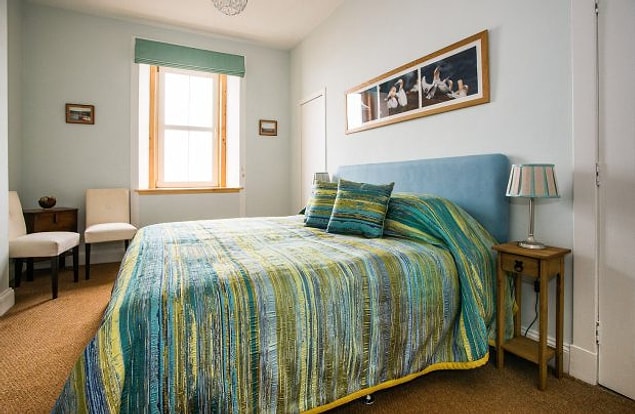 This lonely house is located on Wester Ross beach. If you had enough of people, this place is perfect for you.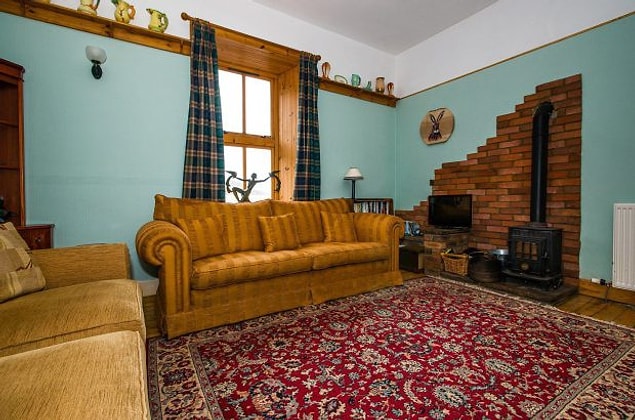 By the way, the view is amazing. You start the day with the smell of the sea and sounds of the ocean instead of the grey, gloomy city.