Everything We Know About Greg Gutfeld's Personal Life
News
>
Everything We Know About Greg Gutfeld's Personal Life
If you watch Fox News regularly, there are high chances you are already familiar with Greg Gutfield. Greg has made a name for himself as a political satirist and right-wing supporter. While many support political commentary brand, others seem to perceive his rightist comedy as annoying. For instance, as far back as 2003, the New York Times referred to Greg as a "publishing pest" who regularly mocked and harassed his rivals. 
However, love him or hate him, there is no doubt that Greg Gutfeld has risen to become one of the most famous (and probably controversial) political commentators of our time. Here, we discuss Greg's personal life and relationship with his wife.
Greg Gutfeld's Career
Greg Gutfeld first started his career as an intern at the American Spectator. He subsequently switched companies to Prevention, a health information company, where he was employed as a staff writer. In his prime, Men's Health recruited him as editor-in-chief. Greg's career skyrocketed from there. He joined Maxim as an editor. However, Maxim failed to renew when the magazine's ratings plummeted. 
After this brief setback in his career, he joined Fox in 2007 as a contributor. Afterward, he became a co-host of the hit weekday show, 'The Five.' He also hosted 'Red Eye,' a mostly right-wing political show. After hosting 'Red Eye,' Greg hosted the 'Greg Gutfeld Show,' and now hosts 'Gutfeld!'
Greg on Gutfeld!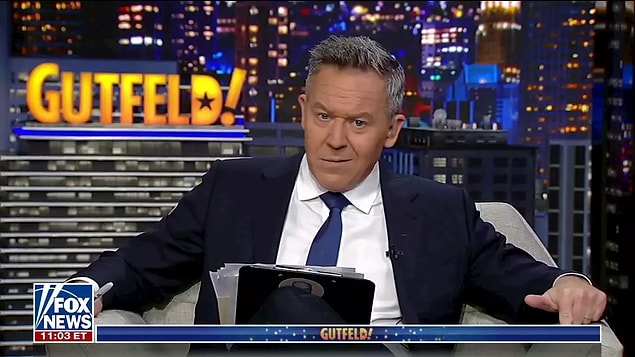 Throughout his career, Greg has had a few controversies trailing him. In 2009, the Canadian military reported that they intended to take time off to regroup after their mission in Afghanistan. Greg and his guest joked about this development on the 'Red Eye' show.
Specifically, Greg joked that he wasn't even aware that Canada was in the war and that it was the perfect time to invade the 'ridiculous country.' Obviously, these jokes were distasteful. But what made them worse was that some Canadian troops died in the war not long after. Fox News was ultimately hit with backlash, and Greg had to apologize for the insensitive jokes.
Greg Back on Red Eye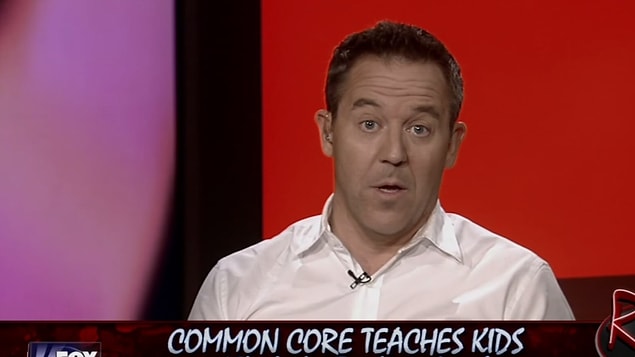 Since his days as an intern at the American Spectator, Greg has maintained his leanings toward conservative politics. His highly successful shows even cracked a few walls in the liberal camp. For instance, a recent Slate editorial detailed how many liberals were concerned that comedy was gradually moving from the left wing to the right wing. Greg's shows have the views and often attract a larger audience than similar shows. This was largely surprising, as right-wing comedy has a reputation for being bizarre and mostly horrible.
Greg Gutfeld's Personal Life
While Greg Gutfeld is mostly private about his personal life, there are a few details we know about his experience growing up. The 58-year-old was born in California. He attended the Junipero Serra High School in San Mateo before moving to the University of California, where he got a Bachelor's in the English Language. While Greg Gutfeld was most raised in a Catholic household, he has described himself as an 'agnostic atheist.'
Greg Talks About His Beliefs
Who is Greg Gutfeld's Wife?
Greg Gutfeld's wife is Elena Moussa. Elena was born in Russia but lived most of her life in London. She worked as a model in her younger years and as a photo editor for Maxim Russia. She met Greg through her position at Maxim. These days, Elena is more involved in fashion styling.
Elena Moussa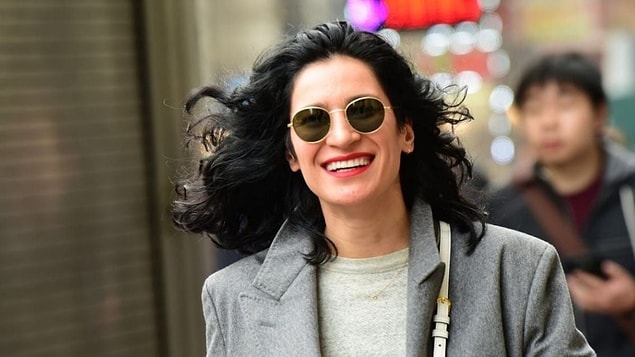 In 2015, Elena bagged a degree in fashion from the Parsons School of Design. Around this period, she styled a model for a photoshoot with Numero, a Russian magazine, after which she contributed to an editorial piece in Venice magazine as a stylist. Elena also created the Moussa project, a Moscow-based women's fashion store, with her sister. 
Greg met Elena at a Portugal conference for all editors in Maxim's branches. According to Greg, he immediately fell head over heels for Elena. However, she was mostly indifferent toward him until she agreed to go on a date with him. After dating for five months, the pair got married, and Elena moved to London with Greg.
Greg With Elena
Since their marriage, the couple has lived a peaceful and private life. While the pair don't have kids, Elena regularly posts about her niece and fashion projects. On the other hand, Greg gushes about his love for Elena from time to time on his Instagram page.