News
Eskişehir: Discovering the Beauty of Odunpazarı and Beyond
Eskişehir: Discovering the Beauty of Odunpazarı and Beyond
Eskişehir, a city in the northwestern region of Turkey, is a hidden gem waiting to be discovered by travelers. Known for its rich history, vibrant culture, and unique cuisine, Eskişehir offers a diverse range of experiences that will appeal to any traveler. From exploring the winding streets of the city's historic district to enjoying the natural beauty of its parks and green spaces, Eskişehir is a destination that will leave a lasting impression on visitors. Whether you are interested in history, art, food, or simply soaking up the local culture, Eskişehir is a must-visit destination in Turkey.
Odunpazarı Houses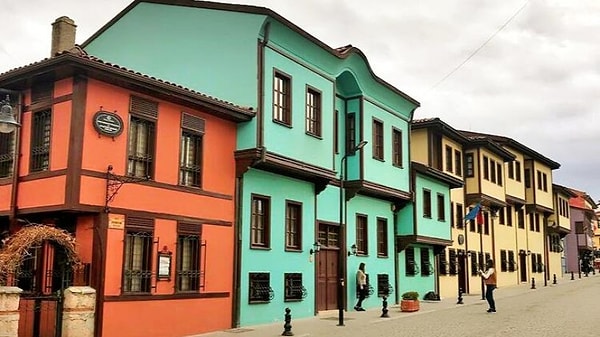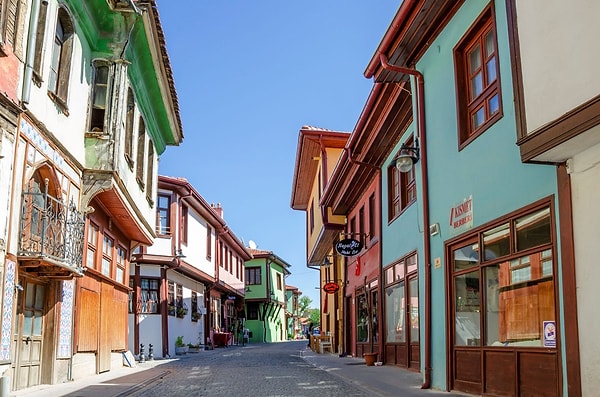 Odunpazarı Modern Museum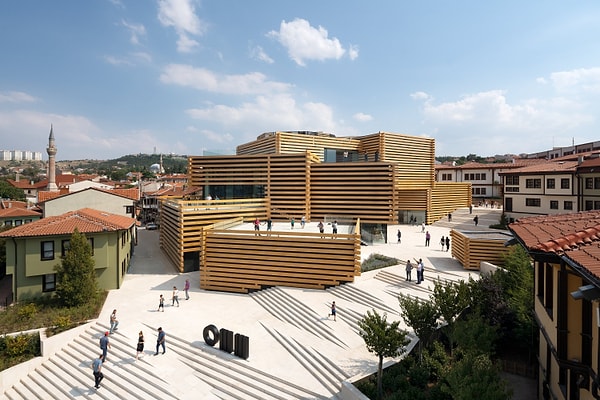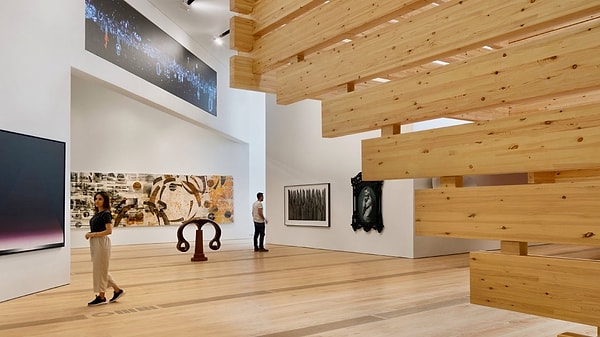 Museum of Modern Glass Art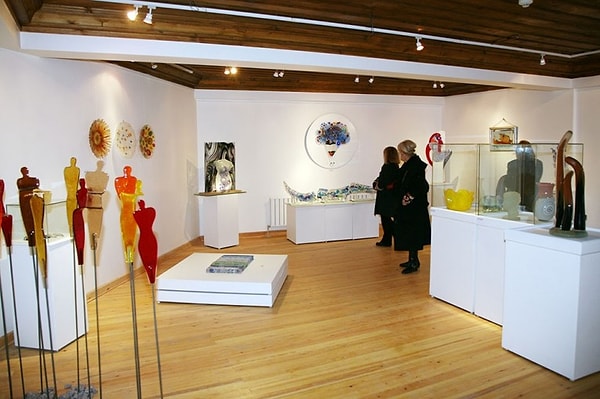 Meerschaum Museum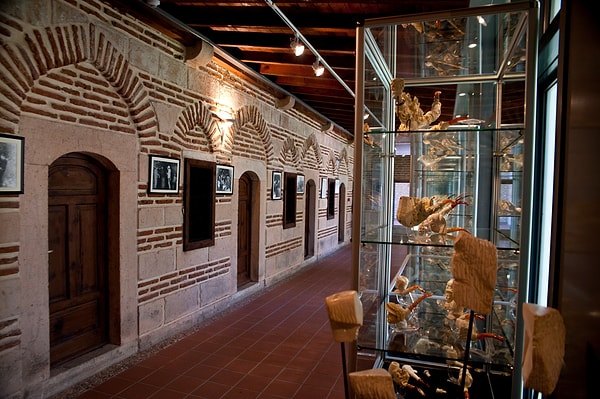 Porsuk River, Adalar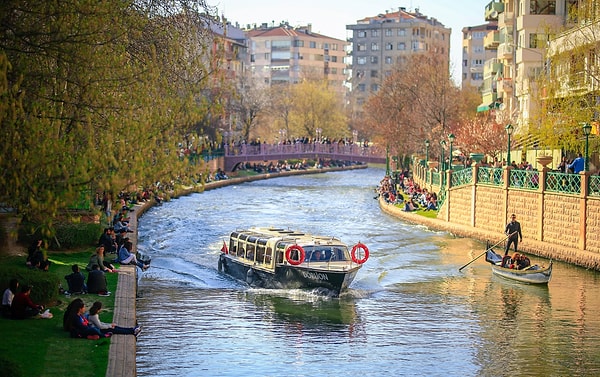 Doktorlar Street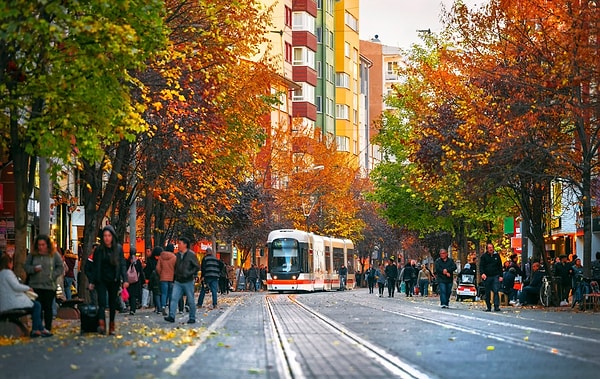 Pub Street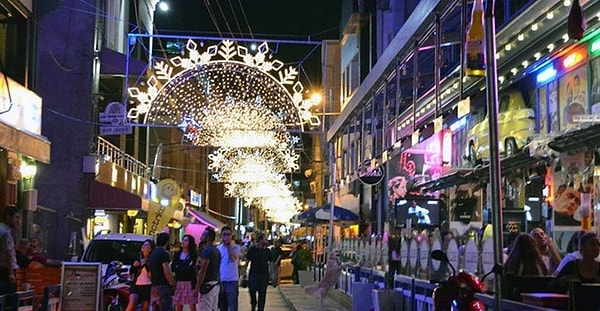 Haller Youth Center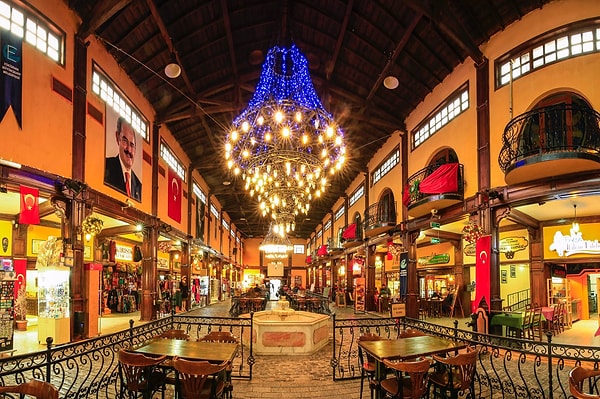 Kanlıkavak Park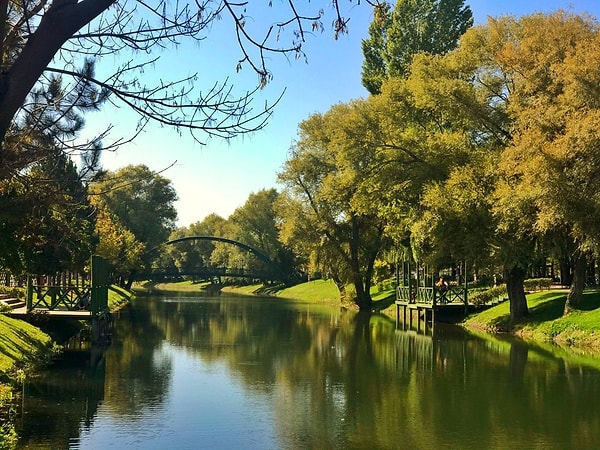 Sazova Park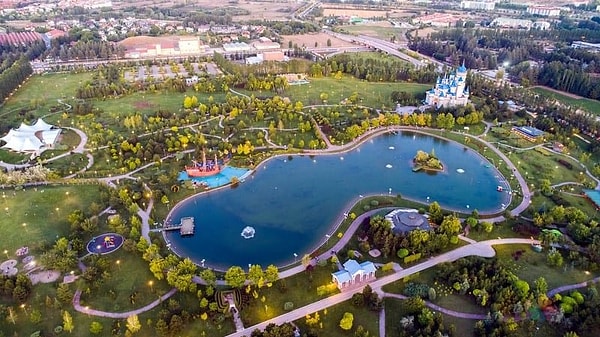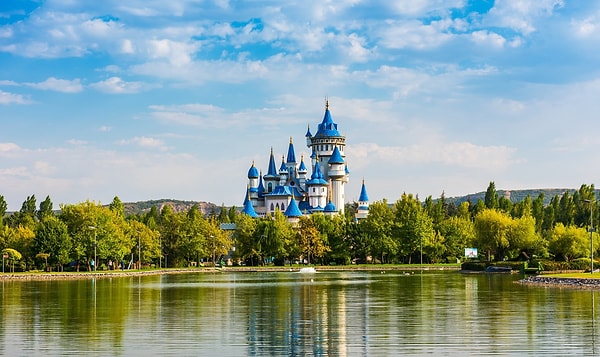 ETİ Underwater World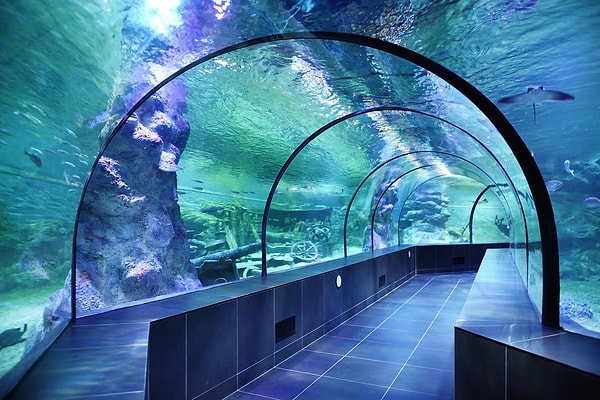 Yazılıkaya Ancient City
Şelale Park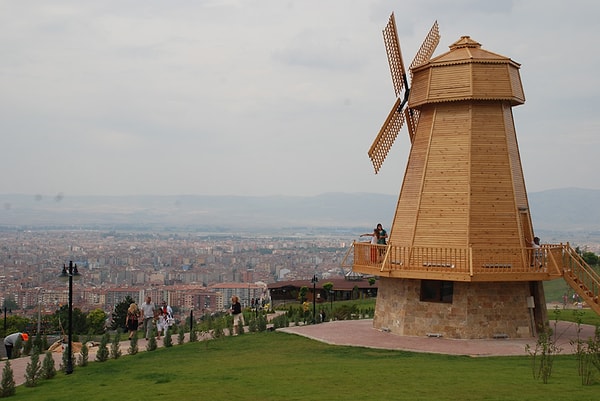 Kentpark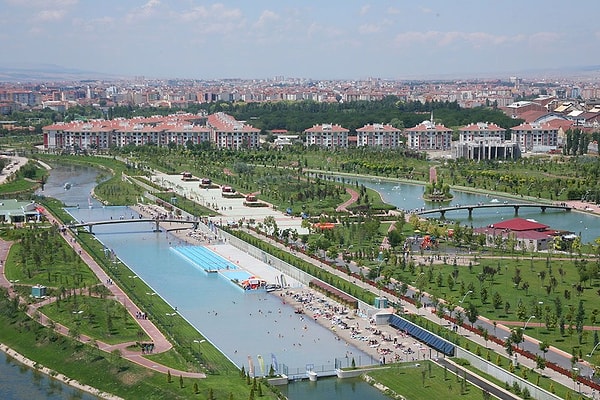 From savory dishes to sweet treats, Eskişehir is also known for its delicious cuisine.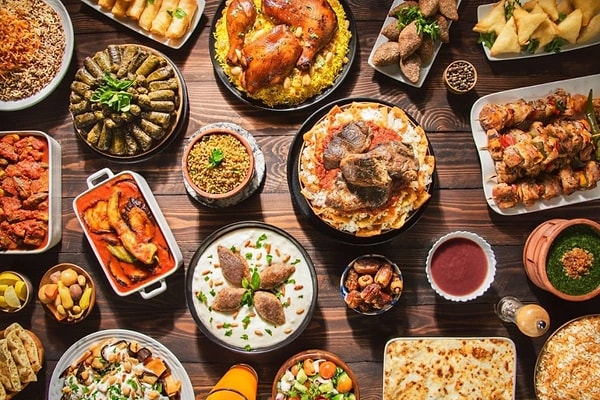 Çibörek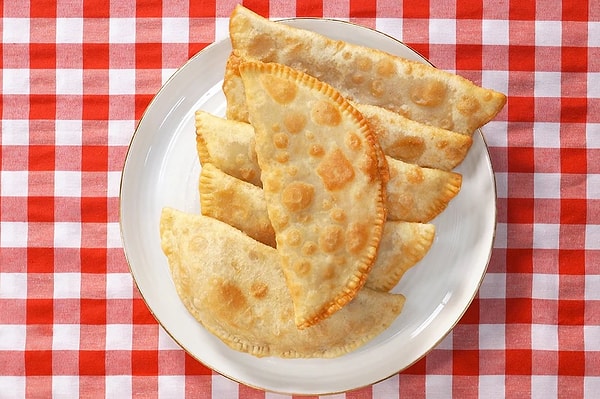 Balaban Köfte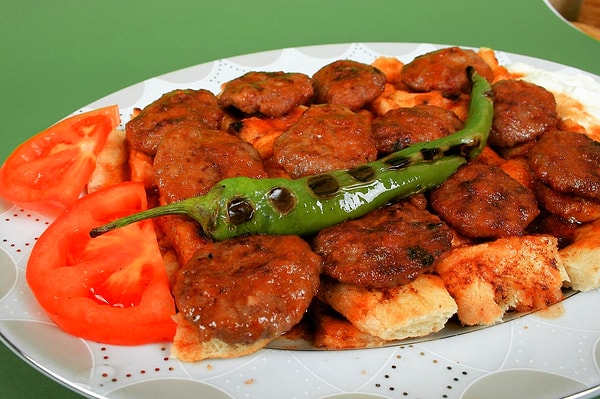 Kıygaşa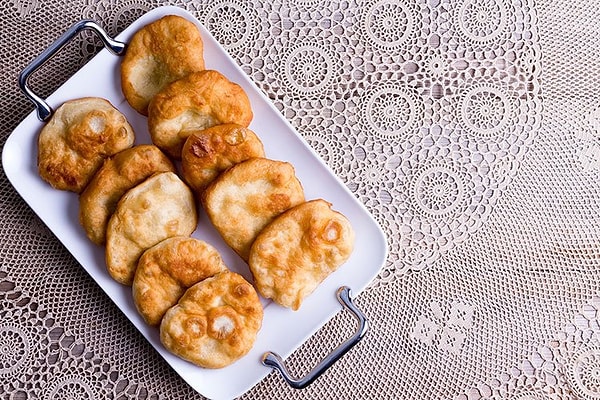 Haşhaşlı Gözleme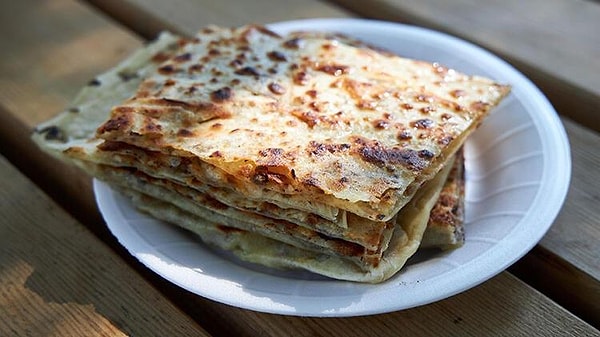 Met Halva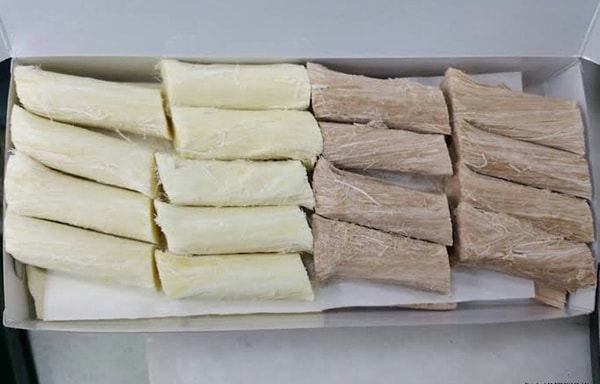 Boza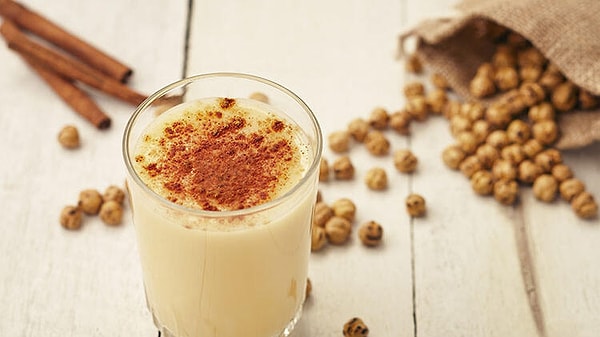 Scroll Down for Comments and Reactions