News
Engin Günaydın: Turkish Comedian and Actor
Engin Günaydın: Turkish Comedian and Actor
Engin Günaydın, born on January 29, 1972, in Turhal, Tokat, Turkey, is a prominent Turkish comedian, film, and theater actor. He made his entry into television with 'Bir Demet Tiyatro' and gained wider recognition through shows like 'Aşkım Aşkım' and 'Zaga.' However, his breakthrough came in 2005 when he portrayed the character Burhan Altıntop in 'Avrupa Yakası,' a role that propelled him to stardom. Engin Günaydın has also been featured in commercials for brands like Garanti Bankası and Türk Ekonomi Bankası.
Early Years and Start of Theater Career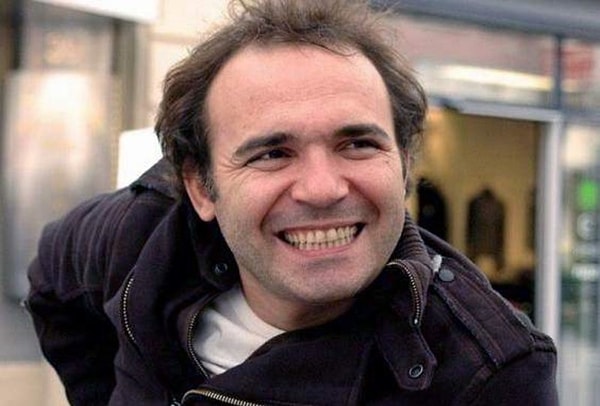 Career Highlights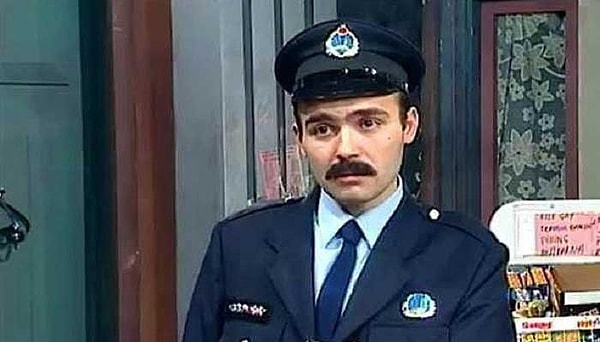 From "Zaga" to "Avrupa Yakası"
Later Projects and Awards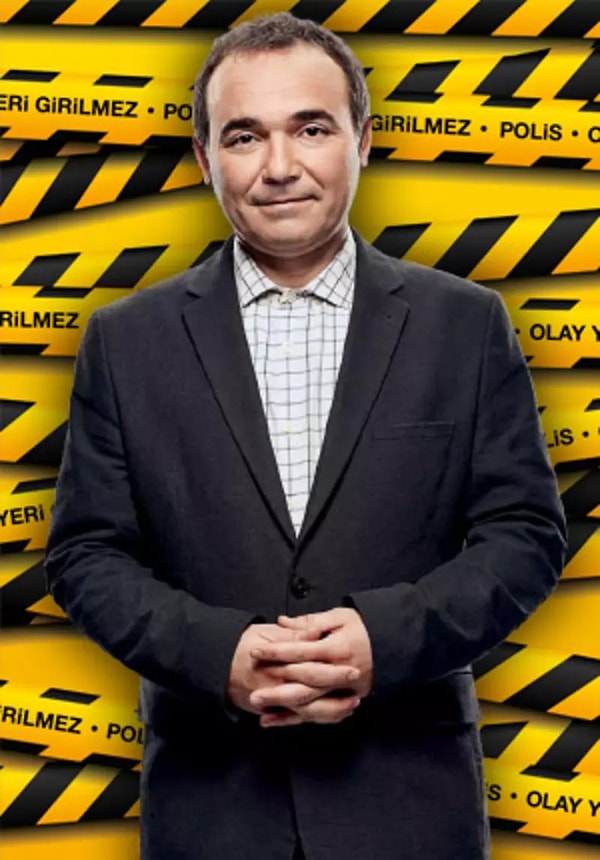 Filmography and Awards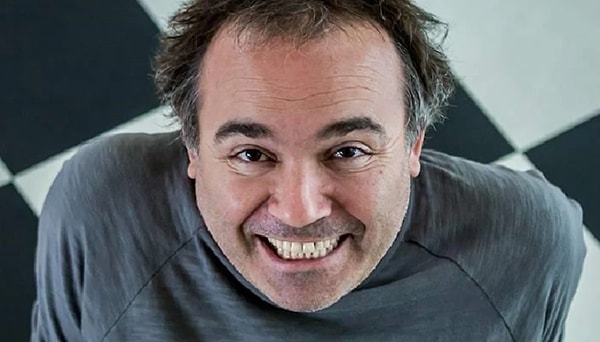 Engin Günaydın's versatile talent and remarkable contributions to Turkish entertainment have solidified his position as a beloved figure in the industry.
Scroll Down for Comments and Reactions