Eminem's Daughter Is a 21 Years-Old Young Woman Now!
News
>
Eminem's Daughter Is a 21 Years-Old Young Woman Now!
My baby girl, keeps getting older
I watch her grow up with pride
People make jokes, cause they don't understand me
They just don't see my real side
I act like shit don't faze me, inside it drives me crazy
Eminem, Hailie's Song
Eminem wrote this song to his daughter Hailie in the year 2002. Years have passed quickly and Hailie is an attractive grown woman now!
Even though we've all heard about Eminem's daughter Hailie through his music and lyrics, we've never really seen her.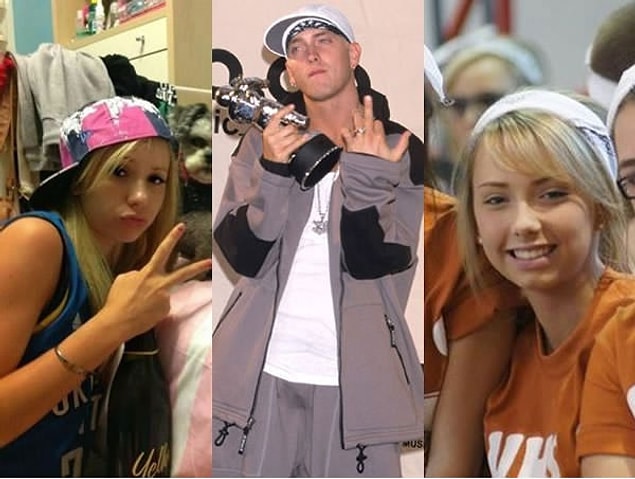 21-year-old Hailie hasn't followed her dad's footsteps. Instead, she's at college, having apparently graduated high school with 3.9 GPA.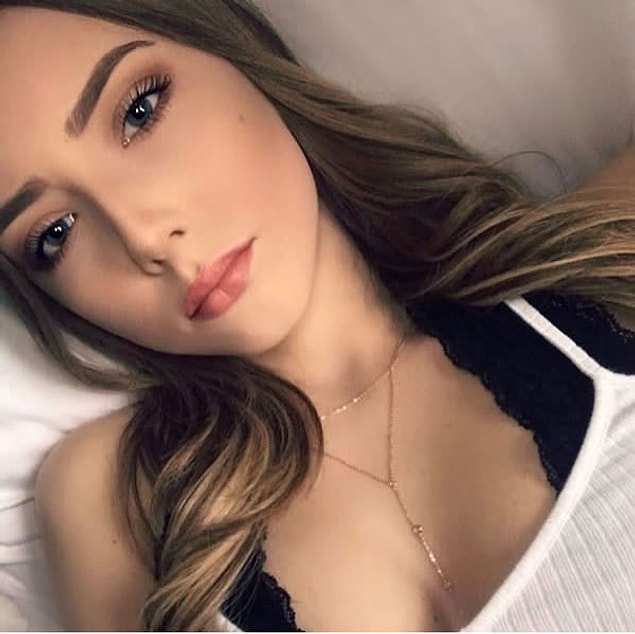 "My daughter comes first no matter what. If there's important things going on in her life that I need to be there for, then I'll drop what I'm doing," 44-year old Eminem previously said.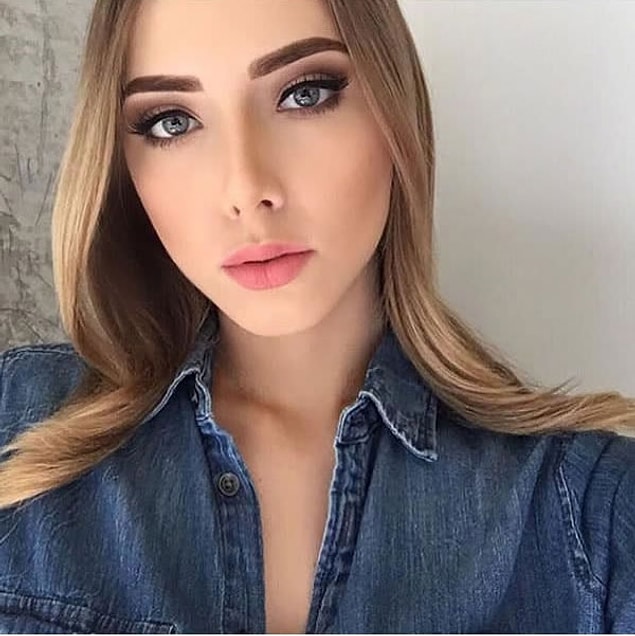 "Hailie has been my main source of drive, a motivation, especially when she was first born and I didn't have a career, I didn't have money, I didn't have place to live, so I think that really kicked me in the a harder than anything."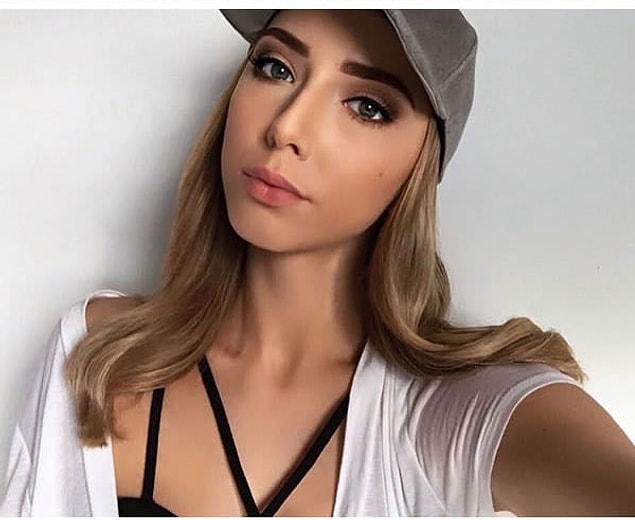 He added: "I was like, 'How I'm gonna raise her?' and that gave me that motivation. She's always been the driving force for me to stay busy, stay focused and always been my number one reason for fear or failure.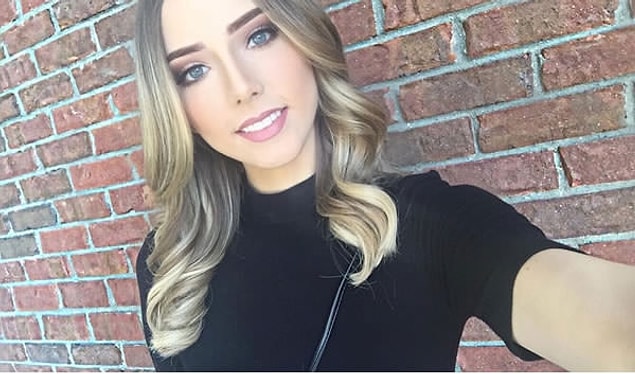 Truth is, she's all I got in this world. If anything ended tomorrow, she's all I have."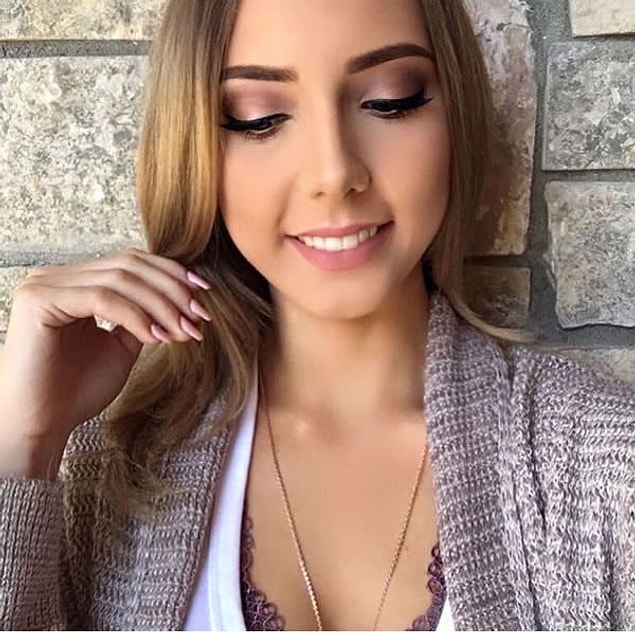 Hailie has become a beautiful young woman, don't you think?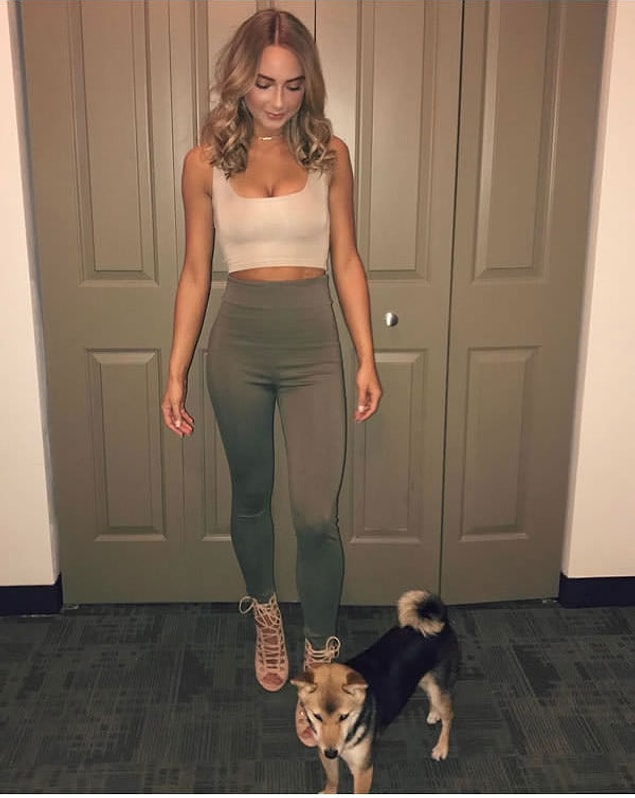 Times flies so fast!