News
EGO: A Tale of Love, Betrayal, and Redemption in Turkish Television
EGO: A Tale of Love, Betrayal, and Redemption in Turkish Television
EGO is a gripping Turkish television series in the drama genre, produced by Pastel Film. The first episode aired on February 5, 2023, and it was directed by Doğa Can Anafarta. The screenplay was written by Gülsev Karagöz, Ahmet Orçun Okşar, Zafer Özer Çetinel, Görkem Tüzün, Okan Başar Bahar, Erkan Birgören, and Elif Tuna Kıygı. The series features an ensemble cast including Alperen Duymaz, Melisa Aslı Pamuk, Ahmet Kayakesen, and Rüya Helin Demirbulut. Adapted from the 2014 South Korean series 'Temptation,' EGO aired its final episode on May 21, 2023, concluding with its 13th episode.
Plot Summary: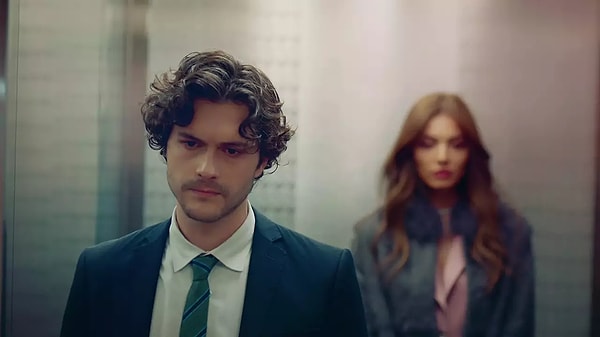 Cast and Characters: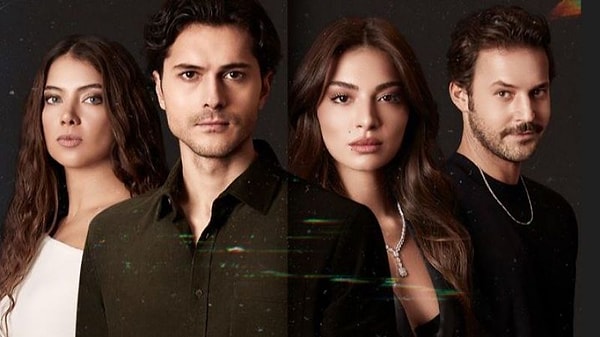 EGO's Impact and Reception: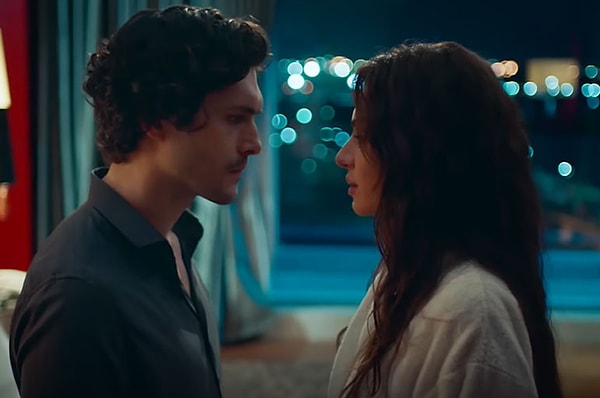 EGO is a captivating Turkish drama series that explores the complexities of love, deception, and the unexpected twists that life often presents.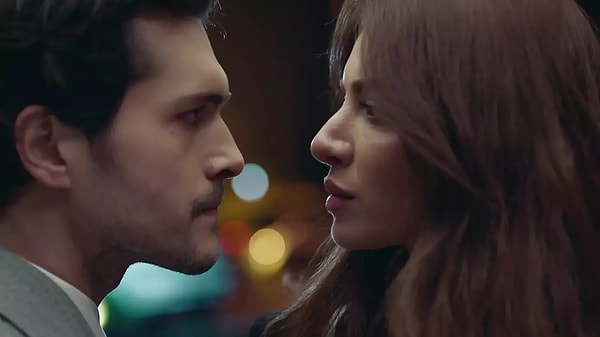 What do you think about this Turkish drama? Tell us in the comments!
Scroll Down for Comments and Reactions