Eco-Friendly Drug Dealers Are Now Selling Drugs In Resealable Plastic Vials!
Have you ever heard of an environmentally conscious drug dealer? Now you will... Eco-friendly drug dealers are now packaging drugs in re-usuable containers plastic!
Source:
http://www.ladbible.com/news/news-dru...
Drug dealers will begin to sell Class A drugs in reusable plastic vials for customers who concerned about the environment!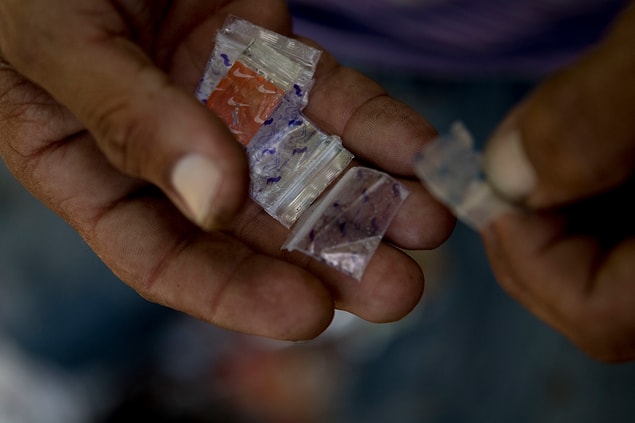 But some dealers are now giving customers plastic pods and they can return and refill.