Donald Trump Serves Fast Food For Football Team At The White House!
National college football champion, the Clemson Tigers were invited over for a meal at the White House.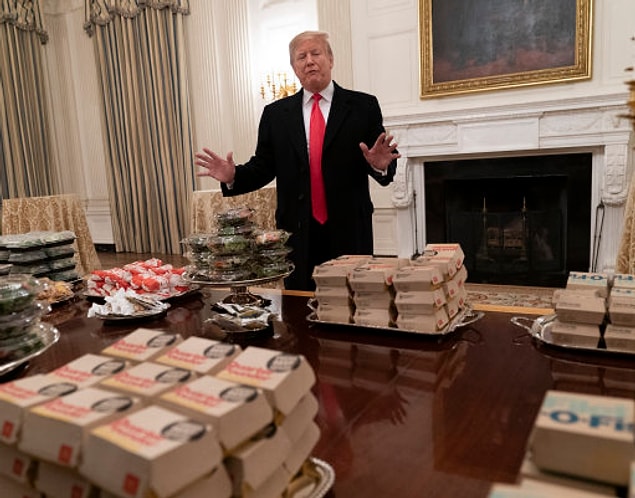 Due to a partial government shutdown, White House chefs are currently on mandatory leave.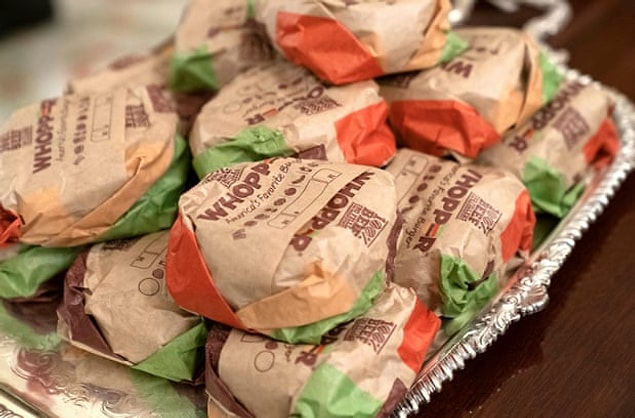 He said he was going to ask his wife Melania to put on a salad but he thought fast food would be better.