News
Discovering Adana's Hidden Gems: A Traveler's Guide
Discovering Adana's Hidden Gems: A Traveler's Guide
Discovering Adana's Hidden Gems: A Traveler's Guide
From the historical places to the lively festivals, Adana promises a memorable journey full of unforgettable moments. So, pack your bags, and get ready to uncover the hidden gems of Adana, where a warm welcome and a world of adventure await you.
Founded by the ancient Hittites around 1650 BC, Adana flourished under various empires, including the Romans, Byzantines, Seljuks, and Ottomans, each leaving their mark on the city's culture and architecture. Adana is a vibrant and culturally rich city that offers a unique blend of ancient history, tantalizing cuisine, and picturesque landscapes. As Turkey's fifth-largest city, Adana is a hidden gem waiting to be discovered.
In this comprehensive guide, we will delve into the fascinating world of Adana, uncovering its top attractions, mouth watering delicacies, and a few travel tips to ensure your visit is nothing short of memorable.
The Stone Bridge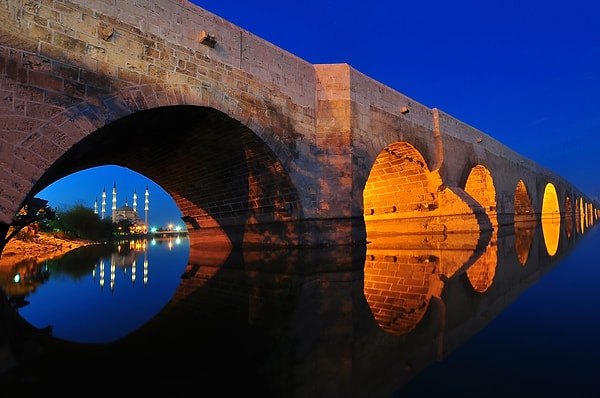 Adana Archaeological Museum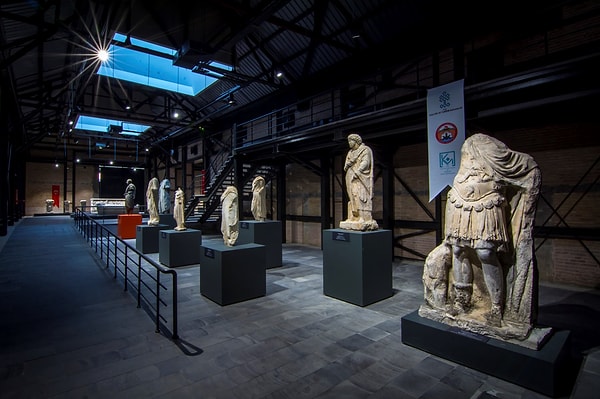 Sabancı Central Mosque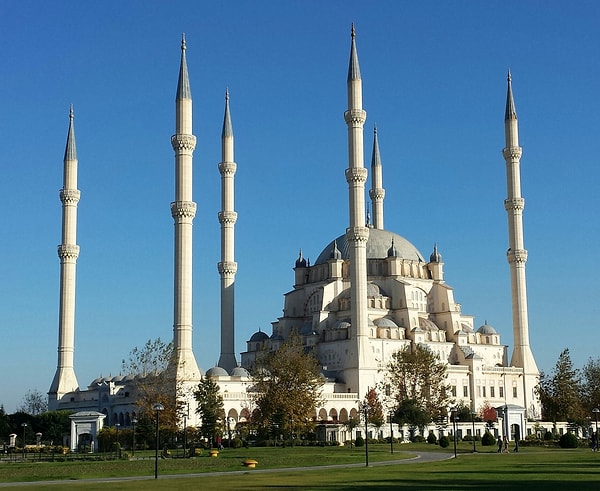 Varda Railway Bridge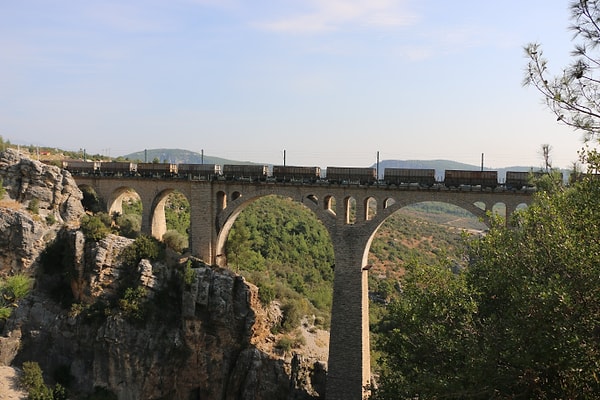 St. Paul's Church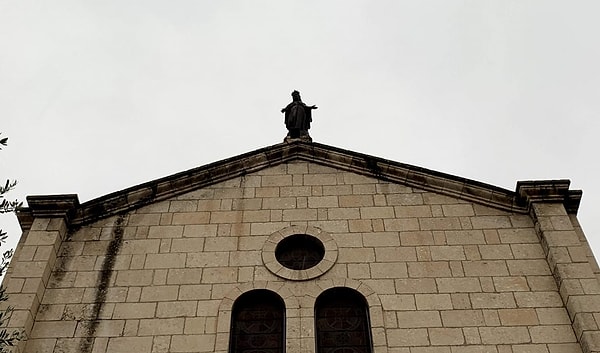 Kapıkaya Canyon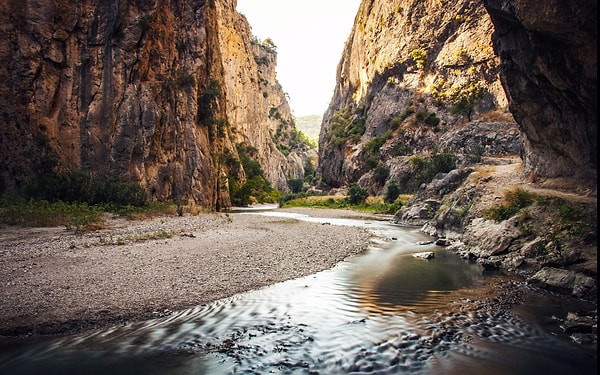 The Grand Bazaar of Adana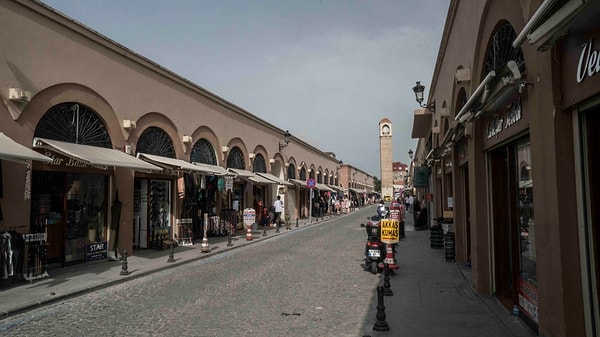 Clock Tower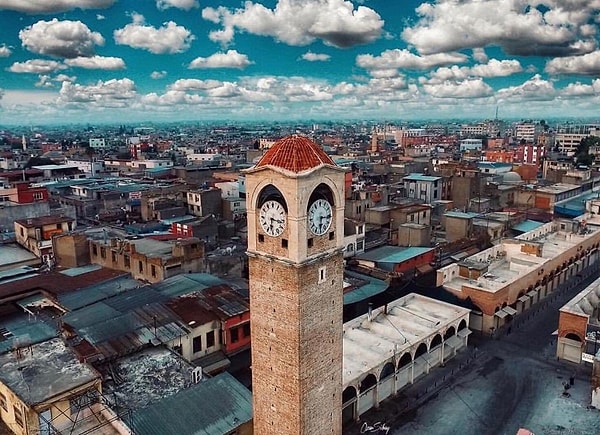 Merkez Park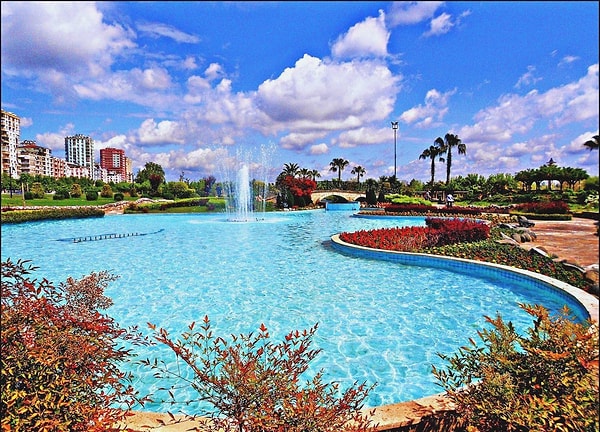 Ramazanoğlu Hall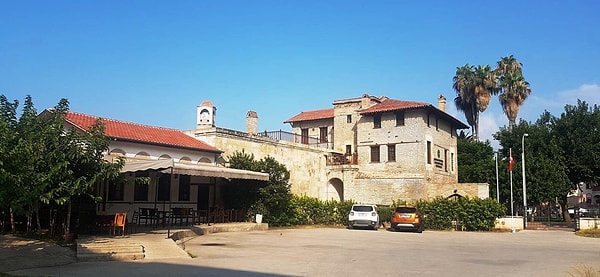 Seyhan Dam Lake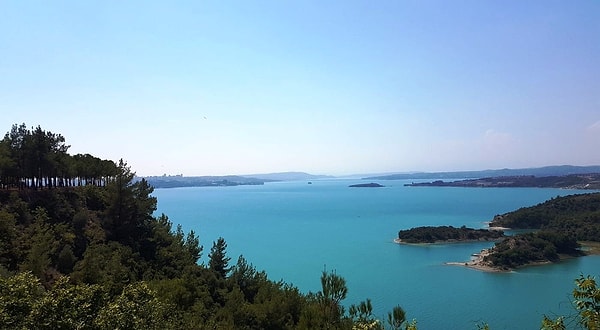 The International Adana Orange Blossom Carnival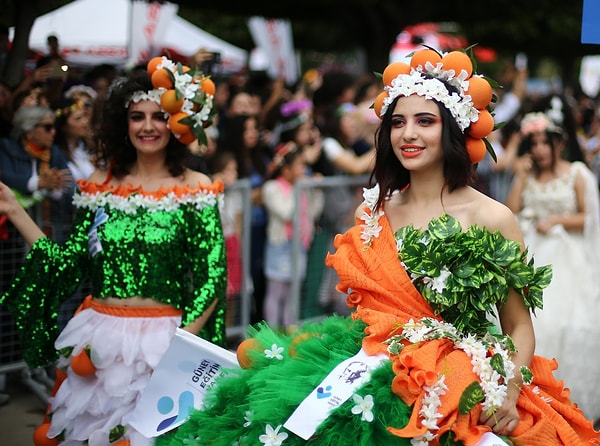 International Adana Golden Boll Film Festival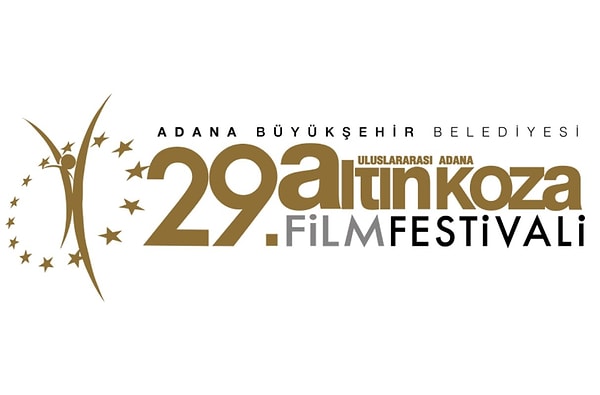 No visit to Adana would be complete without indulging in its scrumptious local cuisine.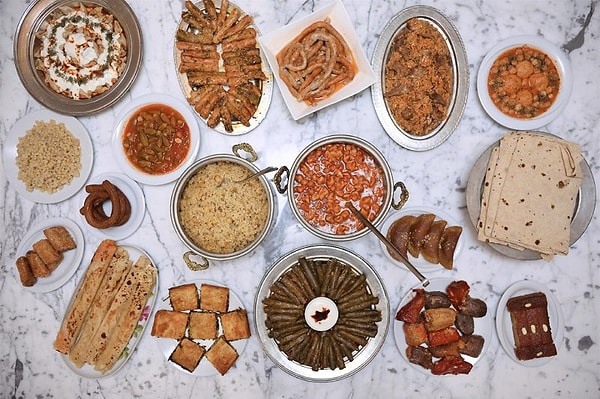 Adana Kebab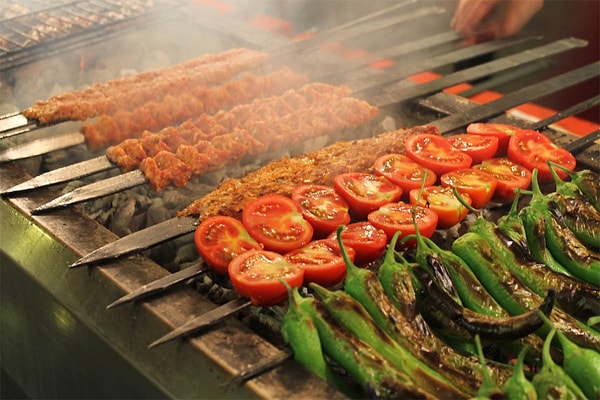 Şırdan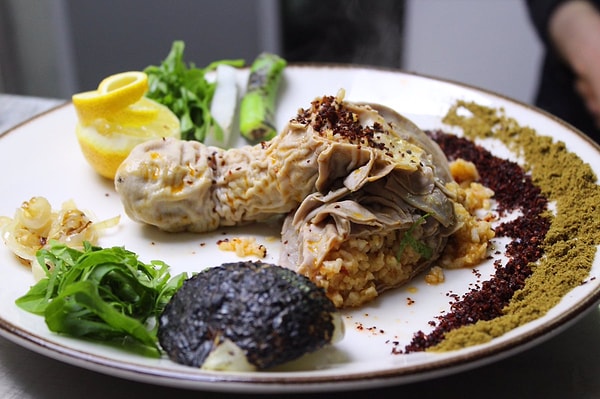 Simit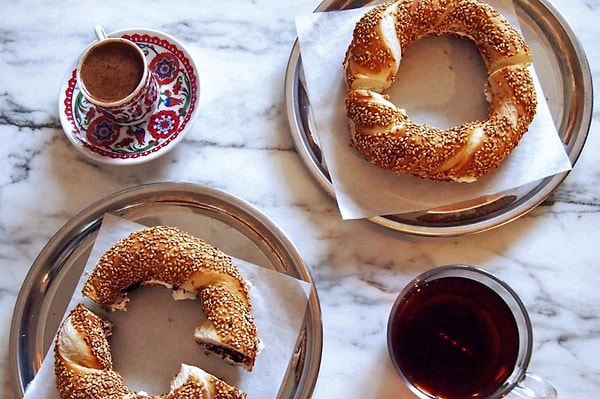 Çiğ Köfte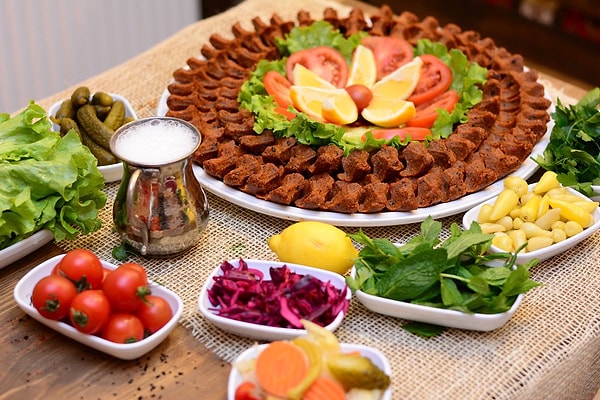 Bici Bici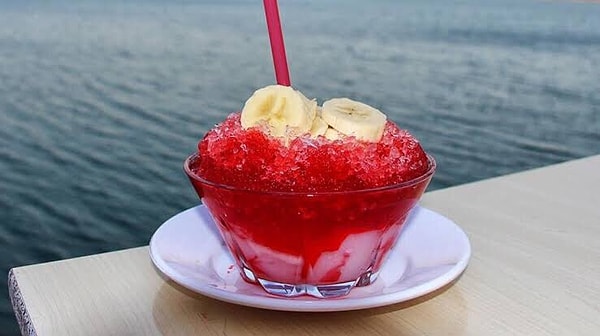 Scroll Down for Comments and Reactions