News
'Dead Man Walking' One of the 90s Highly Rated Films is Available for Streaming on Paramount+ in June
'Dead Man Walking' One of the 90s Highly Rated Films is Available for Streaming on Paramount+ in June
It's high time to watch this Award-winning crime drama film by Tim Robbins if you haven't by now. Dead Man Walking is a 1995 film adaptation of the 1993 non-fiction book of the same name. 
Starring Award winners Susan Sarandon and Sean Penn, the inspired film follows Sister Helen Prejean (Sarandon), who develops an unexplainable connection with Matthew Poncelet (Penn), a man convicted of murder, on death row in Louisiana. 
Poncelet is a fictional character based on Elmo Patrick Sonnier and Robert Lee Willie two convicts executed in 1984 for the rape and murder of Loretta Ann Bourque and Faith Hathaway respectively, among other murder victims.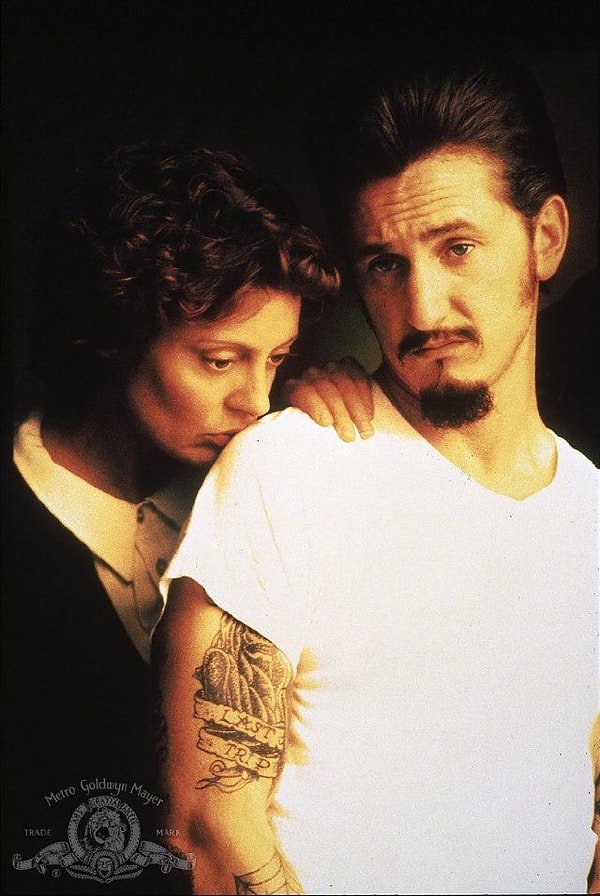 Film Info
Death row inmate Mathew Poncelet reaches out to Sister Helen Prejean as he nears his execution day. He pleas for her help to prove his innocence of the murder of a young couple. 
With time they form a relationship, where Helen visits both Matthew's family and the relatives of the murder victims to dig for more information on the case. As the situation gets dire, Helen does her best to empathise with and comfort the convict.
Cast
Besides Sarandon and Penn, other A-list actors featured in the film include Jack Black as Craig Poncelet, Scott Wilson as Chaplain Farley, Raymond J. Barry as Earl Delacroix, Peter Sarsgaard as Walter Delacroix, R. Lee Ermey as Clyde Percy, Celia Weston as Mary Beth Percy, Lois Smith as Helen's mother, Margo Martindale as Sister Colleen, Barton Heyman as Captain Beliveau and Clancy Brown as State Trooper.
Accolades and Reviews
Dead Man Walking was a commercial success, grossing $83 million on a budget of $11 million. It also gloats an exceptional 95% on Rotten Tomatoes rating. 
The film received countless awards and award nominations, including Best Actress for Sarandon at the 20/20 Awards and the Academy Awards, Best Actor for Sean Penn at the Berlin International Film Festival and Best Director for Tim Robbins at the Palm Springs International Film Festival just to name a few.
Scroll Down for Comments and Reactions