News
Damla Sönmez: A Versatile Talent Leaving Audiences Spellbound
Damla Sönmez: A Versatile Talent Leaving Audiences Spellbound
Damla Sönmez, a Turkish actress known for her exceptional talent and captivating performances, has made a remarkable journey in the world of cinema and television. With her striking presence on screen and ability to bring characters to life, she has garnered both critical acclaim and a loyal fan base. From her early beginnings to her current success, Damla Sönmez has become a prominent figure in the Turkish entertainment industry.
Early Life and Education: A Multicultural Background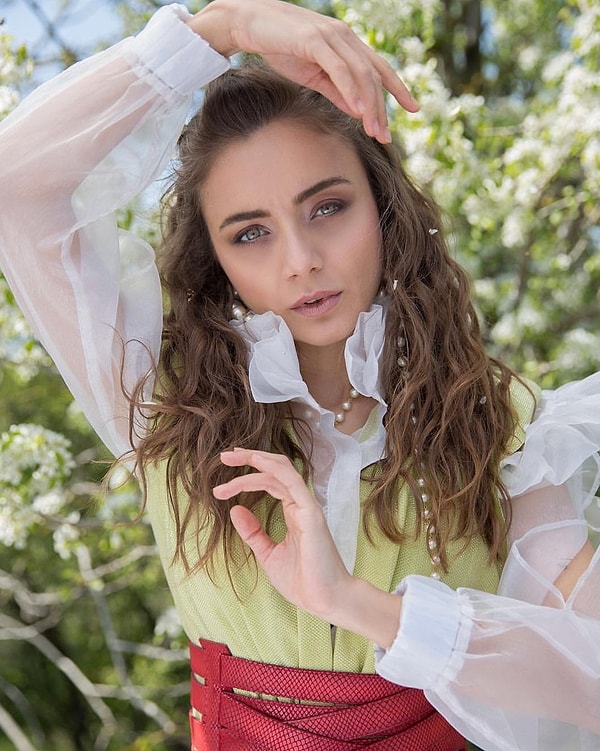 Pursuing the Passion for Acting: From Paris to Istanbul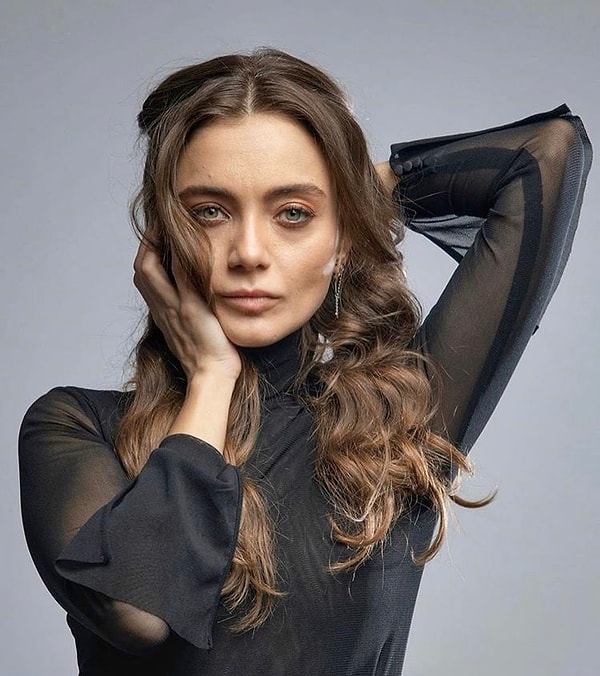 Breakthrough in Film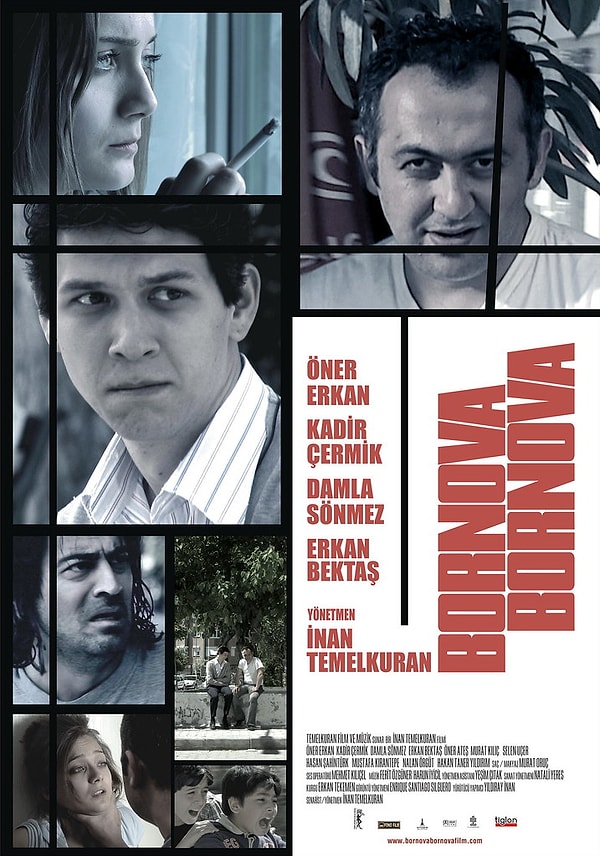 The Queen of Period Dramas: Mahpeyker: Kösem Sultan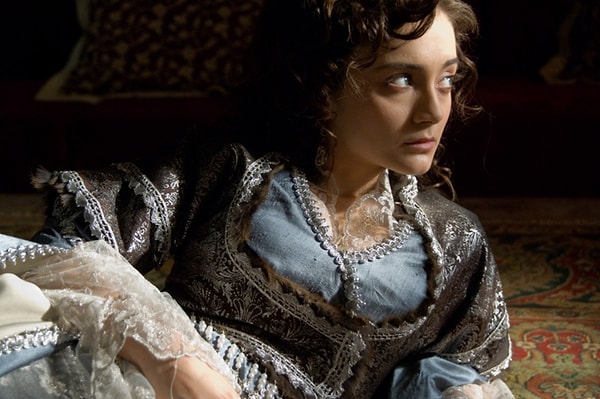 Television Success: Gece Gündüz, Türkan, and Bir Aşk Hikayesi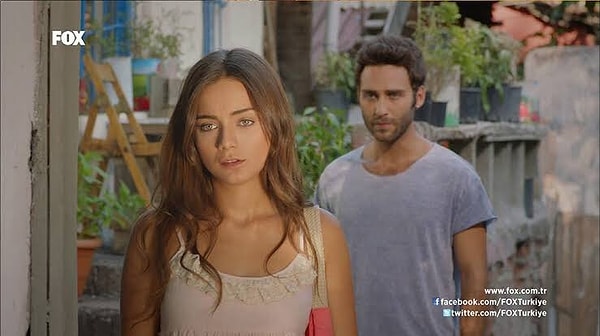 Battling in the War of Roses: Güllerin Savaşı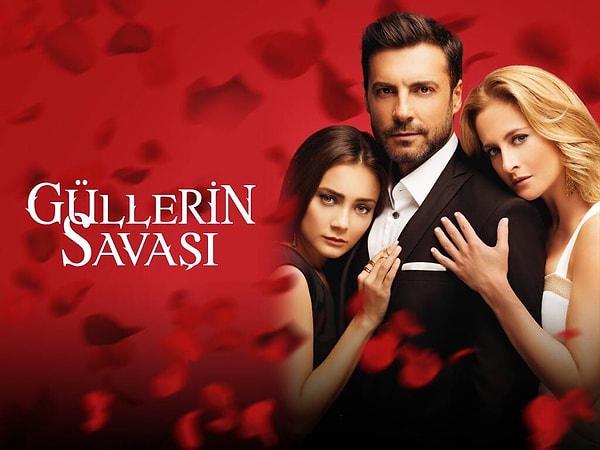 International Recognition: Rise of Empires: Ottoman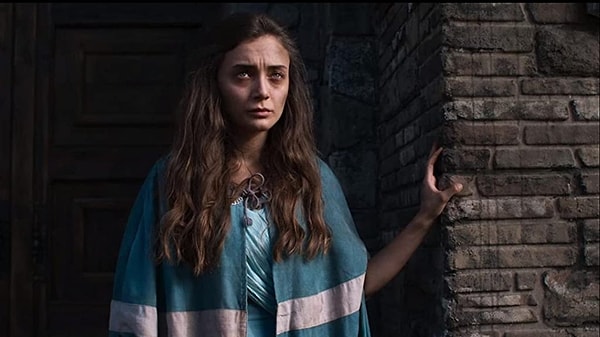 The Stage is Her Playground: Theatrical Ventures and Awards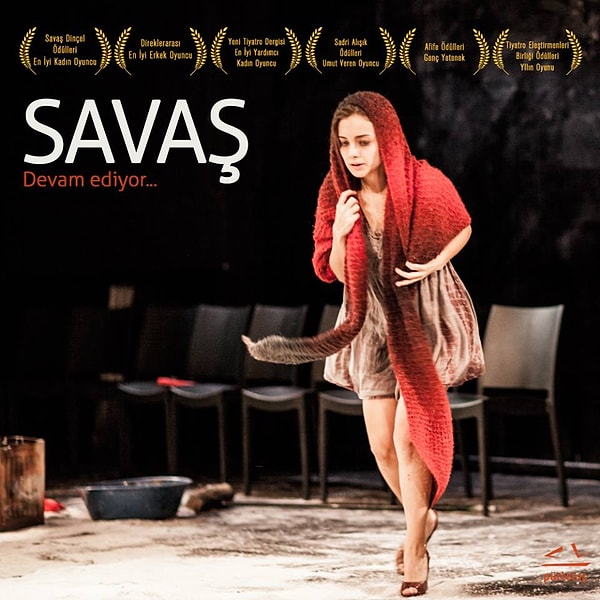 Beyond Acting: Voice Acting and Commercial Success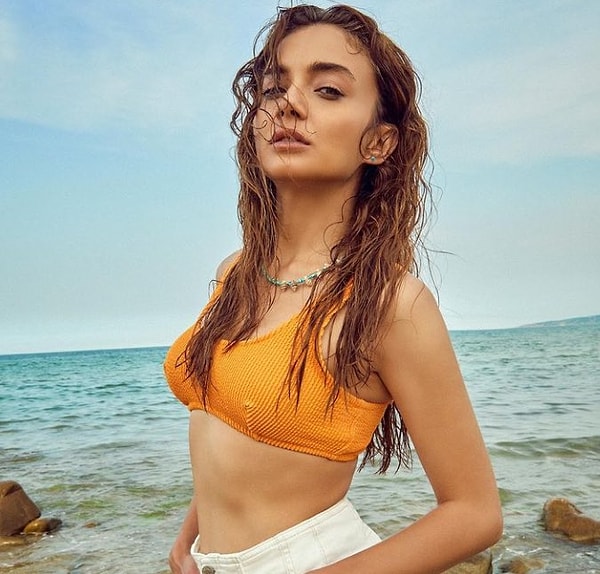 A Versatile Talent: Short Films and Internet Series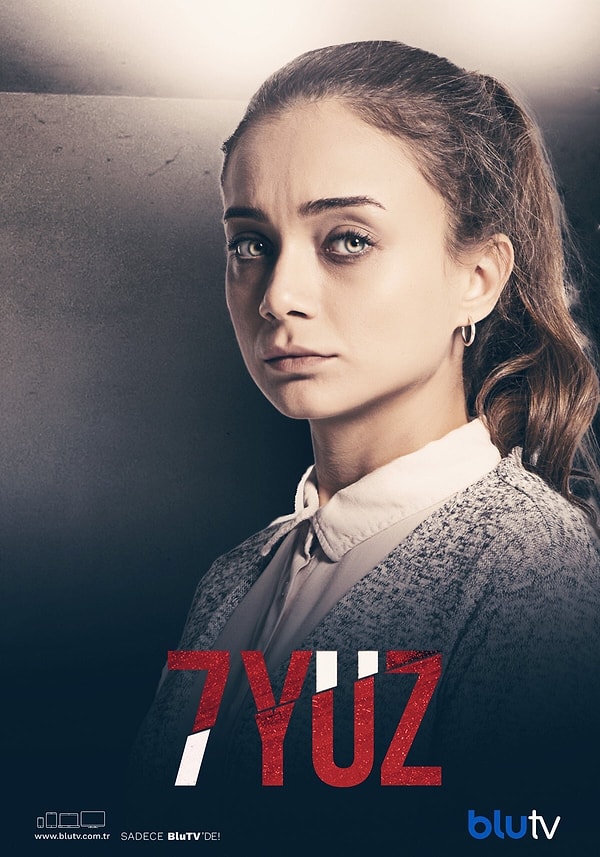 Critical Acclaim in Independent Cinema: Deniz Seviyesi and Sibel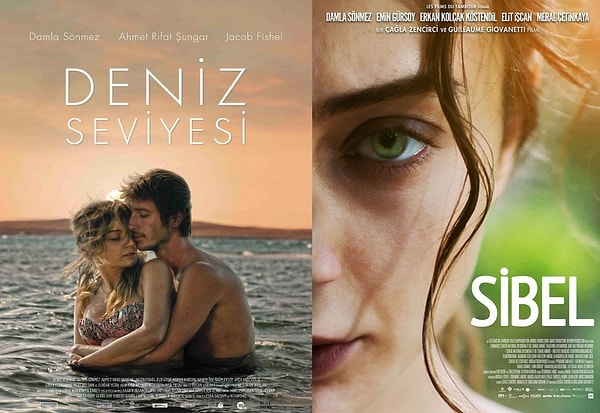 Damla Sönmez Shines Bright as Defne Boz in "Maviye Sürgün"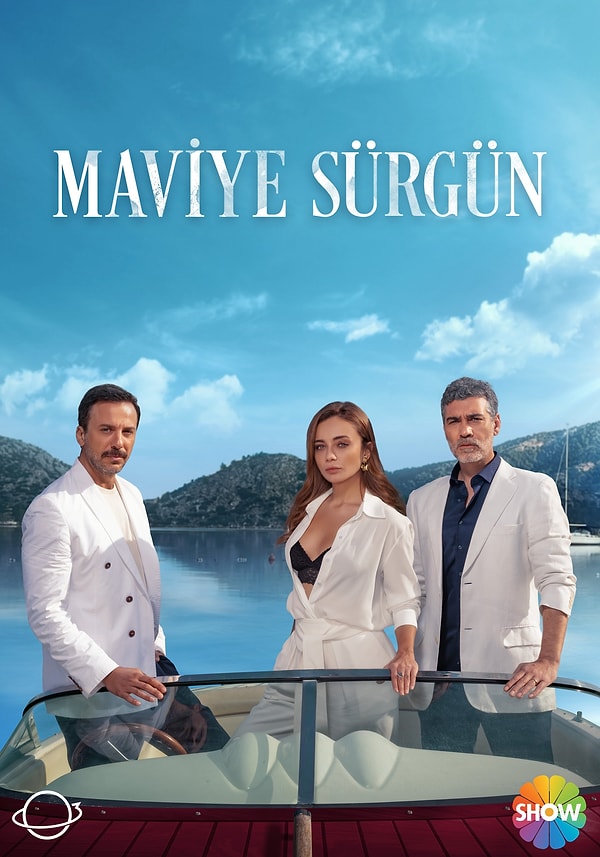 The Rise and Brilliance of Damla Sönmez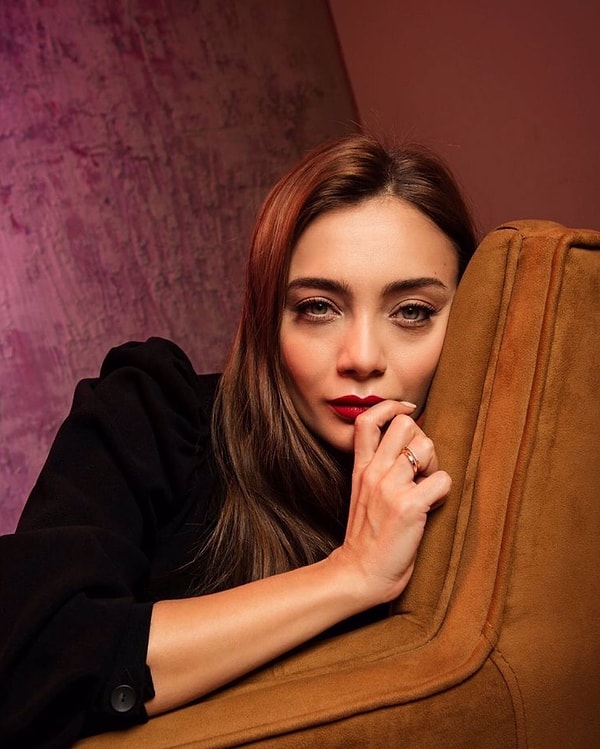 Scroll Down for Comments and Reactions