News
Çorum: A City of Ancient History and Modern Charm
Çorum: A City of Ancient History and Modern Charm
Nestled in the heart of central Anatolia, Çorum is a city steeped in history and culture. This ancient city has been inhabited since prehistoric times and has been ruled by various empires throughout its long and storied past. Today, Çorum is a bustling modern metropolis that seamlessly blends its rich cultural heritage with modern amenities and attractions. 
Visitors to Çorum can explore its numerous historical landmarks, sample its delicious local cuisine, and experience the warm hospitality of its friendly locals. Whether you're a history buff, a foodie, or simply looking for a unique travel experience, Çorum has something for everyone. So pack your bags and join us as we journey to this fascinating city and discover all that it has to offer!
Çorum Alacahöyük Museum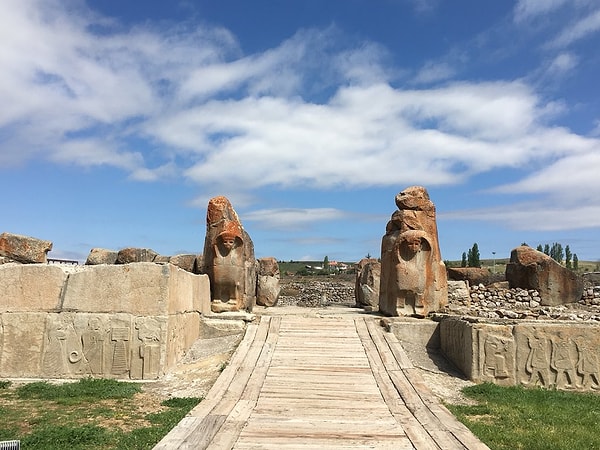 İncesu Canyon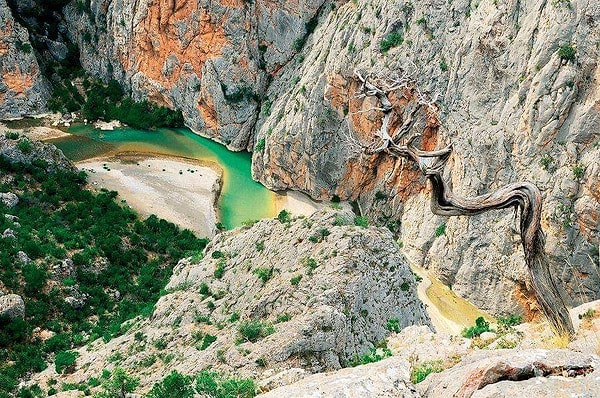 Boğazköy Museum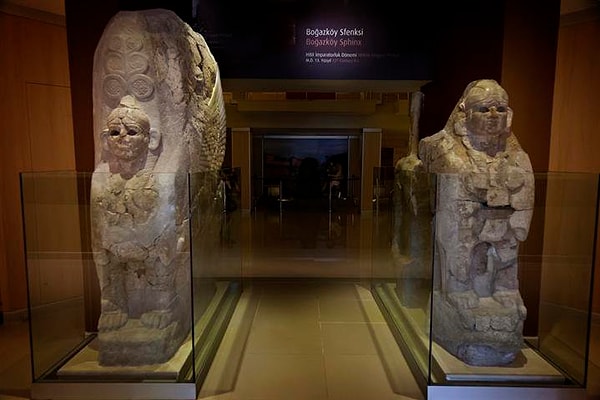 Çorum Museum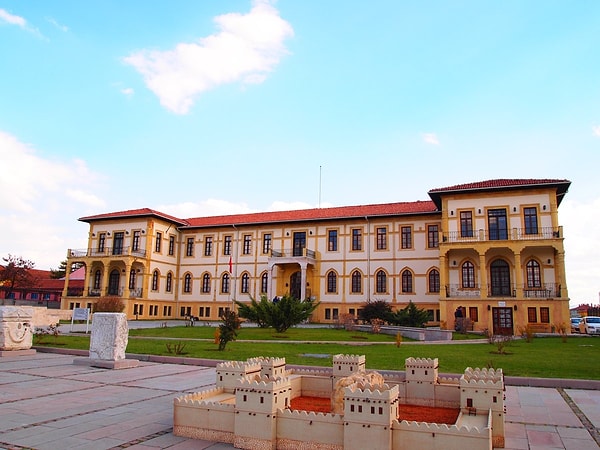 Çorum Castle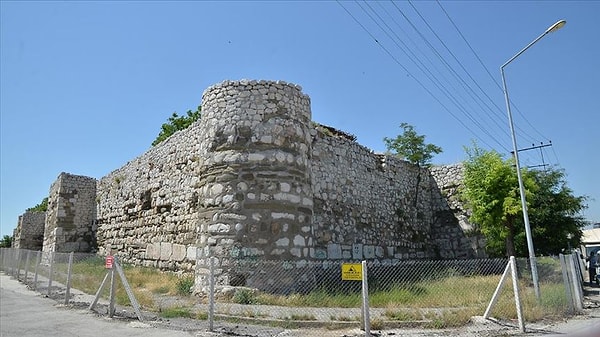 Yazılıkaya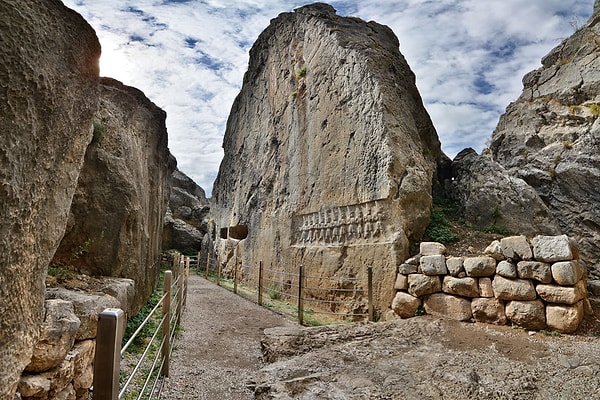 Çorum Murad-ı Rabi Mosque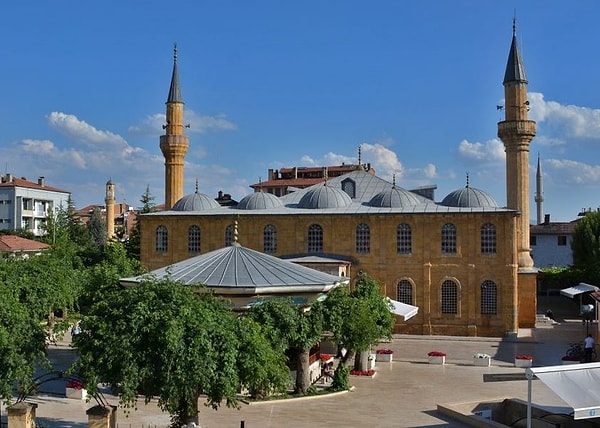 Çorum Velipaşa Hanı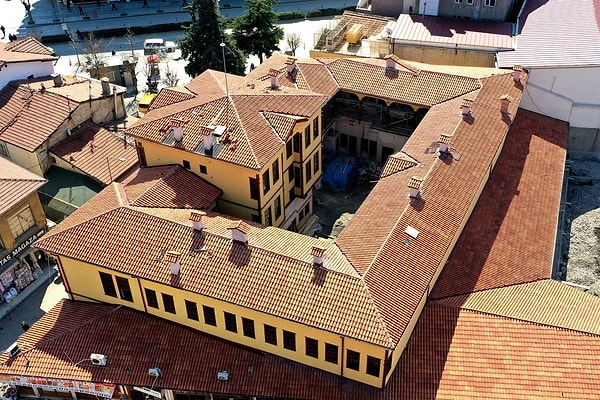 Laçin Kapılıkaya Rock Tomb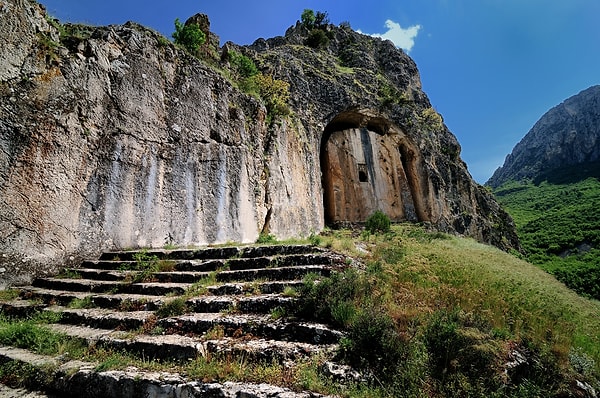 Çorum Clock Tower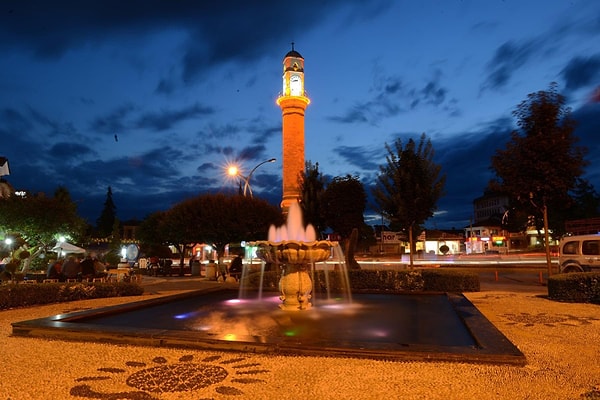 Çorum is not only a city rich in history and culture but also a food lover's paradise.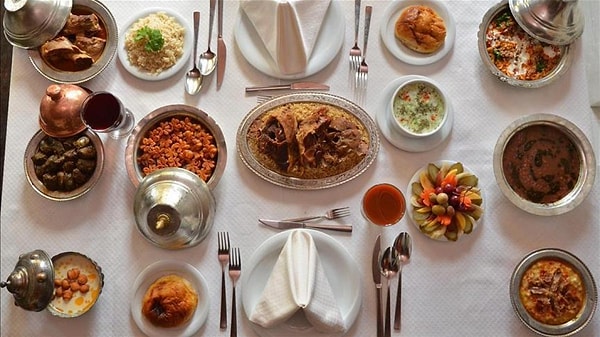 Leblebi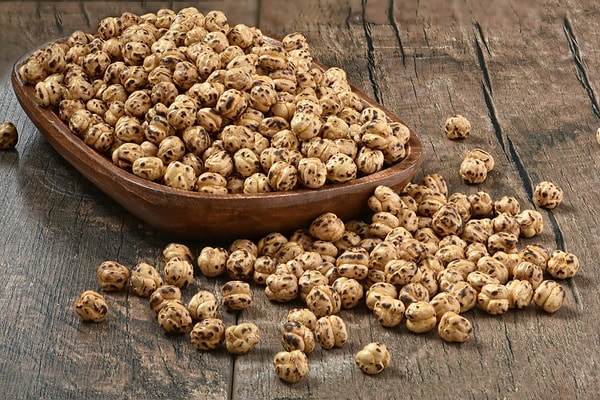 Sırık Kebab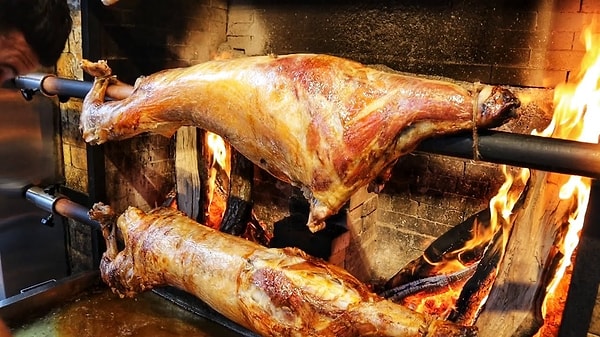 Kuzu Tandır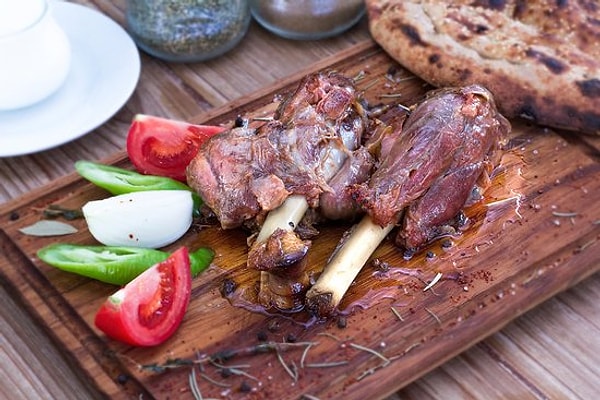 Çatal Aşı Soup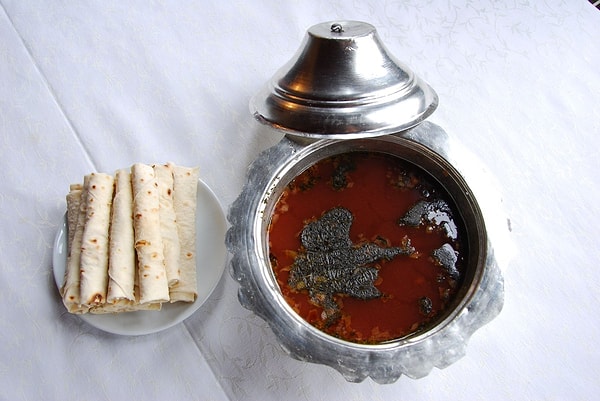 Çorum Sıkma Baklava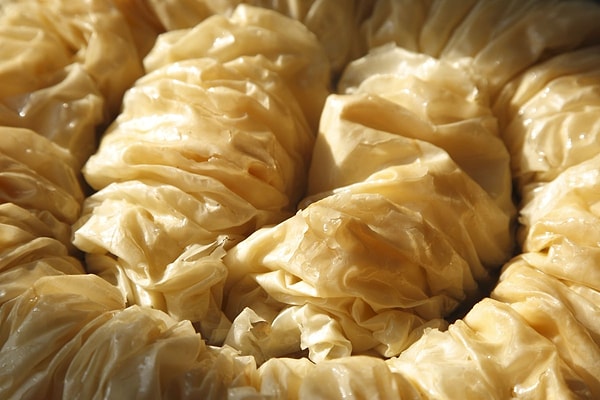 İskilip Dolması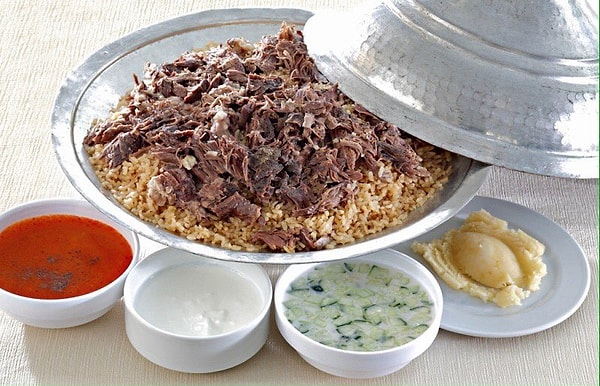 Scroll Down for Comments and Reactions