News
"Cici": A Captivating Tale of Family, Loss, and Rediscovery
"Cici": A Captivating Tale of Family, Loss, and Rediscovery
The Turkish Netflix film 'Cici' has captivated audiences since its release on October 27th. The film is directed by Berkun Oya, a prominent Turkish playwright, screenwriter, actor, and theater and film director, who previously gained acclaim for his Netflix series 'Bir Başkadır' (Ethos). Both the film and individual performances have received high praise from viewers and critics alike.
"Cici": Unveiling the Complexities of Family Dynamics
Revisiting the Past for Growth and Healing: "Cici's" Exploration of Universal Emotions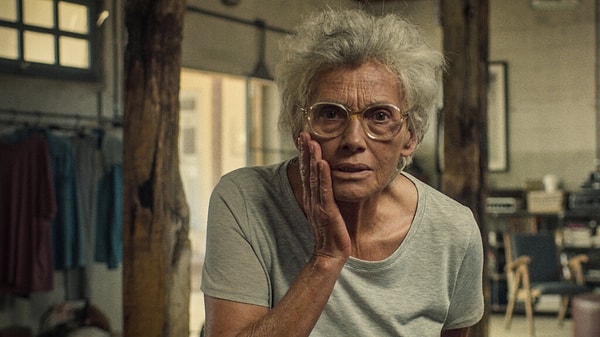 Transporting Audiences to 1980s Rural Turkey: The Authenticity of "Cici's" Setting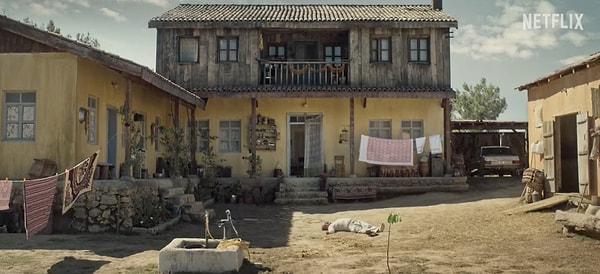 Captivating Performances: The Stellar Cast of "Cici"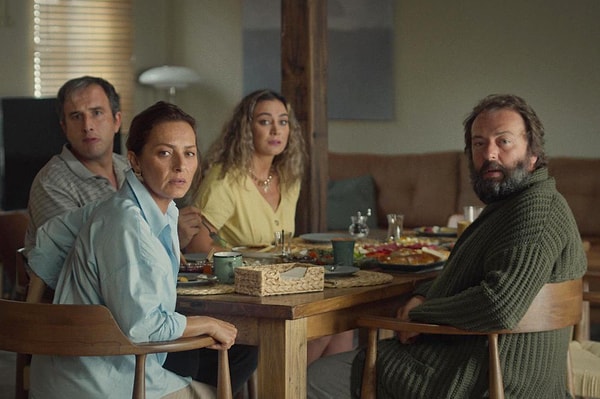 Masterful Direction: Berkun Oya's Vision in "Cici"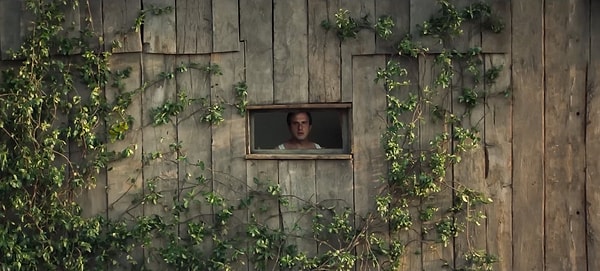 The Power of Storytelling: "Cici's" Impact Beyond the Screen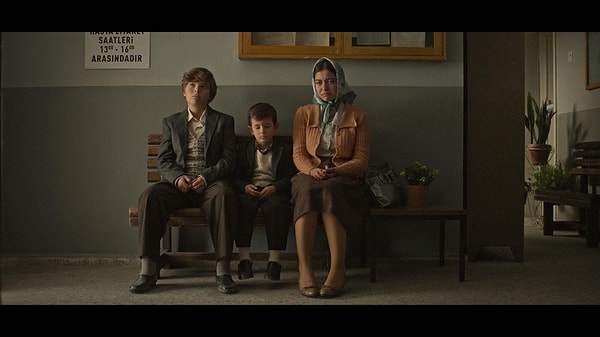 Scroll Down for Comments and Reactions