Baby Born With Enormous Adult-Sized Tongue Has Life-Changing Surgery
Little Paisley Morrison-Johnson's rare condition caused her tongue to grow more than twice the size of her mouth - and to continue to grow band hang out of her mouth when it was cut away.
Source:
http://www.dailymail.co.uk/health/art...
Paisley Morrison-Johnson was born with an enlarged tongue as a result of a rare overgrowth disorder called Beckwith Wiedemann Syndrome (BWS).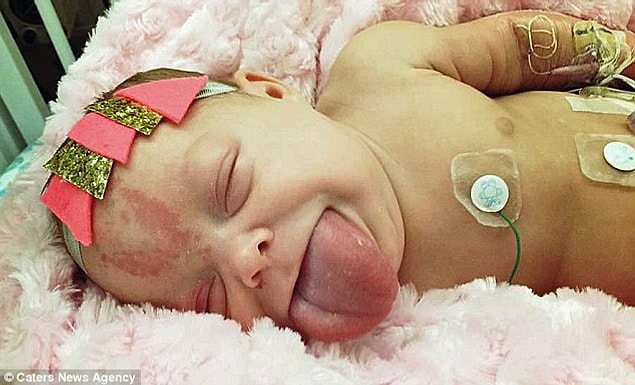 She was born with Beckwith Wiedemann Syndrome (BWS) - a rare overgrowth disorder affecting around 1 in every 14,000 births worldwide.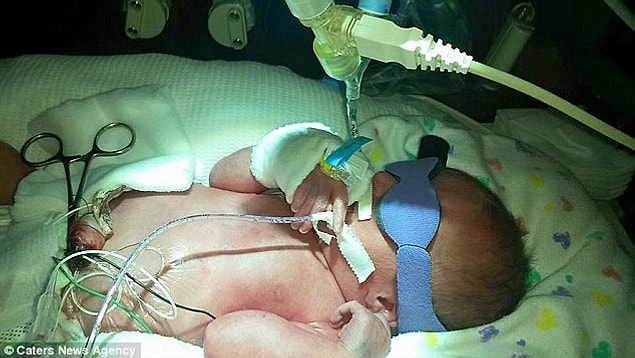 She had such a large tongue that she needed help breathing for the first week of her life to stop her from choking to death.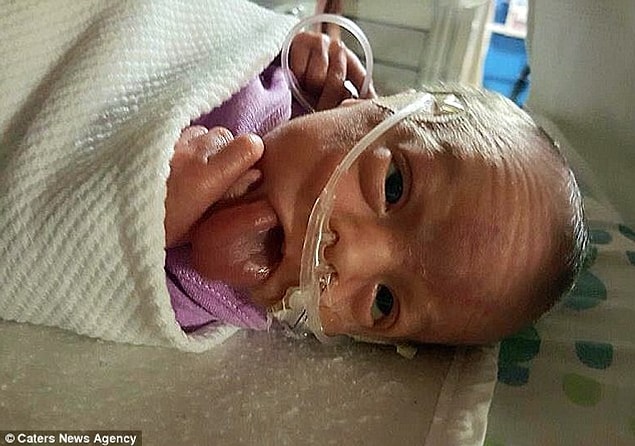 Parents Madison Kienow, 21 and Shannon Morrison-Johnson, 23 agreed to surgery to slice parts of it away.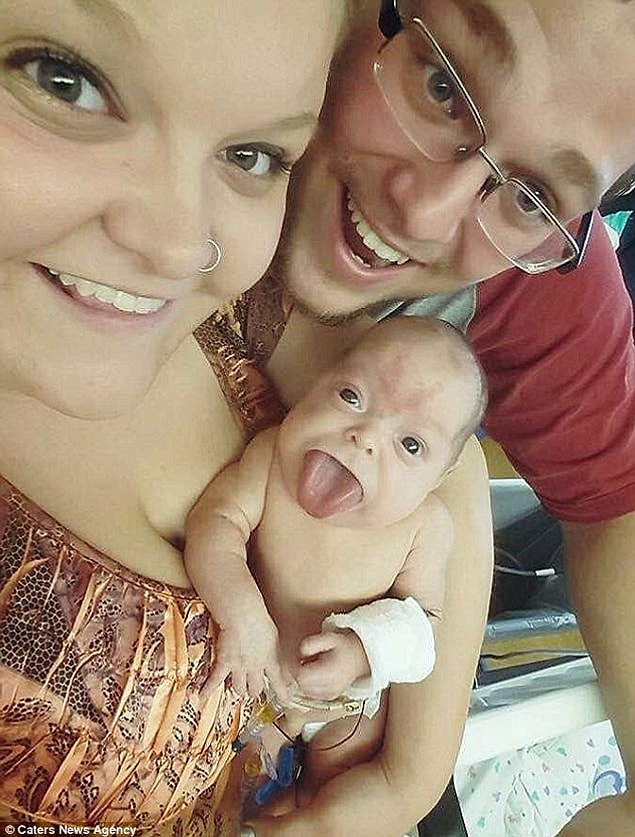 She has had two operations to remove large sections of her tongue and is now able to smile and eat. 👏🏻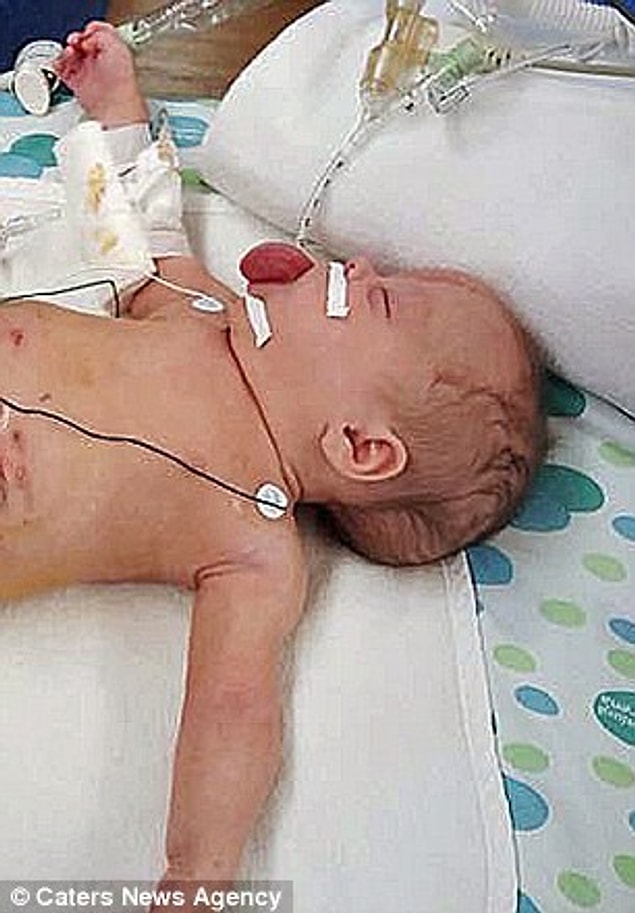 Doctors now hope Paisley won't need further surgery and are monitoring for other risks associated to Beckwith Wiedemann syndrome.