News
Ayvalık in Balıkesir: A Coastal Gem with Rich History and Natural Turkish Beauty
Ayvalık in Balıkesir: A Coastal Gem with Rich History and Natural Turkish Beauty
Nestled along the Aegean coast of Turkey, Ayvalık is a captivating destination that boasts a harmonious blend of rich history, picturesque landscapes, and a vibrant culinary scene. Located in the province of Balıkesir, Ayvalık offers visitors an enchanting experience with its stunning beaches, charming cobblestone streets, and a laid-back atmosphere. This article delves into the beauty of Ayvalık, highlighting its historical landmarks, natural wonders, delectable cuisine, and popular attractions that make it a must-visit destination.
Ayvalık's Historical Significance: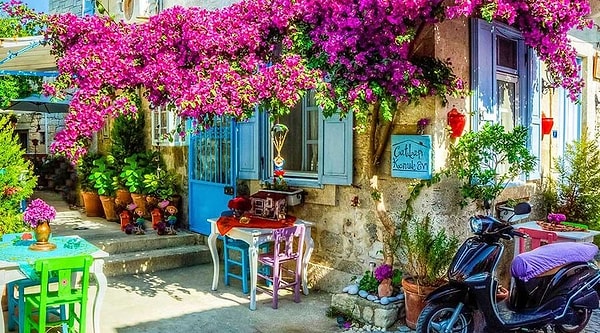 Stunning Beaches and Coastal Beauty: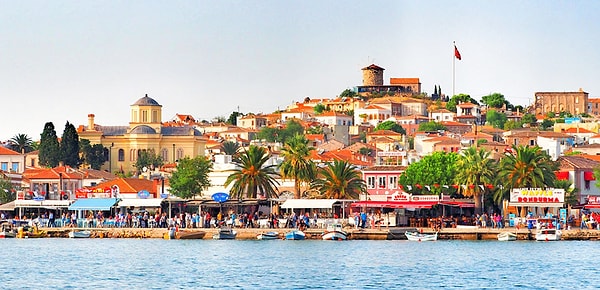 Charming Cobblestone Streets and Historic Neighborhoods: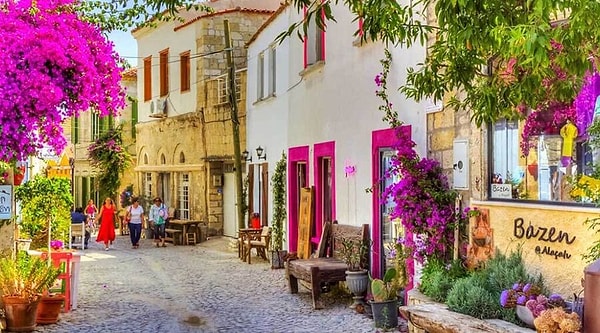 Ayvalık's Gastronomic Delights: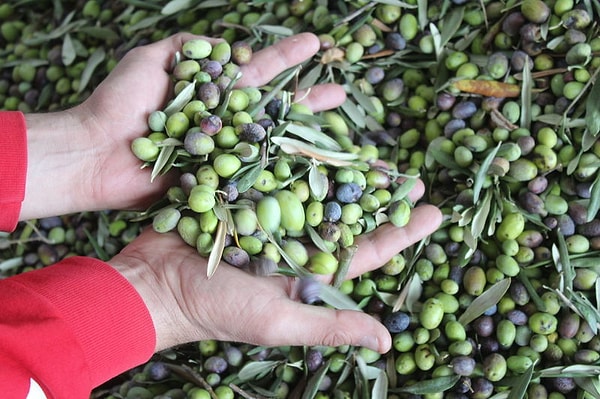 Noteworthy Landmarks and Cultural Sites: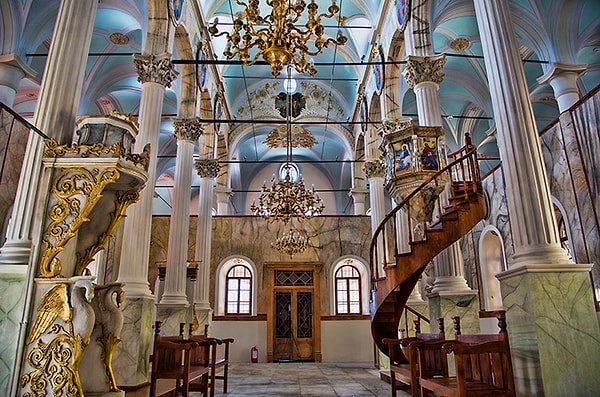 Ayvalık's Archipelago and Boat Tours: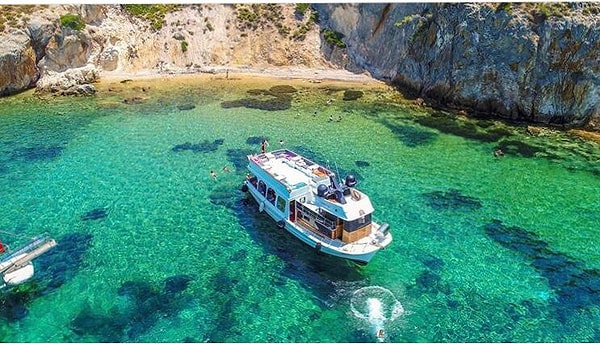 Ayvalık's Festivals and Cultural Events: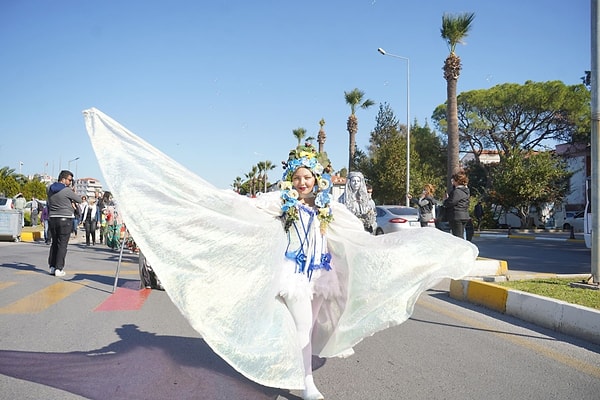 Exploring Nearby Islands and Natural Wonders: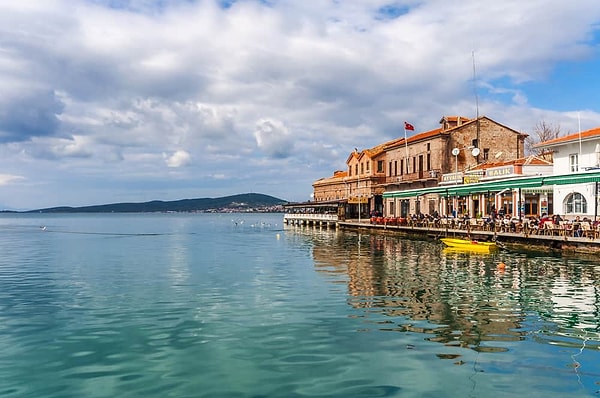 Outdoor Activities and Adventure: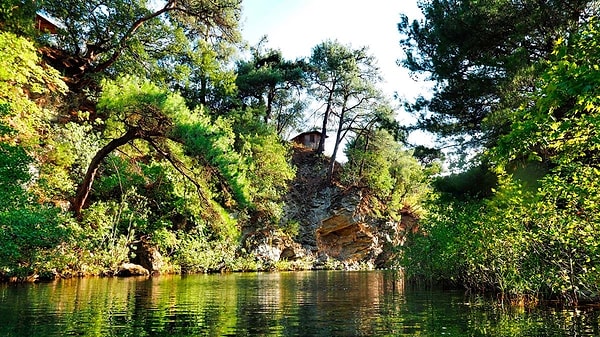 Shopping and Souvenirs: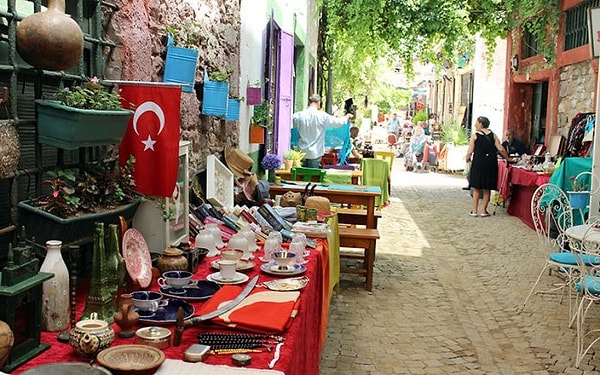 Isn't Ayvalık just so beautiful? Tell us what you think!
Scroll Down for Comments and Reactions