Are Gyms Really Safe? A Tragic Death Makes People Think
As the saying goes, you only live once, and whether you decide to go for a jog every morning, eat healthily or hit the weights at the gym, it's important that you take care of your body for long enough to enjoy as much of life as possible before you die. Sometimes, our sincere attempts to improve our health backfire on us in a tragic fashion, and in a freak gym accident, one young man will be improving his health no more.
22-year-old Kyle Thomson was a student at Iowa State University.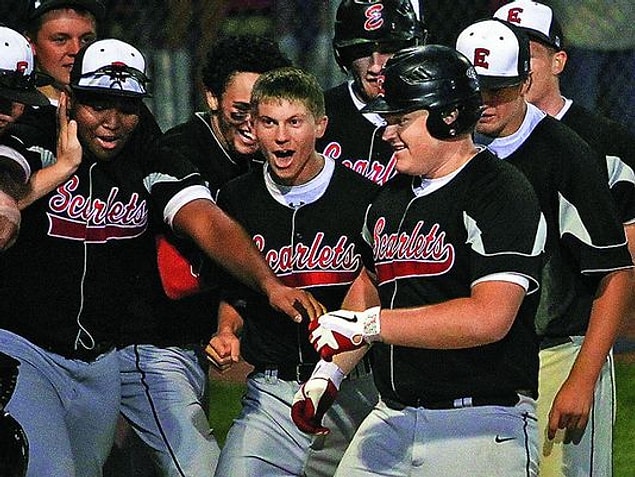 On the verge of graduating in criminology in May, the young man from Iowa lost his life in a freak gym accident that has sent shockwaves around the USA.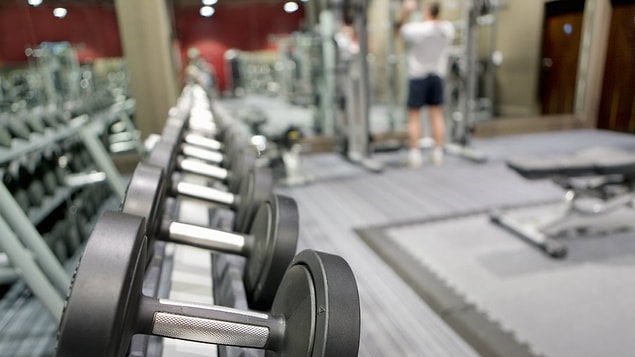 Kyle was rushed to the hospital by ambulance in nearby Des Moines, Iowa, but later died of his injuries.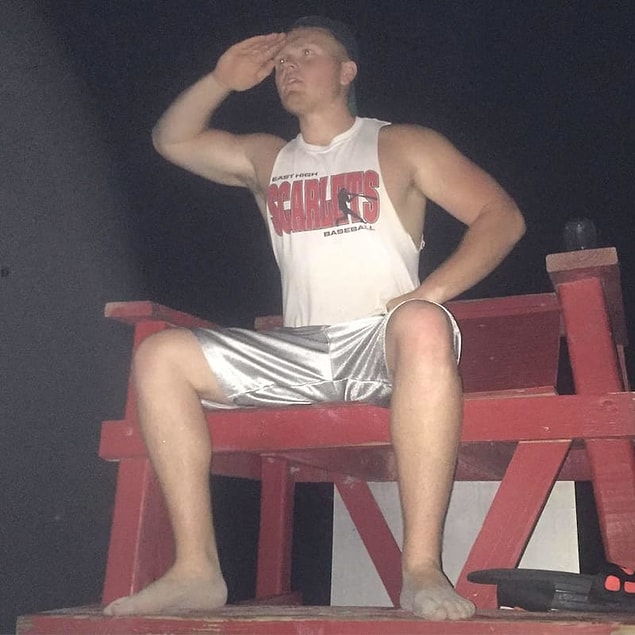 High school coach Greg Schoon knows him well and he praised Kyle and his hard work in physical education.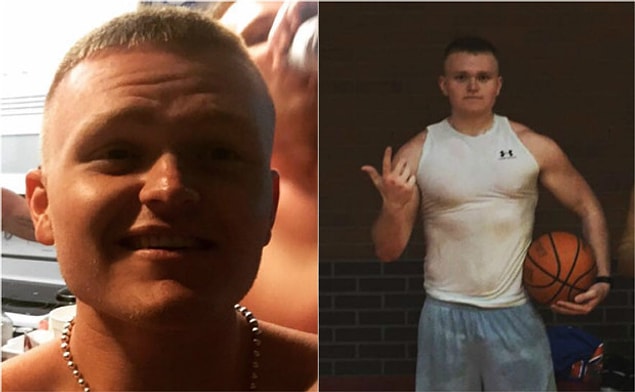 This incident revealed many other concerns about the safety of the gyms.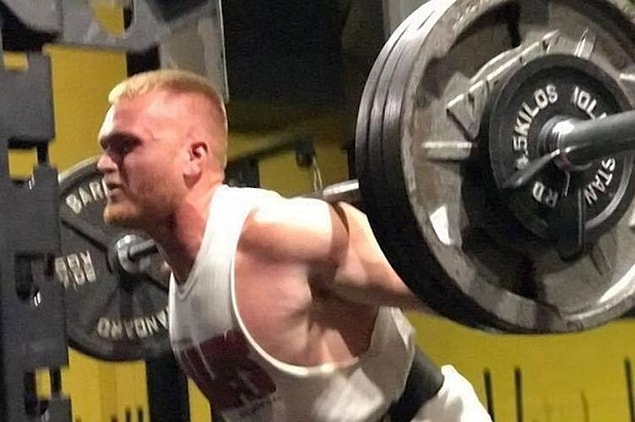 From 1990 to 2007, a period of 17 years, over 1 million Americans were taken to emergency rooms for weight-training injuries, but only 2% of those resulted in a long-term stay, and only 114 people died in that 18-year period.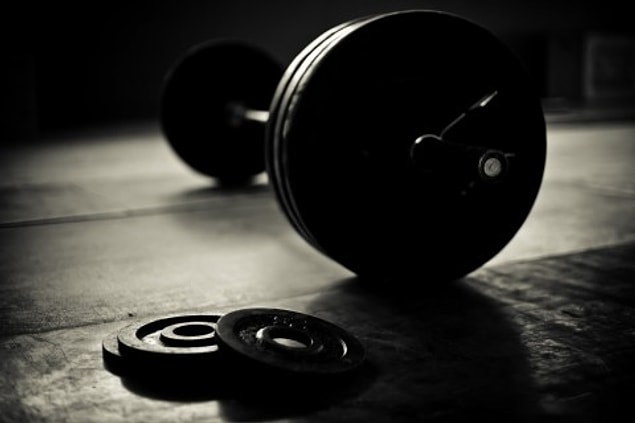 Another study team also called 50 gyms across the UK and posed as potential new members to find out what qualifications the instructors there held.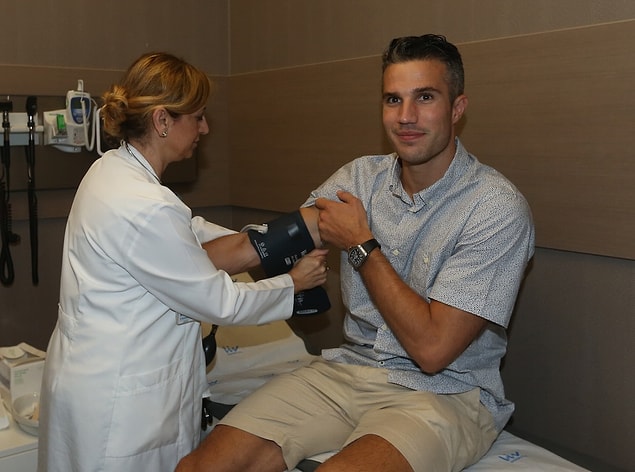 In this difficult time, we wish Kyle's family our deepest condolences, and urge everyone hitting the gym in the New Year to be extra careful.