News
Ahsen Eroğlu: Rising Star of Turkish Television and Cinema
Ahsen Eroğlu: Rising Star of Turkish Television and Cinema
In the world of Turkish television, there is a rising star whose talent and beauty have captured the hearts of viewers across the nation. Ahsen Eroğlu, a gifted actress hailing from Tekirdağ, Turkey, has been making waves in the industry with her compelling performances and undeniable screen presence. With each role she takes on, Ahsen leaves a lasting impression, captivating audiences and garnering critical acclaim.
Ahsen Eroğlu: A Journey of Talent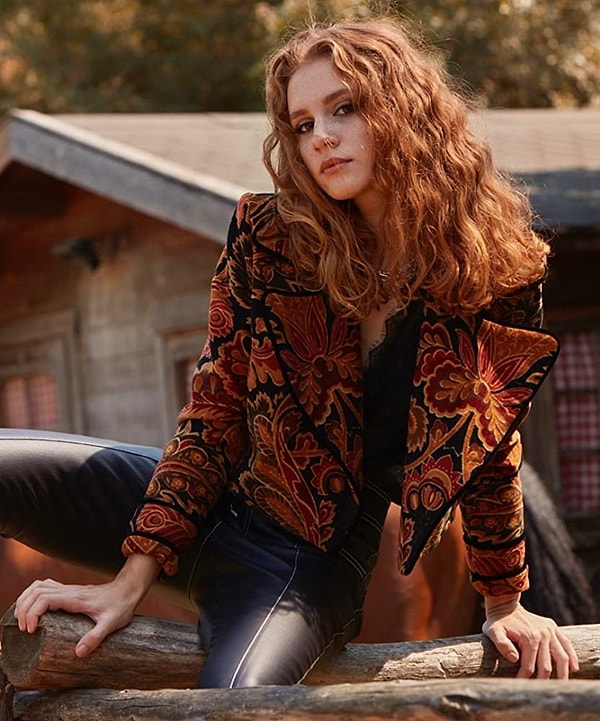 Versatility Shines Through Iconic Television Roles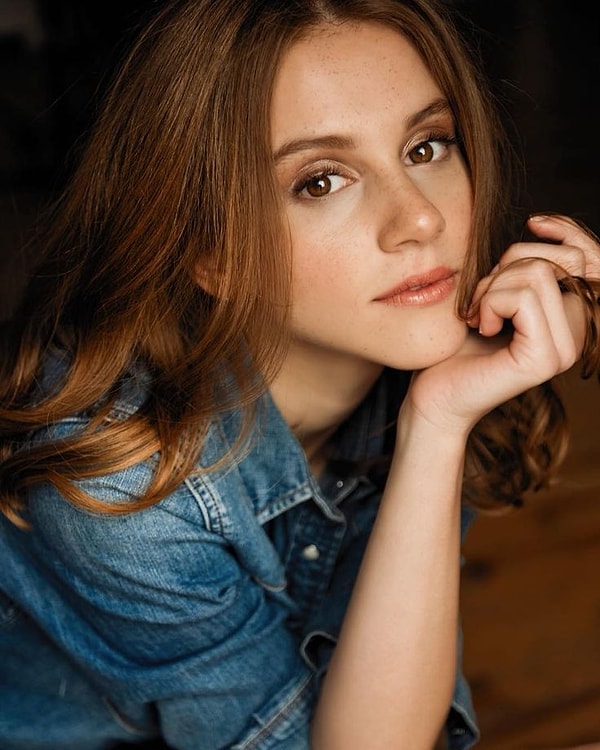 A Stellar Breakthrough in "Menajerimi Ara" - Captivating Audiences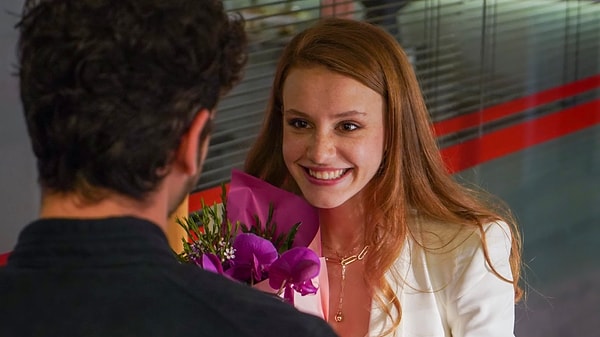 Rising to Stardom with the Golden Butterfly - A Recognized Talent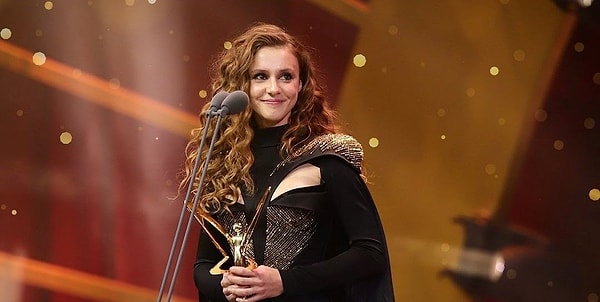 From Television Success to Cinematic Brilliance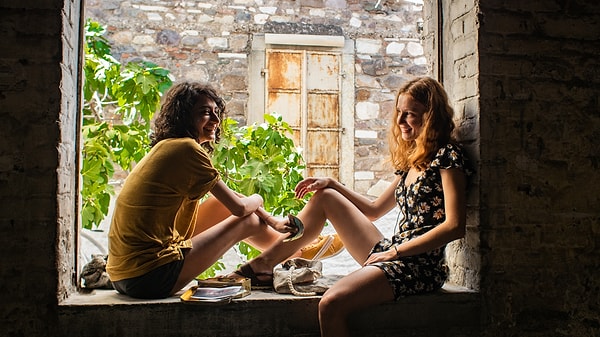 From Screen to Stage - Commanding the Theater with "Ağaçtaki Kız"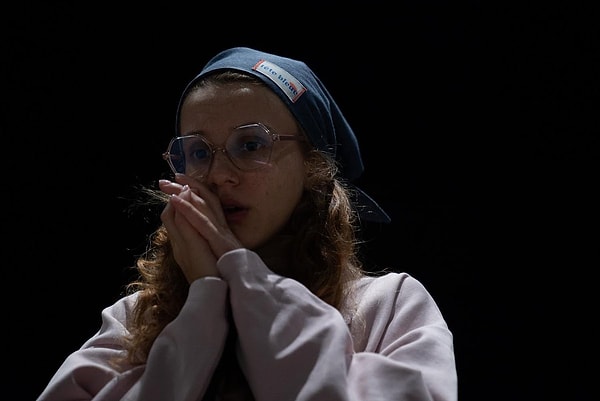 Ahsen Eroğlu's Latest Movie "Merve Kült" (You Do You) Is Now Available on Netflix!
Ahsen Eroğlu: The Captivating Star Illuminating Turkish Entertainment with Endless Potential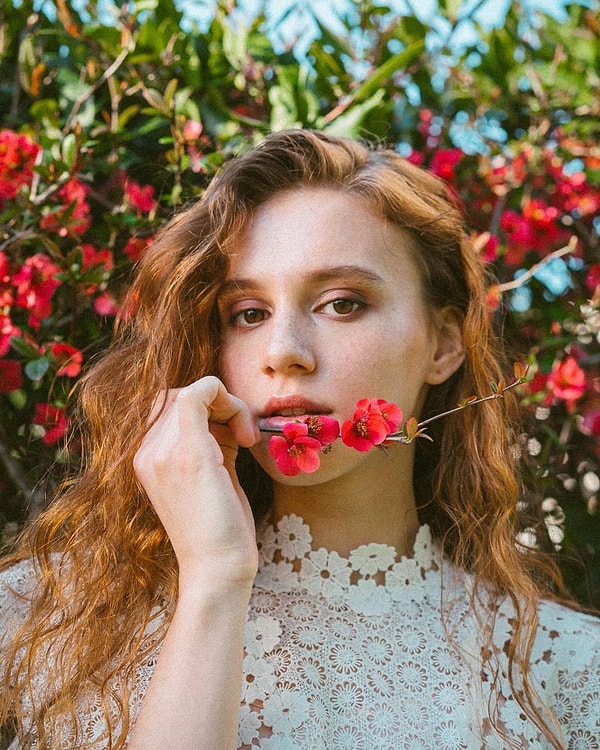 Scroll Down for Comments and Reactions