A Mum Is Called Selfish After Posting Photo A Mountainload Of Presents!
A mum-of-three has faced with outrage after posting a photo of a huge pile of presents under her Christmas tree.
38-year-old Emma Tapping shared a photo of her Christmas tree hidden by huge mound of presents.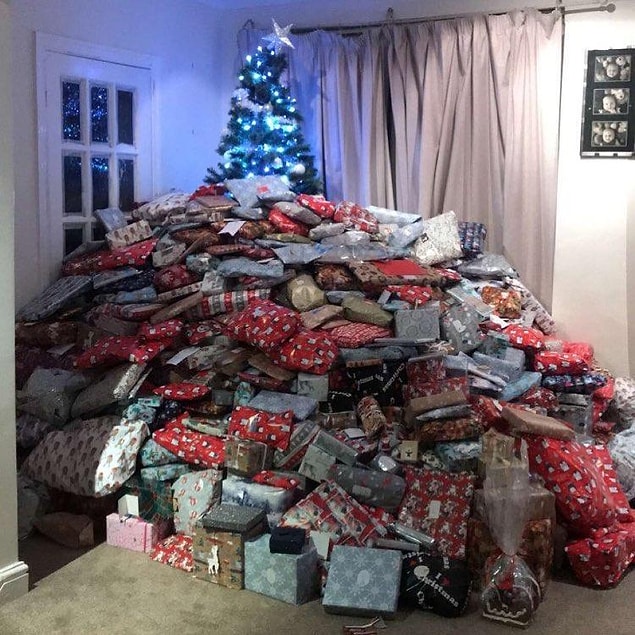 She previously told that she can spend thousands of pounds on hundreds of presents for her children.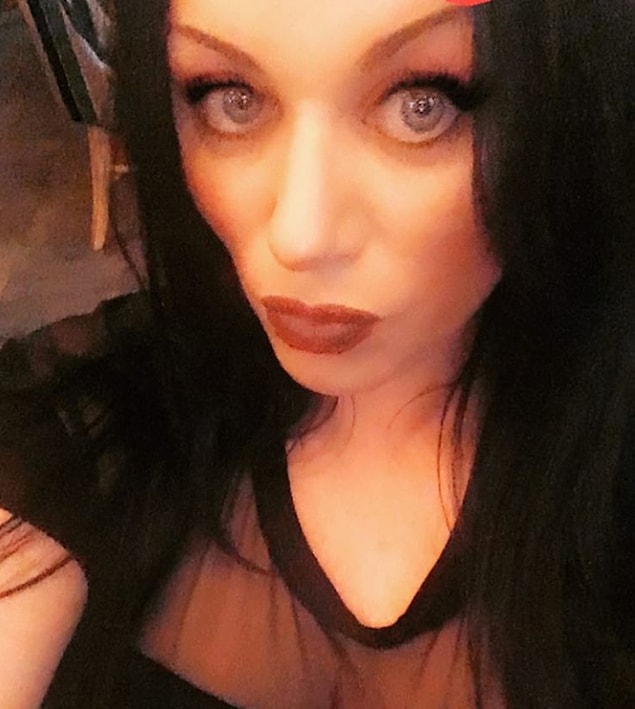 People branded her 'selfish' and thought that this is disgusting.