A Great Rodent Dystopia About The Future Of Humans: Universe 25
News
>
A Great Rodent Dystopia About The Future Of Humans: Universe 25
Overpopulation has been one of the most debated issues of our century. When it comes to the question of whether it will ever end, a great experiment leads us to the answer: Universe 25.
John Calhoun was an ethologist and animal behaviorist who had had a long standing interest in how rodents interact and create societies.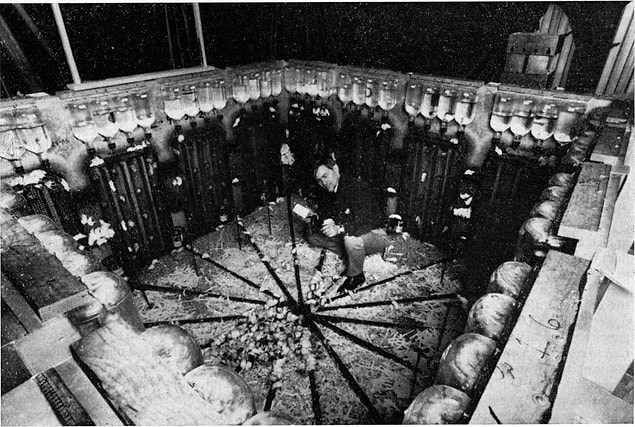 Intrigued by these results, Calhoun continued his work with rats and mice, and finally in 1958 he created his own lab in the second floor of a barn.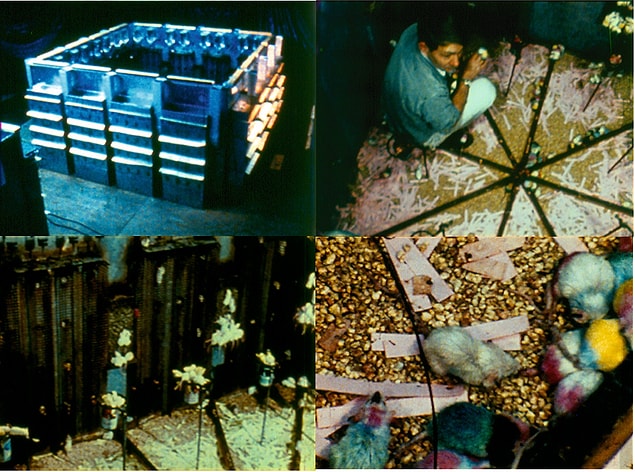 These experiments culminated in Calhoun's most famous and ambitious experiment of them all, "Universe 25."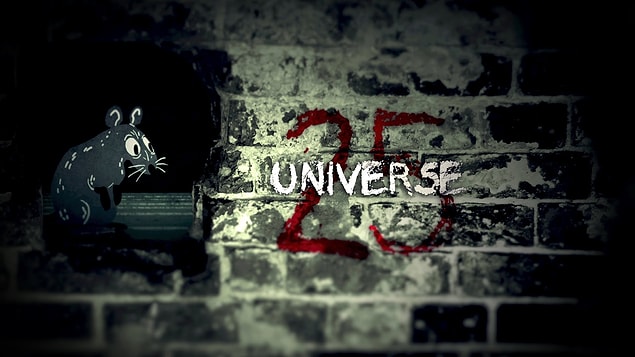 Then Calhoun sat back and waited to see what would happen.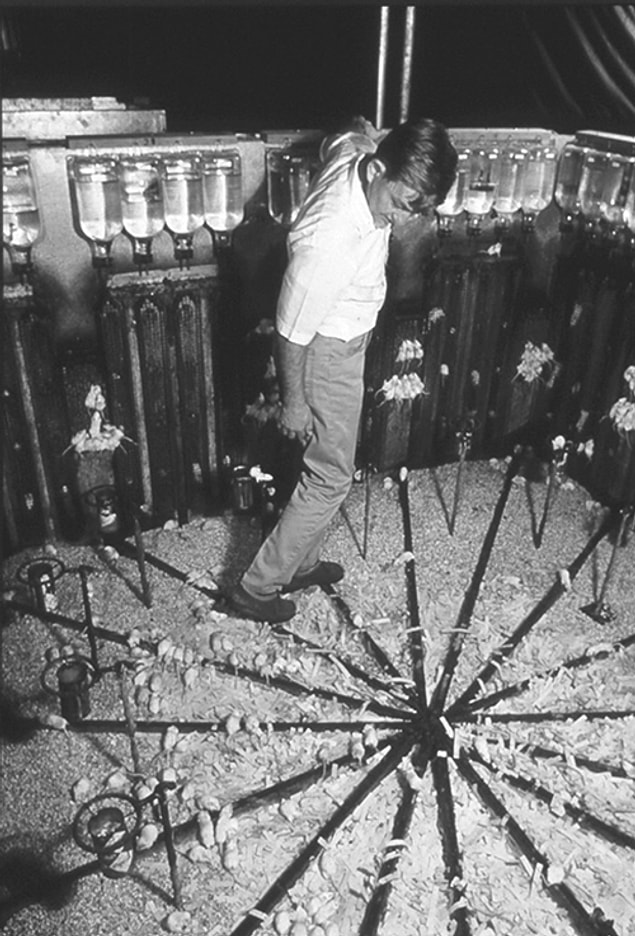 At this point, the large enclosure was becoming a bit crowded in some places and the birth rate plunged to a much lower rate, about one third of what it had been before.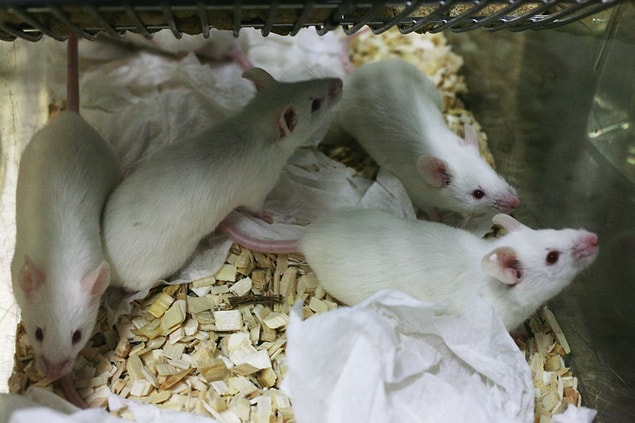 From around Day 315 of the experiment, a wide variety of odd behaviors started to surface among the animals.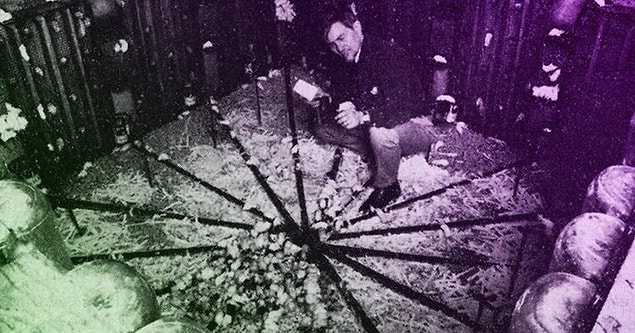 The final phase of the experiment was ominously referred to as "the death phase" or "die period."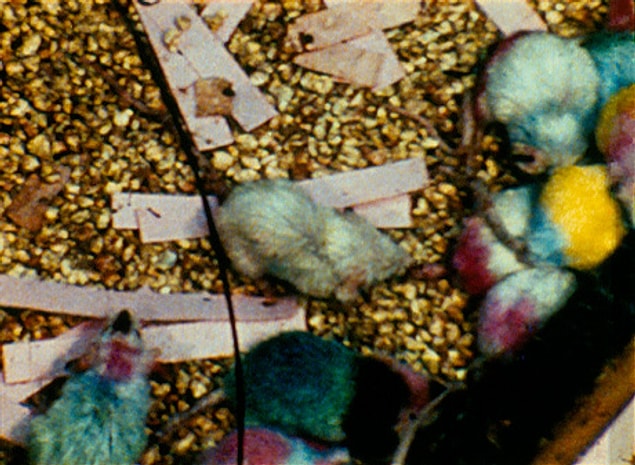 Calhoun would later muse on the reasons behind the rise of these "beautiful ones," these mice which were healthy in appearance yet had died in spirit.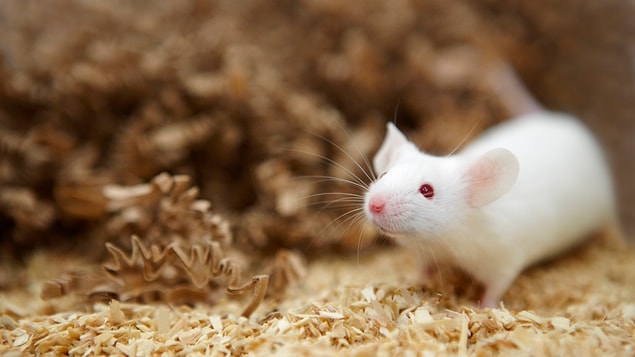 With the majority of mice becoming those who refused to mate, engage others, or indeed perform any useful societal functions at all, the population increase of Universe 25 ceased altogether, with the last conception recorded at Day 920.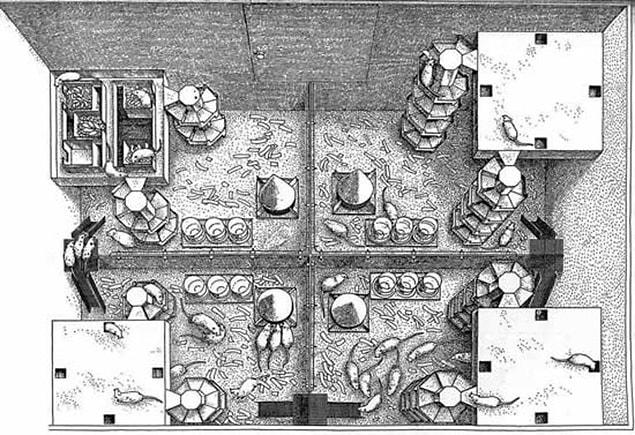 Calhoun was alarmed by the spectacular descent into ruin of the colony, and before the apocalyptic end of the "death phase," he removed a few of the "beautiful ones" for the purpose of seeing if they could reintegrate into a mouse society under different conditions.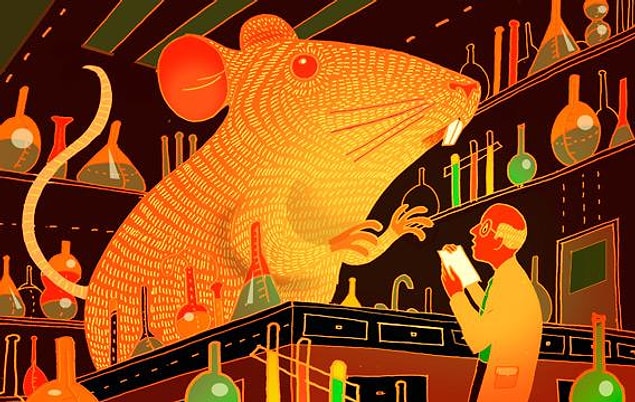 Calhoun's findings and observations on Universe 25 were published in the rather spookily titled paper Death Squared: The Explosive Growth and Demise of a Mouse Population, which immediately shot into the public consciousness and became at once controversial and a sobering looks into what could happen to humans as well.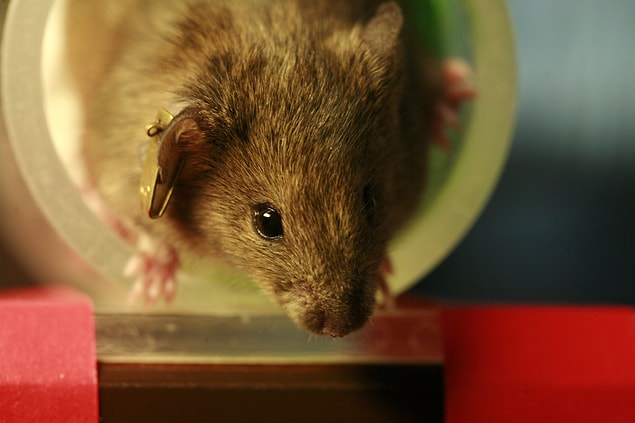 The study seemed to confirm the public's darkest fears; that society had reached a tipping point towards disaster and that overcrowding directly equated to doom and degeneracy, nihilism, and inevitable collapse.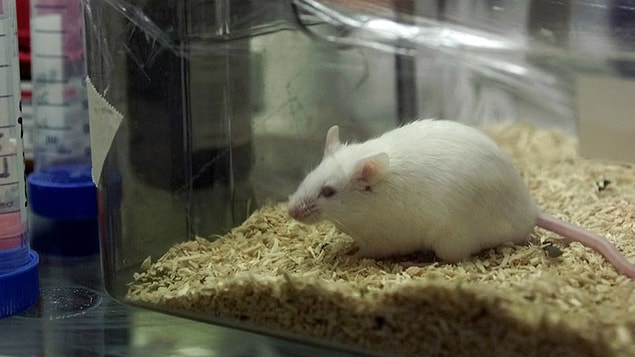 In spite of the negative connotations related to his work, Calhoun remained hopeful that mankind could utilize our innovation, creativity, imagination, and positivity to overcome our limitations. However, not everything was a cheerful, sunny vision of the future.