9 Important Tips To Keep Conversations Going!
I don't know if you are anything like me, but what I know is that I hate casual chats. I could go on for hours on a specific subject, but when it comes to small talk, I don't have any idea about what to bring up.
Think about this: you go somewhere with someone you have just met, or you go somewhere with a friend to meet your friend's friends that you don't know. What would you talk about? How long can you go before the awkward silence hits you? And more importantly, would you be chilled or stressed out in such a situation?
If you don't like small talk or are not good at it, check out these helpful tips!
1. Show interest in what the other person says.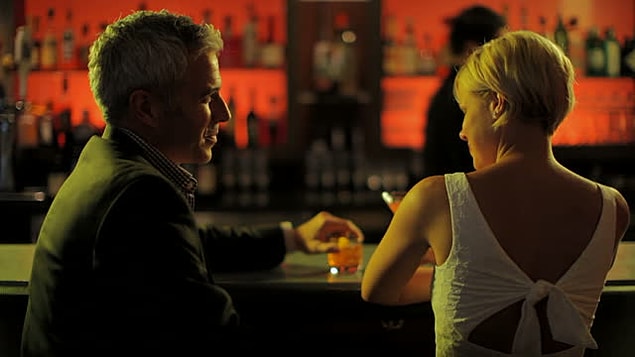 2. Encourage your interlocutor to tell you something about themselves.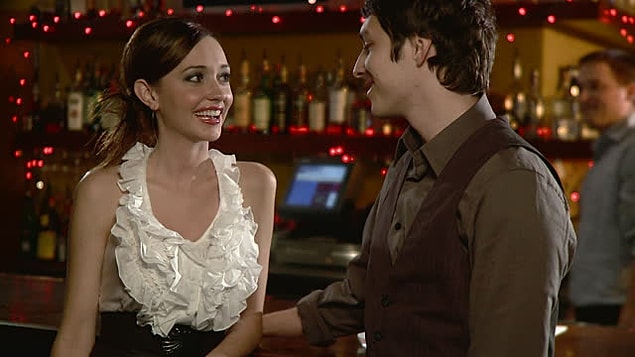 3. Ask open-ended questions.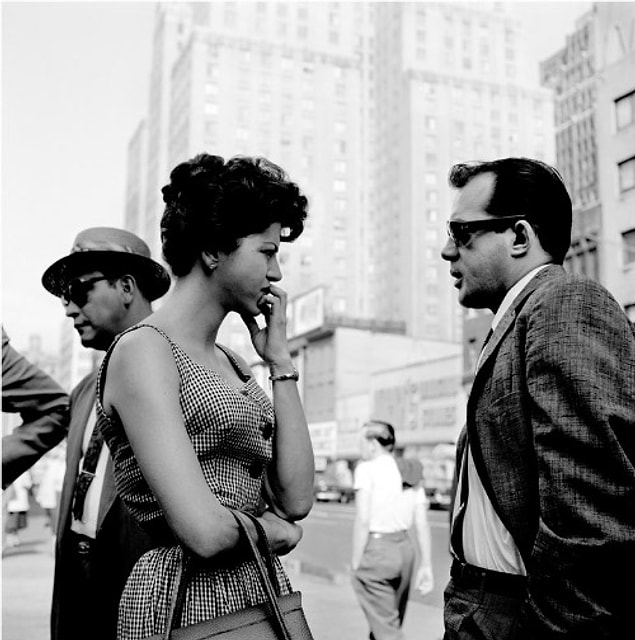 4. Let your interlocutor teach you something!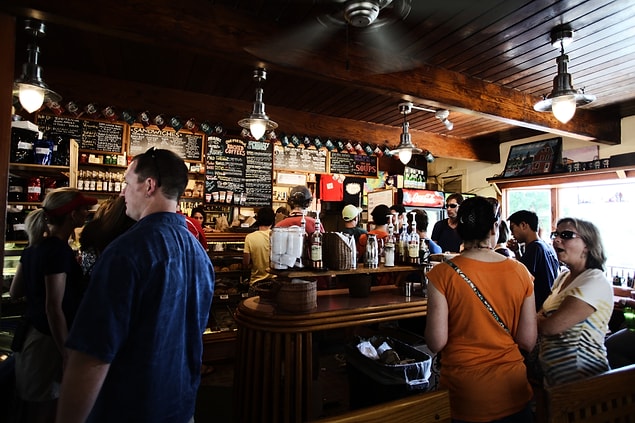 5. Keep yourself posted about recent events.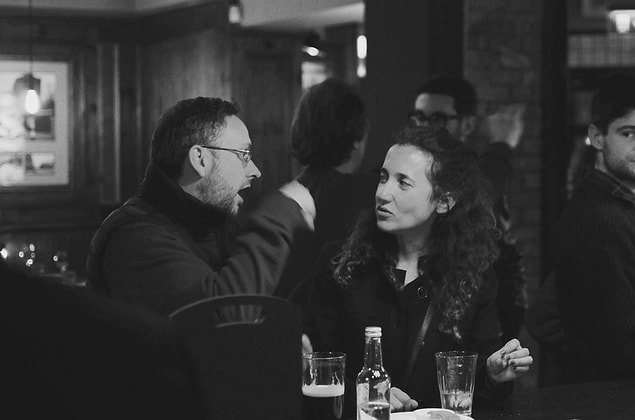 6. Share short stories.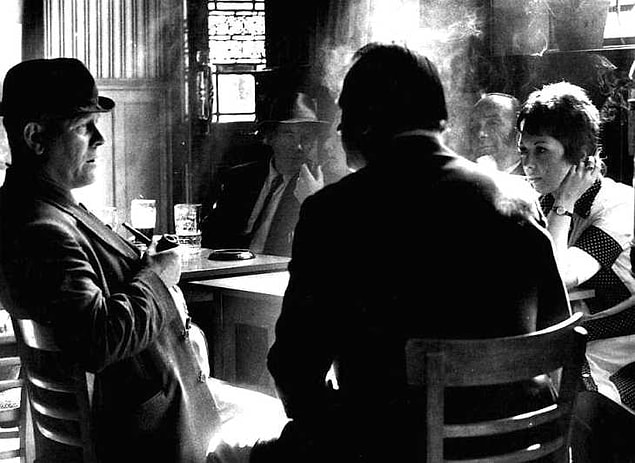 7. Be honest and admit you don't like making small talk.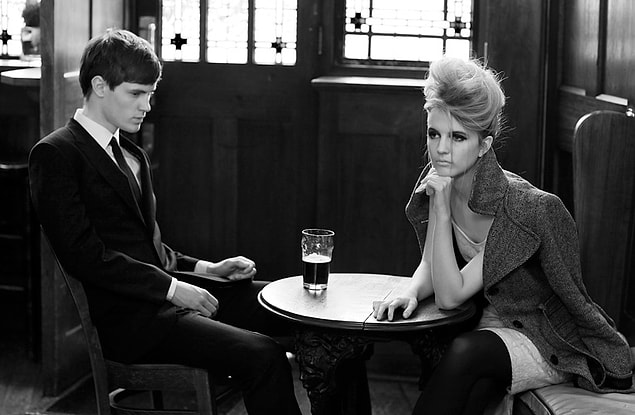 8. Tell something that will make your interlocutor feel good.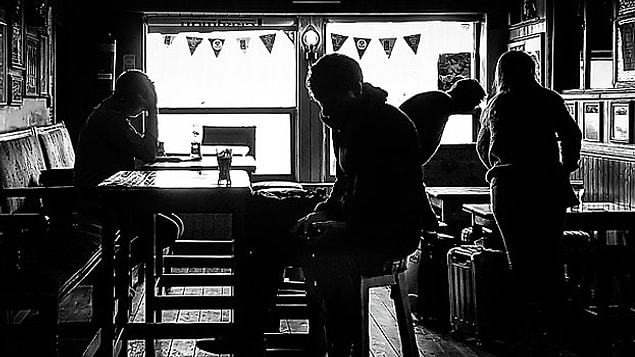 9. Don't worry too much. Know that the other person feels the same.