8 Absolutely Weirdest Public Toilets Around The World!
What do you expect from public toilets? Cleanliness and comfort? Probably like most of the people, you expect public toilets to be hygienic. Contrary to your modest expectations, some people turned public toilets into a design challenge. 
Here are the weirdest and quirkiest public toilets that feel like touristic attractions!🚽🚽🚽
Source:
https://www.skyscanner.net/news/world...
1. Aurland public toilets, Aurland, Norway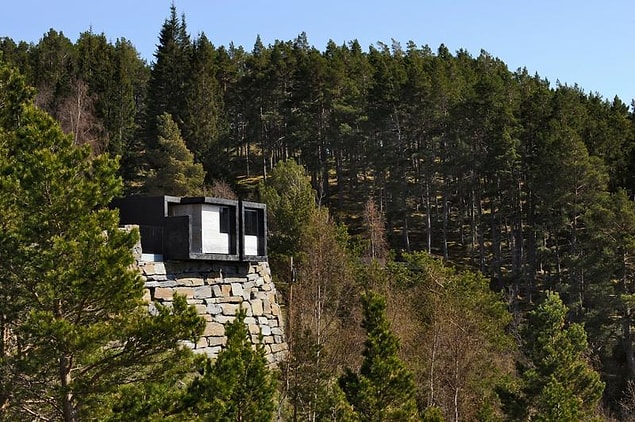 2. Gramazio Kohler public toilet, Ulster, Switzerland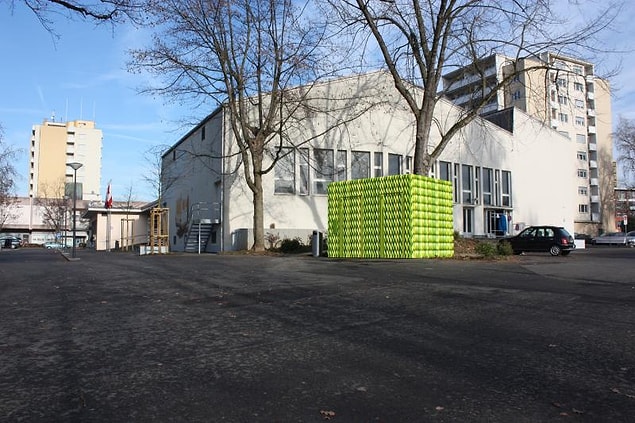 3. Lip-shaped urinals, St Chrishopher's Inn, Paris, France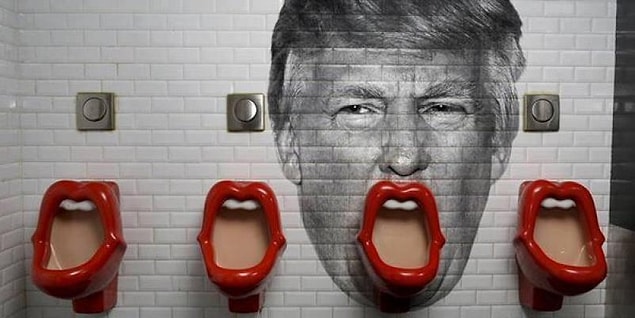 4. Hunderfossen toilet, Hunderfossen waterfall, Norway
5. Lobster loos, Wellington, New Zealand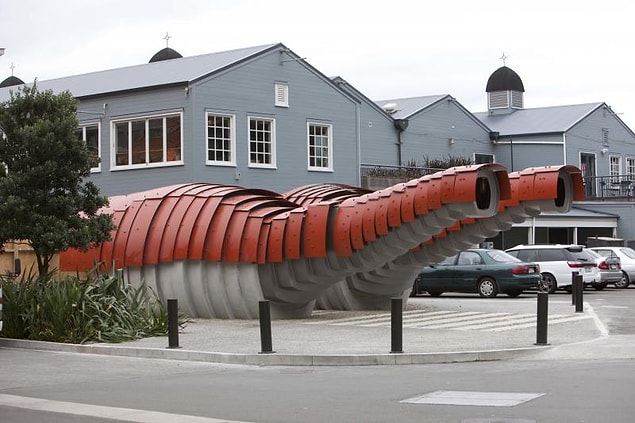 6. Giovanni Segantini hut, Languard Alp, Switzerland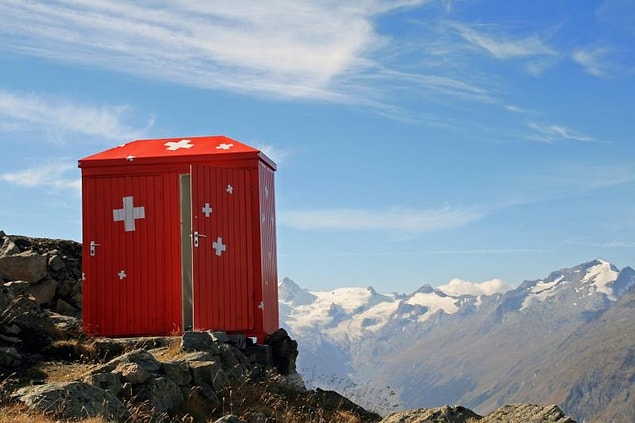 7. Pod toilets, Sketch London, UK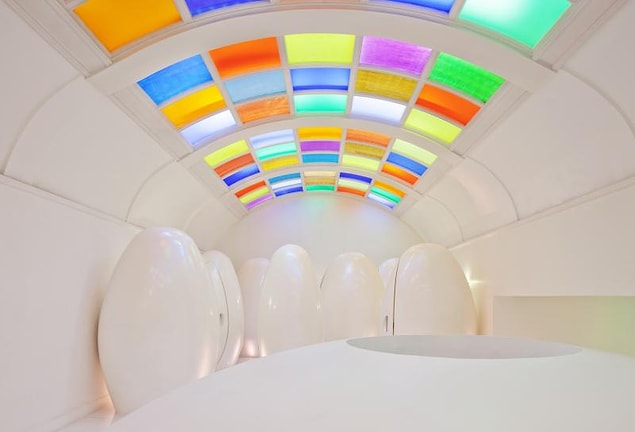 8. Porcelain House toilets, Tianjin, China