5 Unhealthy Relationship Patterns According To An Expert Psychologist
You may think you have found the love of your life — your dream woman or man. You may even be in a seemingly healthy long-term relationship. But, if you want that connection to last there are certain relationship styles you should work to avoid, or at the very least keep to a minimum.
Here are 5 common mistakes people make in relationships:
It may be important to realize some things beforehand.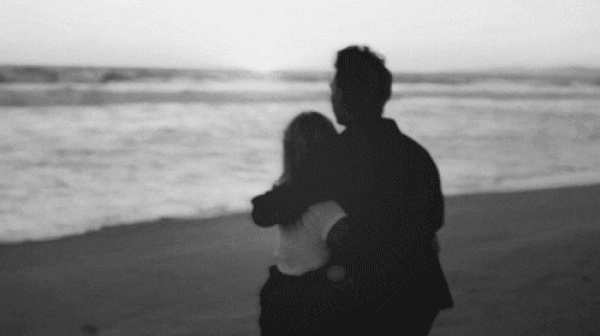 1. Being too dependent.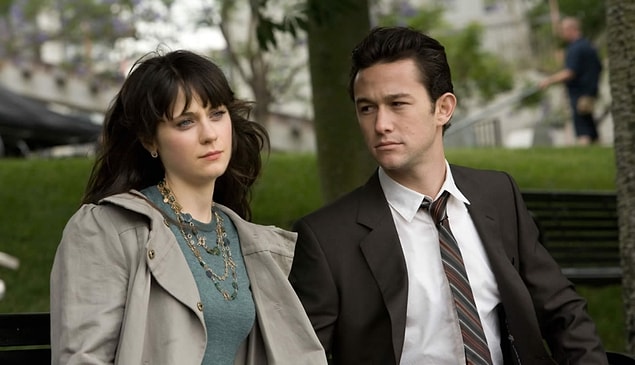 2. Being too independent.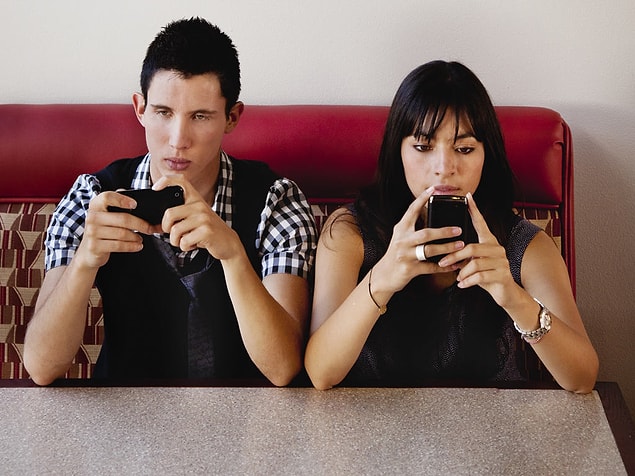 3. Not being willing to make sacrifices.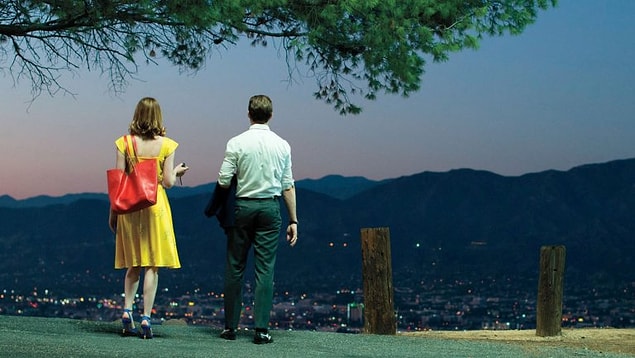 4. Being unable to communicate about things that bother you.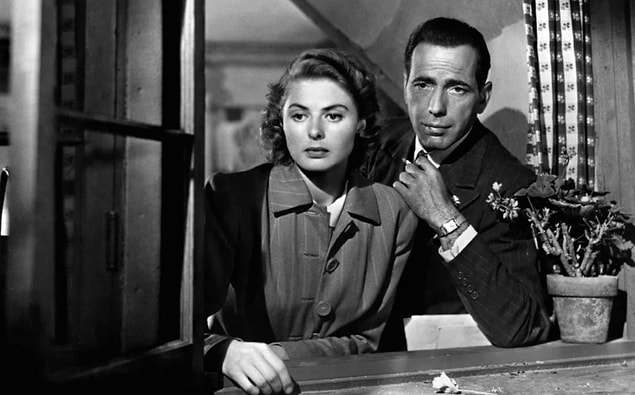 5. Explicitly or implicitly encouraging inequality.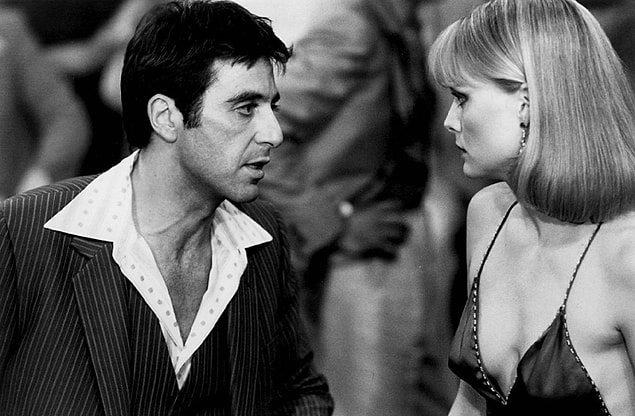 These are the indicators. The solution is easy and obvious.