49-Year-Old Pamela Anderson Looks Super Sexy In New Lingerie Campaign!
News
>
49-Year-Old Pamela Anderson Looks Super Sexy In New Lingerie Campaign!
Former Baywatch star Pamela Anderson posed for a bondage-inspired lingerie photo shoot. The 49-year-old star is one of the few who shows that age is nothing but a number. Mind you, she turns 50 in July!
Time is a cruel mistress, but Pamela Anderson proves that women can look incredibly sexy in their 40s, too.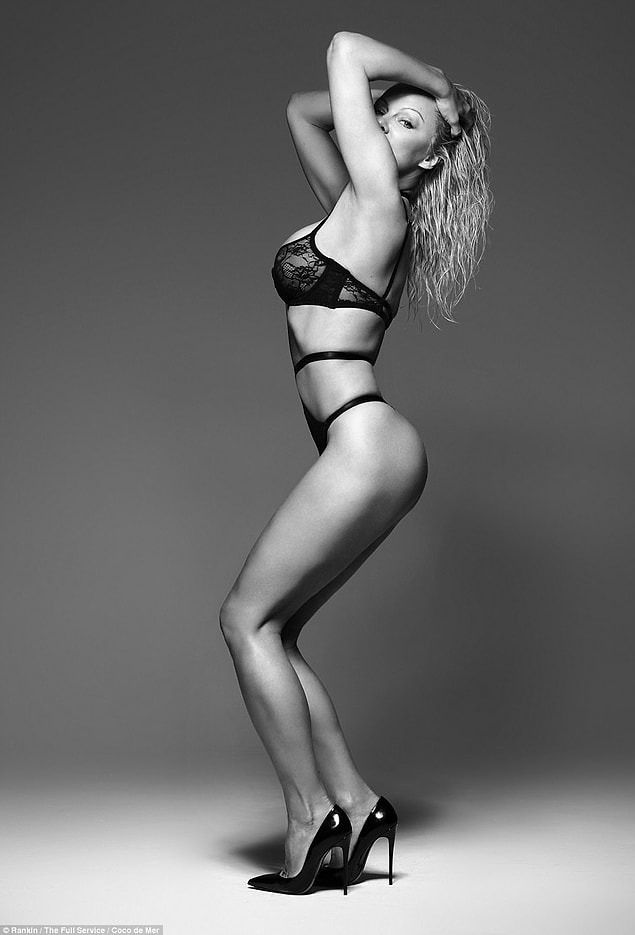 In one, Pamela gazes seductively off camera while sporting a longline cut-out bra and matching underwear, teamed with raunchy stockings and suspenders.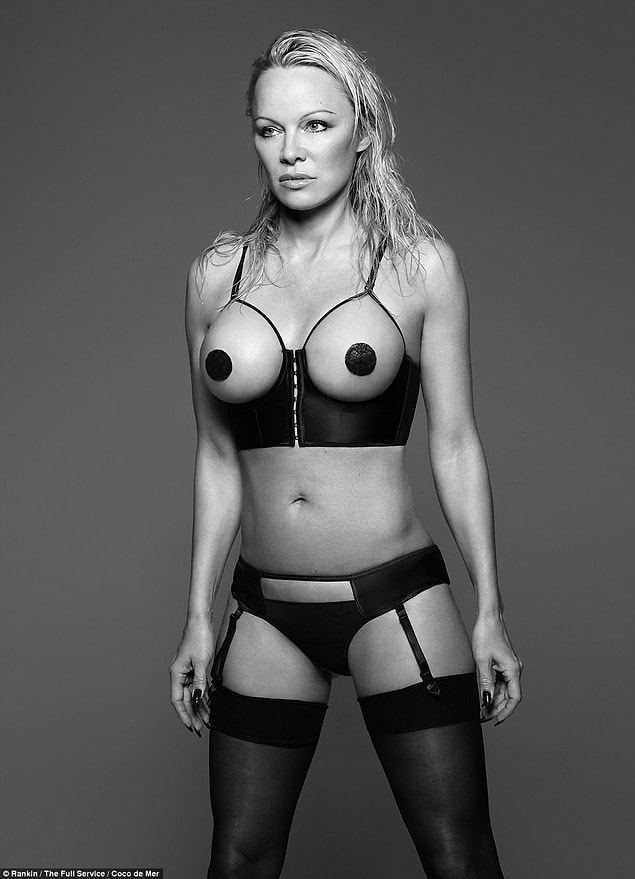 A second shot finds her reclining on the floor, her back arched and her hands above her head as she strikes a coquettish pose.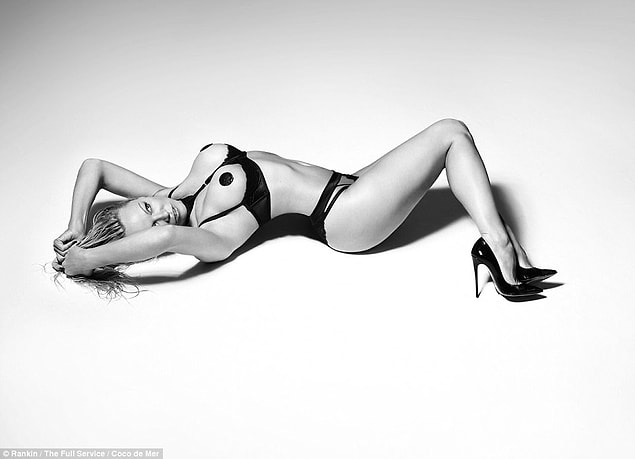 The third sees Pamela stretching her body while adopting an equally provocative pose on the bare white surface.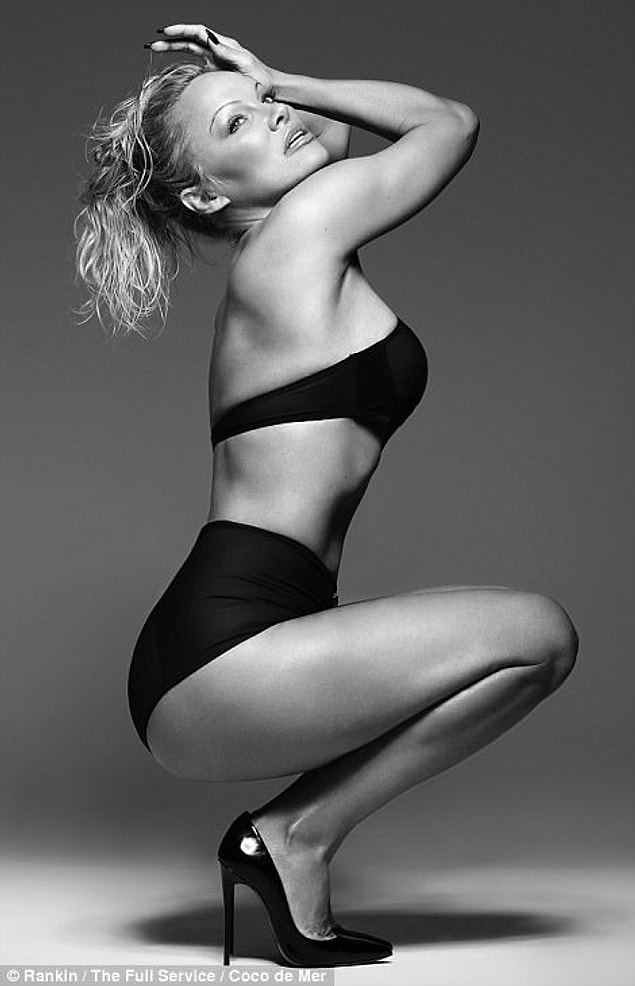 Teaming her Persephone playsuit with black stiletto heels, the blonde star offers the camera another smoldering look.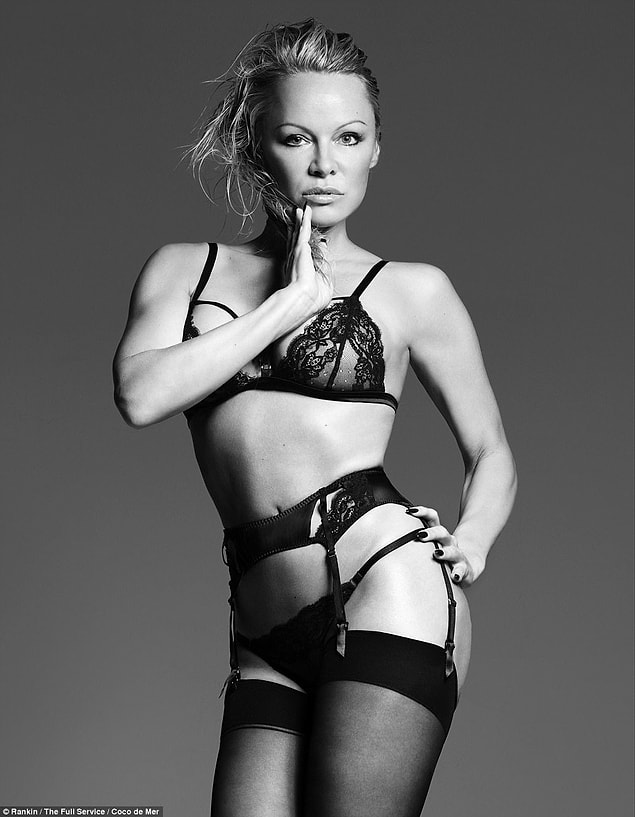 "Referencing Pamela's acquisition, Coco de Mer CEO Lucy Litwack said: 'Pamela is the perfect Icon for our Icons range and the images shot by Rankin capture the graceful temptation of each Icons piece."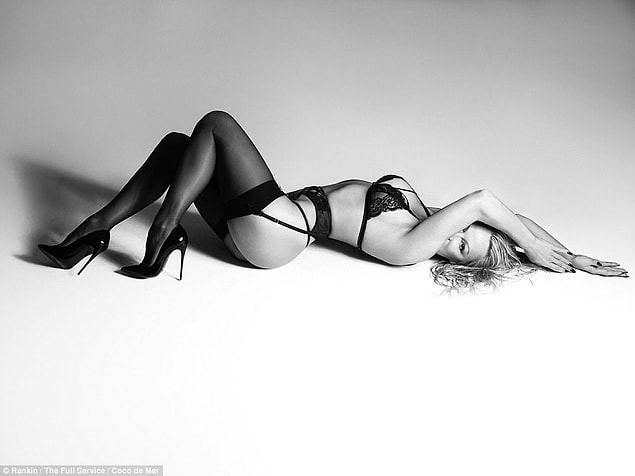 'This is our second shoot since Pamela became International Brand Ambassador to Coco de Mer and it is making for a really special partnership which is receiving some very positive feedback from our customers.'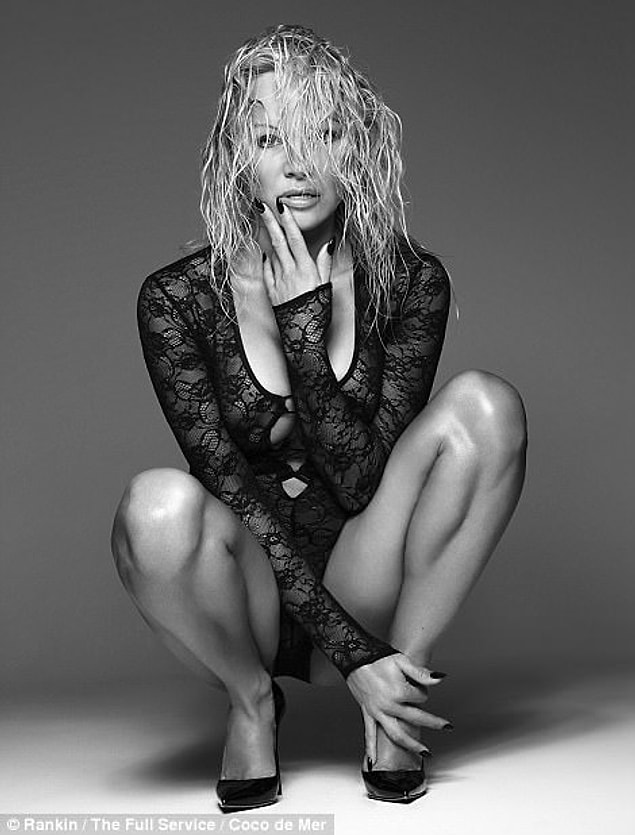 The new range, comprised of five distinct styles has been designed to reflect 'eroticism, elegance, playfulness and grace' - concepts not lost on Pamela in her accompanying shoot.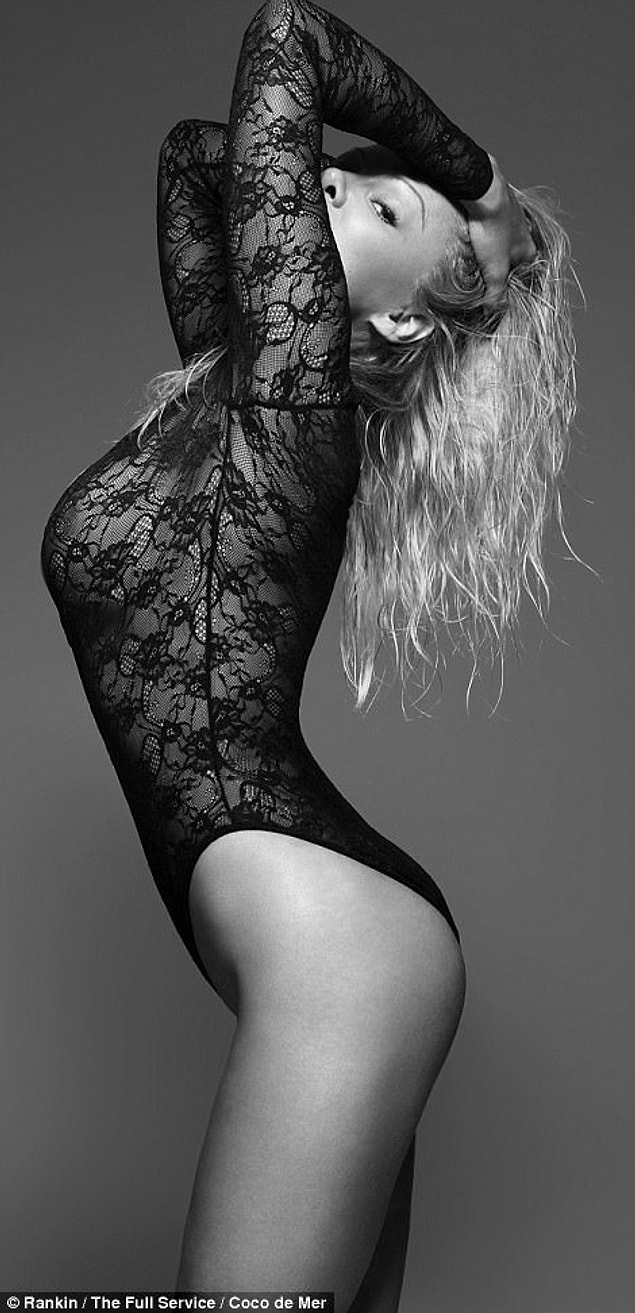 'The Icons collection exudes that special seductiveness in such a luxurious fashion, you can't help but feel empowered and beautiful. It was great to work again with Rankin who brings his own very distinctive style to the imagery for the Icons range.'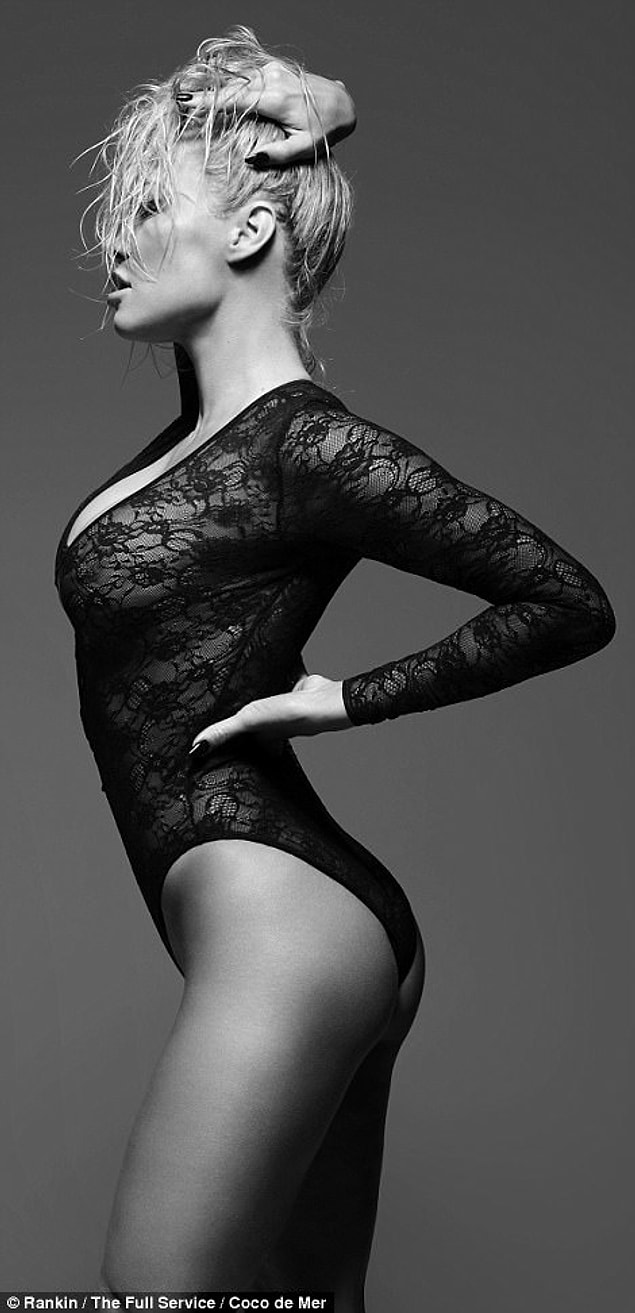 Appearing on British TV show Loose Women in February, the star admitted her age would not prevent her appearing in risque photoshoots.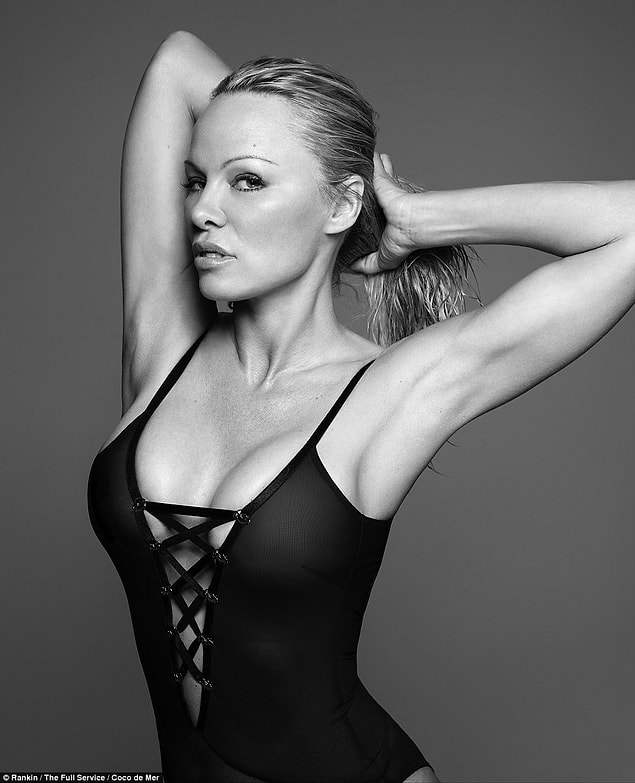 Speaking about body confidence during shooting, she said last year: 'I was really comfortable in my skin and I didn't care so much.'