30 Times Emma Stone Was Totally Relatable! Happy 30th!
News
>
30 Times Emma Stone Was Totally Relatable! Happy 30th!
1. Her thoughts about dieting: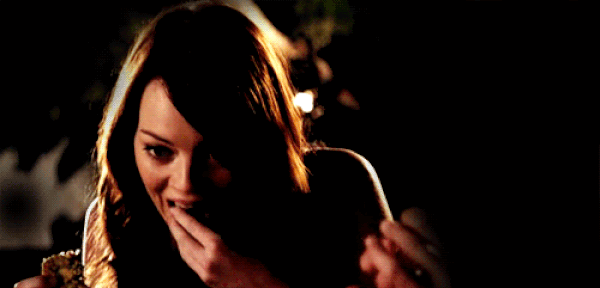 2. When she fan-girled over her friend Taylor Swift (they knew each other for 10 years) with Gigi Hadid on a concert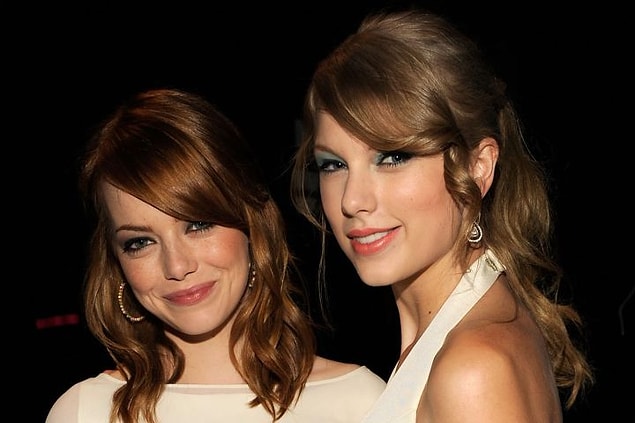 3. That time she revealed her ''love story'' with her BFF Jennifer Lawrence.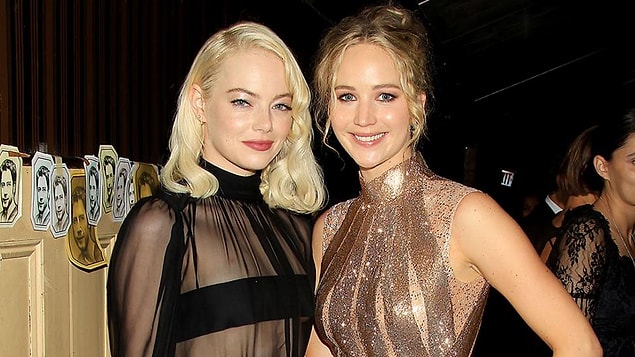 4. When he shared her honest thoughts on motherhood.
5. When she admitted that she just can't imagine her life without Ryan Gosling, her three-time co-star and good friend. Totally.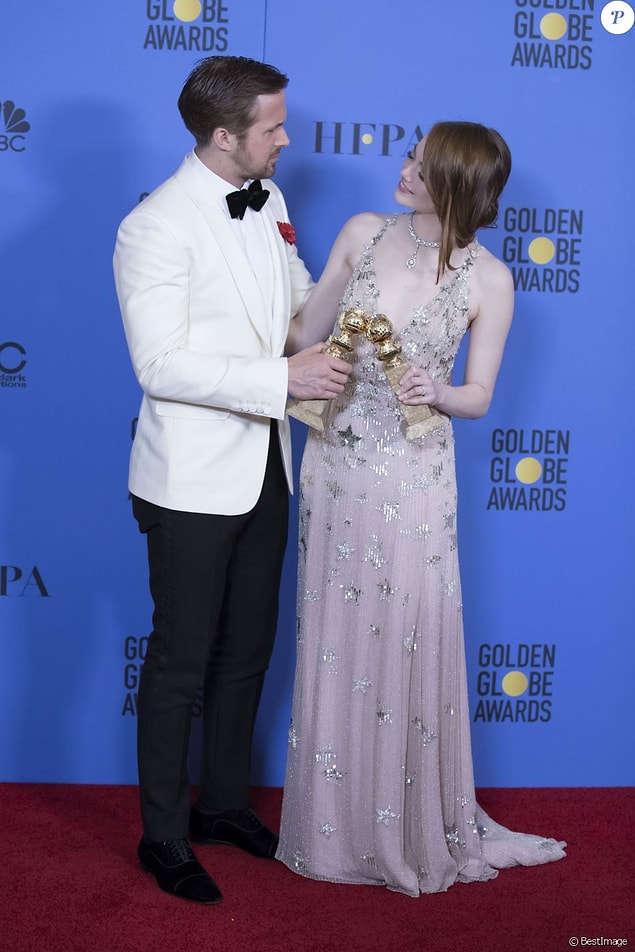 6. That time she impersonated Britney Spears.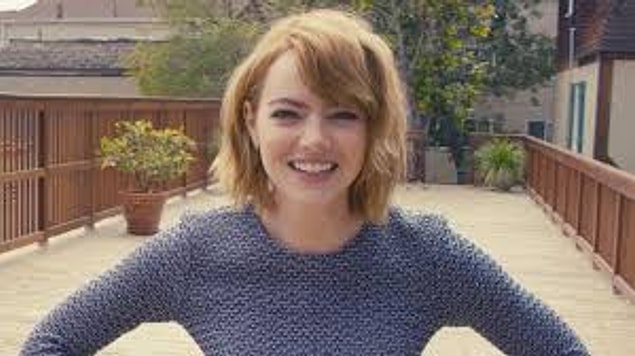 7. That time she admitted to crying in front of Tom Hanks, Diane Keaton and Lorne Michaels.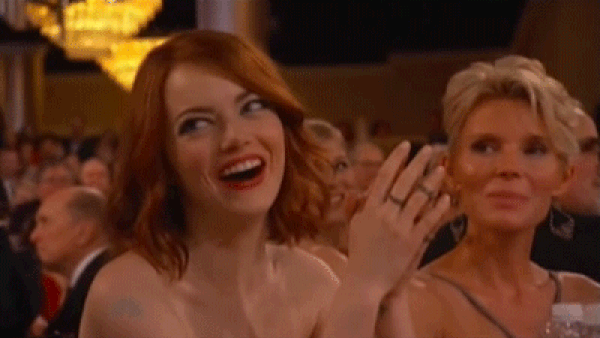 8. When she admitted that her worst habit is not texting people back.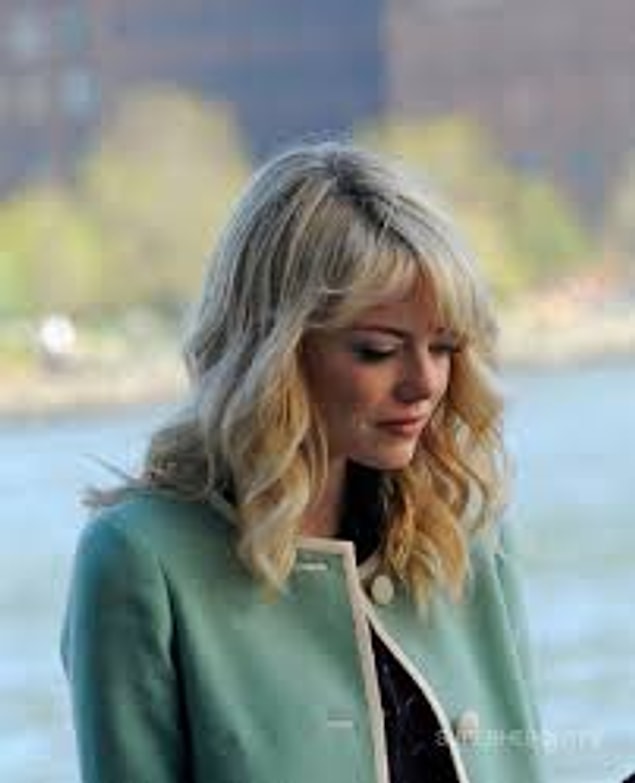 9. When she was a reality show contestant on VH1's In Search of the Partridge Family in 2004. She ended up getting the role of Laurie Partridge after auditioning with Meredith Brooks' "Bitch" in the shortlived reboot.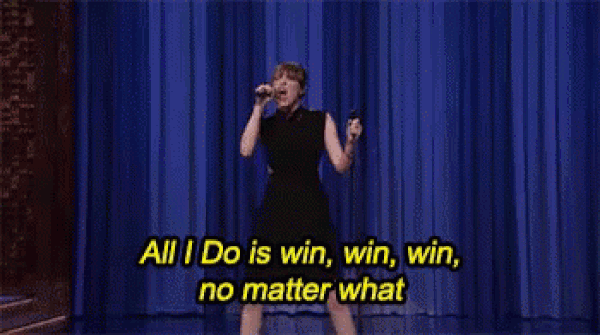 10. When she was able to spot a C-list celebrity ex-boyfriend during an interview with Rolling Stone.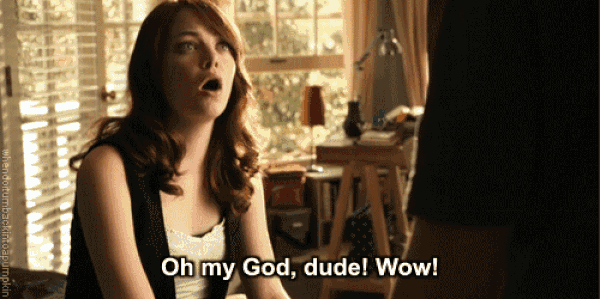 11. That time she admitted to deleting her Facebook because she got too addicted to Farmville.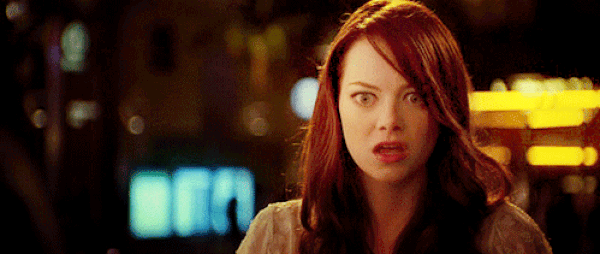 12. That time she was the voice of a dog on The Suite Life of Zack and Cody.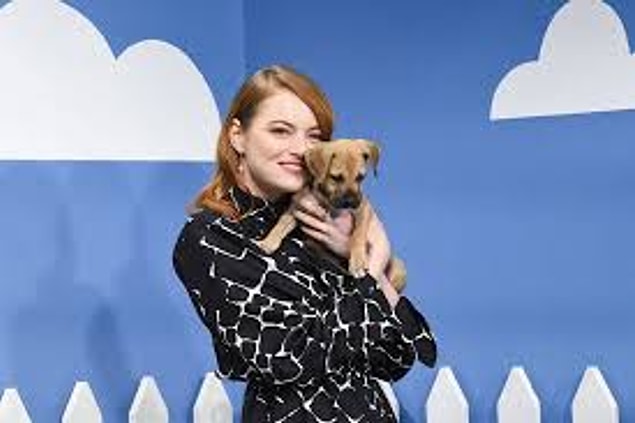 13. When she got real about her thoughts on turning the big 3-0.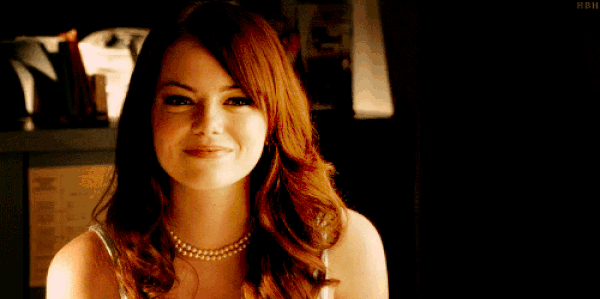 14. When she admitted any movie by Nancy Meyers is her go-to sad and lonely movie.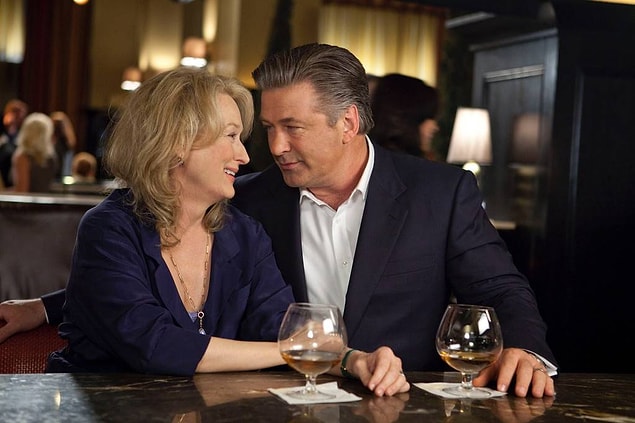 15. When she admitted she was "a huge computer nerd" growing up...and would even build free websites for people she met in online forums.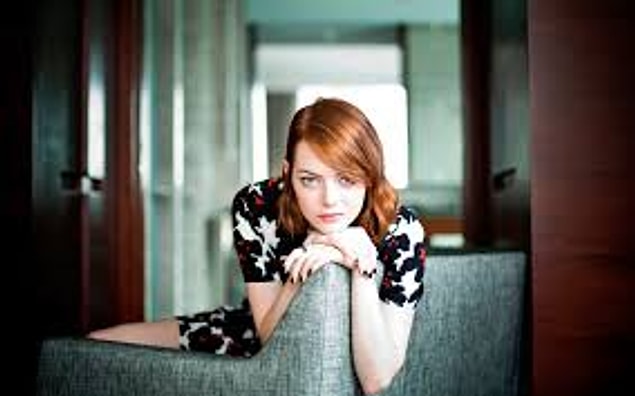 16. When she got matching tattoos with her mom —blackbird feet tattoos on the inside of their wrists (in deference to the Beatles song) sketched by Sir Paul McCartney himself.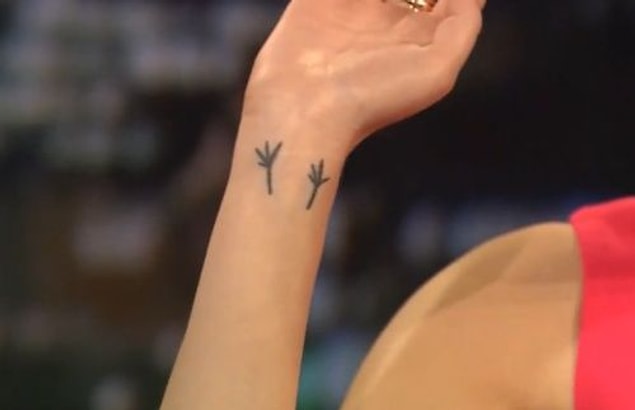 17. That time she won an Oscar (Best Actress for La La Land) when she was only 28, and gave one of the most humble acceptance speeches ever.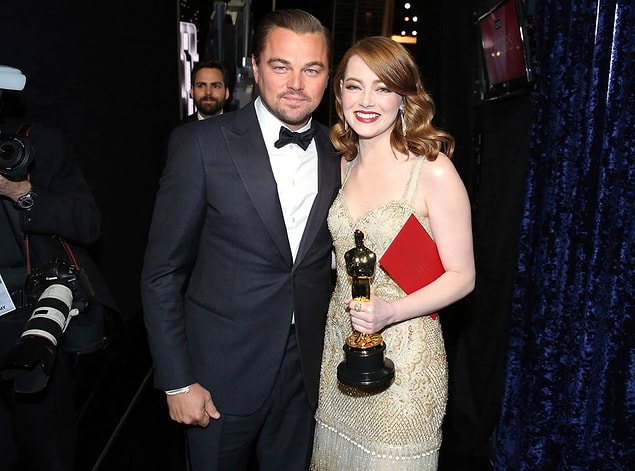 18. That time she actually cried when Mel B aka Scary Spice surprised her during an interview.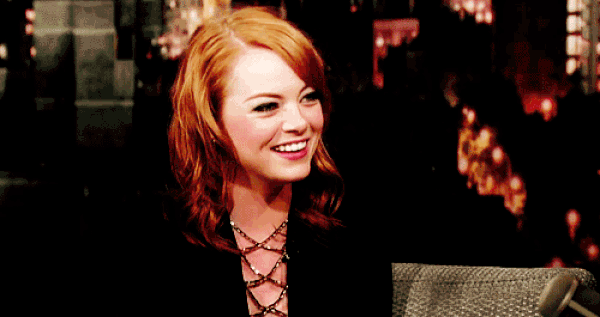 19. When she revealed she's obsessed with serial killers...but not in a creepy way?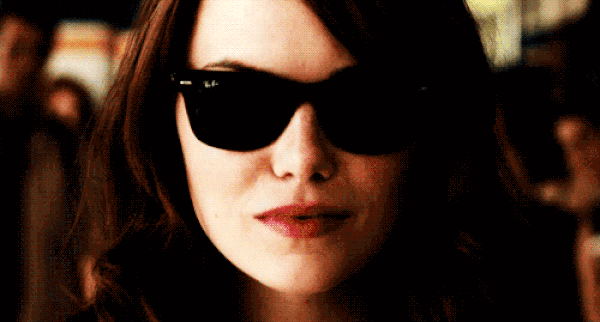 20. That time she and ex-boyfriend Andrew Garfield used the paparazzi frenzy around them to their advantage, promoting two charities by holding up cardboard signs in front of their faces.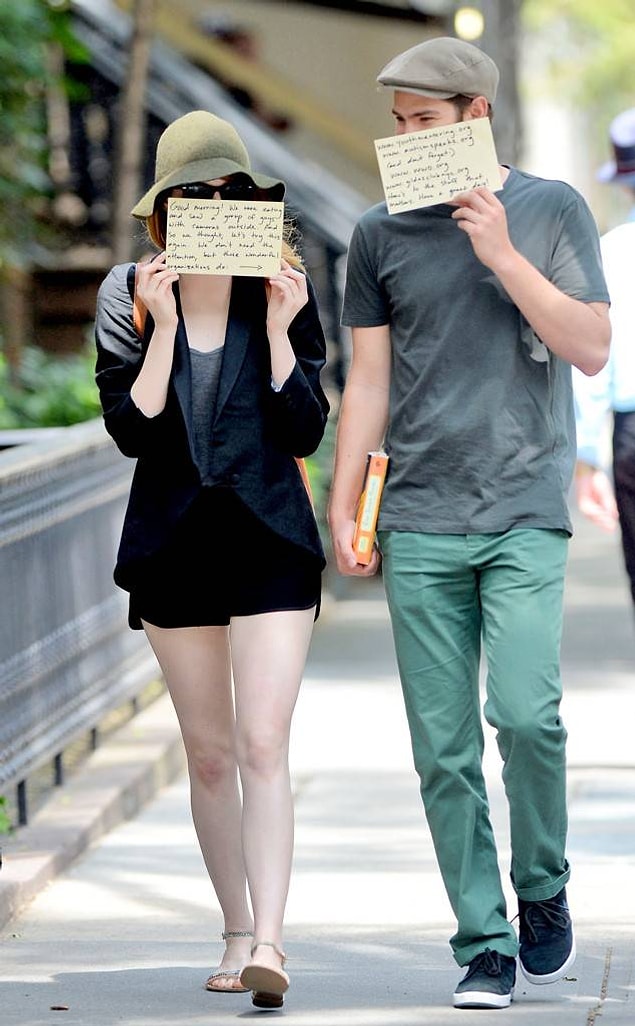 21. And when they did this when they spotted a fan trying to take a sneaky pic of them in a restaurant.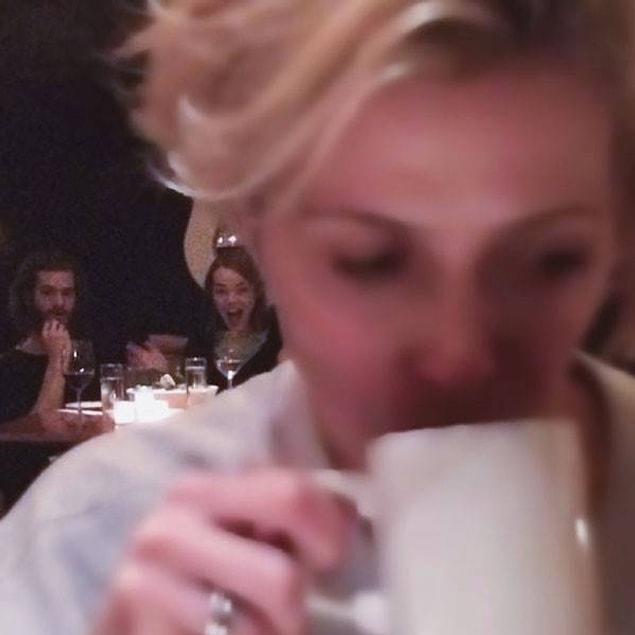 22. That time she took care of Jennifer Lawrence when she had a little too much fun at an Adele concert.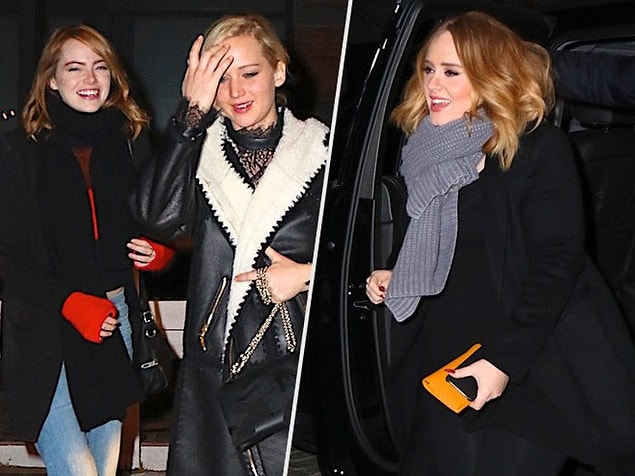 23. When she admitted she's low-key obsessed with Hocus Pocus. She once revealed she and Lawrence watched it during a girl's night in, and offered it up as a movie that made her want to be an actor when she was younger during her Vogue 73 Questions interview.

24. When she revealed she sucked her thumb until she was 11 years old.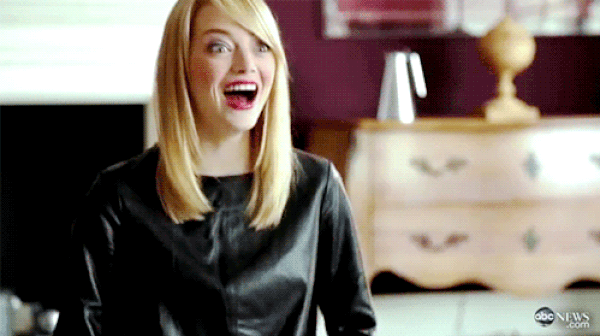 25. That time she revealed she almost picked "Riley Stone" as her stage name because her real name, Emily Stone, was already being used.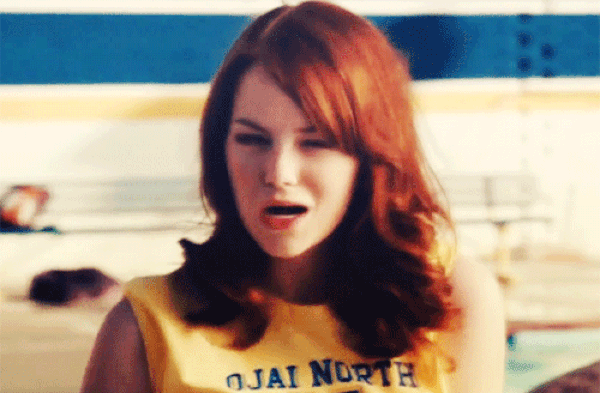 26. When she revealed her obsession with K-Pop...pre-BTS!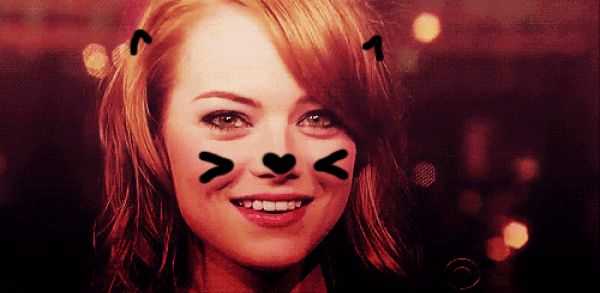 27. When she gave us the best reaction GIFs and she keeps on giving.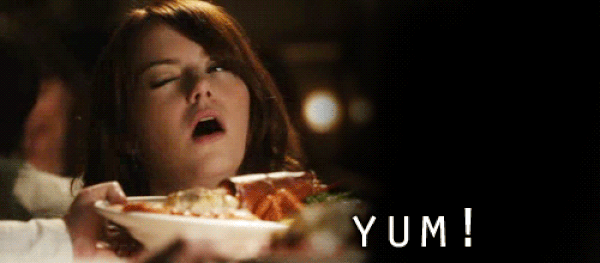 29. When she offered up these amazing words when accepting the first-ever MTV Trailblazer Award.