30 Strangest Buildings Around The World!
Most of the time the buildings around us resemble to one another. Today we're not here to talk about those ordinary buildings. The following buildings are design masterpieces which are well-known for being extraordinary. 
Today we invite you to travel around the world by looking at the strangest building designs ever created!
1. Wooden Gagster House (Archangelsk, Russia)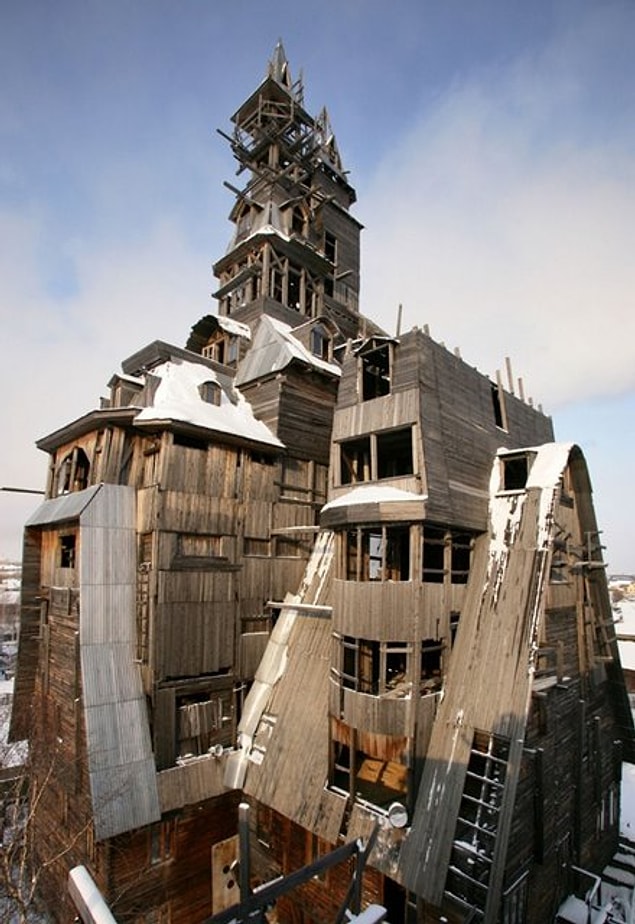 2. Forest Spiral (Darmstadt, Germany)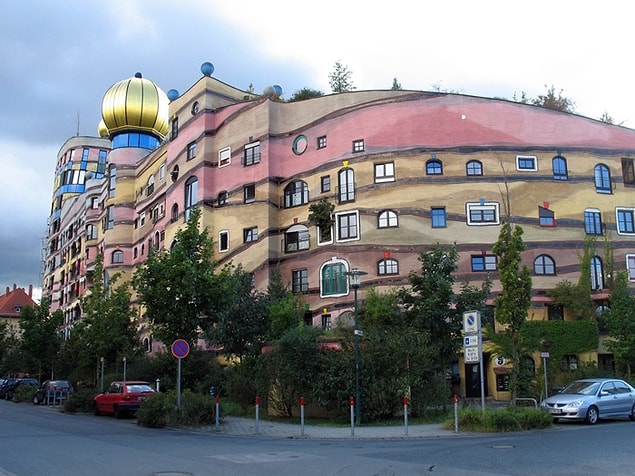 3. Kunsthaus (Graz, Austria)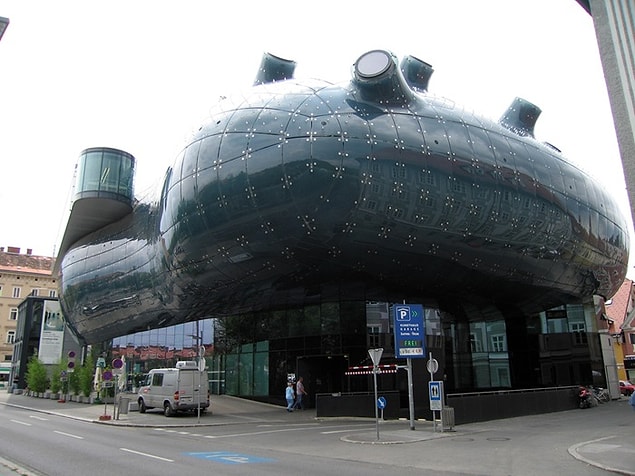 4. The Basket Building (Ohio, USA)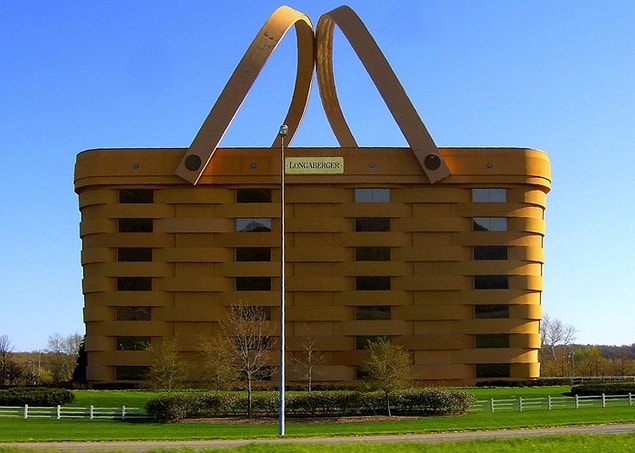 5. Wonderworks (Pigeon Forge, TN, USA)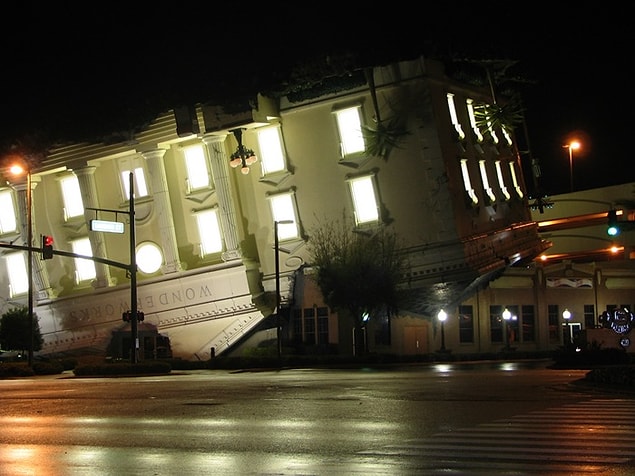 6. Montreal Biosphere (Canada)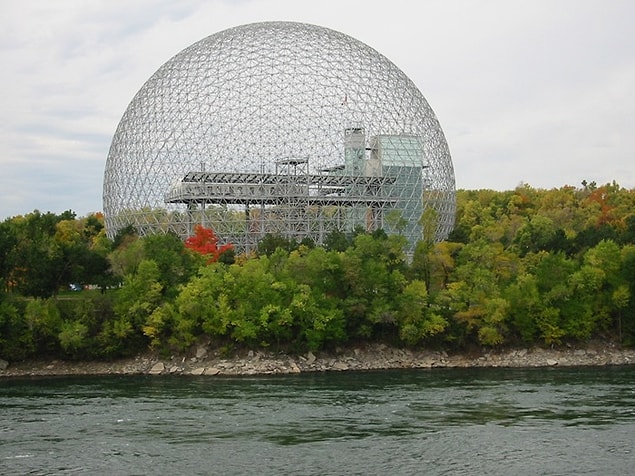 7. Atlantis (Dubai, UAE)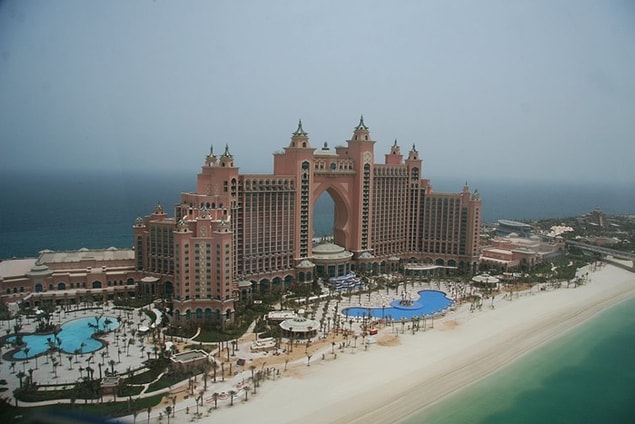 8. The Museum of Play (Rochester , USA)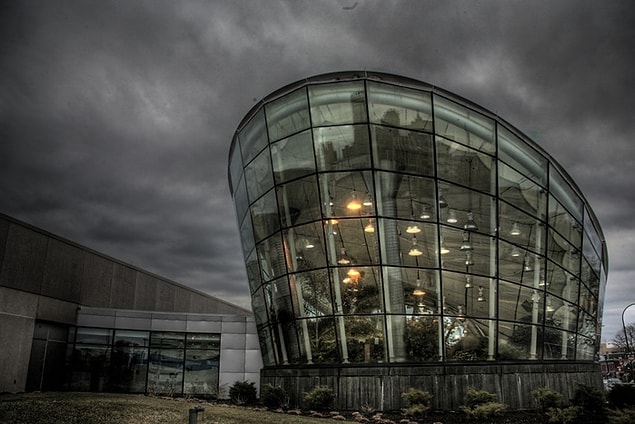 9. Eden project (United Kingdom)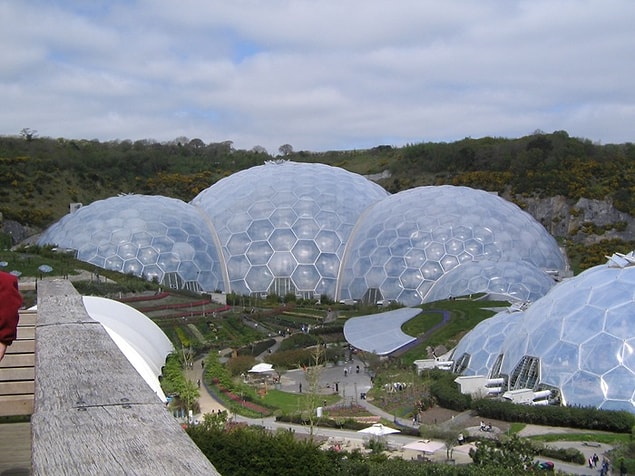 10. The Church of Hallgrimur, Reykjavik, Iceland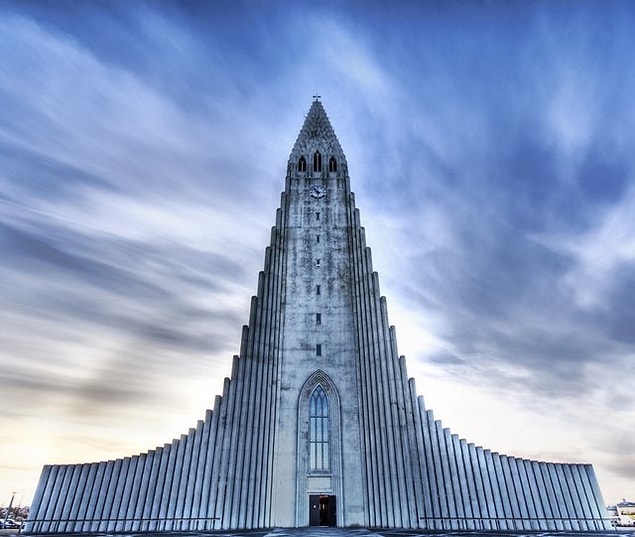 11. Ideal Palace (France)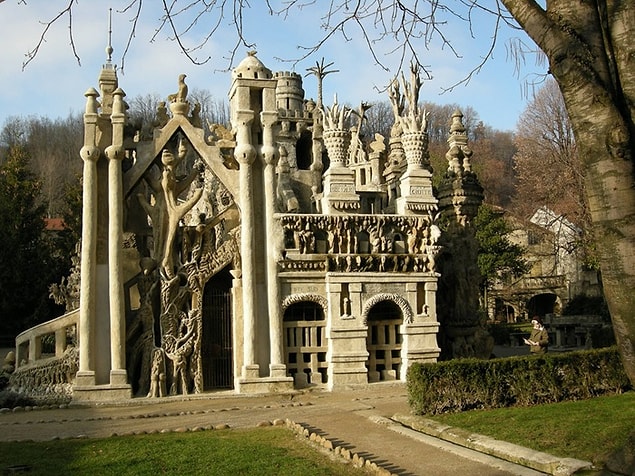 12. Cubic Houses (Kubus woningen) (Rotterdam, Netherlands)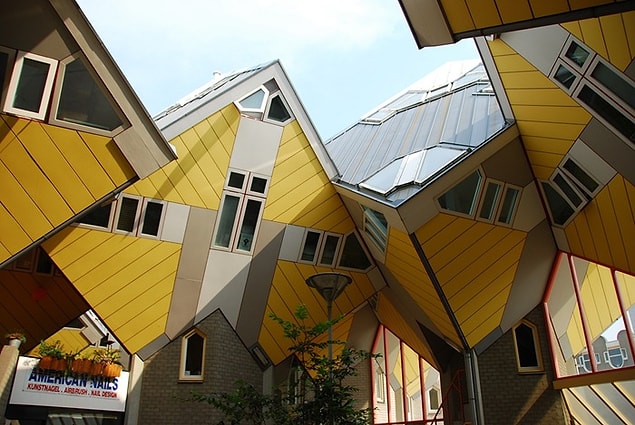 13. Bibliotheca Alexandrina (Egypt)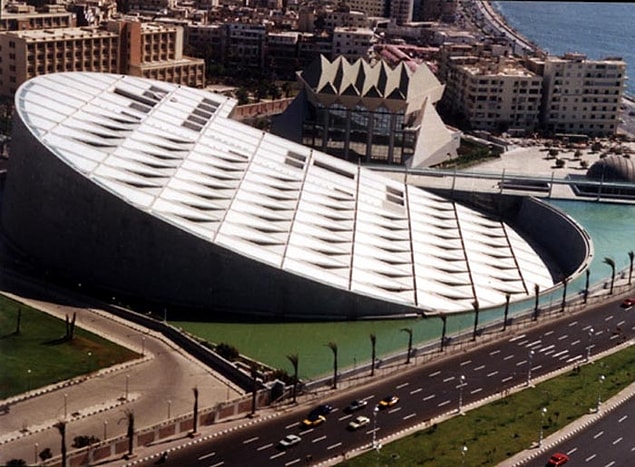 14. House Attack (Vienna, Austria)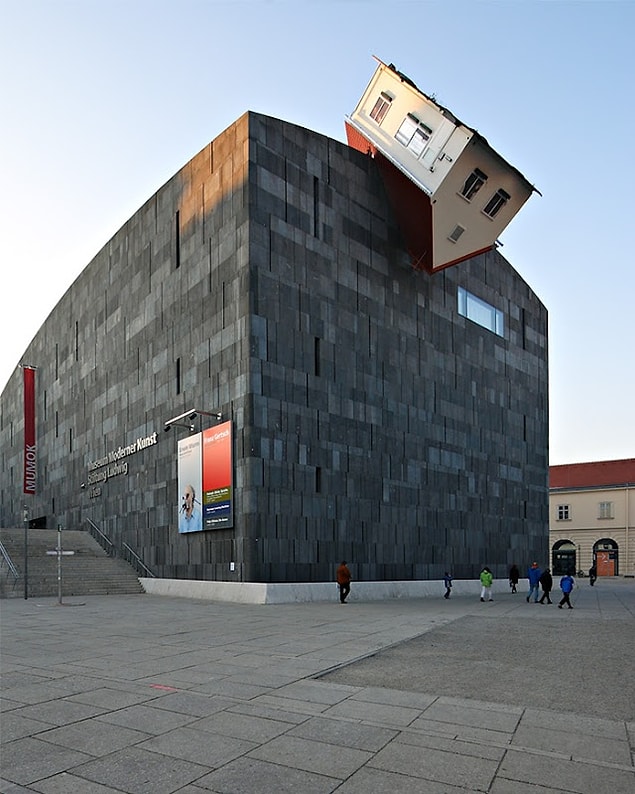 15. Conch Shell House, Isla Mujeres, Mexico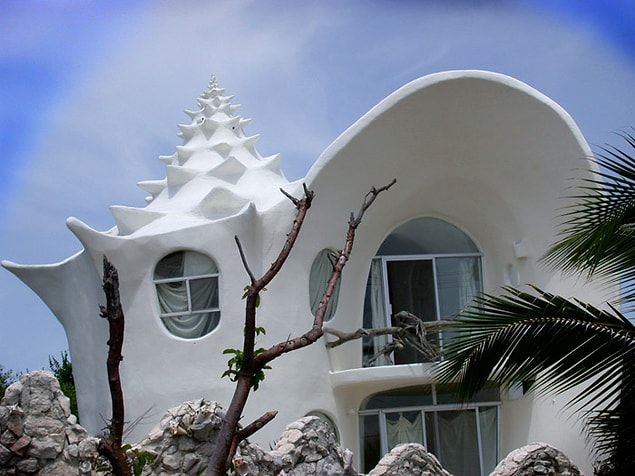 16. National Theatre (Beijing, China)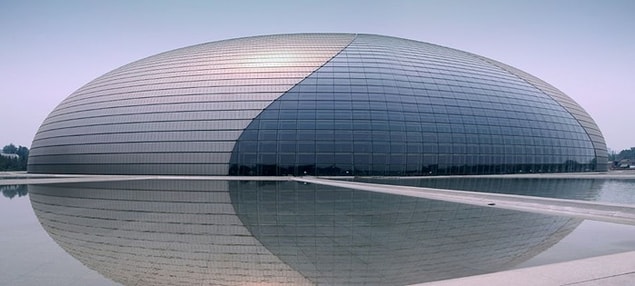 17. The National Library (Minsk, Belarus)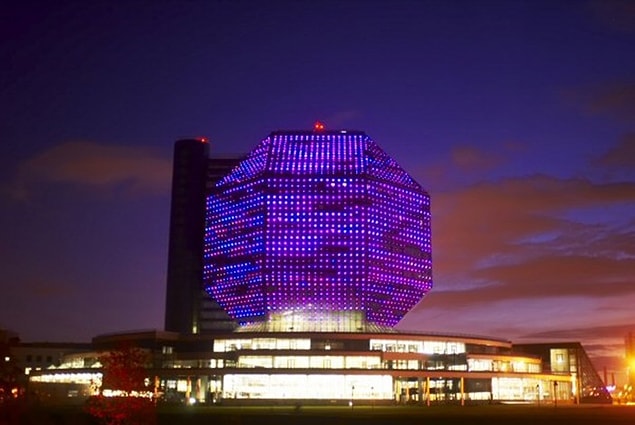 18. Nautilus House (Mexico City, Mexico)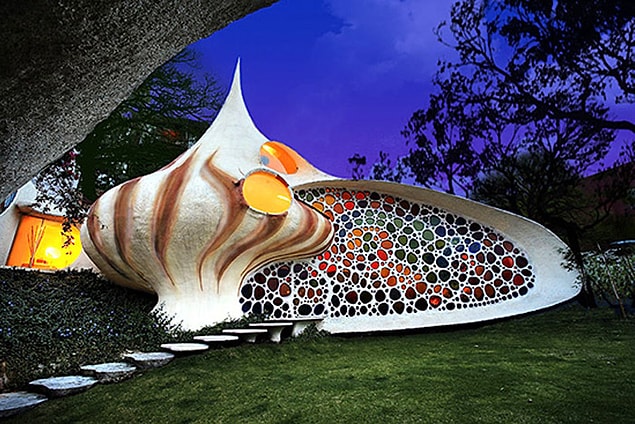 19. Olympic Stadium (Montreal, Canada)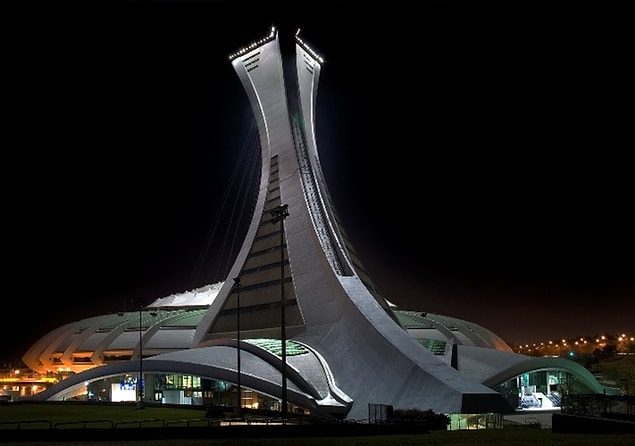 20. Casa da musica (Porto, Portugal)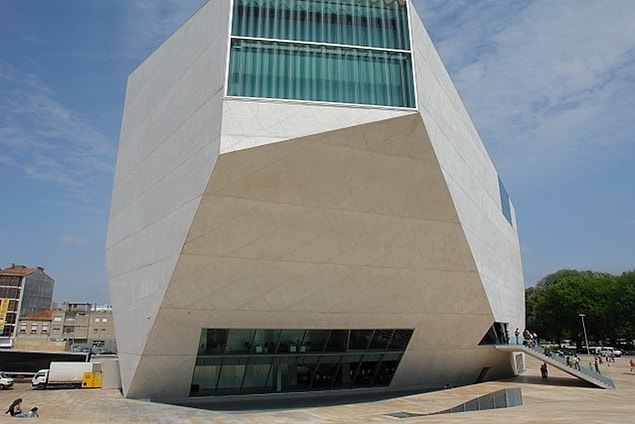 21. Habitat 67 (Montreal, Canada)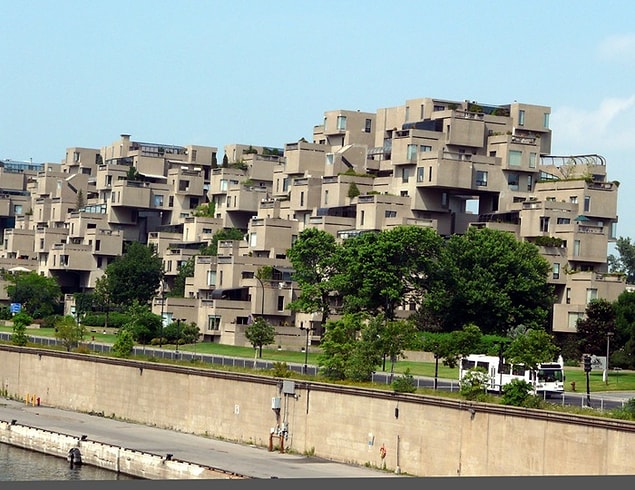 22. Rotating Tower, Dubai, UAE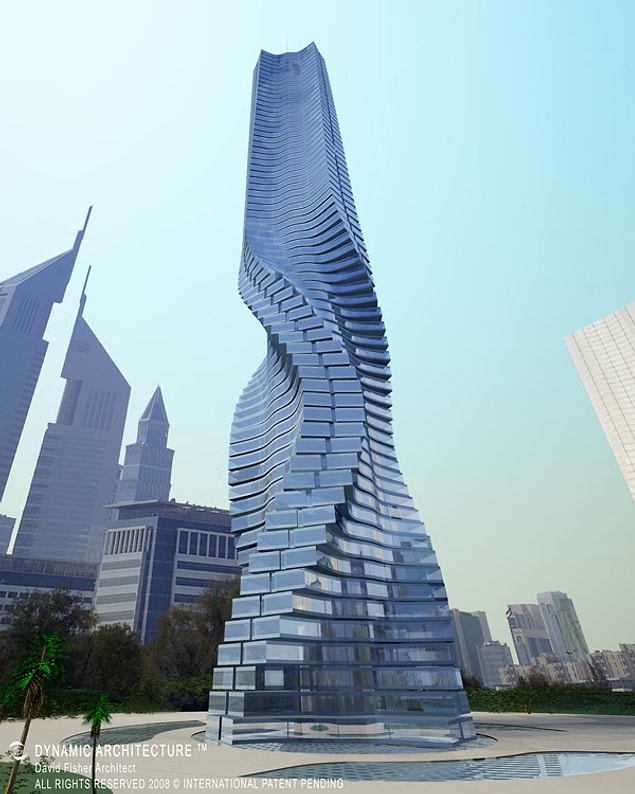 23. Guggenheim Museum (Bilbao, Spain)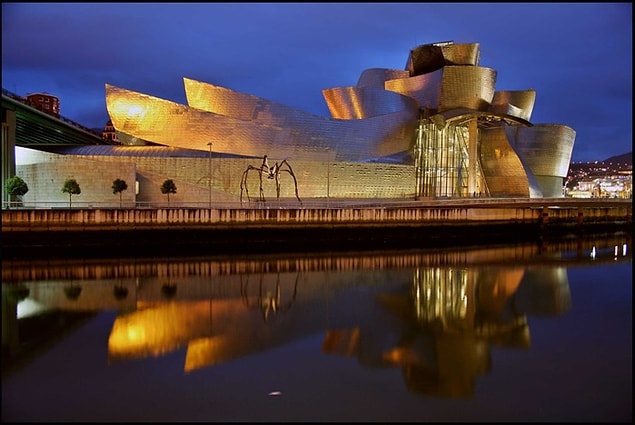 24. Low impact woodland house (Wales, UK)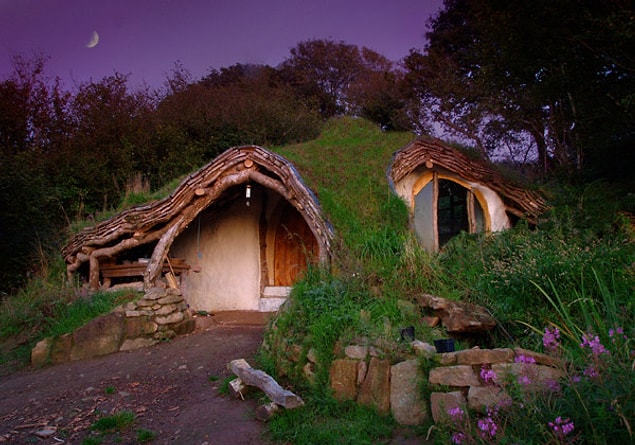 25. Kansas City Library (Missouri, USA)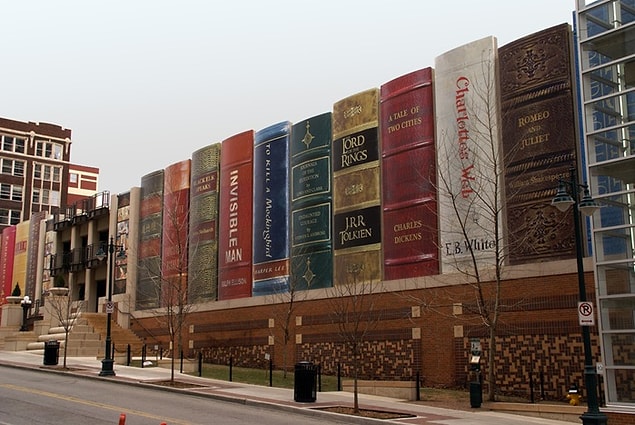 26. Museum of Contemporary Art (Niteroi, Rio de Janeiro, Brazil)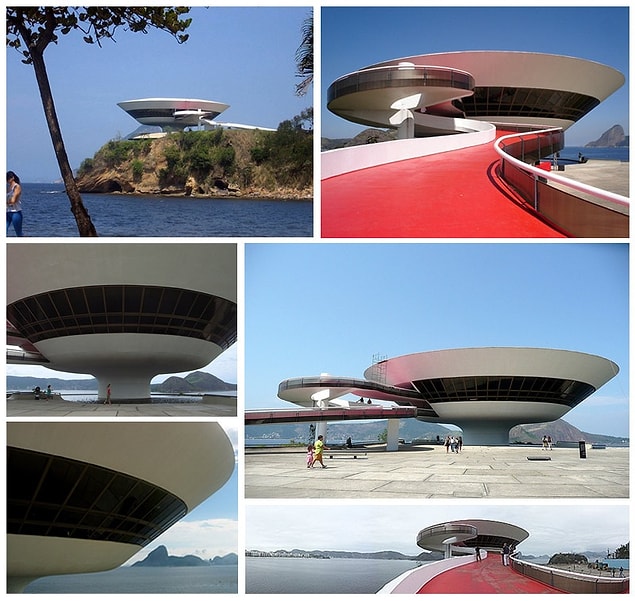 27. Atomium (Brussels, Belgium)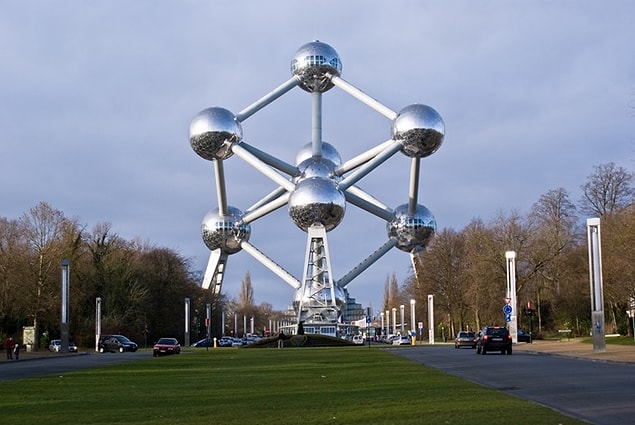 28. La Pedrera (Barcelona, Spain)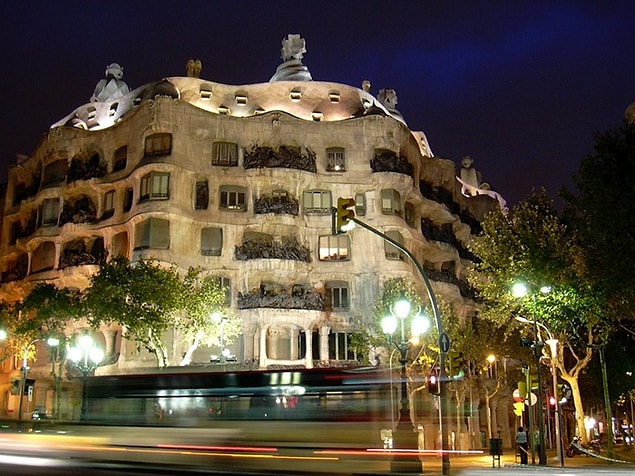 29. Cathedral of Brasilia (Brazil)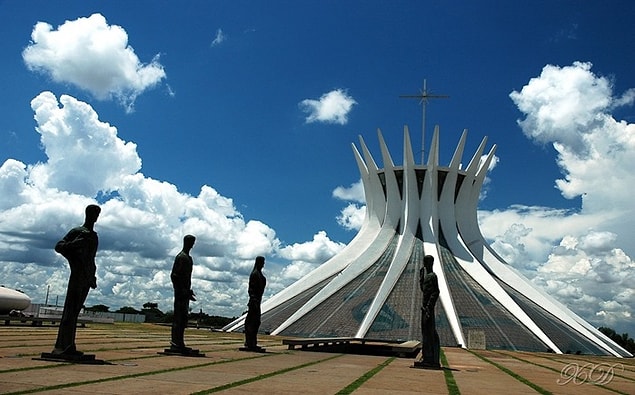 30. Lotus Temple (Delhi, India)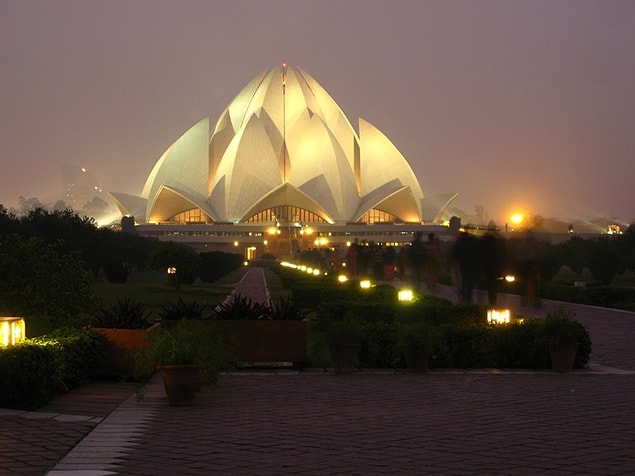 31. Stone House (Guimarães, Portugal)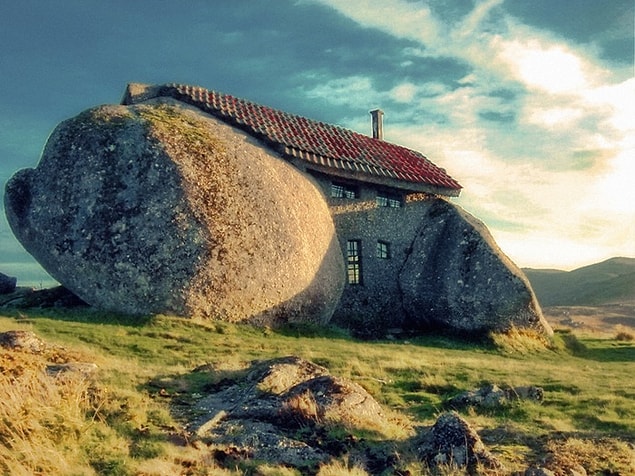 32. The Crooked House (Sopot, Poland)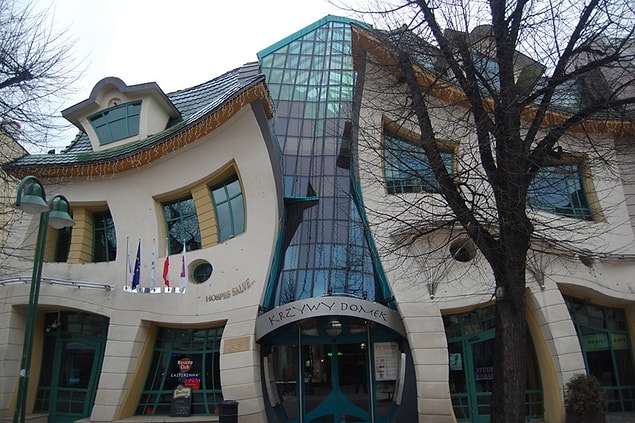 33. Mind House (Barcelona, Spain)