3 Main Causes Of Low Self-Esteem And How To Overcome Them!
In order to combat low self-esteem, we need to understand the reasons behind it.
Melanie Greenberg, a practicing psychologist, and author of several books, has written an article for Psychology Today magazine about the sources of our lack of self-confidence. She believes there are three main reasons for this problem. Each one of them can be successfully overcome, but in order to do so, we first have to understand the root causes of our fears.
If you care about personal development, this article might become the first step!
Source:
https://brightside.me/inspiration-psy...
Reason 1: Recent Failure or Rejection.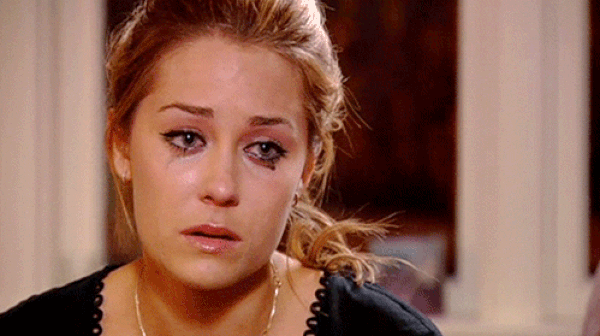 Academics who conduct research into the phenomenon of happiness have found that the degree of happiness that we experience is based on 40% of recent events in our lives.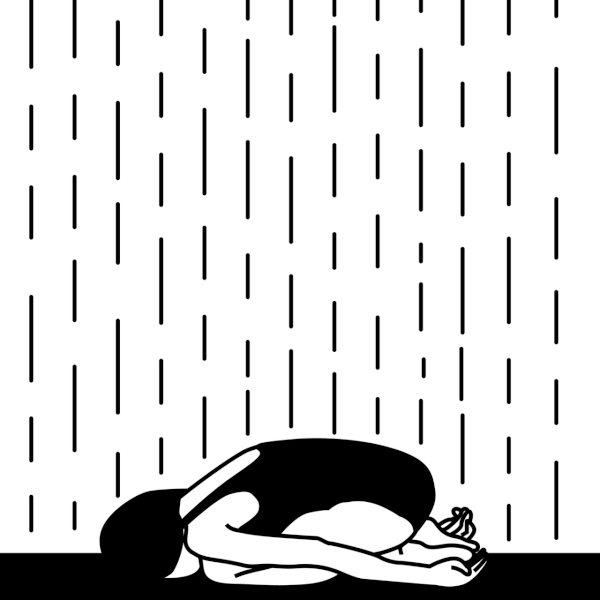 Since unhappiness has an effect on our perception of ourselves, it's possible for our self-confidence to decline as a result of such experiences.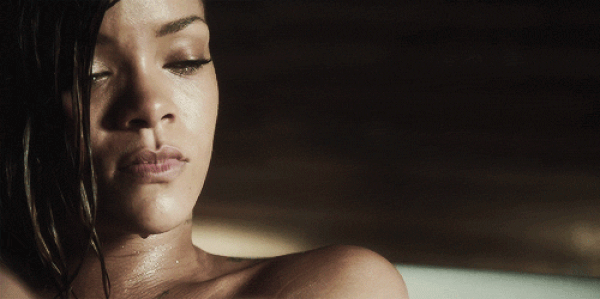 In his book Emotional First Aid, psychologist Guy Winch argues that people who have a low opinion of themselves suffer from their failures for longer.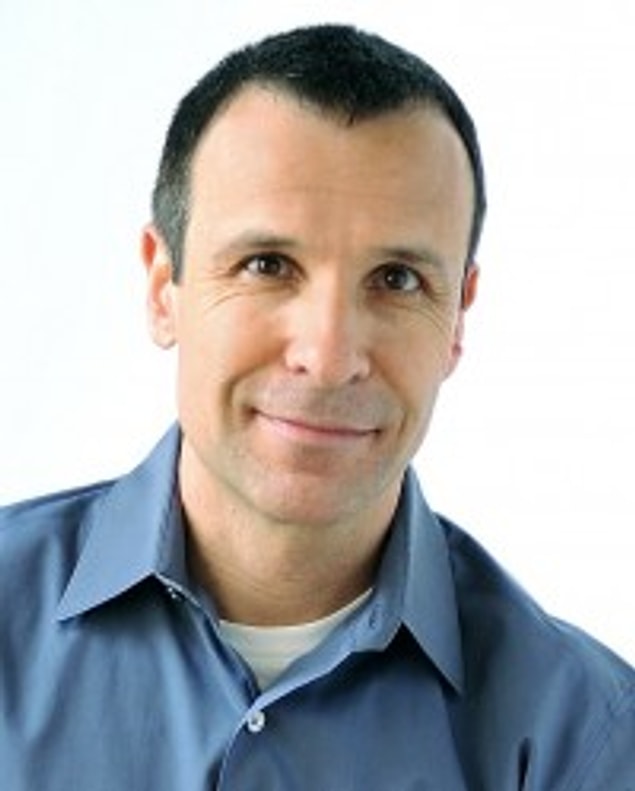 It's important to understand that failure is a normal part of life.

How to overcome a lack of confidence caused by failure?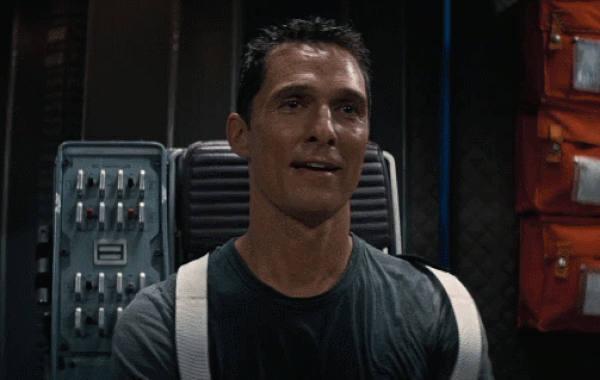 1. Give yourself time to adapt to new conditions.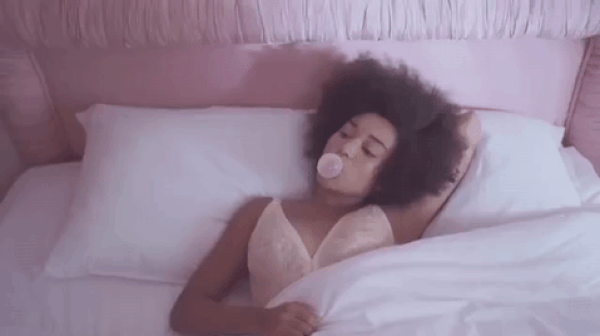 2. Don't isolate yourself, and instead keep doing what you find interesting and that which arouses your curiosity.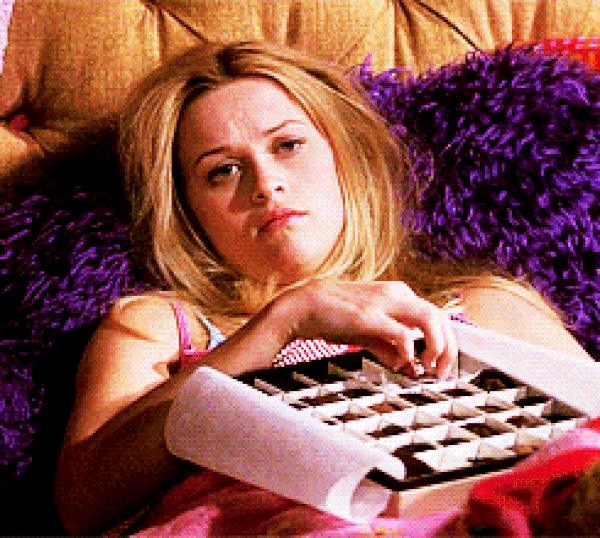 3. Talk to your friends and family more in order to distract yourself from negative thoughts and to help yourself feel safe.
4. Talk about your failures with people whom you trust.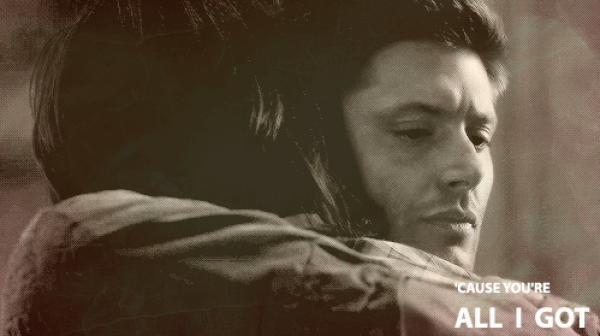 5. Don't give up, and keep stubbornly trying to achieve your goals.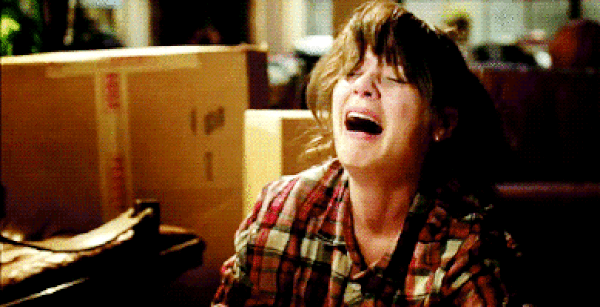 6. Be ready to adopt a new strategy.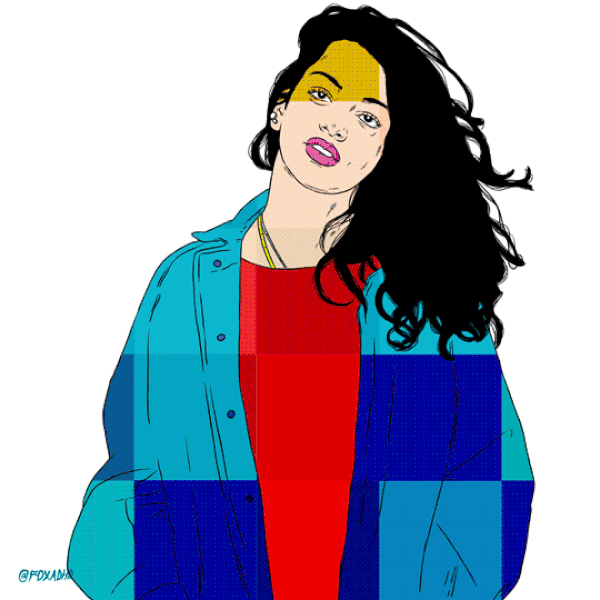 Reason 2: Social Anxiety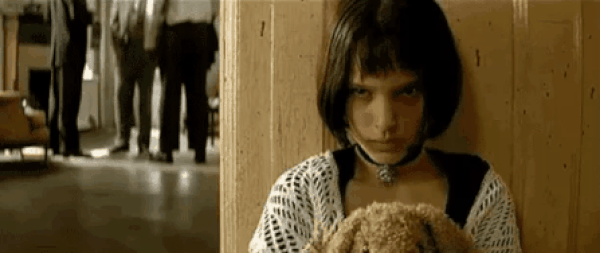 Many of us are understandably afraid of situations where we have to talk to people we don't know — at parties, family gatherings, and in job interviews.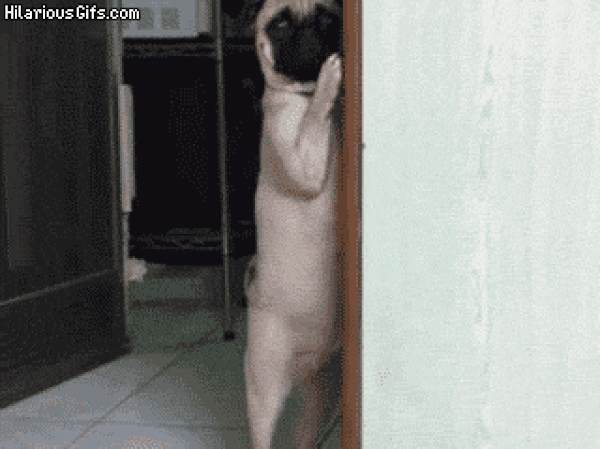 Almost all of us have had a negative experience in our interactions with others.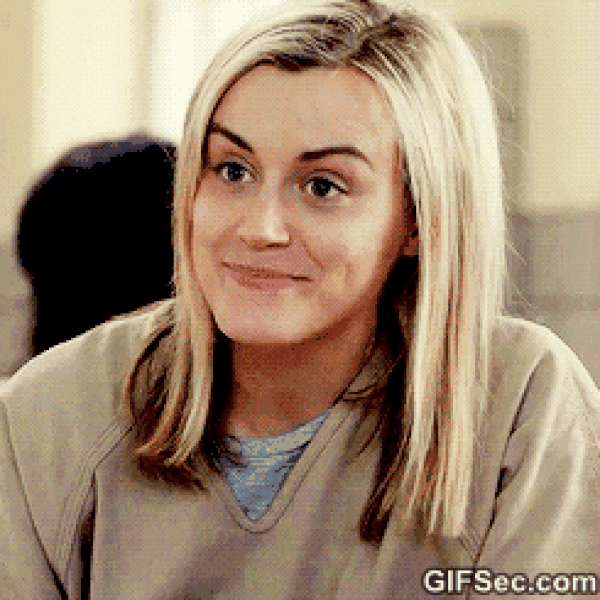 As a rule, this manifestation of a lack of self-confidence is grounded in a distorted understanding of how much those around us take an interest in our personalities.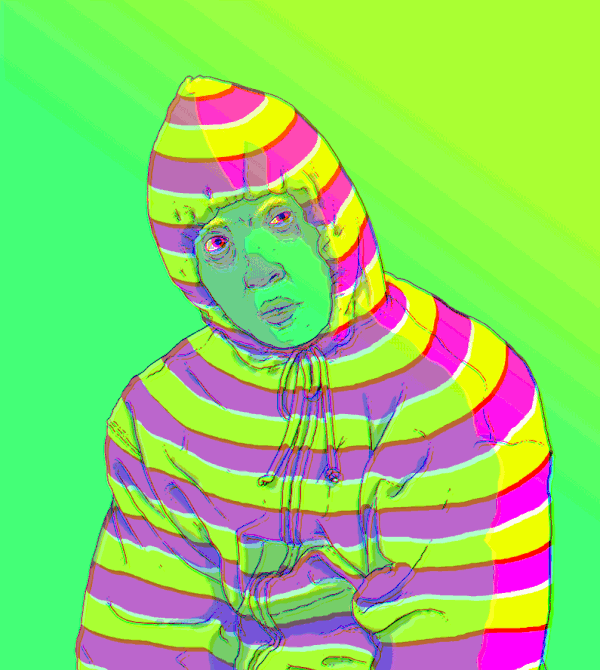 How to overcome a fear of social interaction?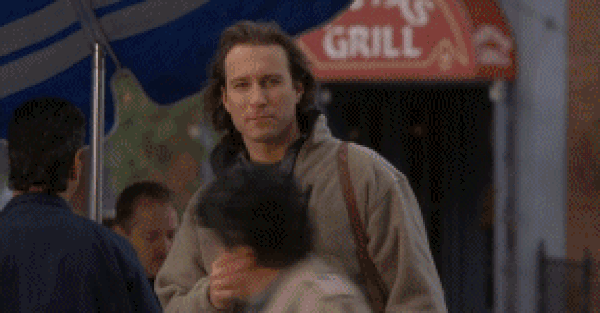 1. Argue with that harsh inner voice of yours.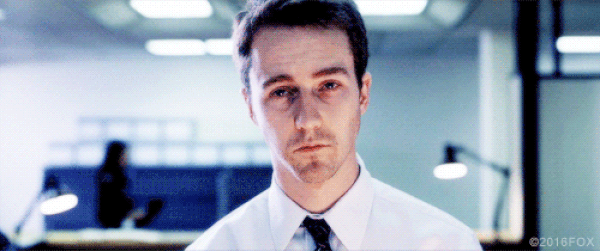 2. If you have to talk to people you don't know, think about the topics of conversation you can focus on with them beforehand.
3. Go to that party or on that date even if it makes you feel very nervous.
4. Give yourself realistic goals. Just a short conversation with a couple of strangers at a party can become an important first step.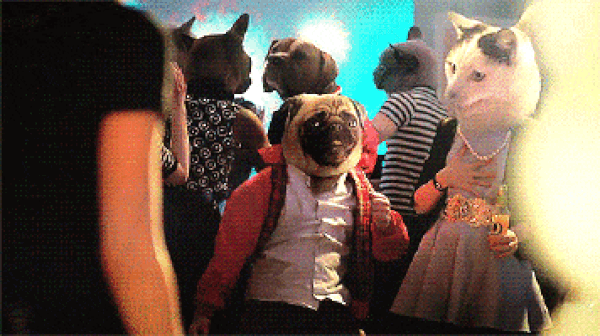 5. Put on your observer's hat — examine how others express their emotions and what they say.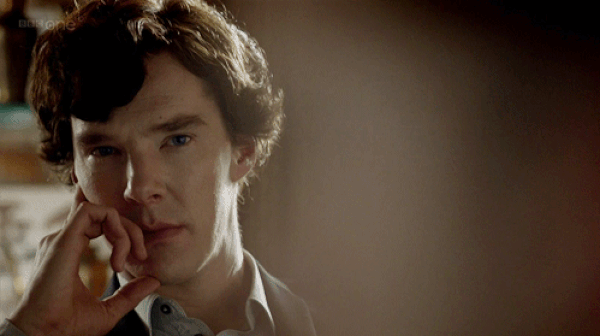 Reason 3: Perfectionism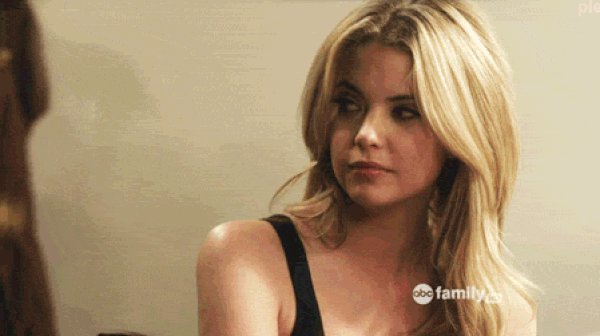 Some people set very high standards for themselves in everything they do.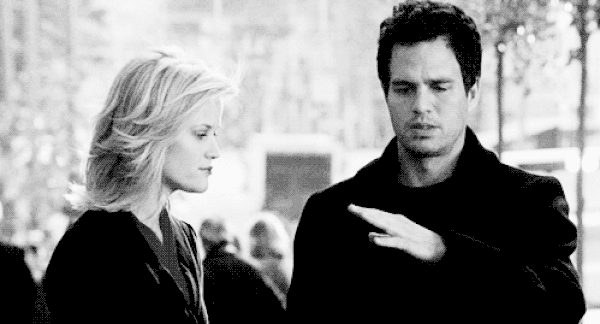 If you constantly feel disappointment due to feelings that you're not as perfect as you should be, then one day you'll end up with zero self-confidence.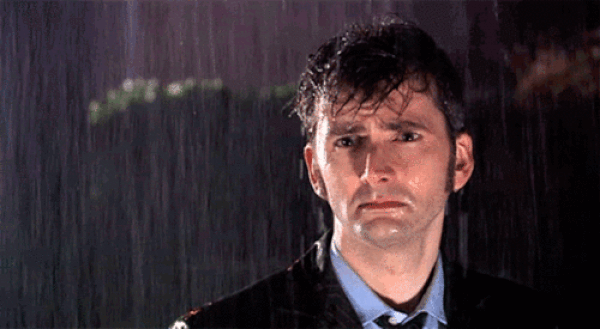 How to fight perfectionism?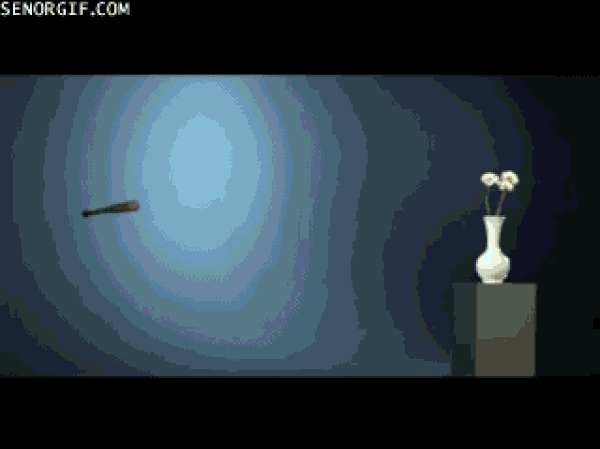 1. Judge yourself according to the efforts you put into something (which is within your power to determine and change).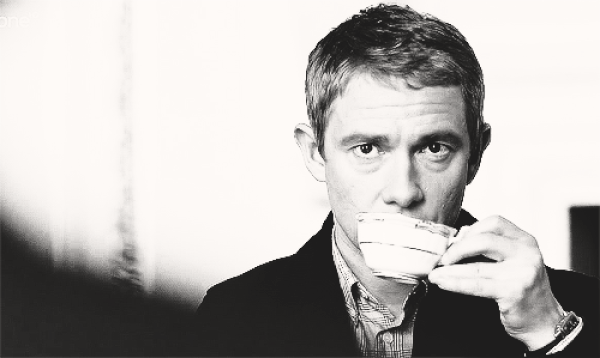 2. Ask yourself this question: If you were as much as 10% more perfect in any area of your life, would you definitely get the result you want?

3. Perfectionism is built on the principle of "all or nothing." Try to see that things in life are never black and white — they're shades of gray.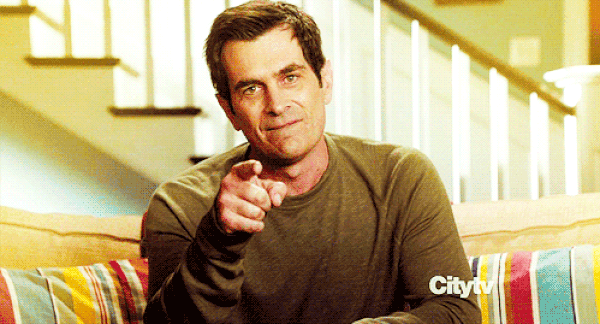 4. The self-evaluation of perfectionists is never stable.

Last but not least, learn to love yourself whatever happens!