24 Fan Art Mashups To Blow Your Mind!
Everyone has their favorite tv shows, movies, comic books and other entertainment, but some people go above and beyond to focus their creative energy on their fandoms.  
We gathered these fan art mashups to show you just how creative people can be.  
Here are 24 mashups that will blow your mind!
Firefly and Avatar: The Last Airbender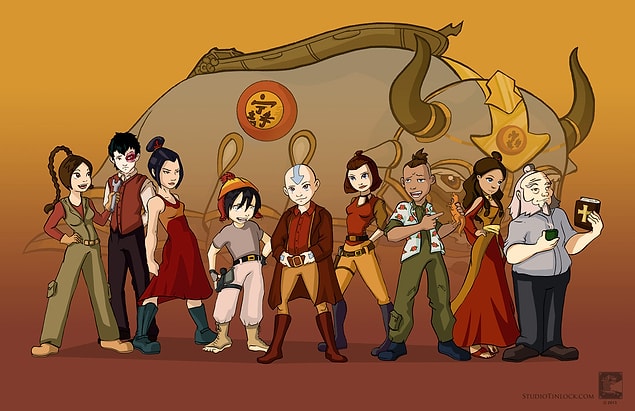 Kill Bill and Adventure Time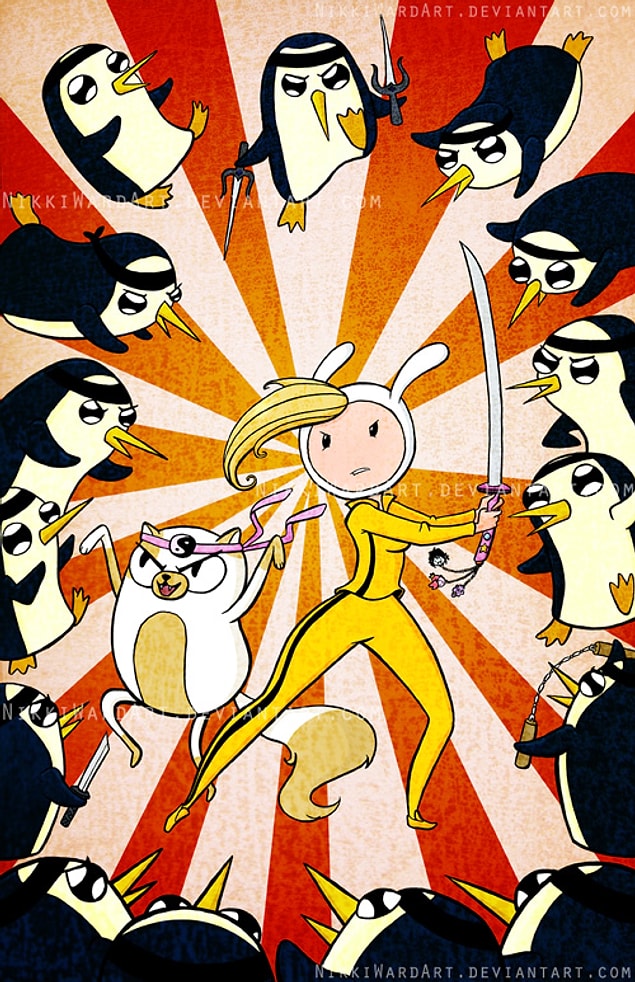 Harry Potter and Star Wars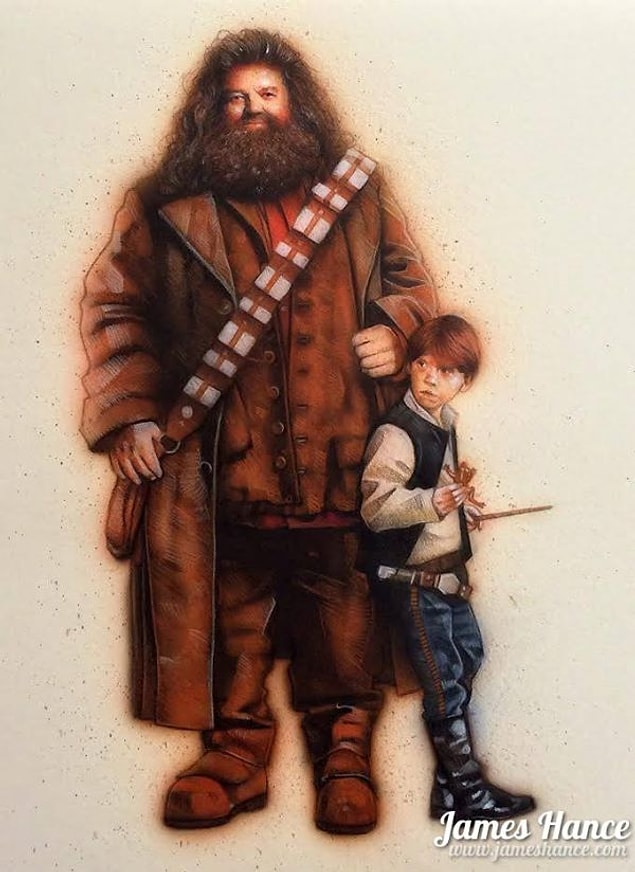 Breaking Bad and Toy Story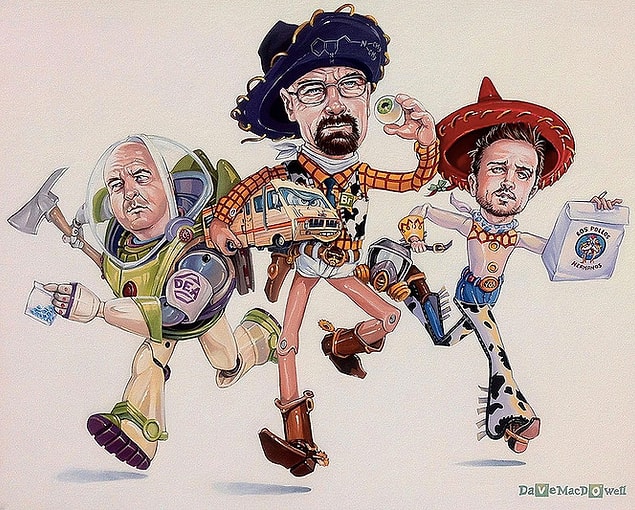 Parks and Recreation and Star Trek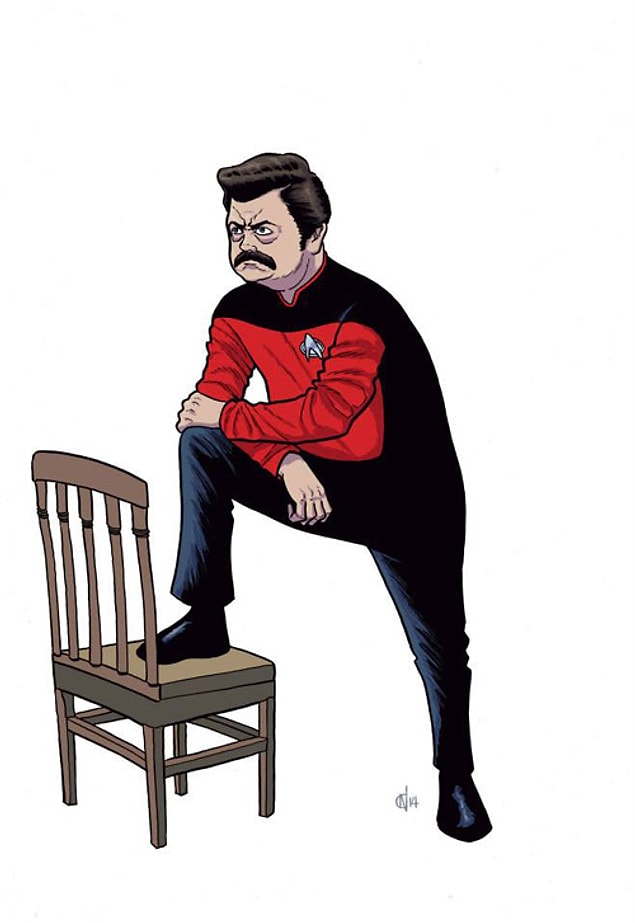 Breaking Bad and The Simpsons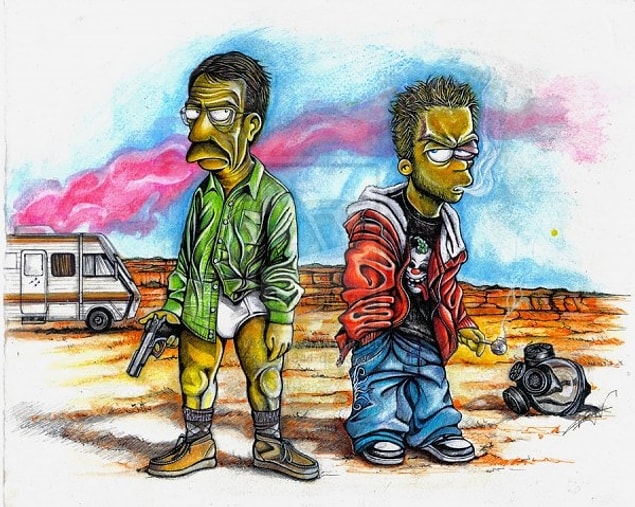 Winnie the Pooh and Star Wars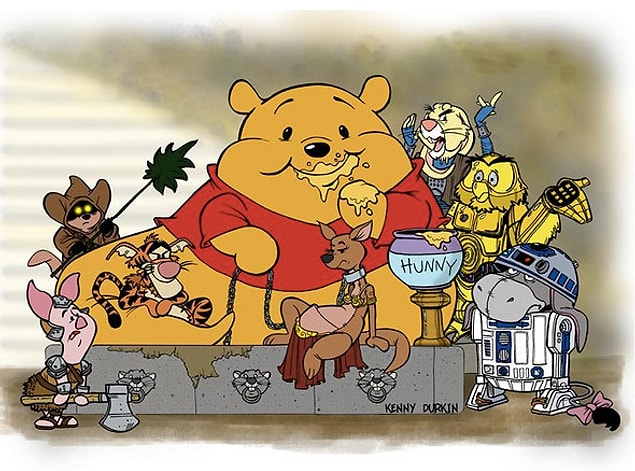 Game of Thrones and Star Wars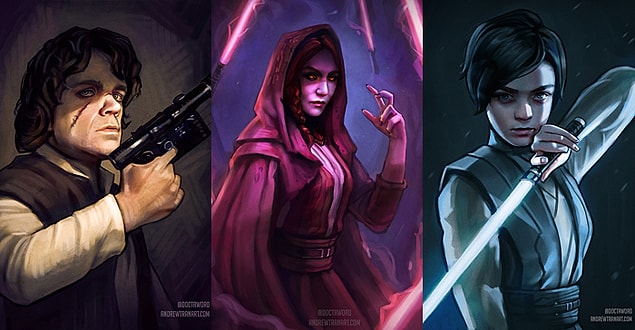 The Princess and the Frog and Doctor Who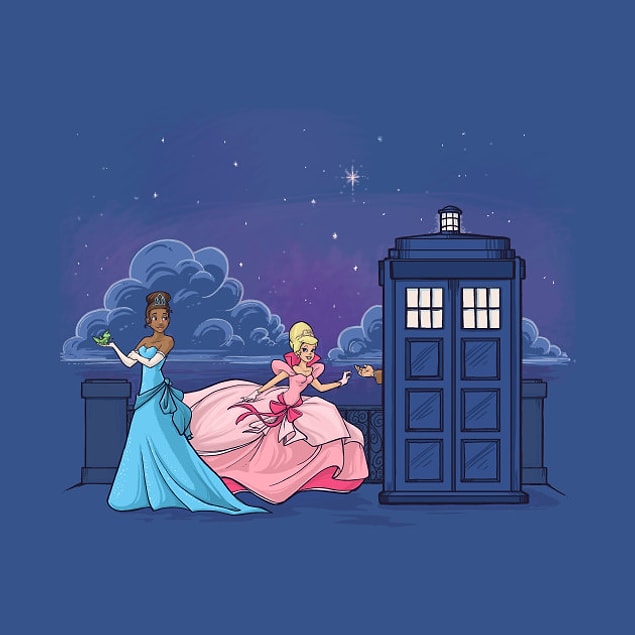 Doctor Who and Sleeping Beauty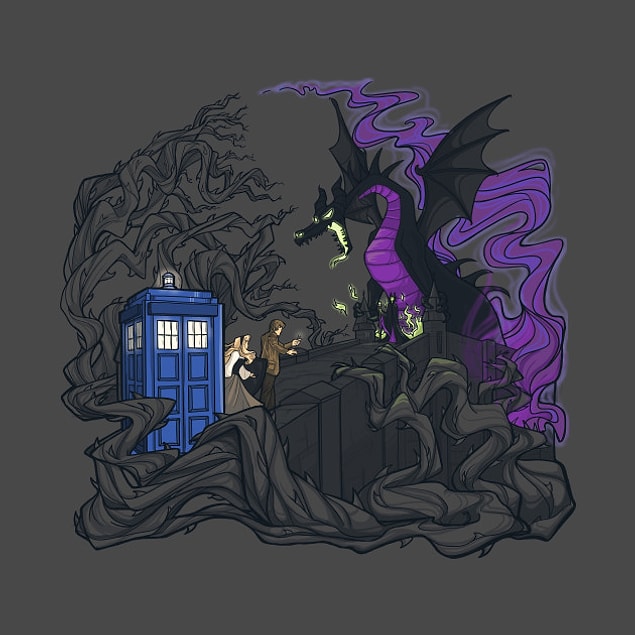 Doctor Who and Star Wars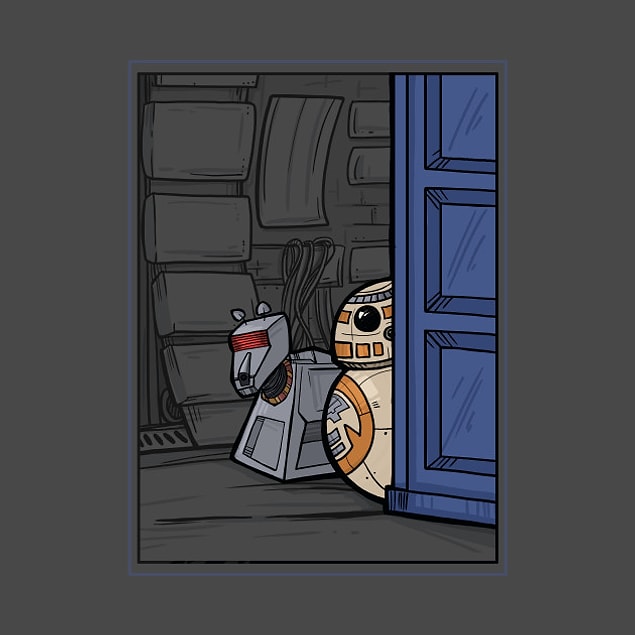 Calvin and Hobbes and Star Wars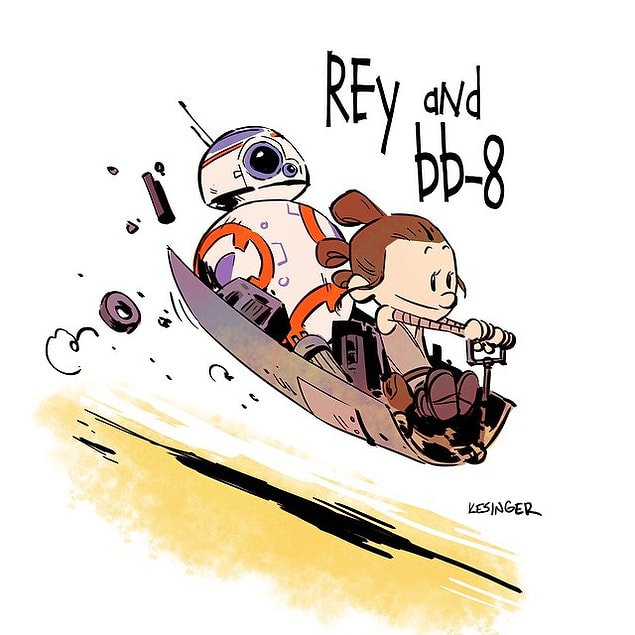 Calvin and Hobbes and Star Wars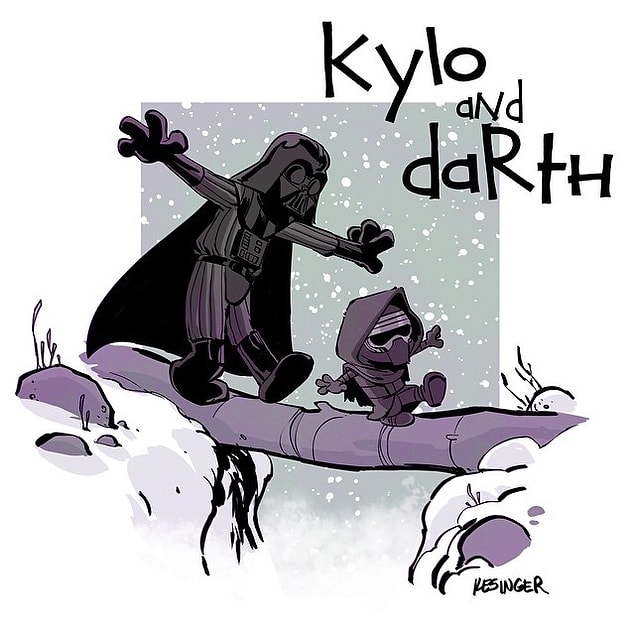 Star Wars and Scooby Doo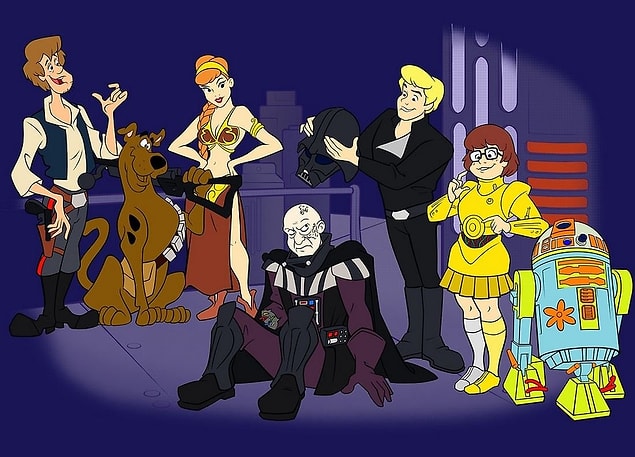 Adventure Time and Buffy the Vampire Slayer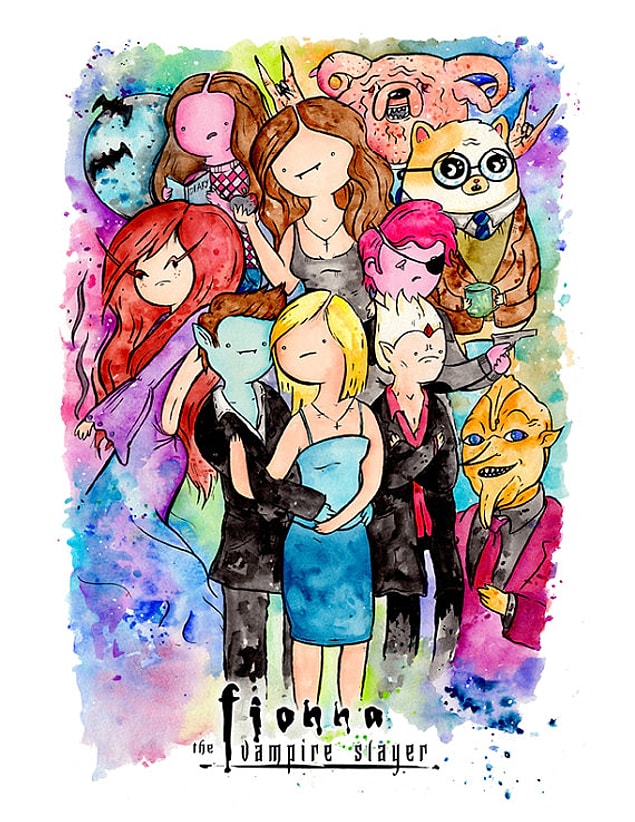 Adventure Time and Doctor Who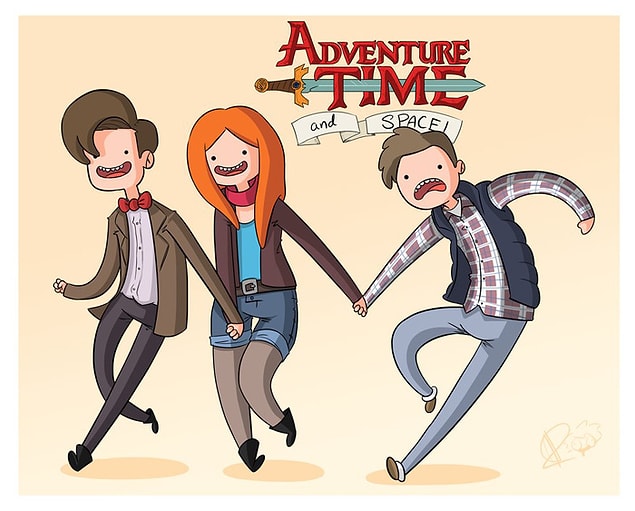 Monsters Inc and Star Wars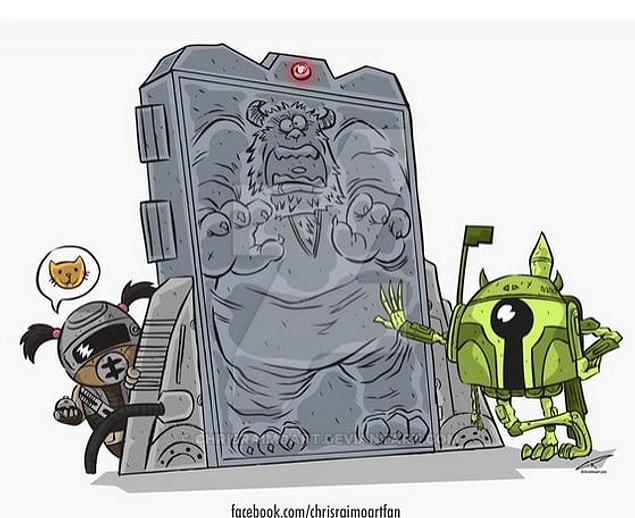 Star Wars and Lilo and Stitch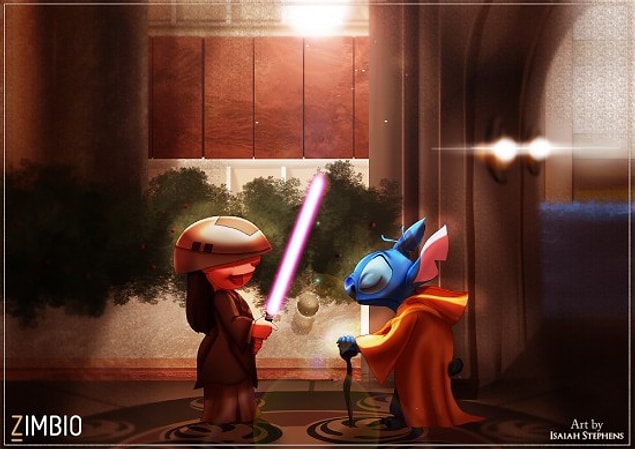 Star Wars and Avatar: The Last Airbender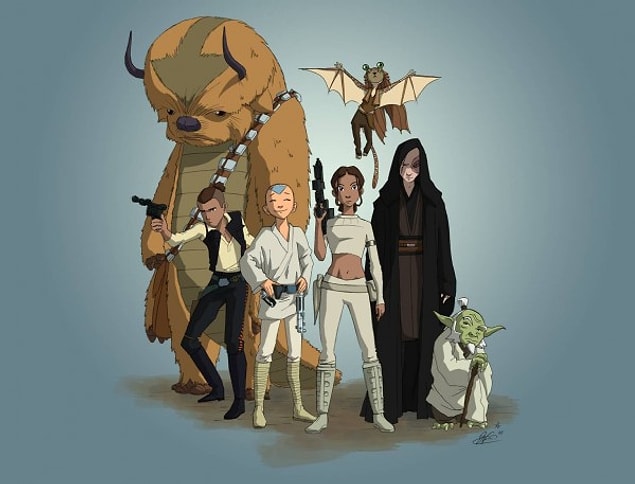 Care Bears and Iron Man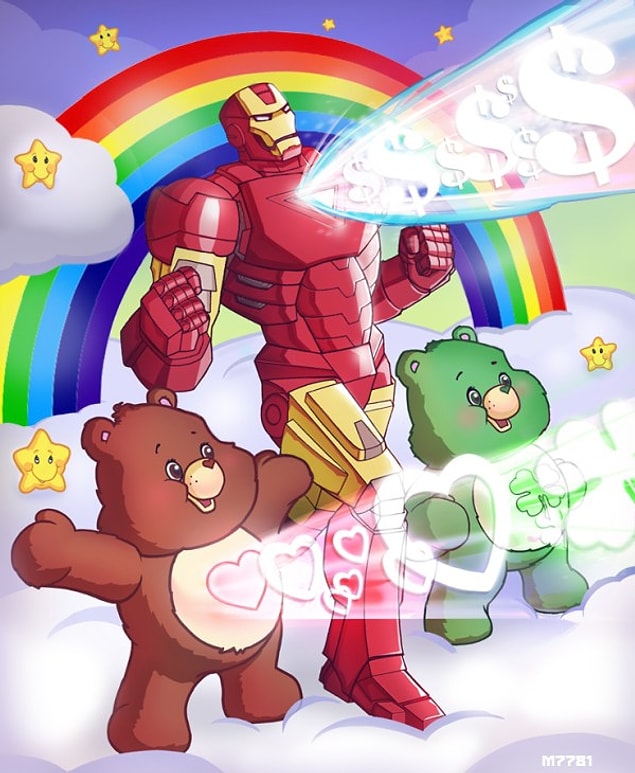 Harry Potter and the Little Mermaid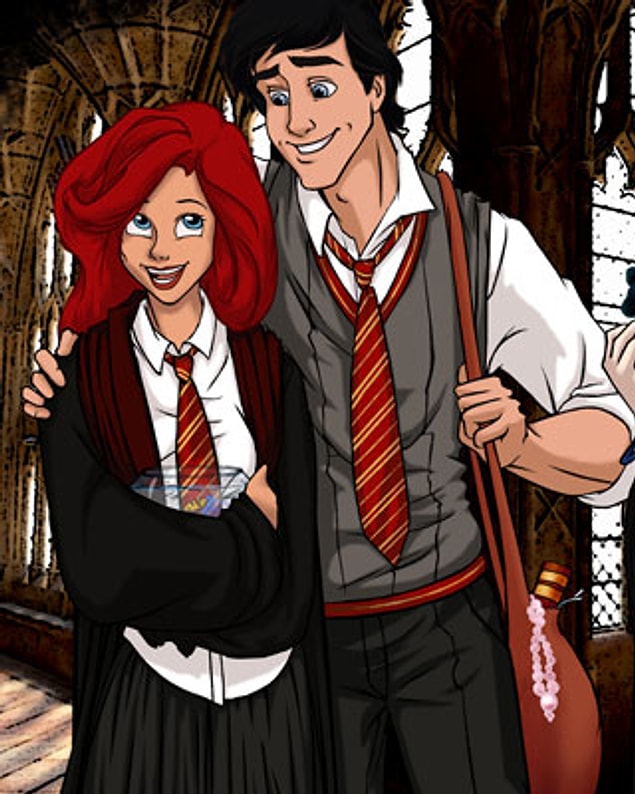 Doctor Who and Star Trek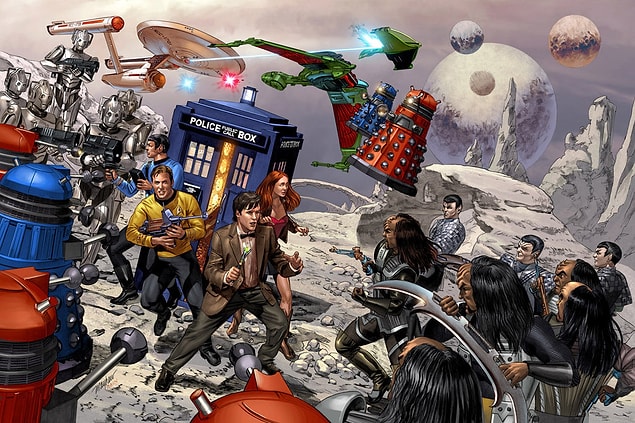 Star Trek and Star Wars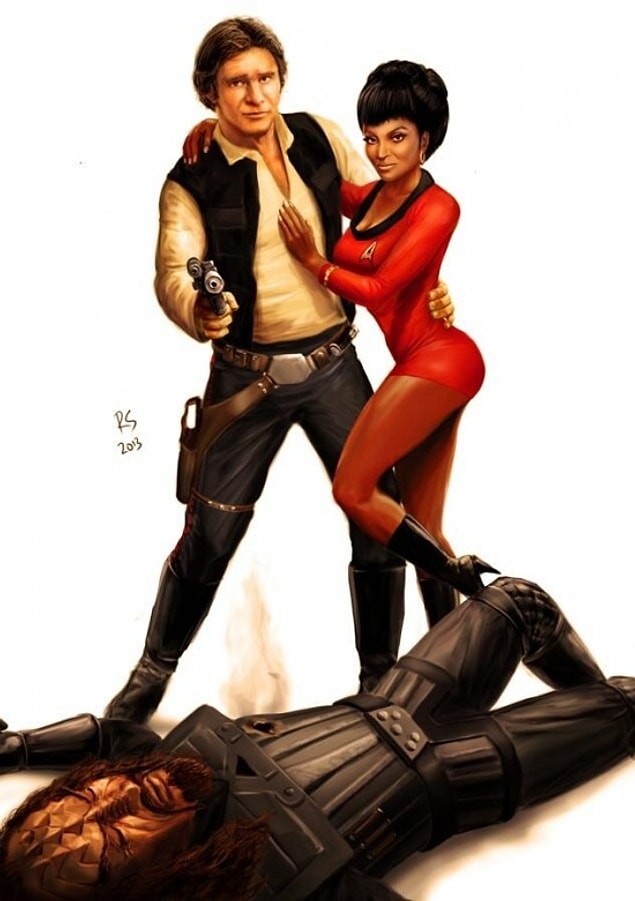 Star Wars and The Wizard of Oz