22-Year-Old Real Life Sleeping Beauty Has To Sleep 22 Hours A Day!
Kleine-Levin Syndrom, 'Sleeping Beauty Syndrom' as we know, is quite real. This neurological disease, which has been diagnosed recently, causes people to sleep for days, weeks and even months. And there is no treatment yet.
We came across with the story of this 22-year-old woman struggling with this condition on the Daily Mail:
This young and beautiful woman's name is Beth Goodier. She was known as a an active and joyful person in her school.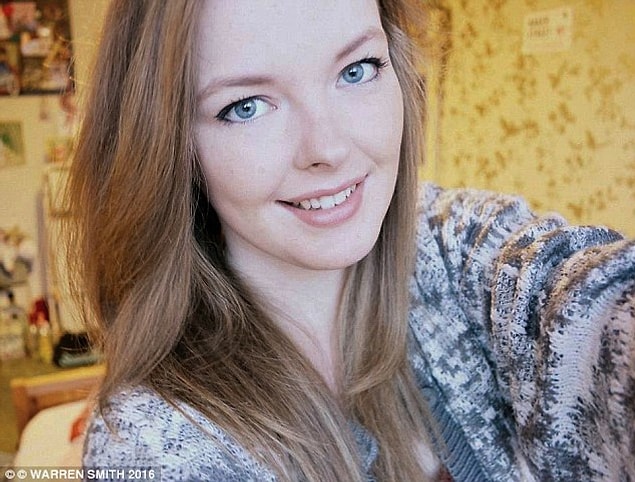 But four years ago she felt sleepy and went to bed, and just slept for 6 months!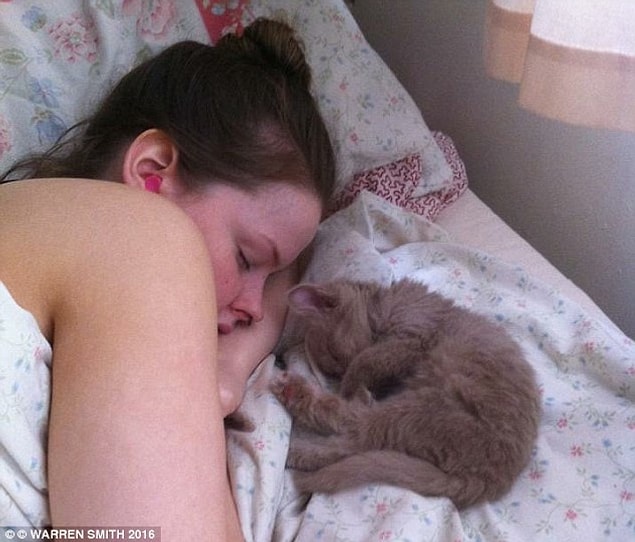 She sleeps for 22 hours a day, only gets up to drink water, go to the toilet but she doesn't really 'wake up.'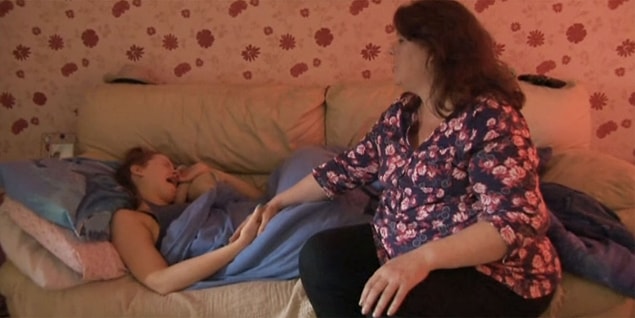 And thus, her mother has to take care of her, because 22 hours of sleep per day not only means problems with taking care of a person physically, but also taking care of quite a confused mind.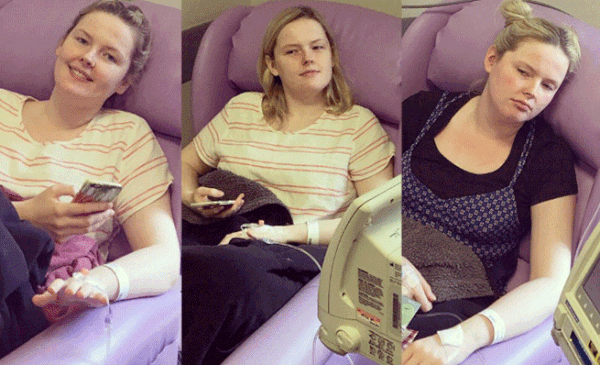 However there is no cure or treatment for this disease and only 1000 people have been diagnosed with it in the world until now.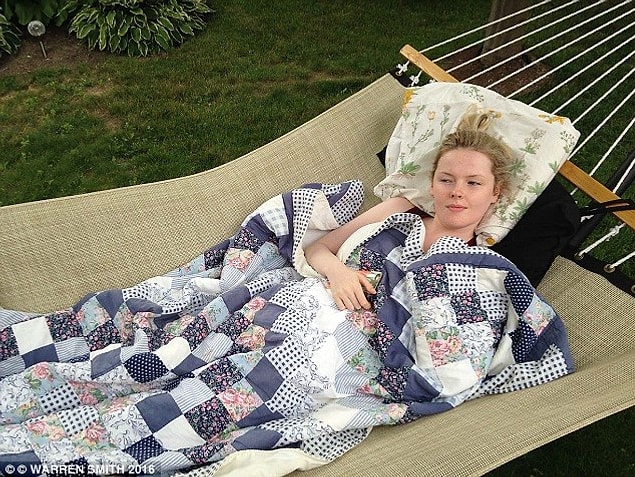 'It may be known as Sleeping Beauty syndrome, but there's nothing romantic or sweet about it.' she says.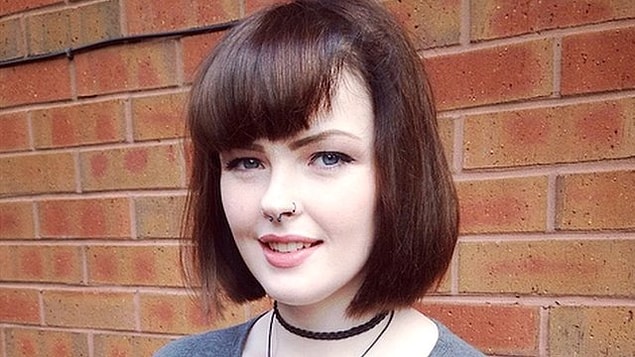 Beth was both a successful student and artist. However, nobody knows if she will still be able to play the piano after 13 years of sleep and disease.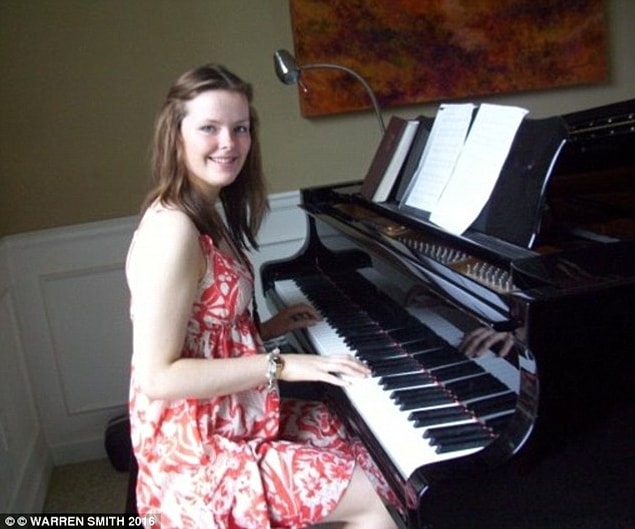 She sometimes has 2.5-3 month sleeping periods. Nothing can wake her up, and that's why there are such posts on her Facebook account:

Before getting sick she had a boyfriend. They are still together. Her boyfriend sits by her side while she is sleeping.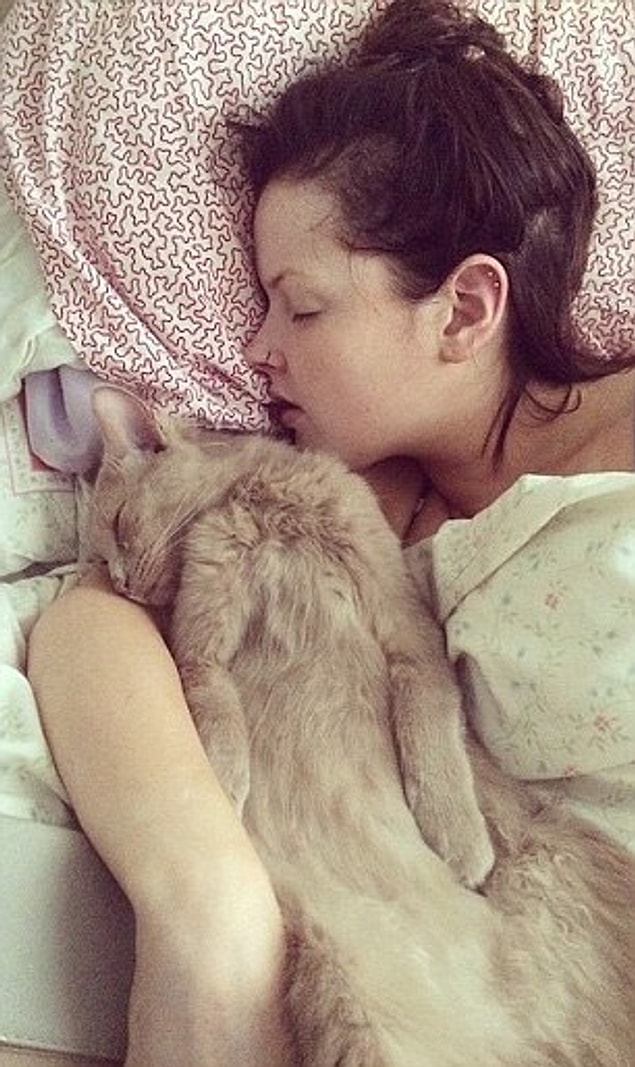 Her mom, who takes care of her, says that the worst time is right after Beth wakes up.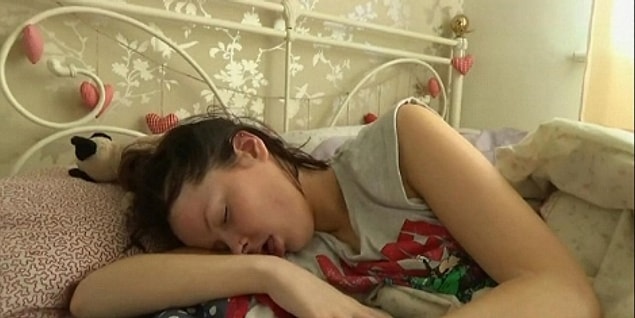 She is very sad that her daughter will be sleeping through her best years.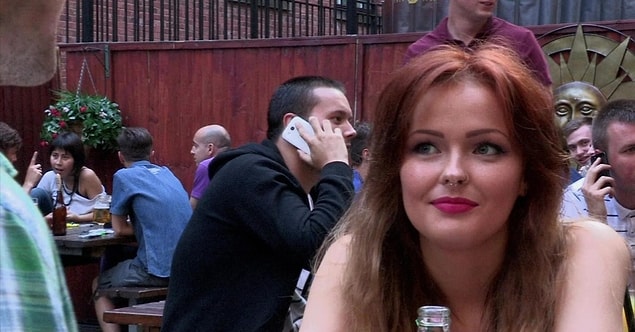 If you still think that this isn't a real thing, we should introduce you to Jody Robson: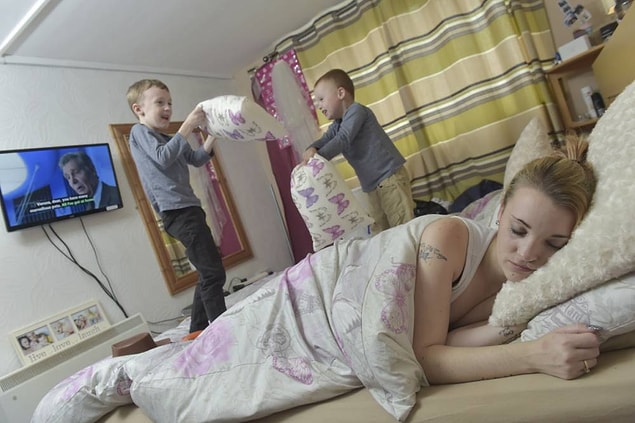 Beth's mother Janine says that she misses her daughter and getting to talk to her daughter so much, although she is always right in front of her eyes.