22 Heartfelt Tattoos With Such Unique Stories Behind Them!
Stories behind these tattoos are so touching that you will appreciate each tattoo. Let us know which of these tattoos did you appreciate the most? Enjoy!
1. Once in love, always in love ❤️️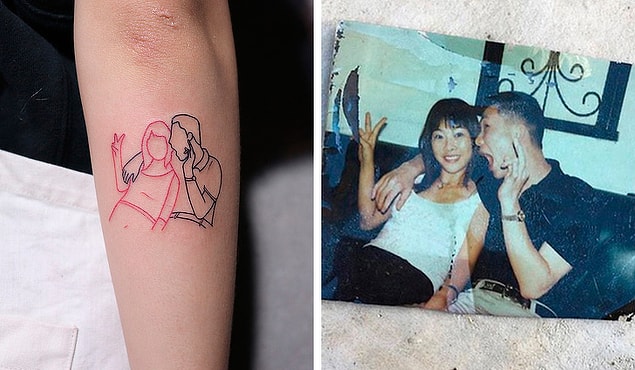 2. "My grandfather was in the Holocaust and he met someone with the same tattoo. KL (Konzentratzion Lager) stands for Concentration Camp."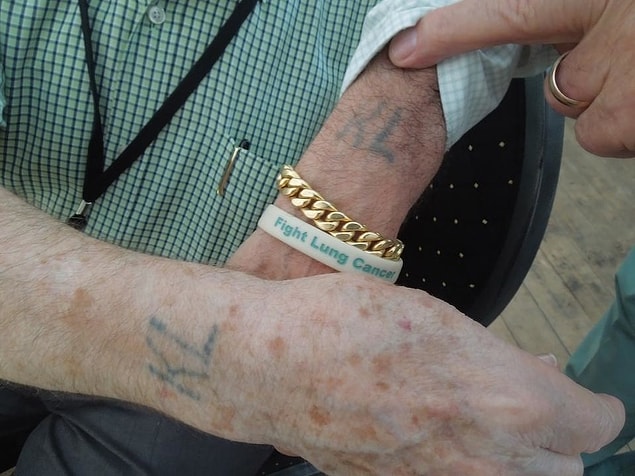 3. "Cancer survivor granma got a tattoo to celebrate."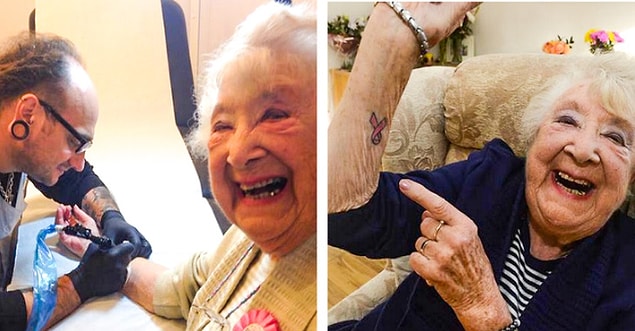 4. "My dad passed away in 2009. I got a note he wrote in my 2nd grade yearbook as a reminder."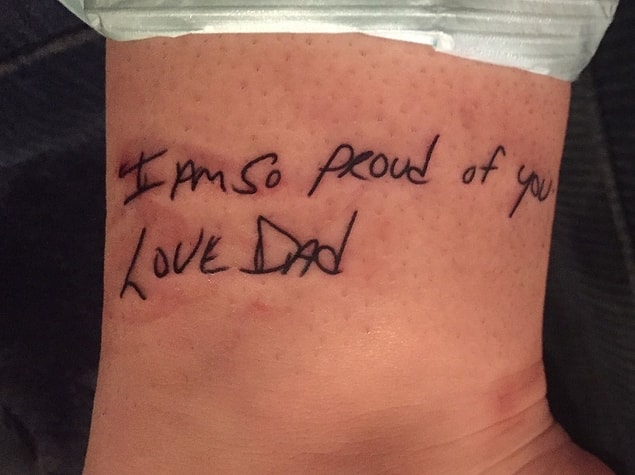 5. ❤️️❤️️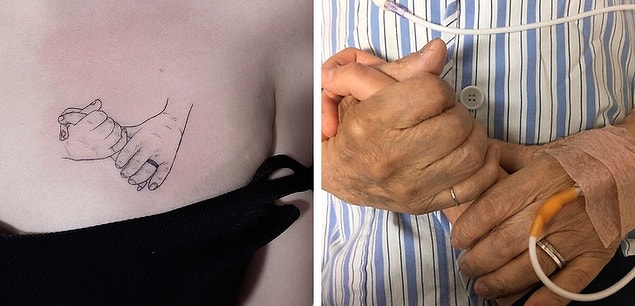 6. "My daughter was complaining about her birthmark, so I got a tattoo of it on my arm."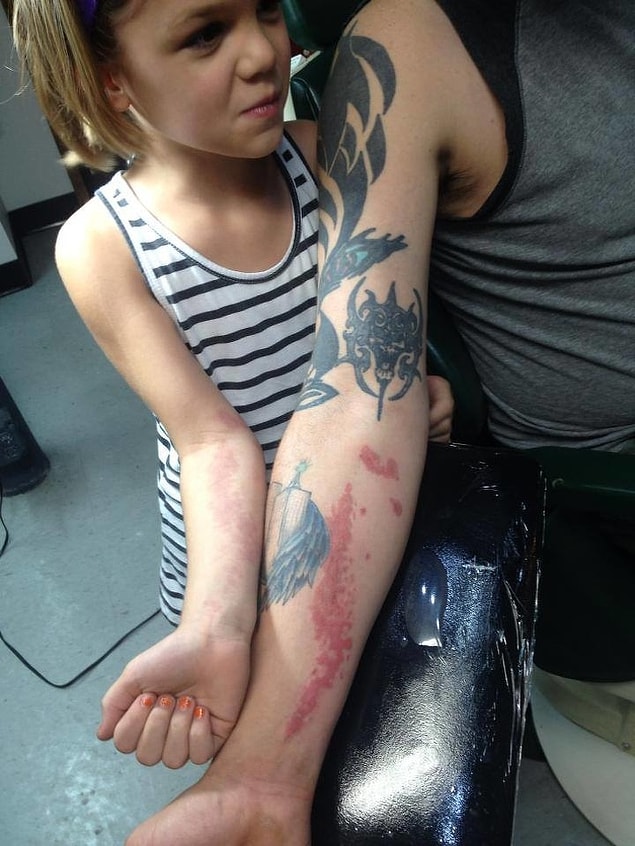 7. "I got a tattoo of my dad's laugh on my arm. He passed away 3 years ago."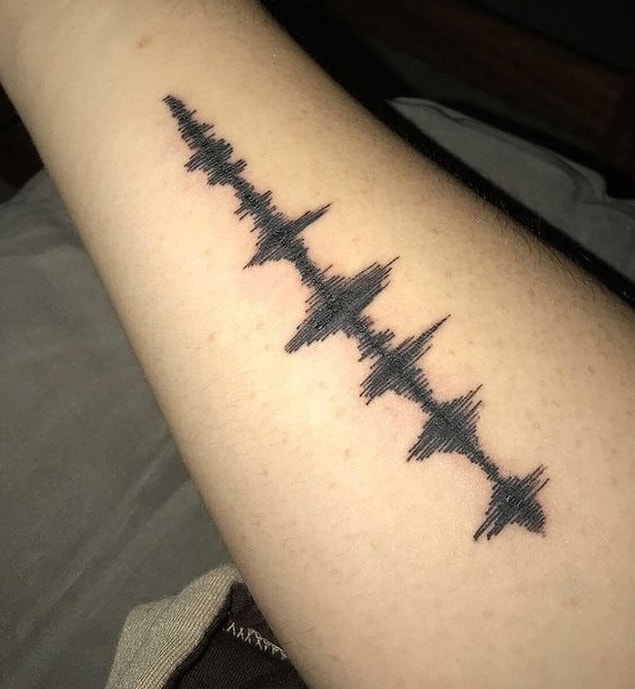 8. "Heroin addict for 12 years. Today I am 4 years clean."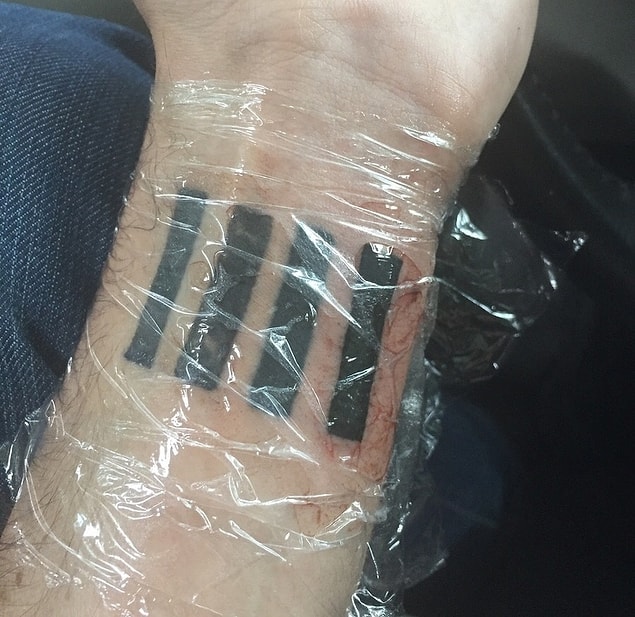 9. "My daughter's birthmark and my tattoo."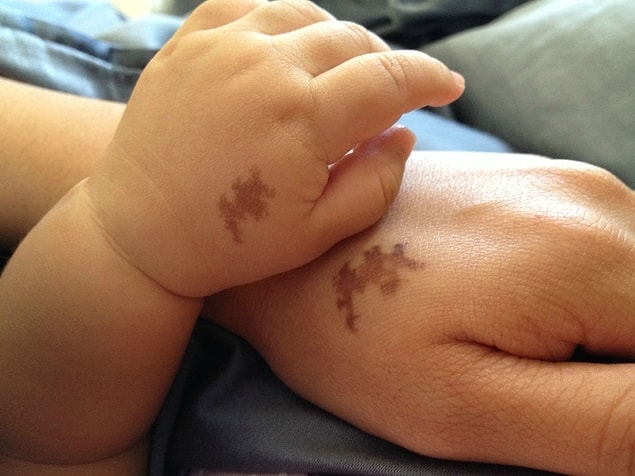 11. "My wife and I got matching tattoos of a diagram depicting the position of the planets on our wedding day."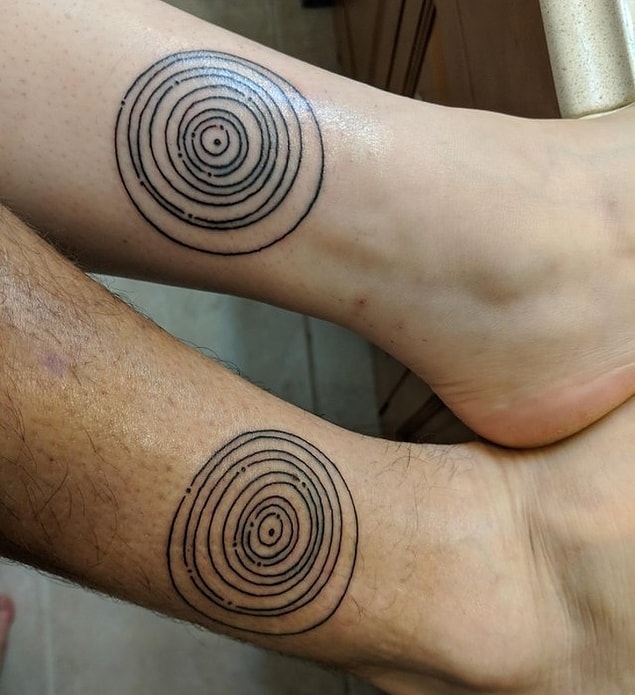 12. ""I'm a stroke survivor, I'm hard to take down, like a tree."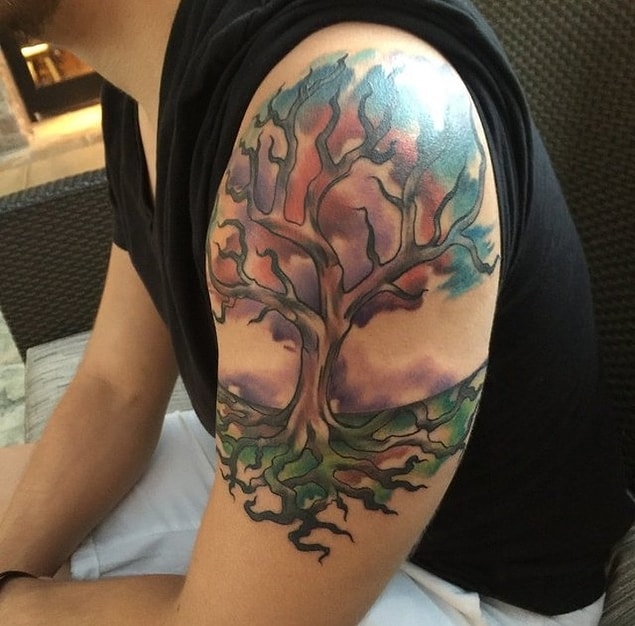 14. "My great grandfather's handwriting who survived the Somme."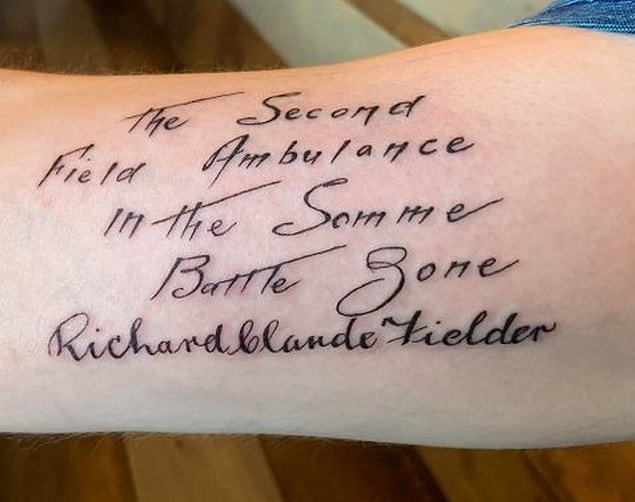 16. "I got a tattoo to represent my battle with depression."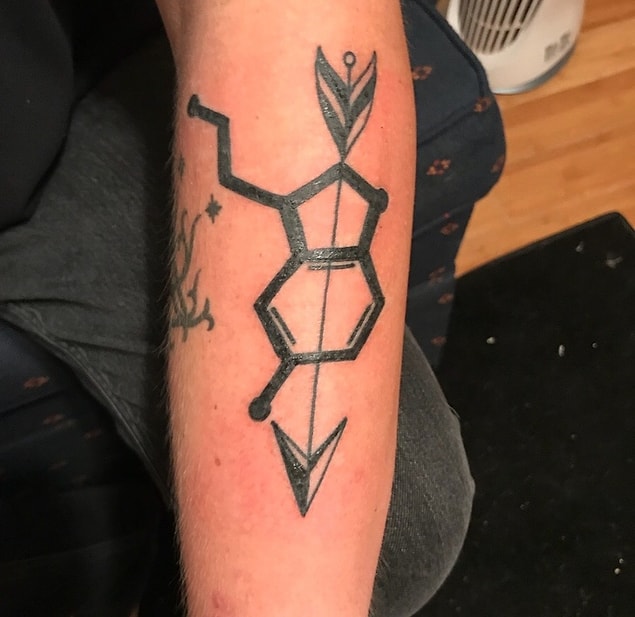 17. Always offering a helping hand to those who need it.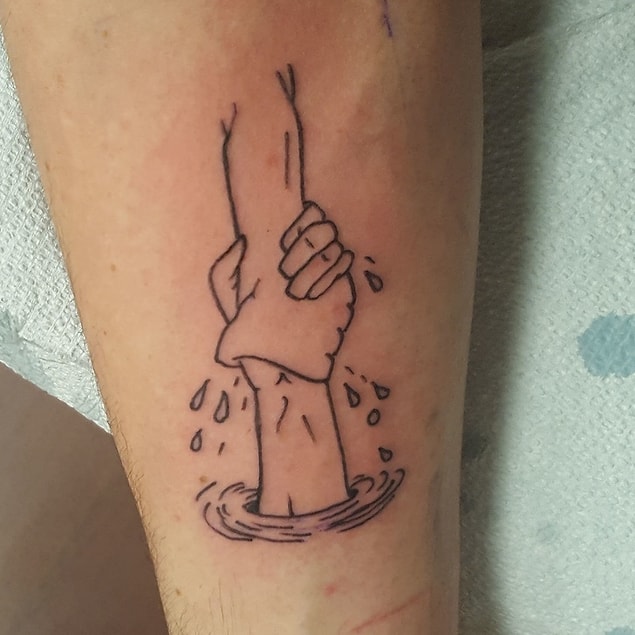 19. "My dad's last 3 heartbeats."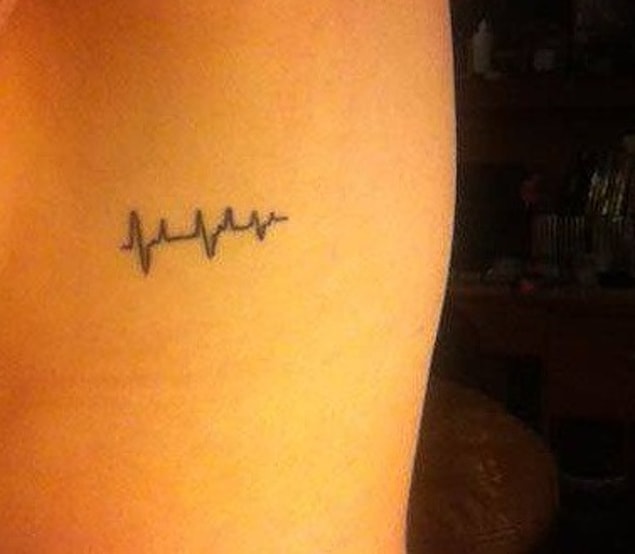 20. ❤️️❤️️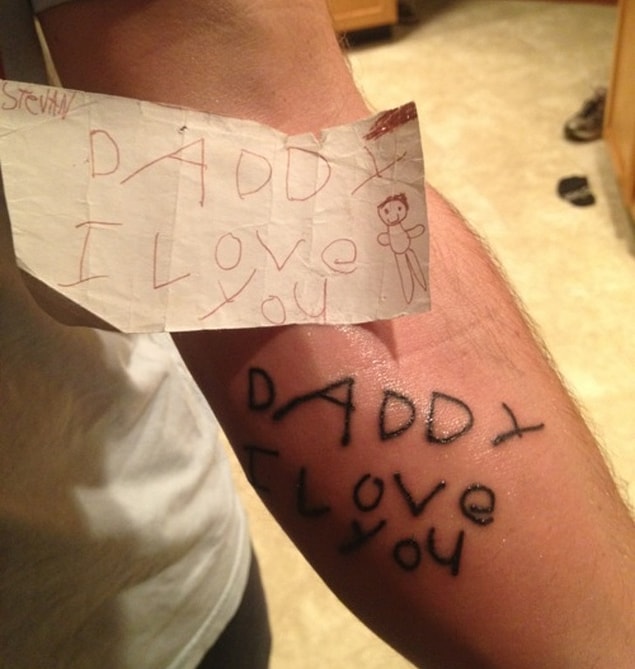 21. "Tribute to a friend who died in a car crash."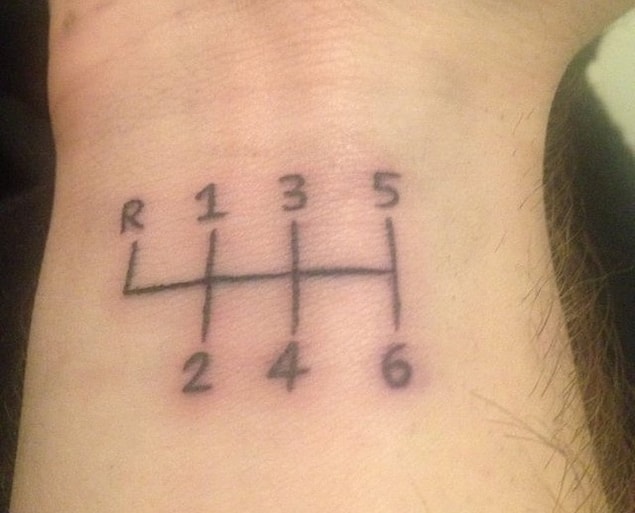 22. "My 4-year-old daughter drew this for me and her, always with me."