21 Literally Eye-Catching Tattoos: Corneal Tattooing
The internet is a wild place that's for sure. And every day, something weird becomes the new cool thing to do. People putting their heads into the toilet, taking selfie with 60% of their boobs, posing with kebabs and much more. However, corneal tattooing still seems to be very popular and looks quite scary and disturbing if you ask us!  
Don't even make us get started on the health and hygiene side of this thing!
2. Our eyes are the most sensitive part of our body and look what they do to them!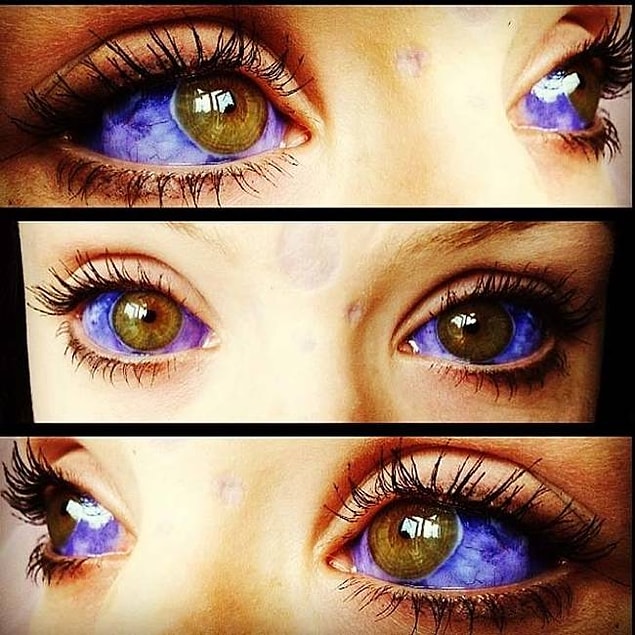 3. Some take it too, WAY TOO FAR! It's disturbing, we are warning you!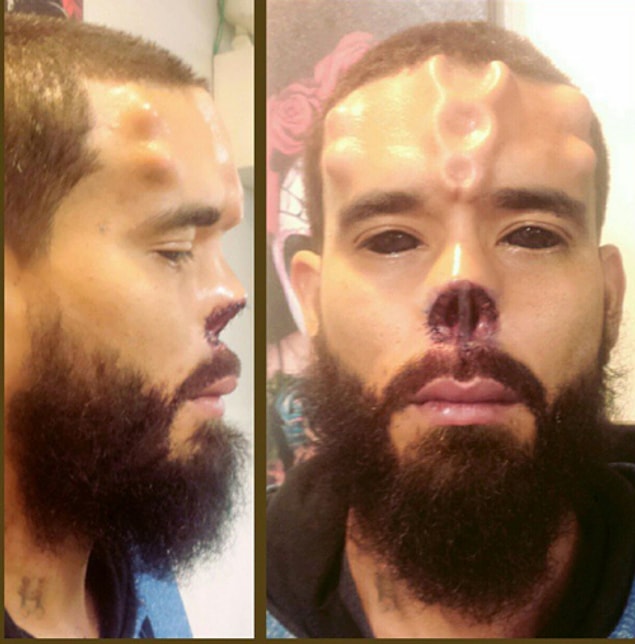 4. Some even get their fingers cut to look cool. Seriously, what's the matter with you people?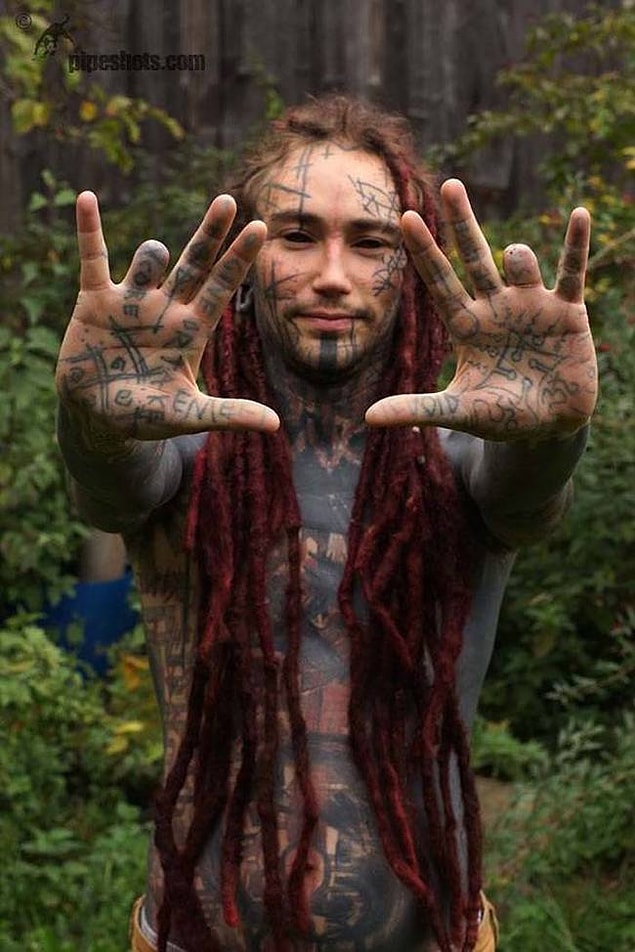 5. Everyone immediately thinks of Supernatural and all the demons come along with it.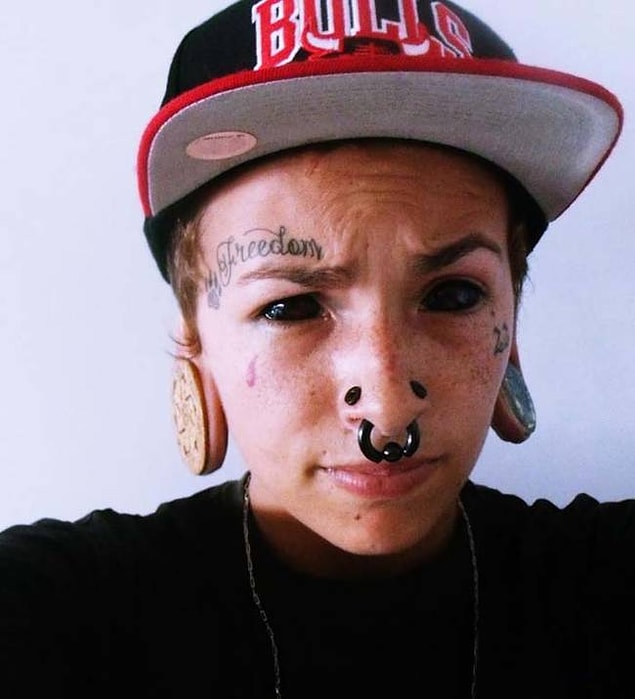 6. You can find thousands more on Tumblr and of course, weirdness forums!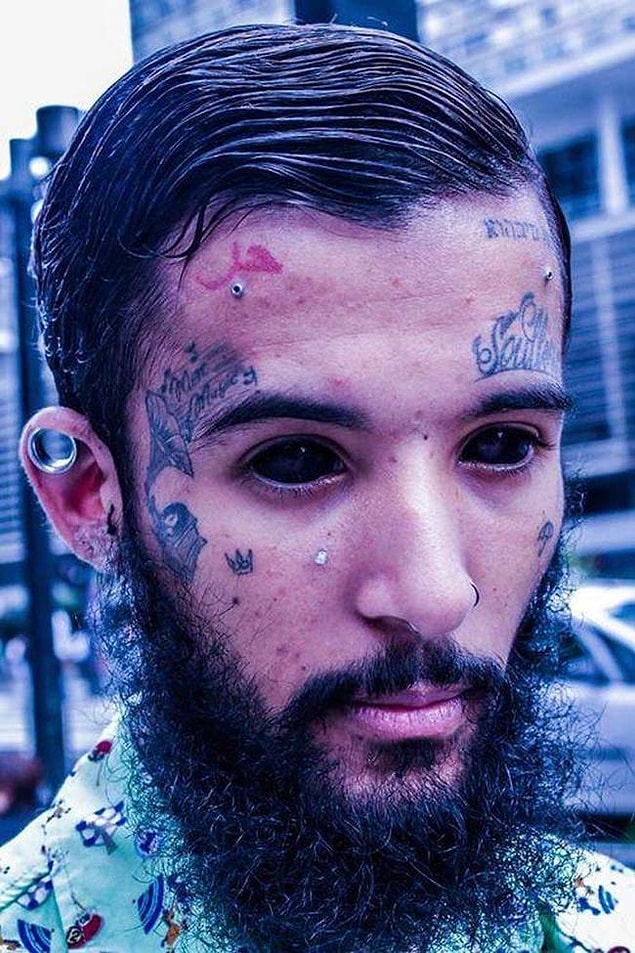 7.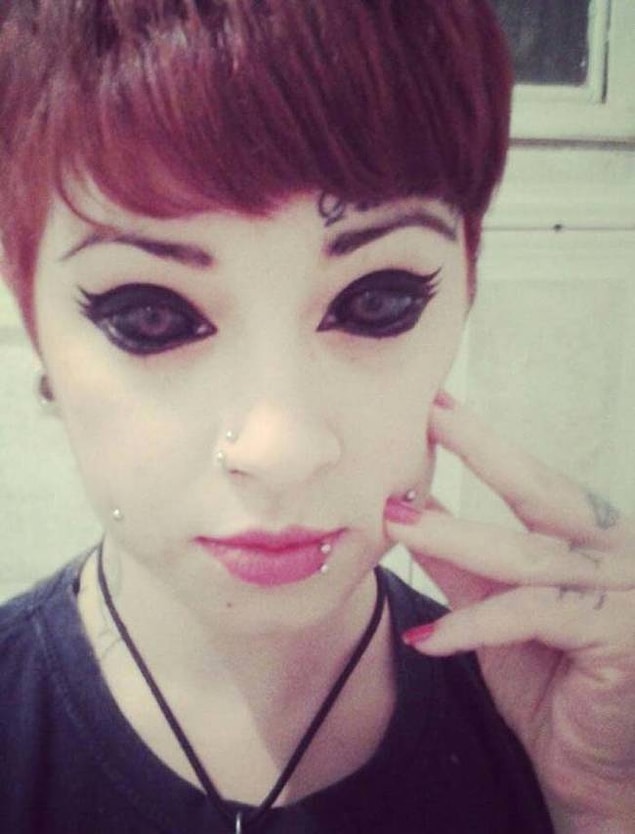 8.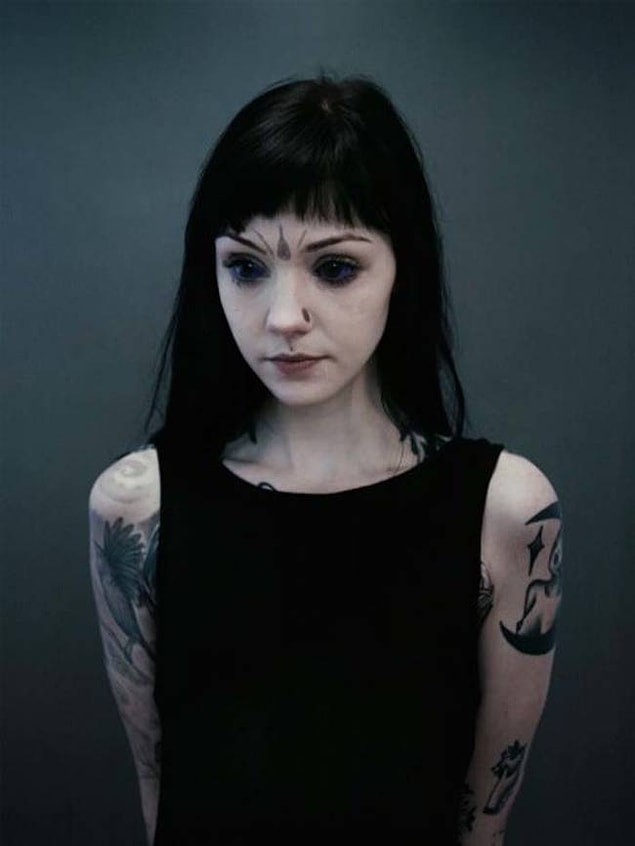 9.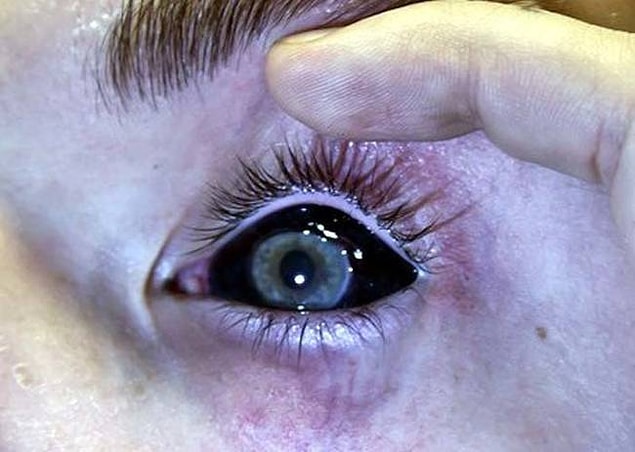 10.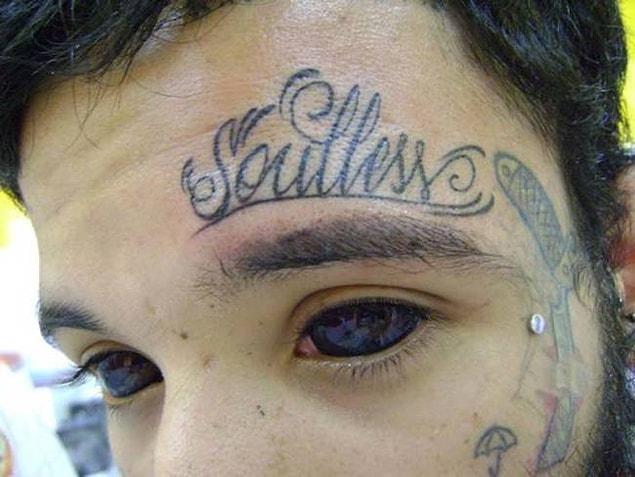 11.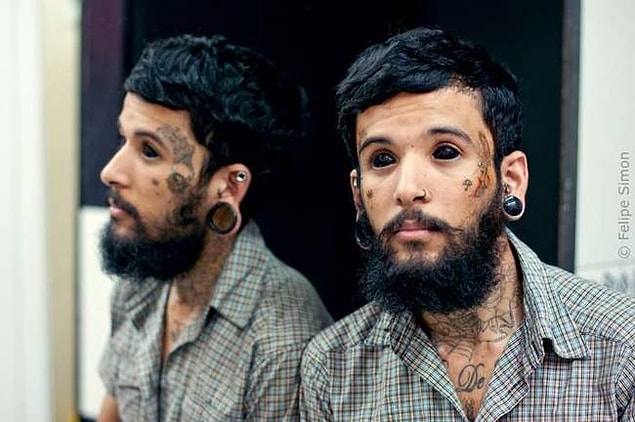 12.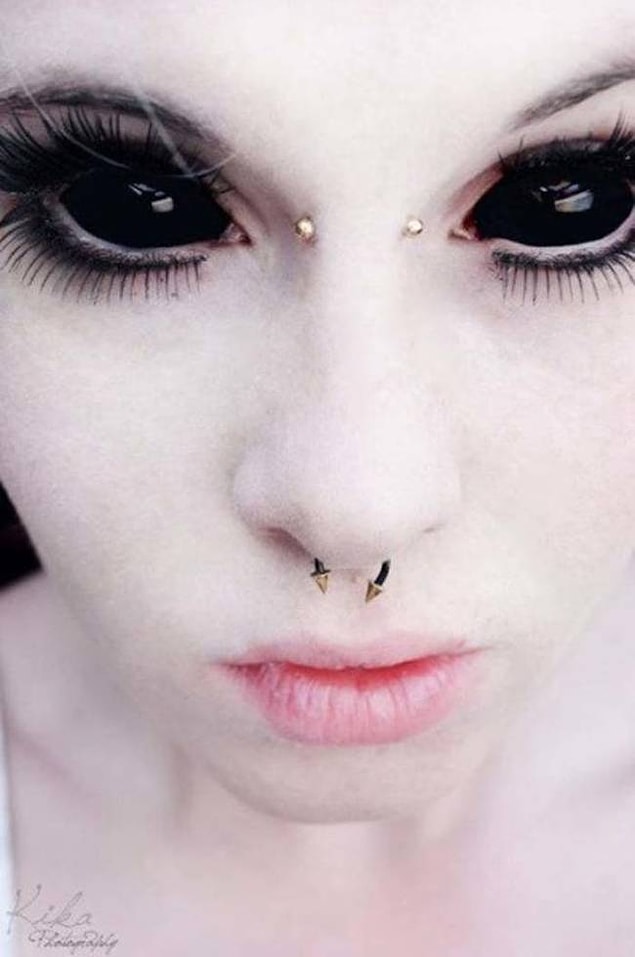 13. En sevdiğiniz bakış hangisi? sorusuyla paylaşılan fotoğraf.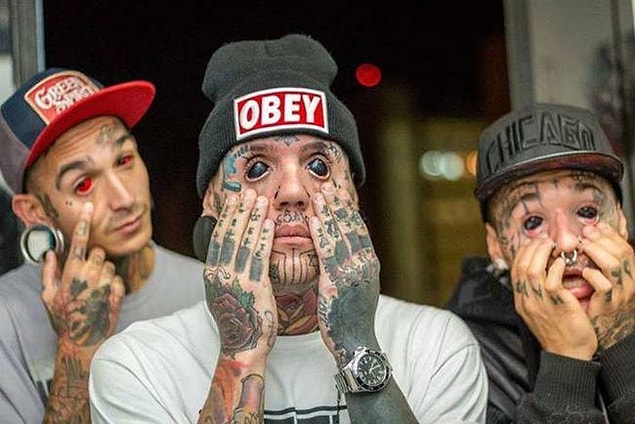 14. Tabi dilini kestirenleri de unutmamak lazım.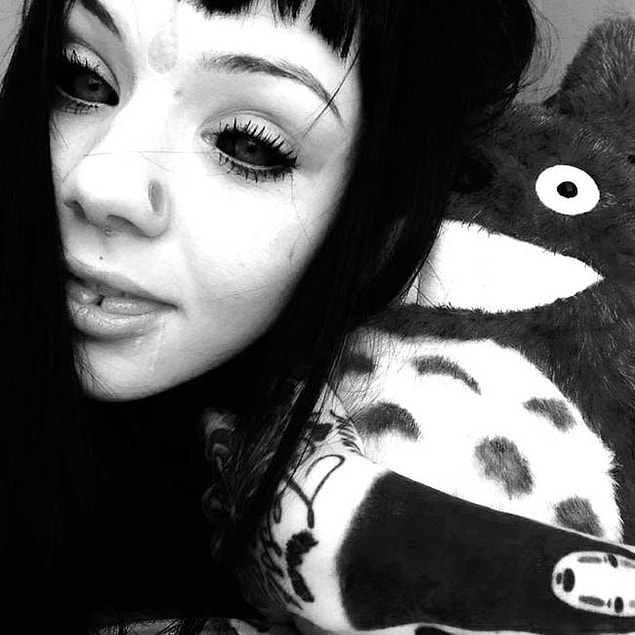 15. Kanlanmış bir göz.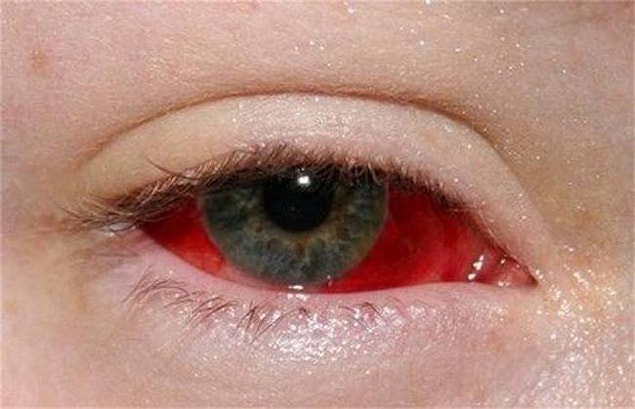 16. Tekini normal bırakanları da var.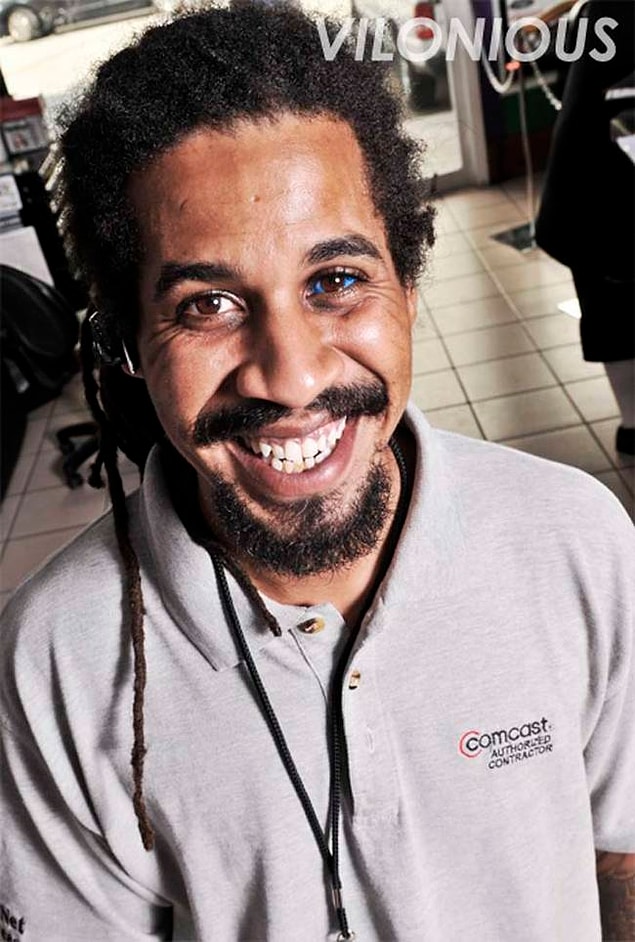 17. Her ikisini deli gibi boyatanlar da.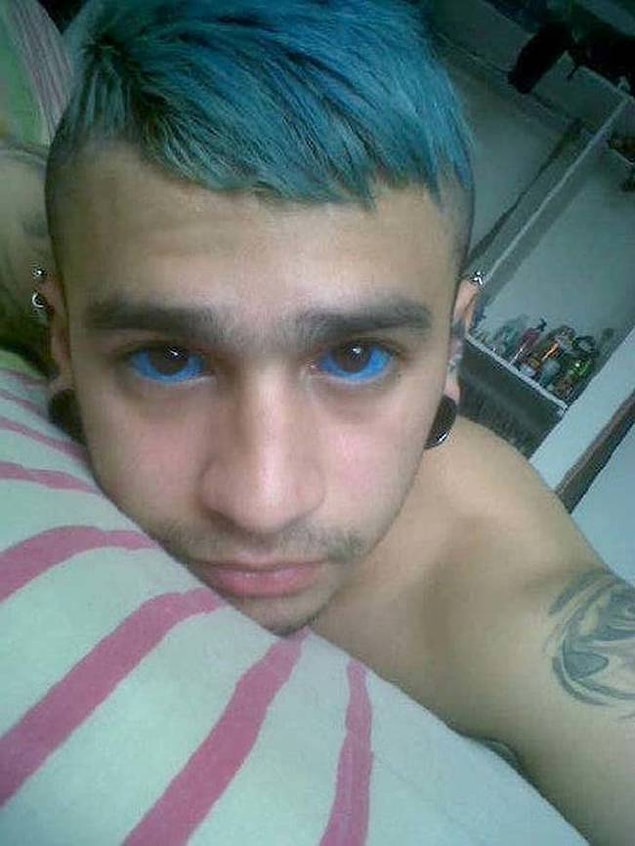 18.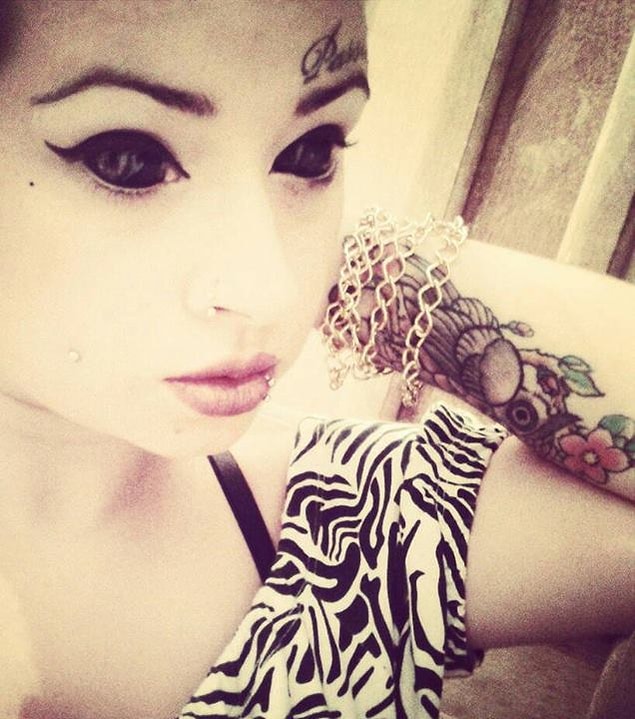 19.