News
16 Cyberpunk Books You Should Read Before Being Swallowed By Dystopia
16 Cyberpunk Books You Should Read Before Being Swallowed By Dystopia
Cyberpunk is a subgenre of science fiction. It is generally set in the future where advanced technological and scientific achievements, such as information technology and cybernetics, are juxtaposed with a degree of breakdown or radical change in the social order. Plots often center on conflict between artificial intelligences, hackers, and mega corporations.
We've collected 16 books that you should read even if you're not a fan of the genre. After all, cyberpunk is now more relevant than ever, and you might want to prepare yourself for an even more weird world!
Book descriptions were taken from Wikipedia.
1. Neuromancer by William Gibson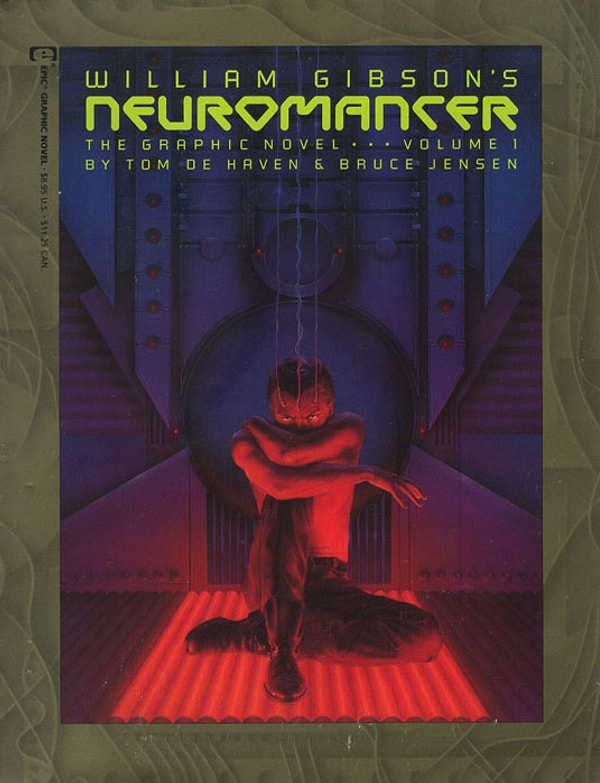 2. 1984 by George Orwell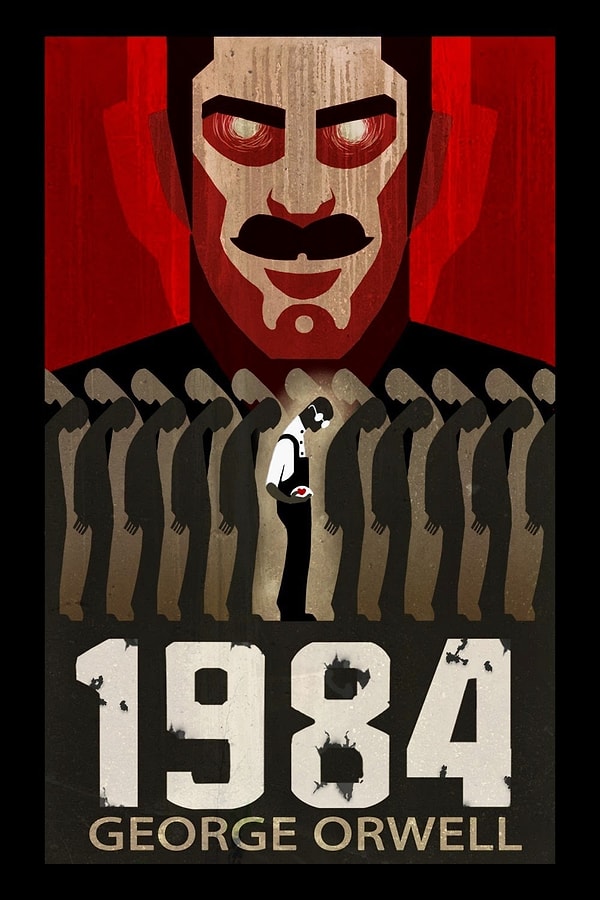 3. Do Androids Dream of Electric Sheep? by Philip K. Dick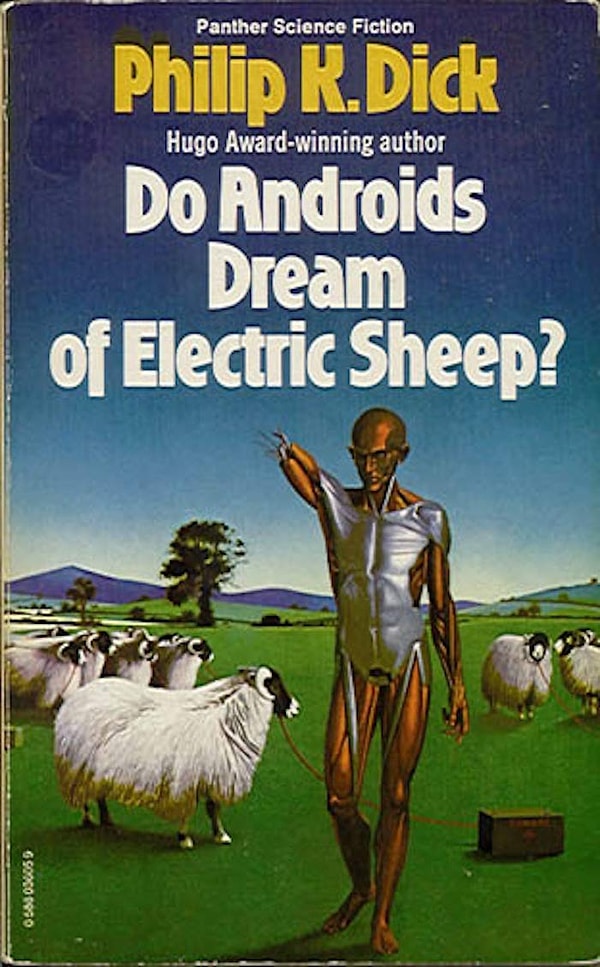 4. I, Robot by Isaac Asimov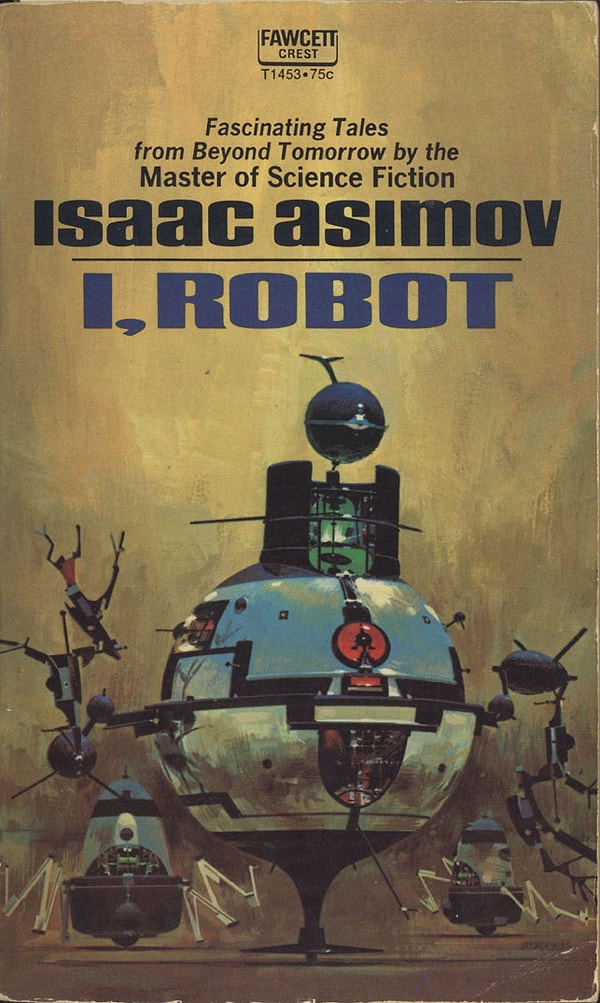 5. A Clockwork Orange by Anthony Burgess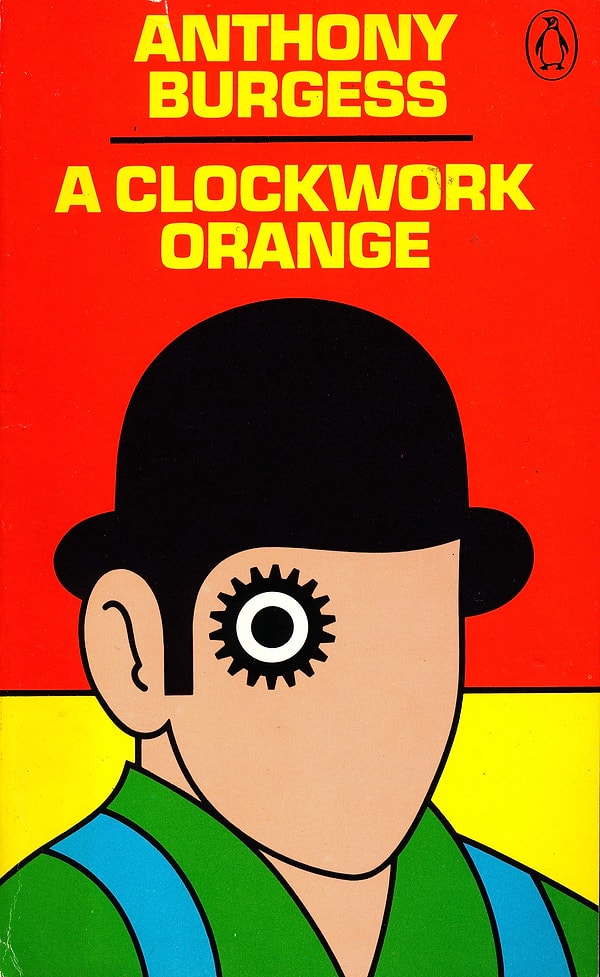 6. Mortal Engines by Philip Reeve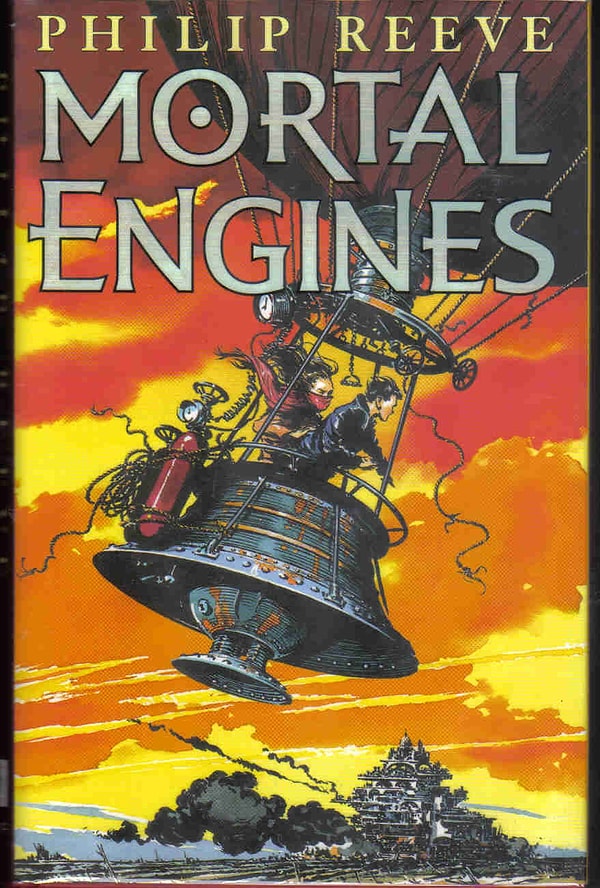 7. Fahrenheit 451 by Ray Bradbury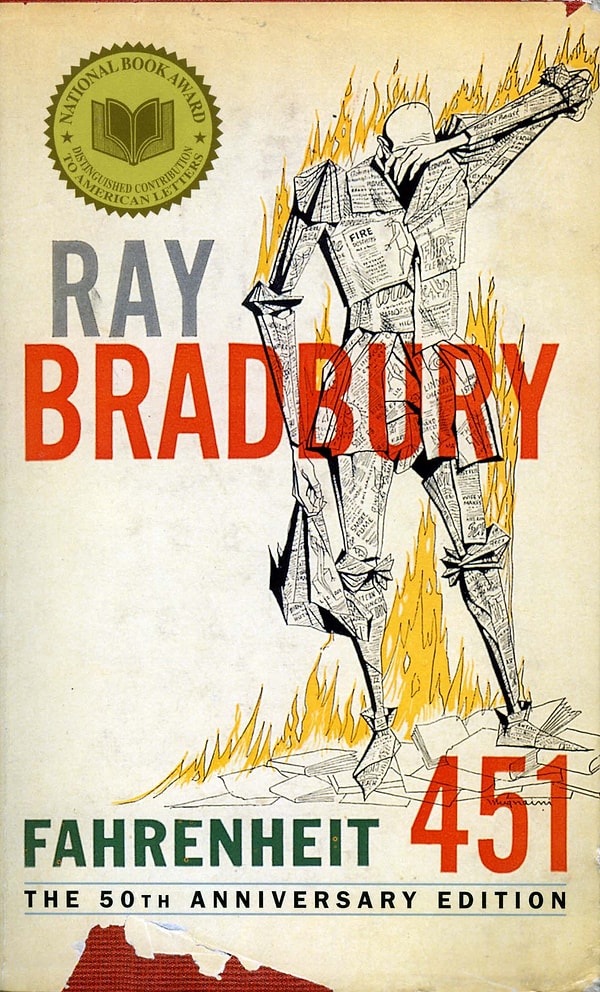 8. Anathem by Neal Stephenson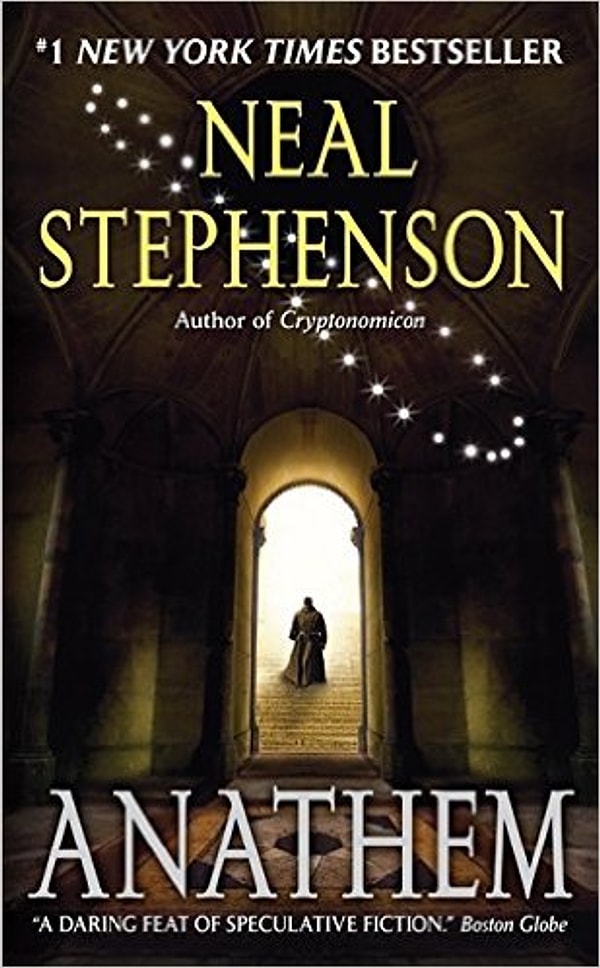 9. Ubik by Philip K. Dick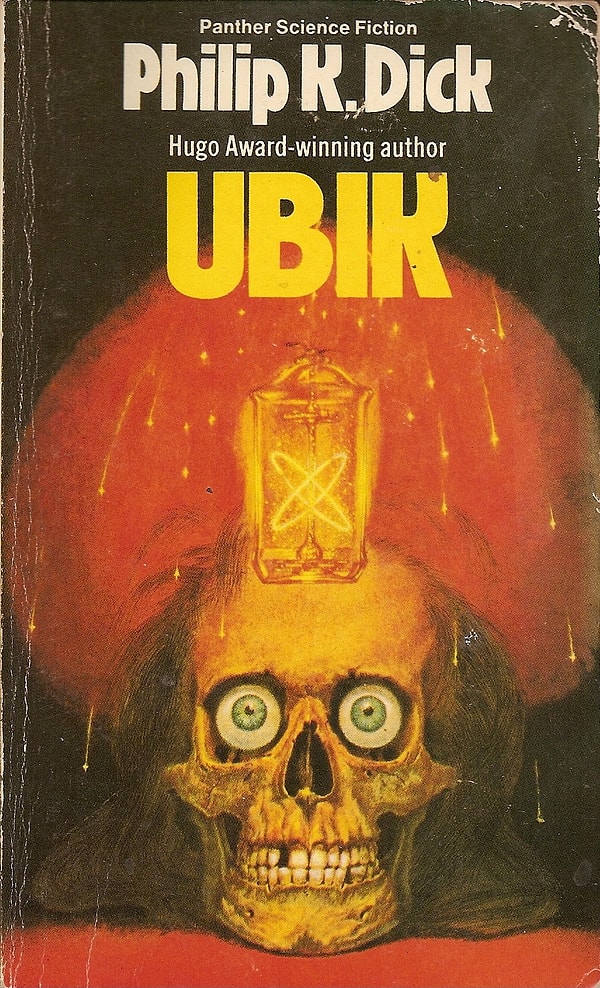 10. Strange Case of Dr Jekyll and Mr Hyde by Robert Louis Stevenson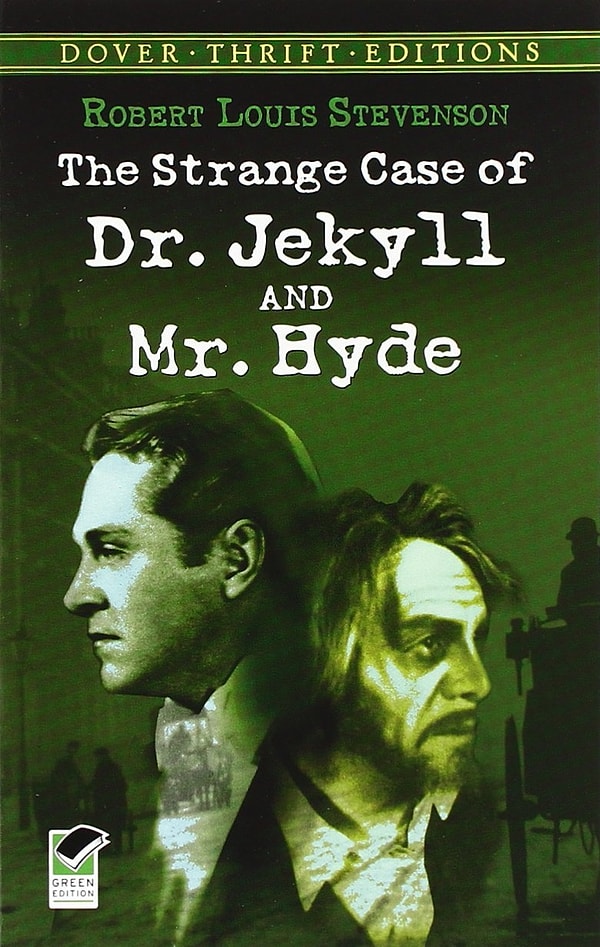 11. 20,000 Leagues Under the Sea by Jules Verne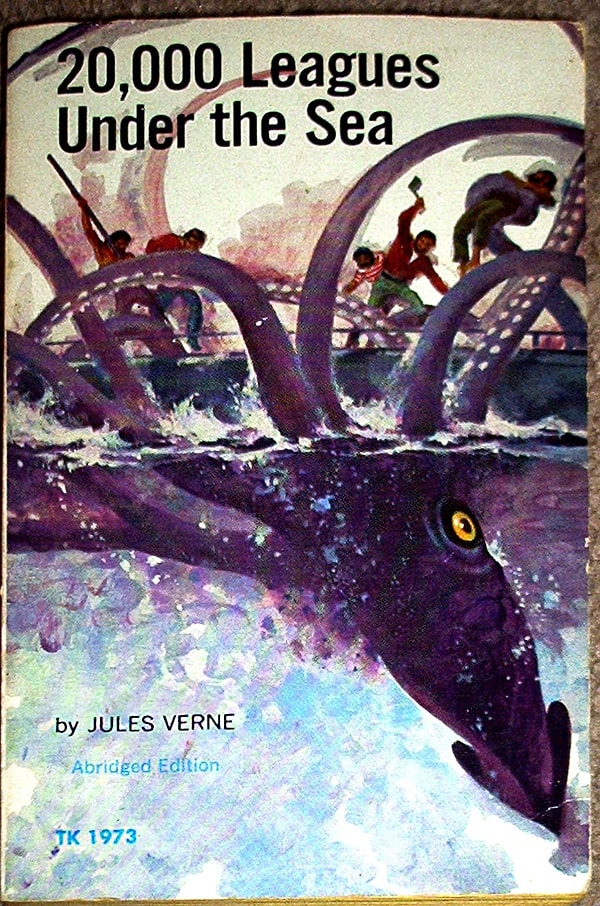 12. The Time Machine by H. G. Wells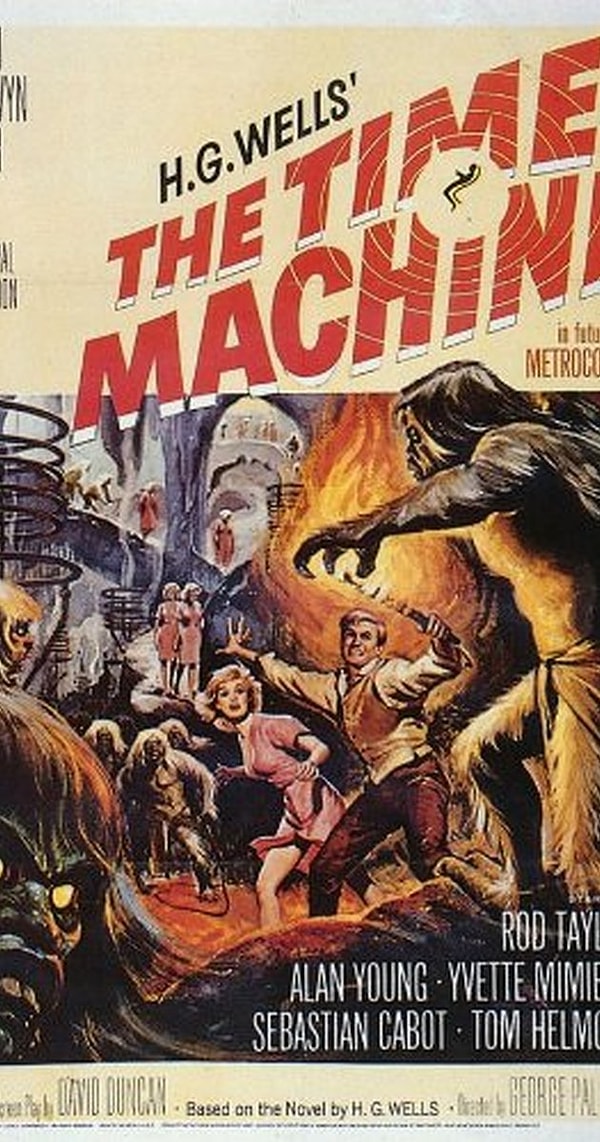 13. Brave New World by Aldous Huxley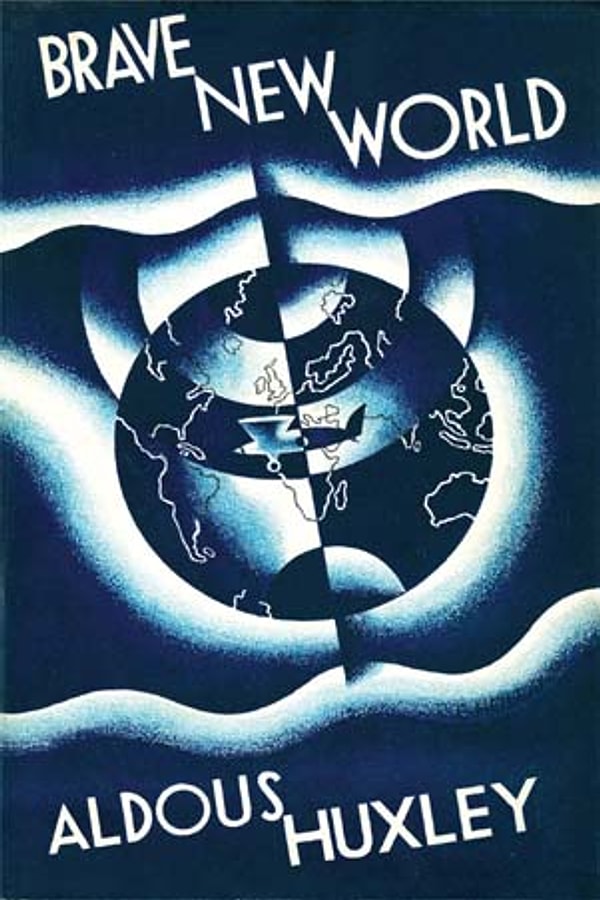 14. The Dispossessed by Ursula K. Le Guin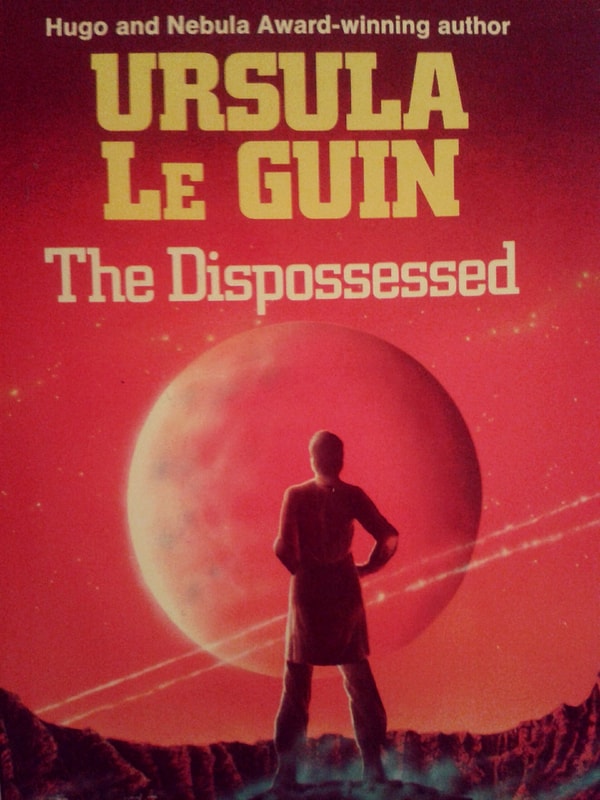 15. The End of Eternity by Isaac Asimov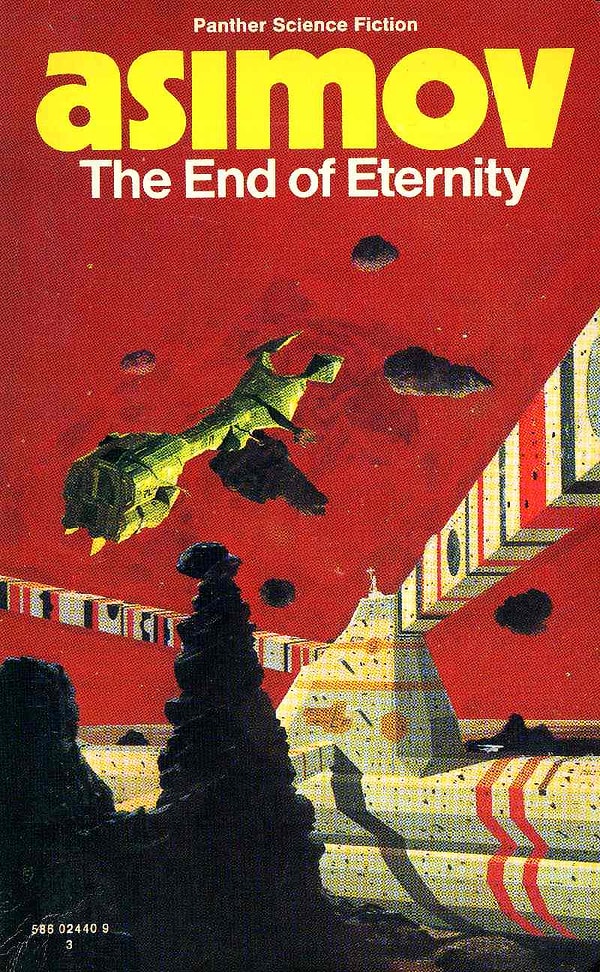 16. Mona Lisa Overdrive by William Gibson