News
15 Terrifying Paintings That Will Send Shivers Down Your Spine
15 Terrifying Paintings That Will Send Shivers Down Your Spine
Art is a powerful form of expression that often evokes a range of emotions in us. At times, a single painting can evoke fear and terror in our bones, thanks to its haunting imagery and eerie facial expressions. It's a testament to the power of art that it can create such a deep emotional impact on us. In this blog post, we've curated a list of the 15 most intriguing and creepy paintings in the history of art that are sure to send shivers down your spine. So, buckle up and get ready for a journey into the world of spine-chilling art!
1. Salvador Dali, "The Face of War" (1940)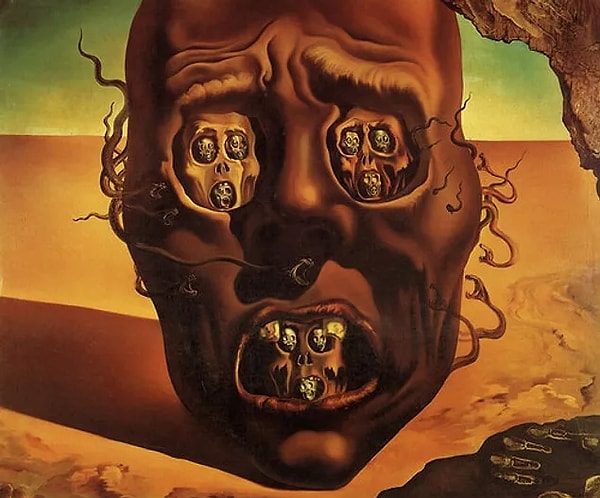 2. Francisco Goya, "Saturn Devouring His Son" (1819-1823)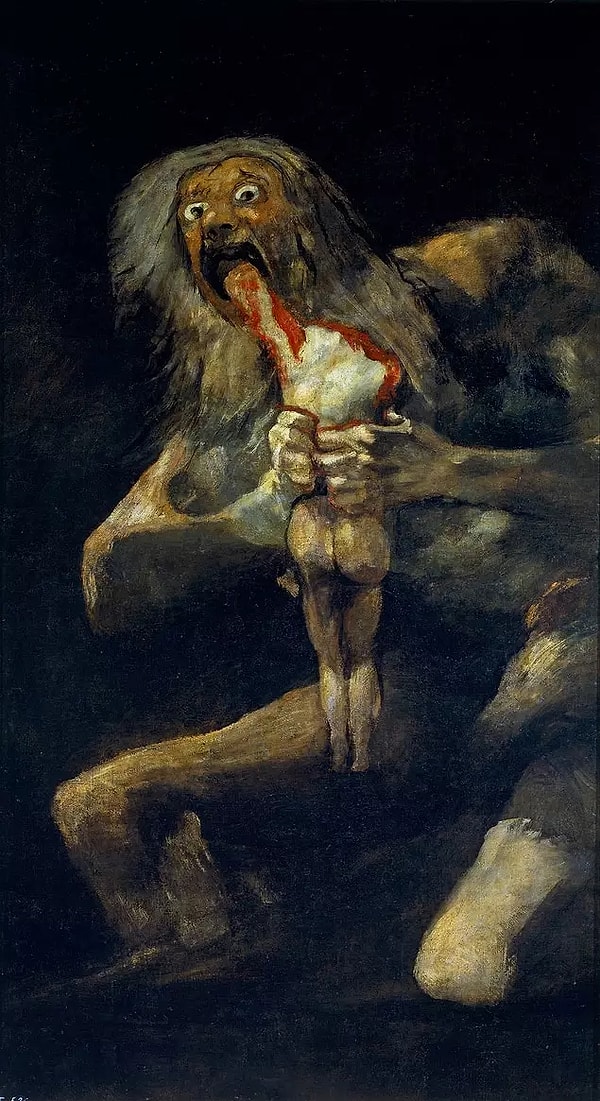 3. Caravaggio, "Medusa" (1597)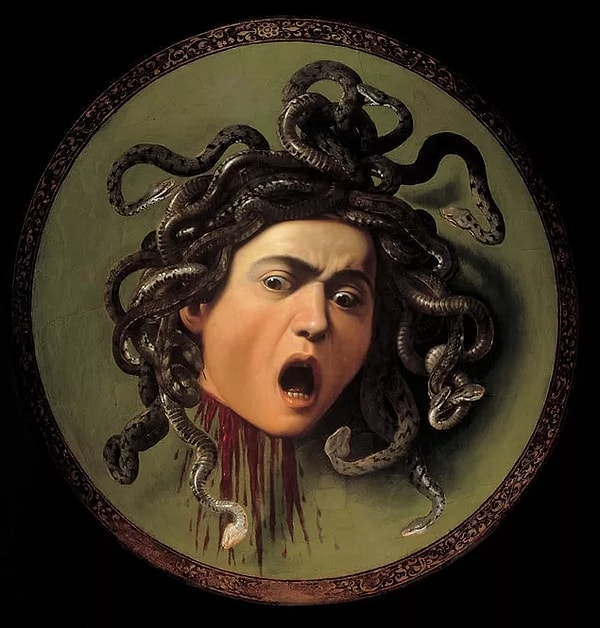 4. Hans Memling, "Hell" (1485)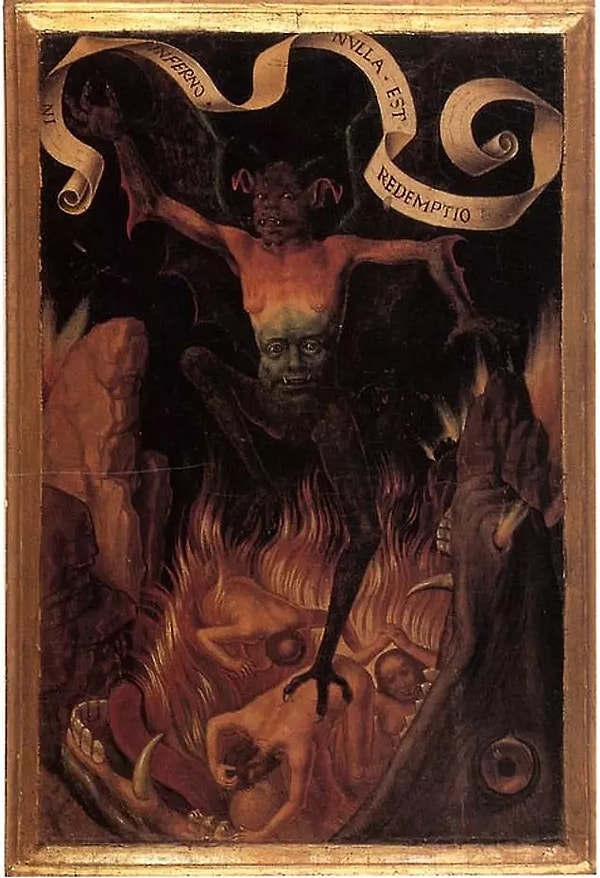 5. Gerard David, "The Judgment of Cambyses" (1498-1499)
6. Ivan Albright, "Picture of Dorian Gray" (1943)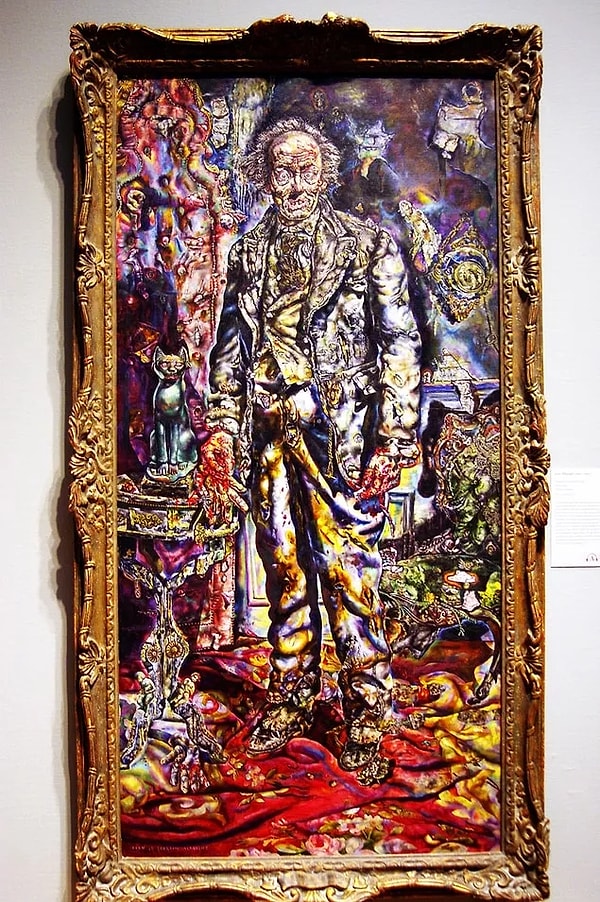 7. An anonymous German artist, "Gregor Baci" (16. century)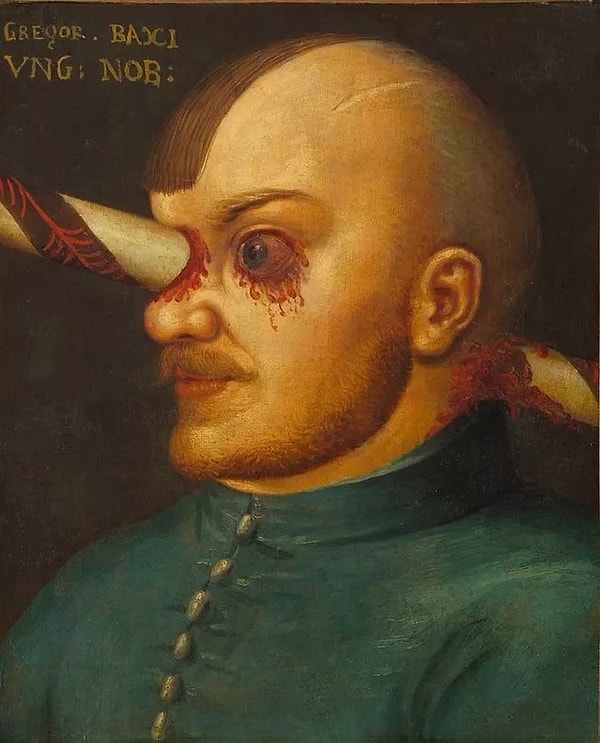 8. Jean Fouquet, "Madonna surrounded by Seraphim and Cherubim" (1452)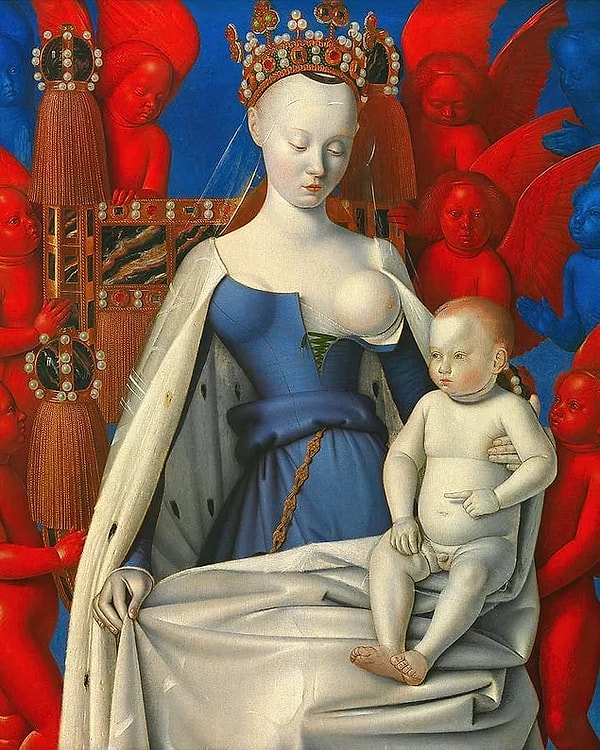 9. Hieronymus Bosch, "The Garden of Earthly Delights" (1503-1504)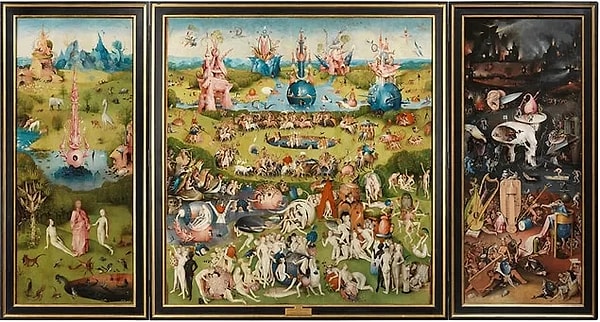 If you want a closer look: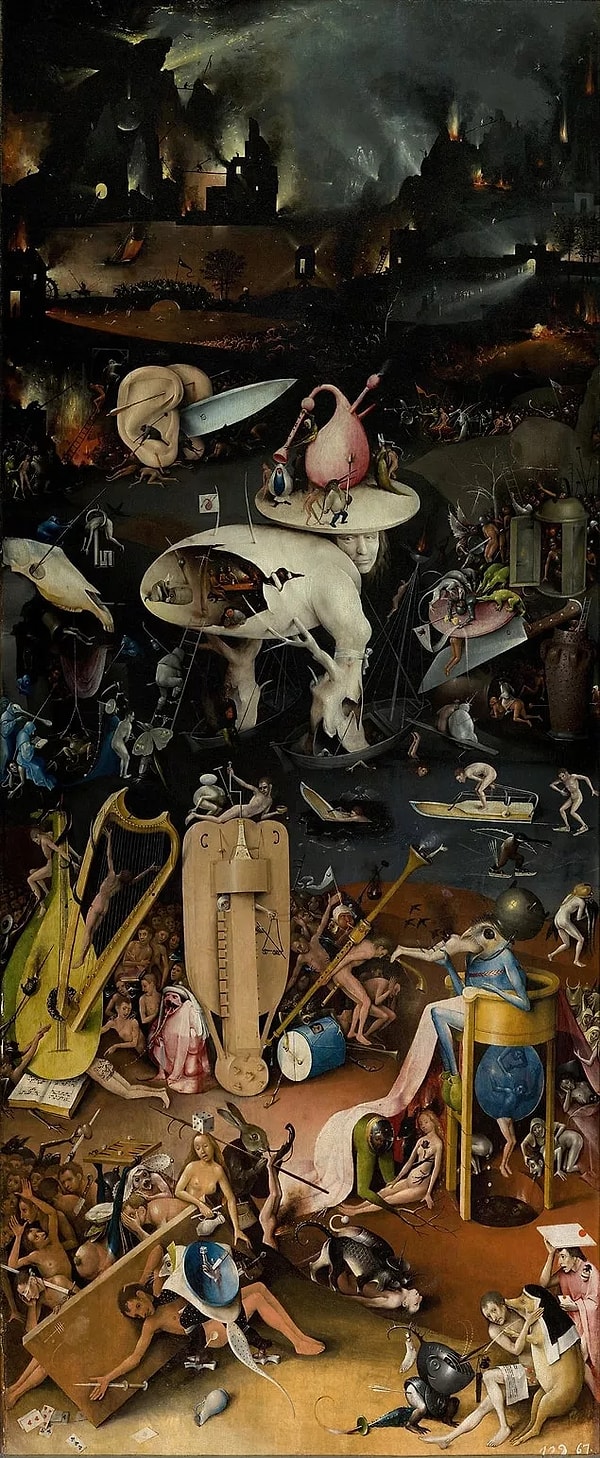 10. Quentin Matsys, "The Ugly Duchess" (1513)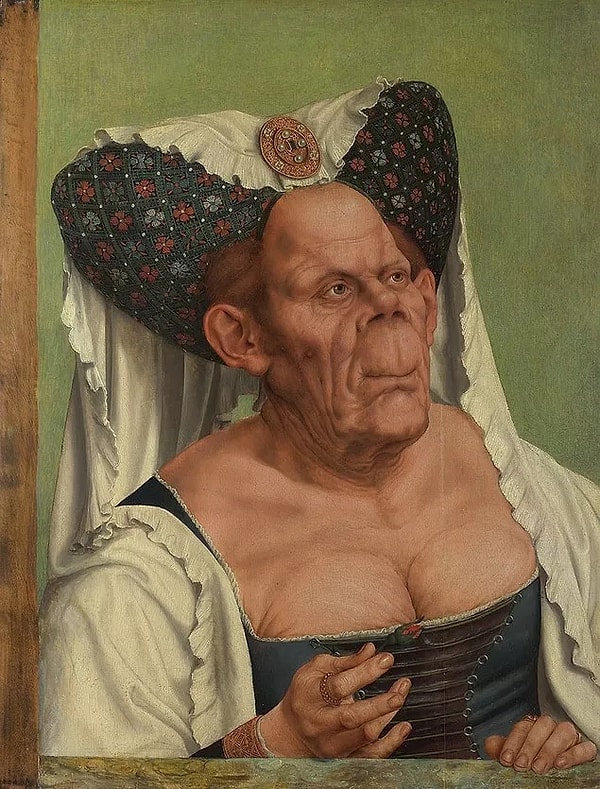 11. Ilya Repin, "Ivan the Terrible and His Son Ivan" (1581)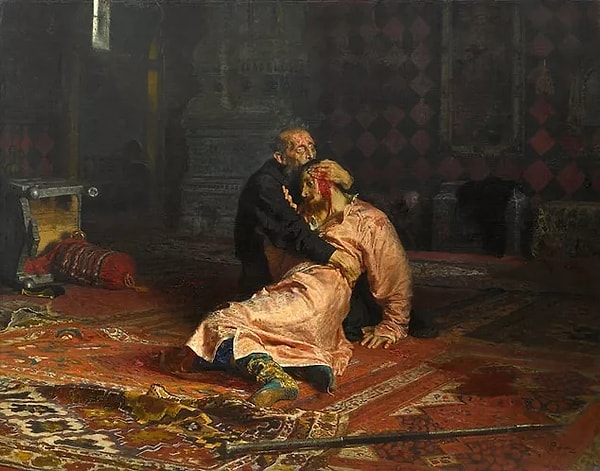 12. Jusepe de Ribera, "Magdalena Ventura with Her Husband and Son / The Bearded Woman" (1631)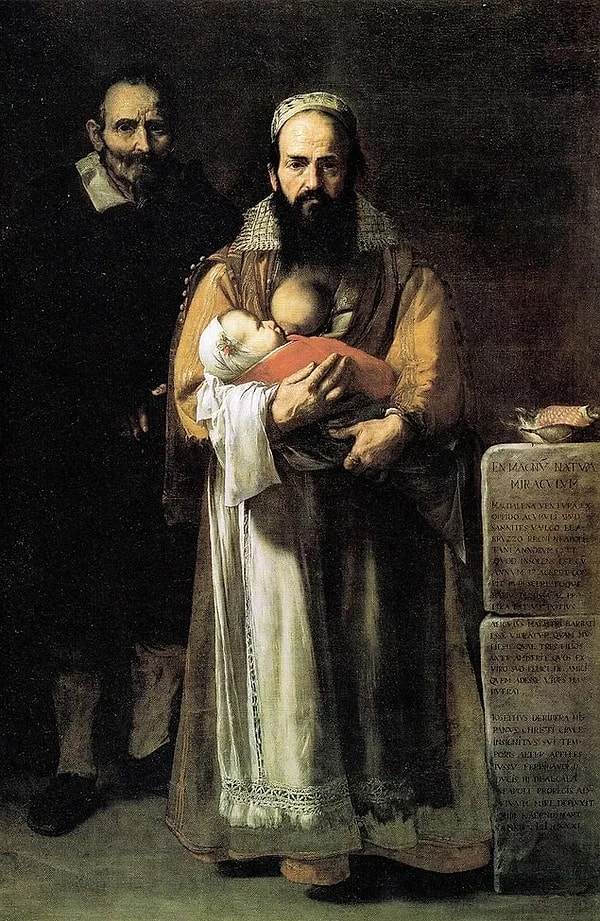 13. William Adolphe-Bouguereau, "Dante and Virgil in Hell" (1850)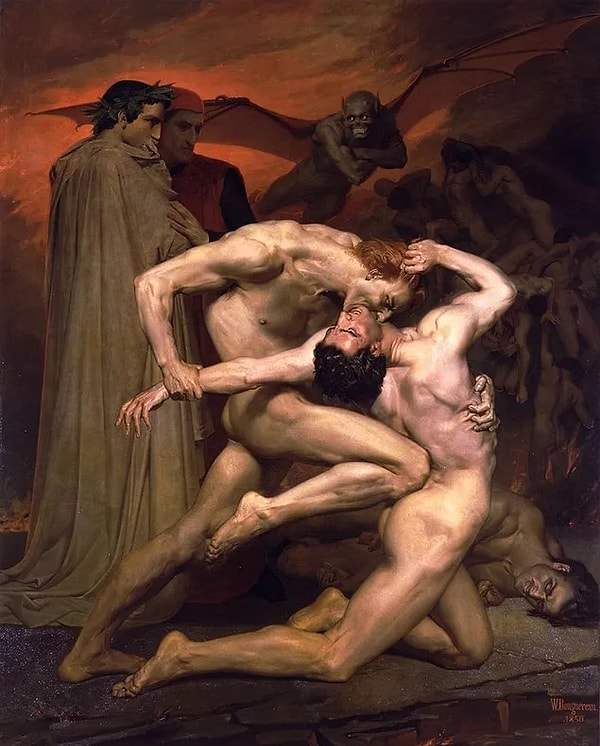 14. Vincent van Gogh, "Skull of a Skeleton with Burning Cigarette" (1885-1886)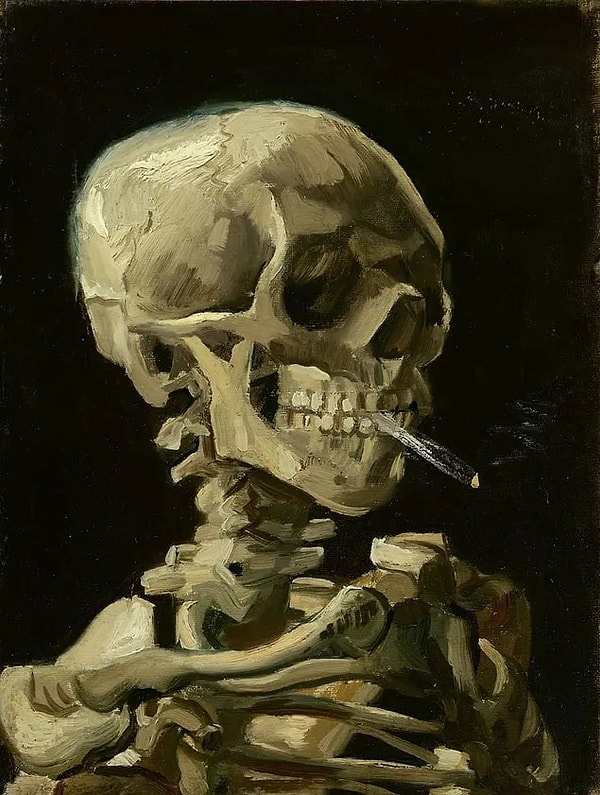 15. Francis Bacon, "Study after Velázquez's Portrait of Pope Innocent X" (1953)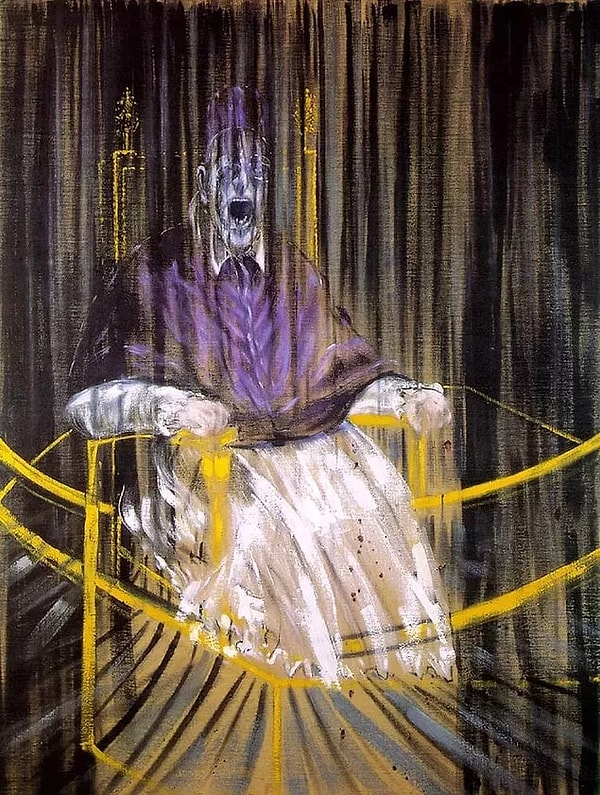 Which one of these paintings is your favorite? Let's meet in the comments!
Scroll Down for Comments and Reactions