15 Must-See Mini Series You Can Watch In A Week
News
>
15 Must-See Mini Series You Can Watch In A Week
From time to time, every one of us wants to come home from work and treat ourselves to a good TV series. However, it's often the case that you have neither the strength nor the time for that.
If you also feel like this but still want to delve into the unknown, you can take a look at this list Bright Side compiled to find some mini-series you can watch in just a week.
Source:
http://brightside.me/wonder-films/15-...
1. The Night Of / 2016 / 8 Episodes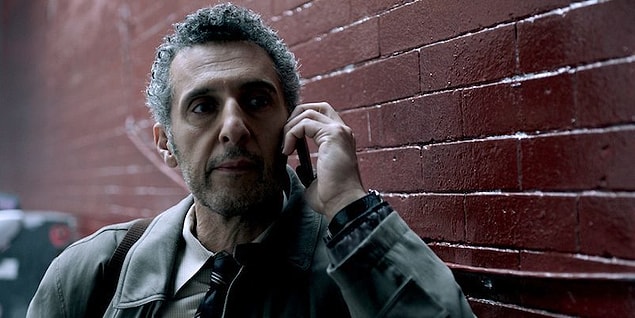 2. Parade's End / 2012 / 5 Episodes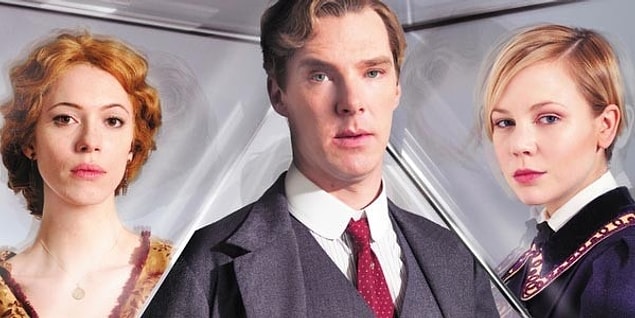 3. Olive Kitteridge / 2014 / 4 Episodes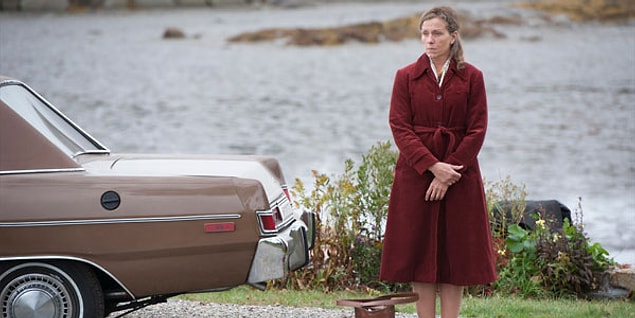 4. The Hollow Crown / 2012 / 7 Episodes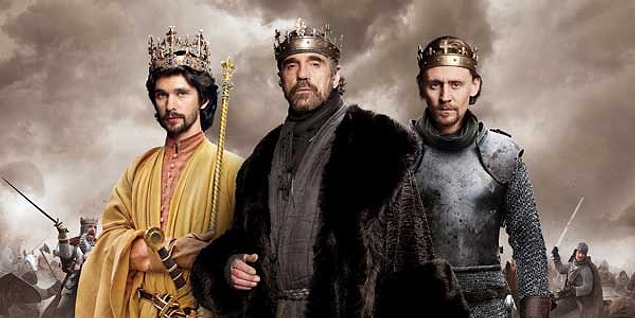 5. A Young Doctor's Notebook / 2012–2013 / 8 Episodes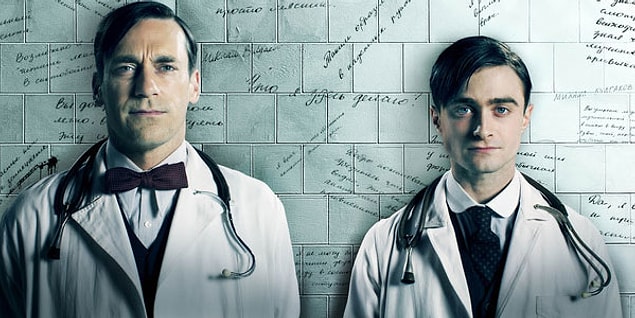 6. The Beauty Inside / 2012 / 6 Episodes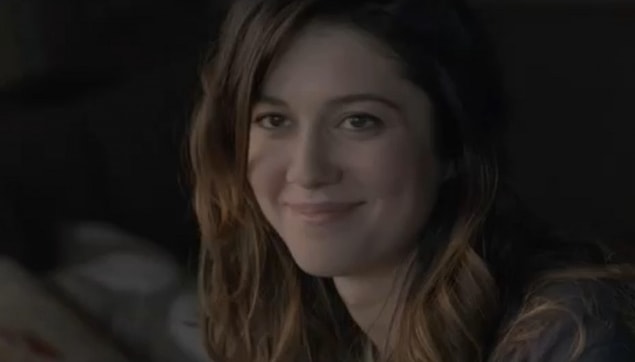 7. Little Dorrit / 2008 / 14 Episodes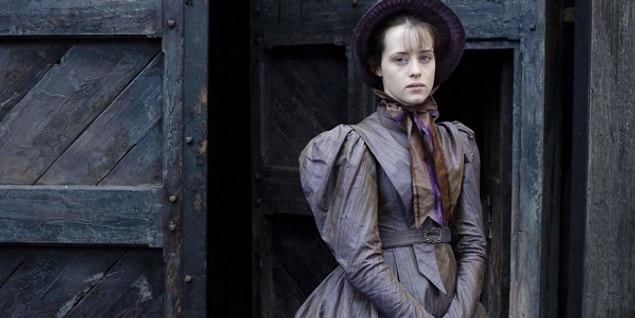 8. 11.22.63 / 2016 / 8 Episodes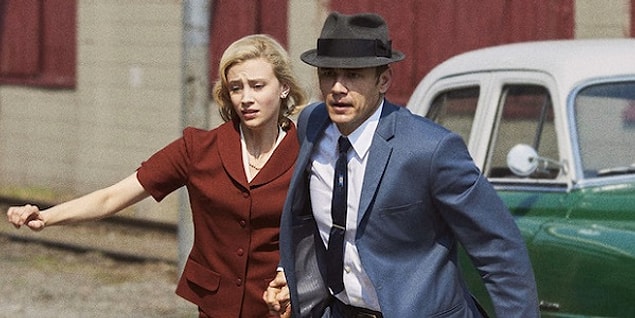 9. Houdini / 2014 / 2 Episodes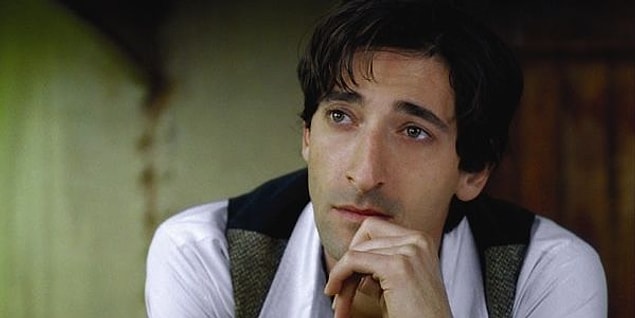 10. The Town / 2012 / 3 Episodes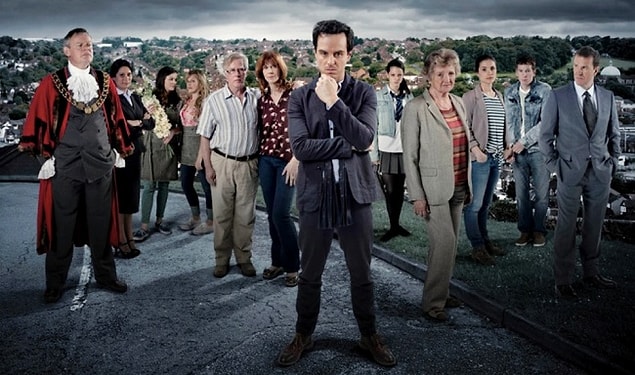 11. The Escape Artist / 2013 / 3 Episodes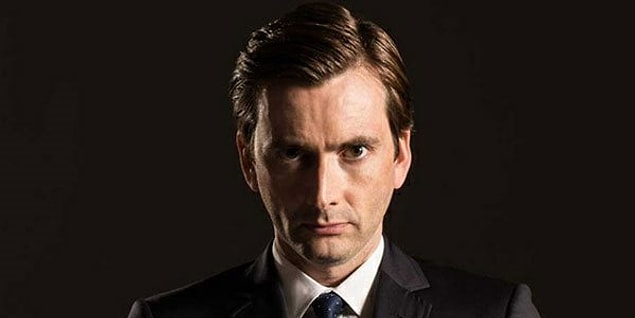 12. Millennium / 2010 / 6 Episodes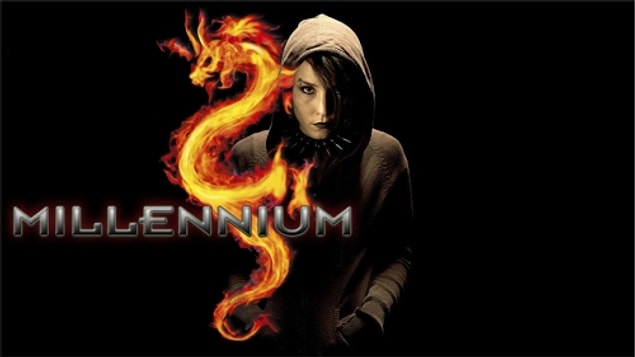 13. The Slap / 2015 / 8 Episodes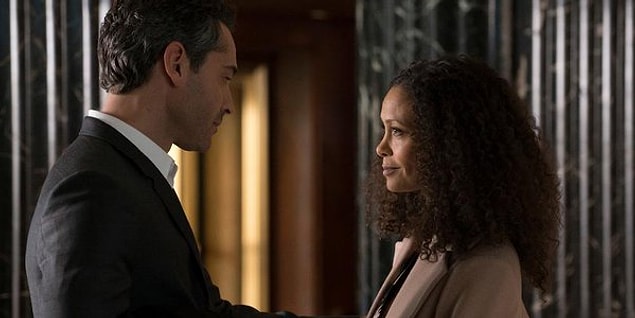 14. Utopia /2013–2014 / 12 Episodes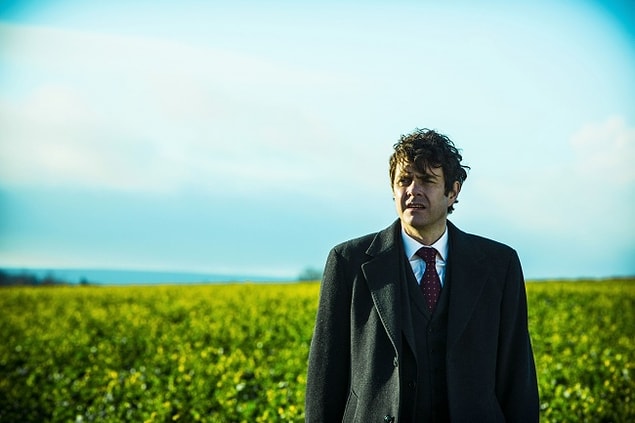 15. And Then There Were None / 2015 / 3 Episodes