13 Tongue Twisting Facts About Kissing We Don't Hear Every Day!
We don't have to say kissing is one of the sweetest, hottest things in the world, right? Some people like the 'french kiss,' while others prefer a more innocent one. If you think what is there that we don't know about kissing, let's look at our content and see what these interesting facts are. Whether it's a peck on the cheek or a passionate tongue twister, here's everything you never knew about kissing.
Source:
http://news.distractify.com/author/be...
1. Most people remember their first kiss more vividly than the first time they had sex.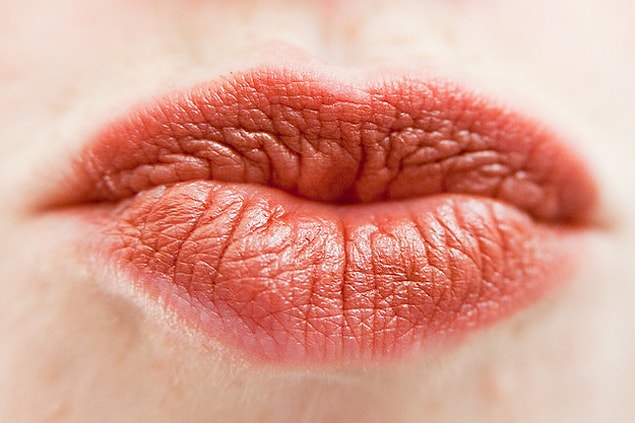 2. No one's really sure why we do it.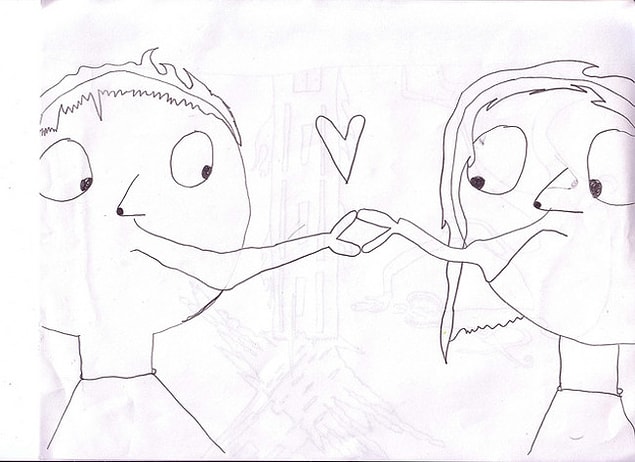 3. It can save your life.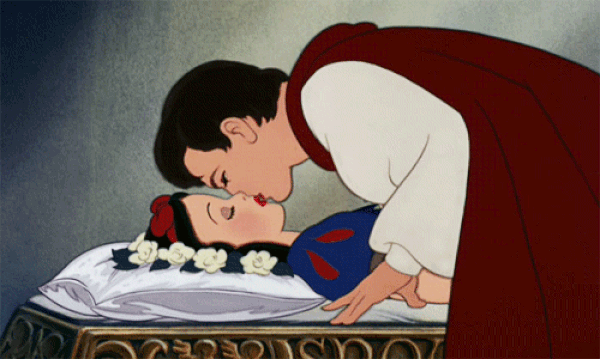 4. Not every culture is into it.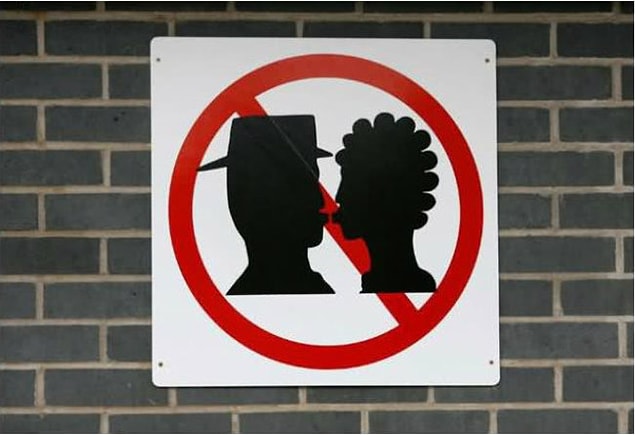 5. Some people are even terrified of it.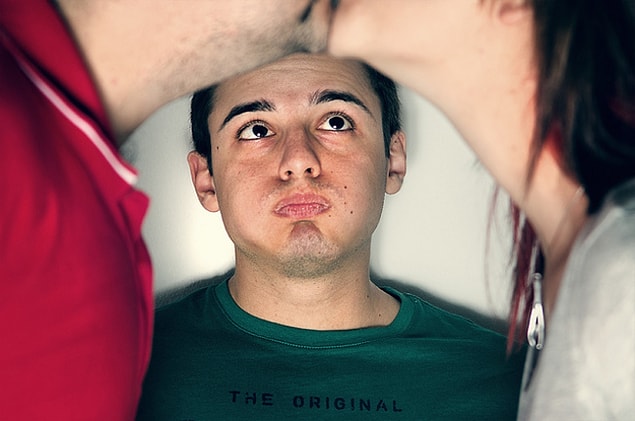 6. It keeps us healthy.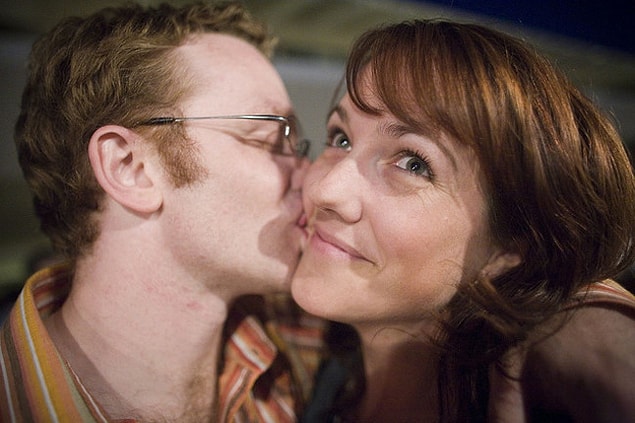 7. 'Kiss' is an onomatopoeia. Kinda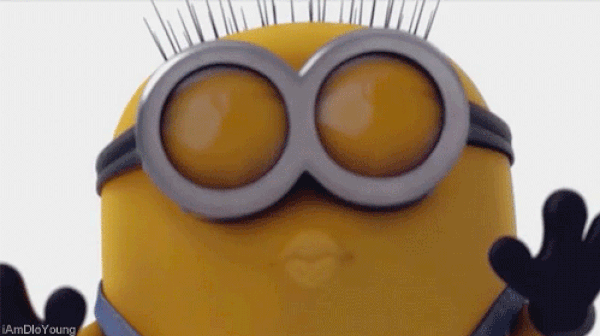 8. Two out of three people turn their head to the right when kissing.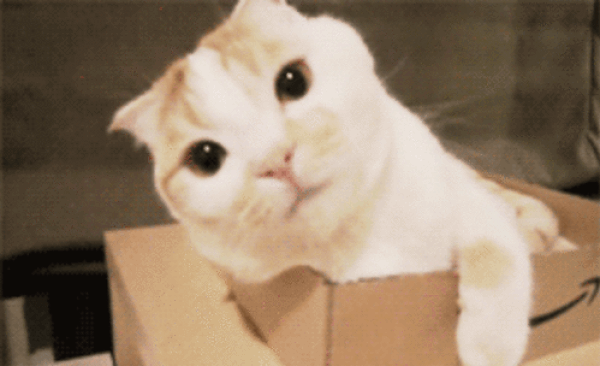 9. This couple can out-kiss you.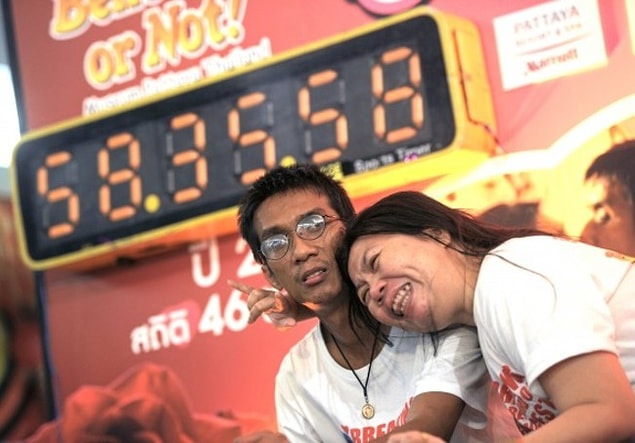 10. It's basically a workout for your face.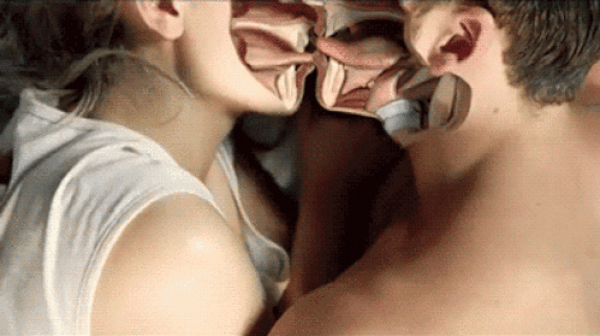 11. We have special neurons that help us kiss in the dark.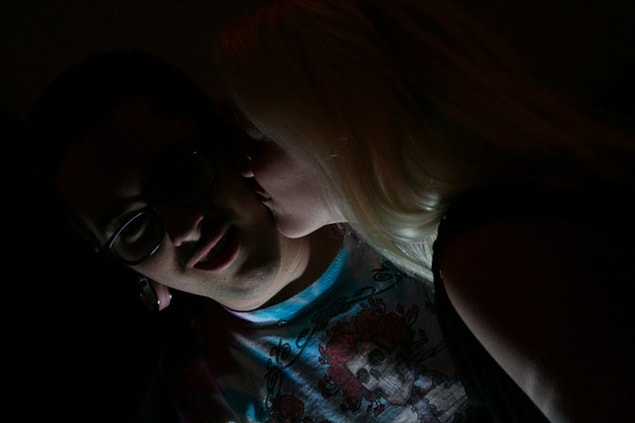 12. It's all about the chemistry, baby.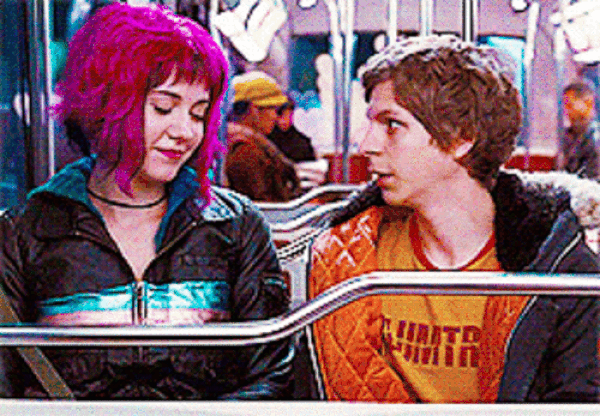 13. It helps reduce stress and makes us feel safe.